133rd Canton Fair ends up with export deals worth a total of $21.69 billion
The 133rd Canton Fair concluded yesterday (April 5), with a better-than-expected export turnover and a record foot traffic, according to fair spokesperson Xu Bing.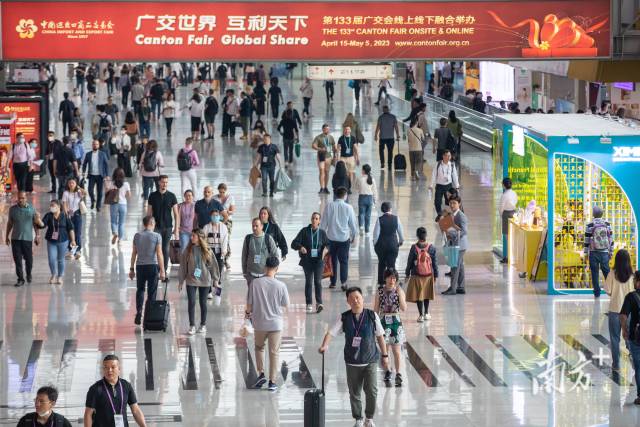 Global traders enthusiastic about second phase of 133rd Canton Fair
Hello Guangzhou! Hello Canton Fair! Buyers and exhibitors from all over the world showed their excitement and enthusiasm for the second phase of the 133rd Canton Fair.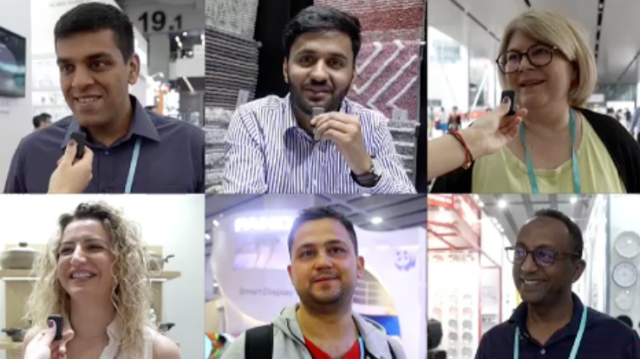 Alice at Canton Fair ④ | What's it like to go vacationing in furniture section?
A good piece of furniture can make our life more comfortable. The second phase of the 133rd Canton Fair is being held from April 23-27. The themes of the exhibition are mainly furniture, daily necessities, gifts, and home decorations, with 18 exhibition areas and 24,000 booths. Nearly 12,000 companies participated in this fair.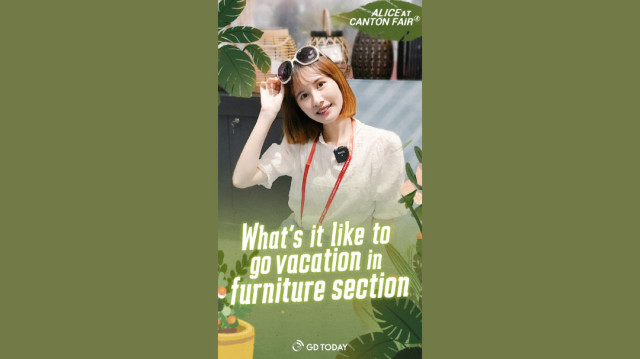 Alice at Canton Fair ③ | Return to childhood in fantastic children's paradise
The second phase of the 133rd Canton Fair kicked off on April 23. The fair has set up a new exhibition area of Maternity, Baby, and Children Products. Nearly a thousand kinds of baby carriages, baby clothes, baby furniture, preschool education supplies, mother and baby electrical appliances, and other hot-selling products in domestic and foreign markets are on display.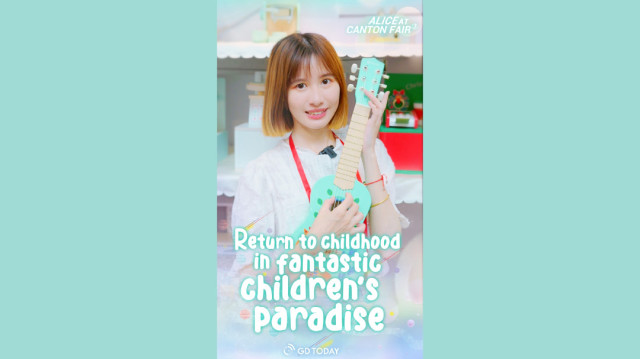 Young Malaysian participants impressed by the scale of Canton Fair
Born in 1979, William Hong from Malaysia, the Managing Director of Wing Huong Group, is a frequent visitor to the Canton Fair with a history of 24 years of participation. At the 133rd Canton Fair, he led 15 Malaysian post-90s to explore business opportunities.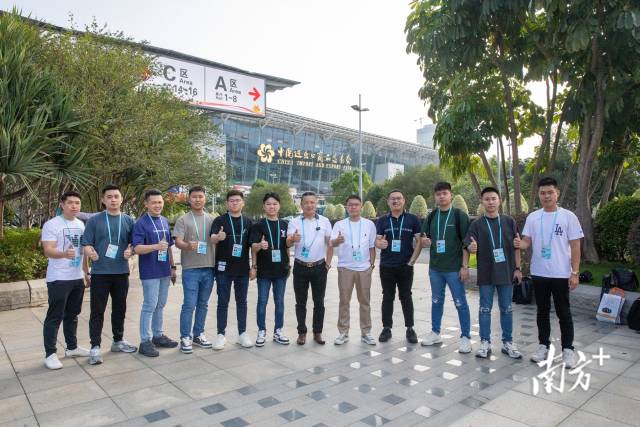 Hispanic project manager builds connections with Chinese companies at Canton Fair
Pol Arquimbau, the project manager of the Catalonia Trade & Investment, visited the Canton Fair for the first time. "Everyone is very enthusiastic, and I have received positive feedback." He said that if the time allows, he will definitely come again for the fair in autumn this year.
Mexican buyers harvest both orders and friends at Canton Fair
"It is my first time to the Canton Fair. It is very amazing! It seems that you can buy whatever you want here," said Alvarez Gerardo, a Mexican buyer, at the 133rd Canton Fair. Apart from successfully placing a lot of orders, including air conditioners and cables, they also got to know more suppliers at the event.