It's the Mid-Autumn Festival and a three-day holiday! How are you going to celebrate this traditional festival? Come share your festival stories in Guangdong with "My Guangdong Story" short video solicitation event, and you stand a chance to win up to 10,000 RMB cash prize.
Related news: Expats celebrate Mid-Autumn Festival with Cantonese chefs in Guangzhou
Mid-Autumn festival customs include appreciating the moon, eating mooncakes, solving lantern riddles, and so on.

Appreciating the moon
This year's roundest moon will appear at 17:59 on September 10, which is only visible from the eastern part of Heilongjiang Province in China. But don't be discouraged, the minor difference between the full moon and the fullest is invisible to the naked eye, and residents in most parts of China can enjoy a full moon at the festival night.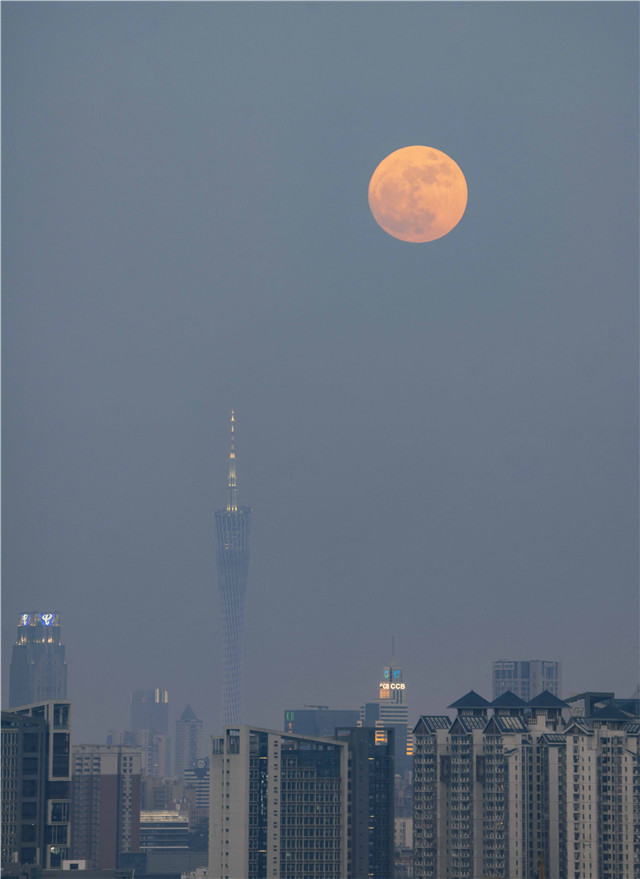 (Photo: Jin Di)
On September 11, at 23:17, the Moon-Jupiter conjunction will appear! 96% of the moon's disk will become the brightest spot in the night sky. Jupiter is also bright enough to be seen by the naked eye. What a wonderful astronomical view!
Related news: Tips for enjoying the glorious full moon in GZ
Eating mooncakes

There are different regional styles and flavors of mooncakes across China, and the Cantonese style mooncakes come in a wide variety. Sweet or salty, five nuts or egg yolk, snowy skin or traditionally baked...which are your favorites?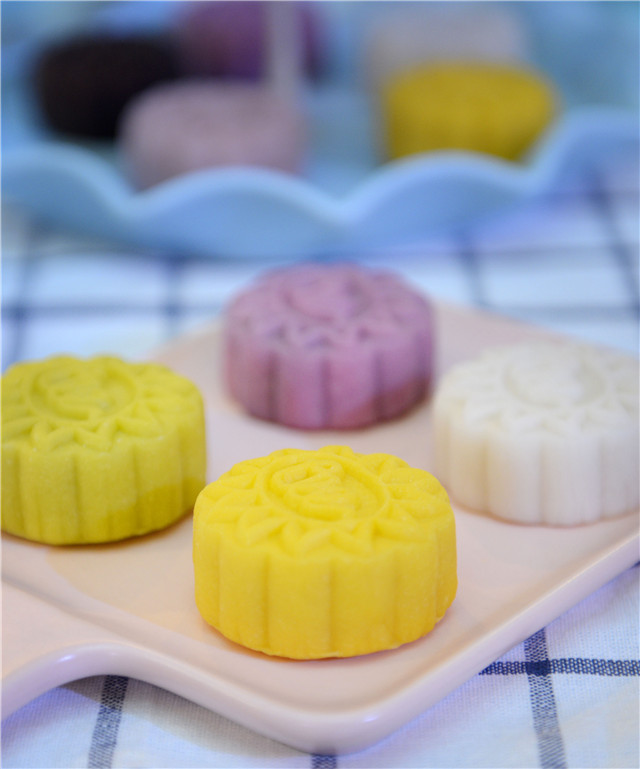 (Photo: Xiao Xiong)
Related news: Must-try mooncakes for this Mid-Autumn Festival
Short-distance travel

A short-distance trip might be the first choice among people who want to travel for the holiday, to cut infection risks of the COVID-19 outbreak. Guangdong has also issued a notice for traveling during the Mid-Autumn Festival and the upcoming National Day holidays. It reads that you are required to present a negative nucleic acid test certificate within 72 hours if staying in a hotel or homestay, or entering a graded attraction in Guangdong.
What have you planned for your holiday? Visit an exhibition, enjoy a concert, go camping, hiking or cycling... While you are savoring your autumn trip, don't forget to create some short videos to share your holiday stories.
Related news: Online concerts for your nighttime leisure
About "My Guangdong Story" event

"My Guangdong Story" event is still in full swing and the submission deadline is October 15. You can record your most impressive experiences, memories, or stories with Guangdong, and make them into a terse and forceful video, then log in to the official webpage (https://www.newsgd.com/mygdstory) to submit.
There will be 10 Outstanding Video Award winners, 10,000 RMB per winner (before tax), 20 Outstanding Video Award nominees, 5,000 RMB per winner (before tax), and 20 Popular Video Award winners, 2,000 RMB per winner (before tax).
In addition, voting has begun and will last till October 31, and you can vote up to ten times for your favorite videos per day.