The Mid-Autumn Festival, which will fall on September 10 this year, is an annual celebration of family reunion, a time to appreciate the full moon and enjoy mooncakes.

As a must-have dessert at the festival, various kinds of mooncakes are on offer on this important occasion. Here are some recommended mooncake brands presented by starred hotels in Guangdong, come and share your Mid-Autumn Festival plan in Guangdong to win a gift set!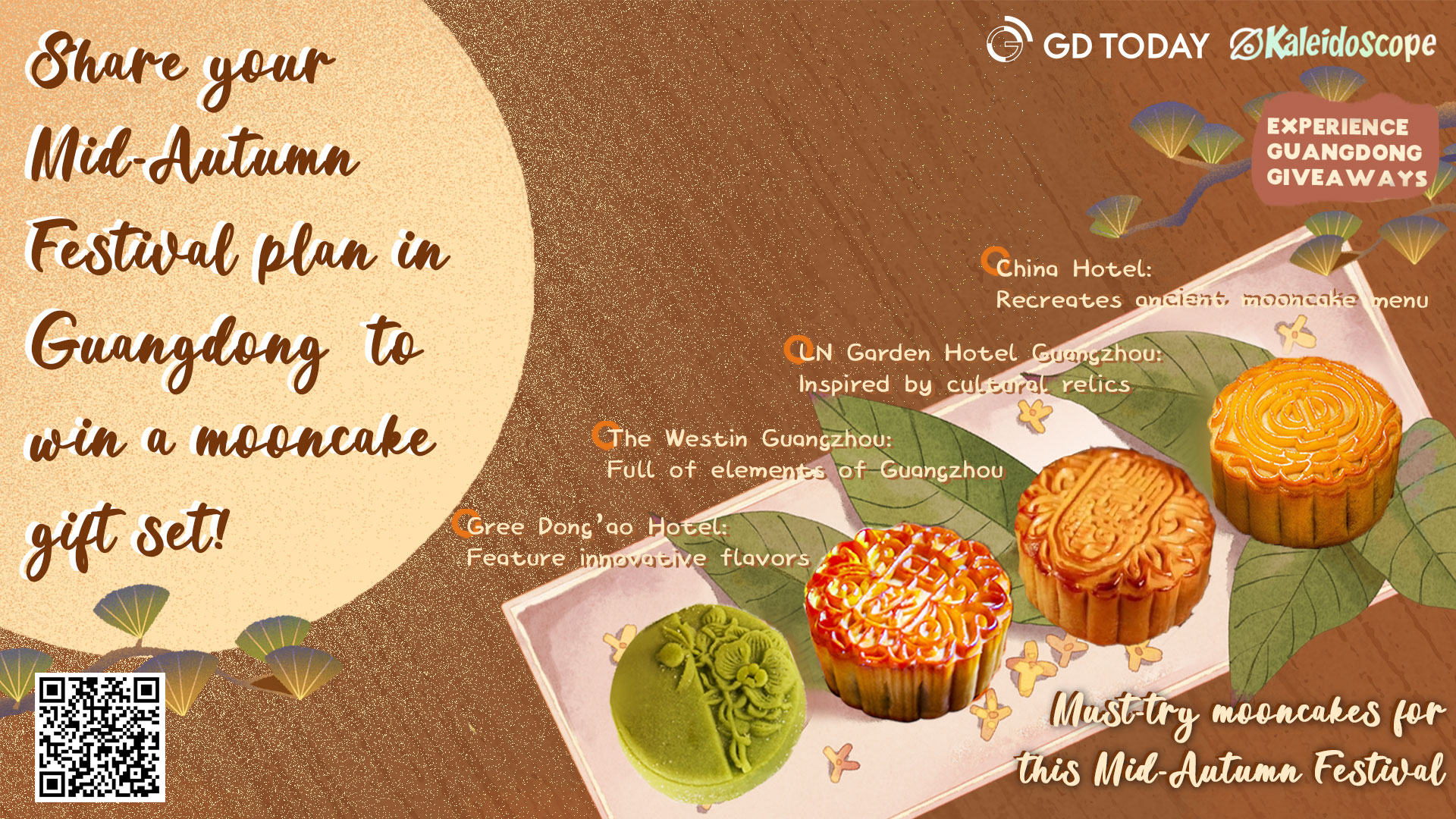 China Hotel: Ancient mooncake recipes
This year, the China Hotel presents mooncakes with five different flavors, among which two traditional flavors are recreated based on the hundred-year-old recipes collected in Guangzhou Museum. The other three new flavors, namely "Pearl Palace Reflecting the Moon" "Floral Melting Moon" and "Sea Crab Moon", also present the romantic spirit of Cantonese culture.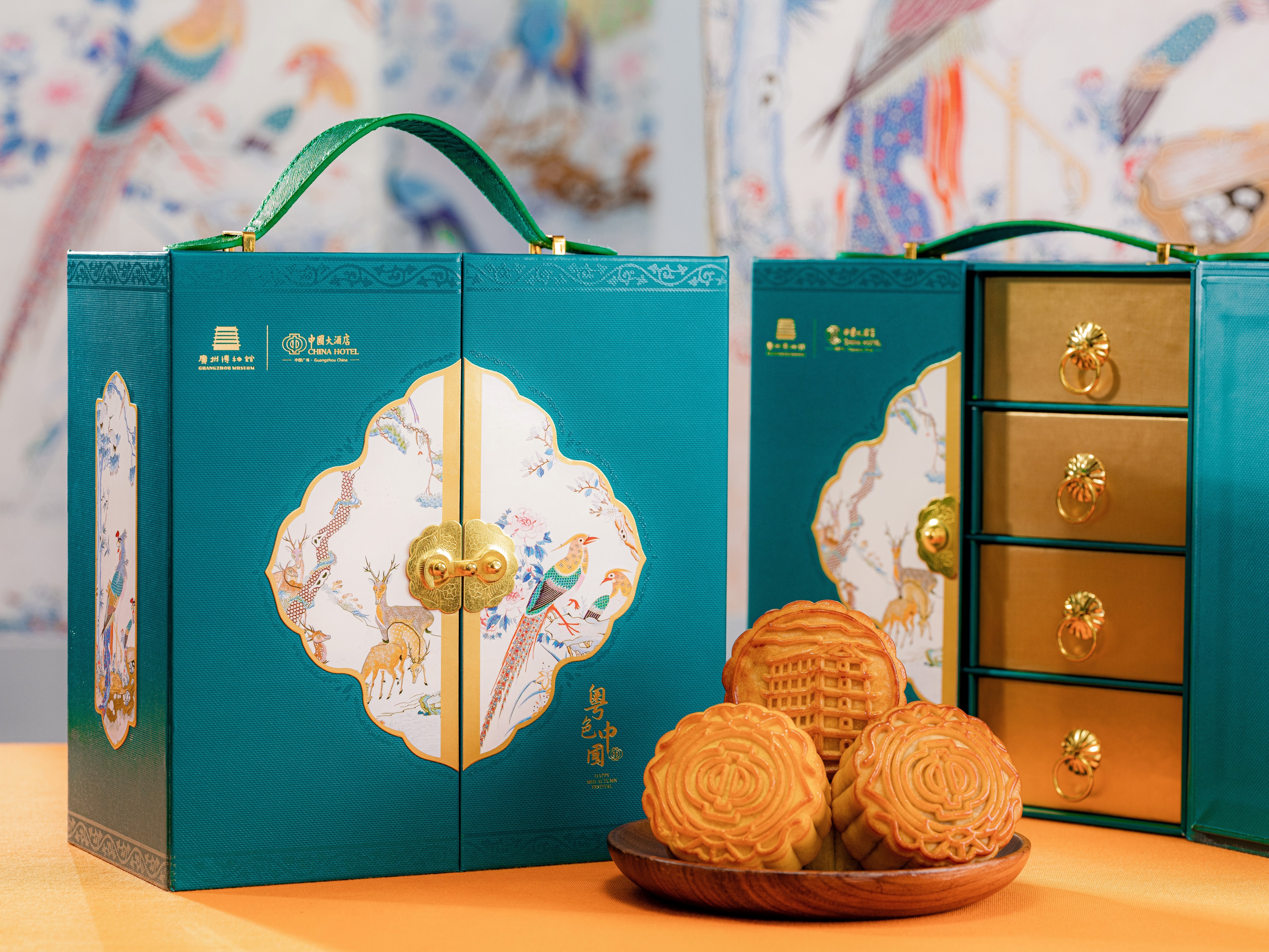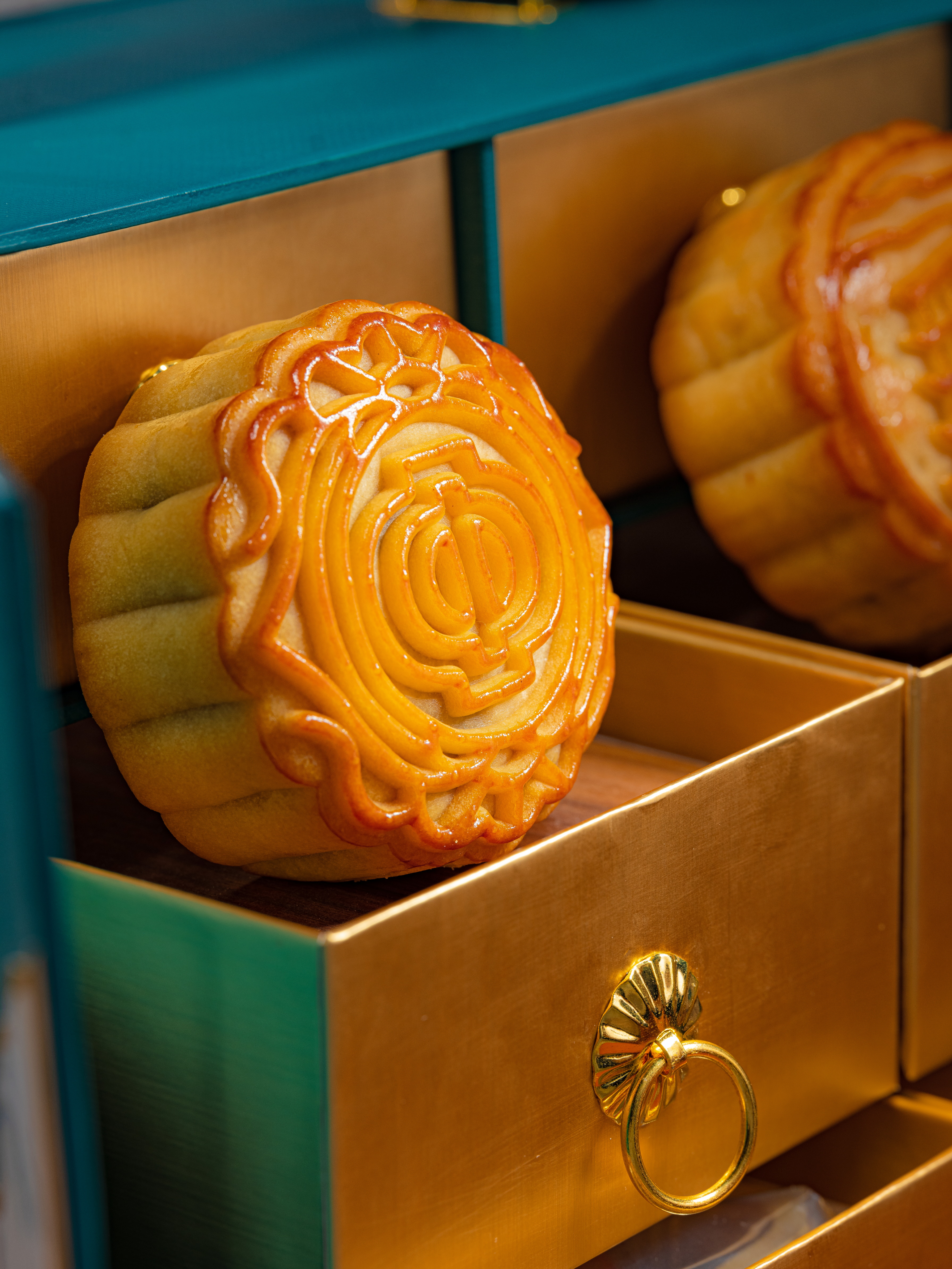 (Photo provided to Newsgd.com)
Meanwhile, the shape of the gift box is based on an antique style jewelry box with a turquoise look and a delicate brass latch decoration, which can be used as a storage box. Its packaging draws inspiration from a Cantonese embroidery hanging screen collected in the Guangzhou Museum, which is a national first-class cultural relic, featuring the patterns of pine trees, peonies, phoenixes, cranes, and other symbols of prosperity and good fortune in Chinese culture.
Reservation tel.: 020-86666888, 1812686675 Ms. Guan, or1812686****Ms. Yang
Add.: No.122, Liuhua Road, Yuexiu District, Guangzhou (广州市越秀区流花路122号)
LN Garden Hotel Guangzhou: Mooncake collection inspired by cultural relics
Inspired by the motifs from Guangdong Museum's collection "flower and bird embroidered sheet", LN Garden Hotel Guangzhou and the Guangdong Museum collaborated this year to launch two mooncake gift sets, featuring double-yolk white lotus seed paste mooncake and the eight-kernel mooncake respectively. The eight-kernel mooncake is an upgrade based on the traditional five-kernel fillings (melon seeds, walnuts, almonds, sesame seeds, and olives). Pistachio nuts, cashew nuts and pine nuts are specially added to offer a richer and sweeter nutty flavor.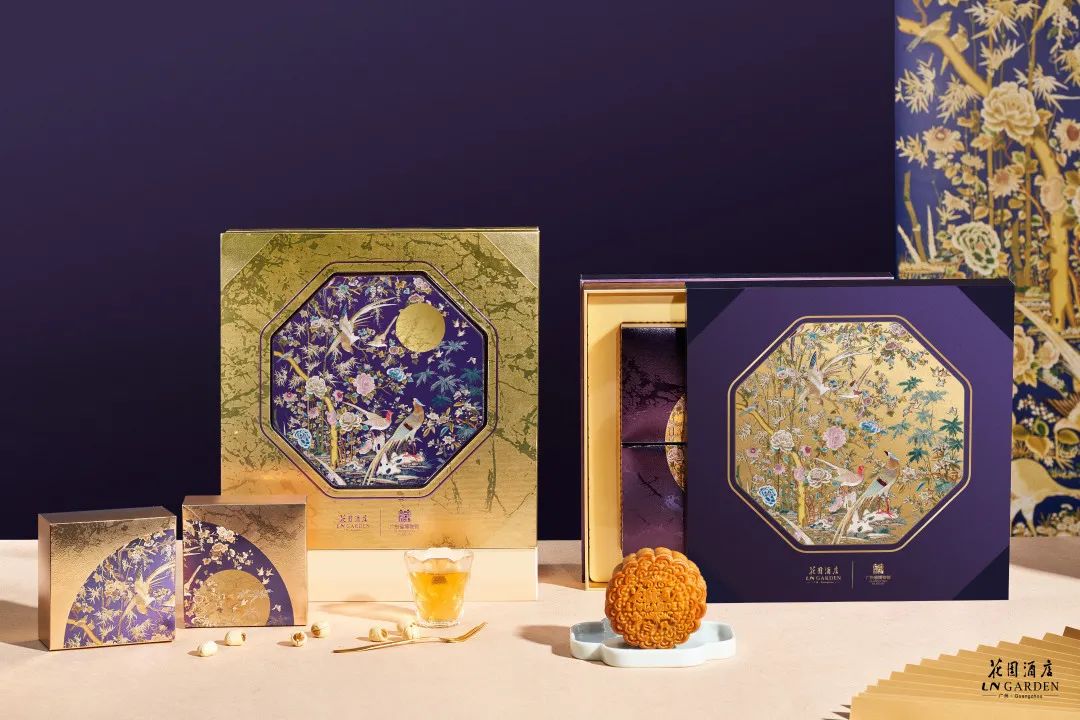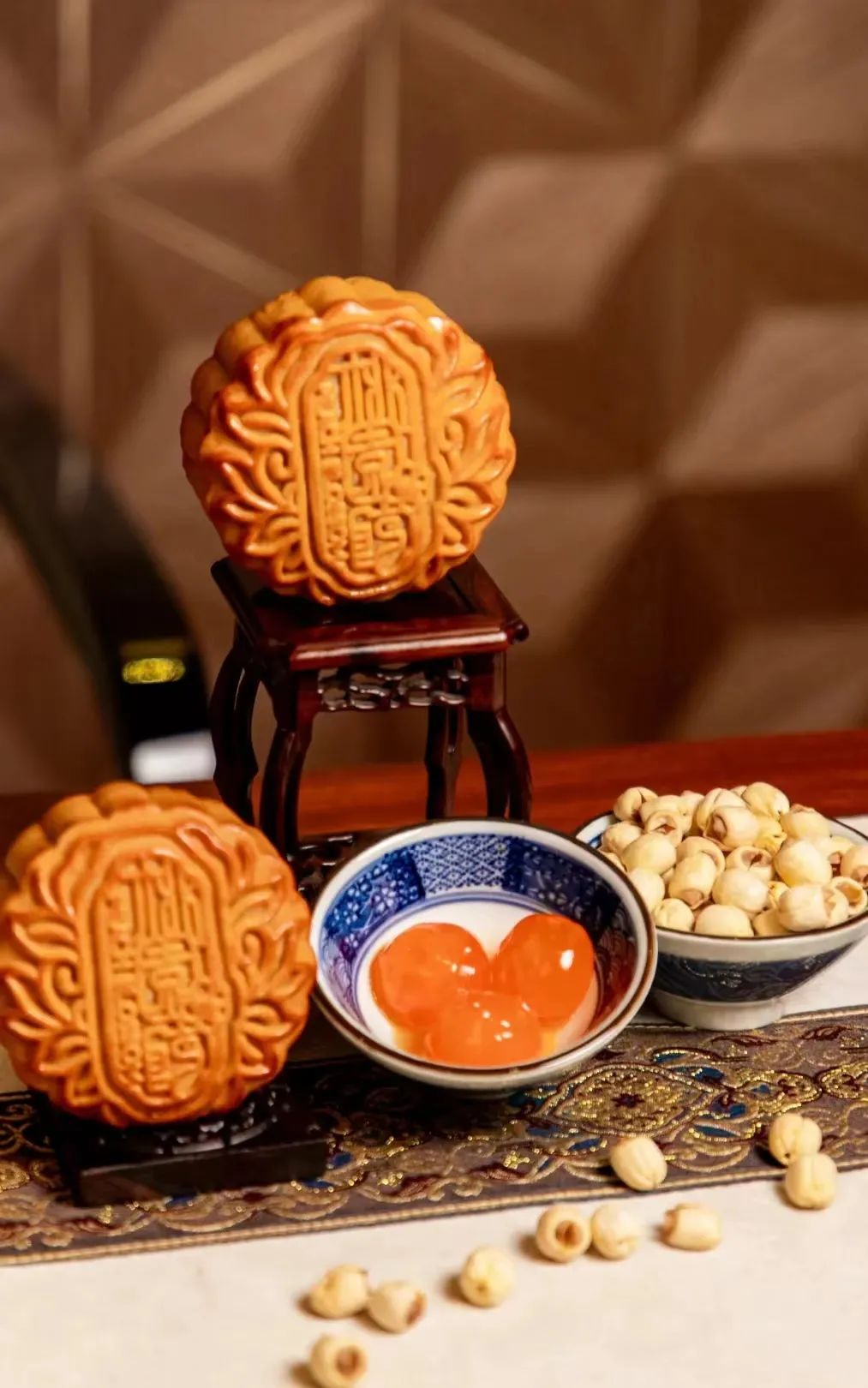 (Photo provided to Newsgd.com)
In addition, the hotel also joined hands with Guangzhou Opera House and the Peach Blossom restaurant to launch two other mooncake gift sets, customers can enjoy a variety of flavors such as sweet bean paste filling and custard filling.
Reservation tel.: 020-83338989-3689
Add.: No.368, Huanshi Dong Road, Yuexiu District, Guangzhou (广州市越秀区环市东路368号)
The Westin Guangzhou: Full of Guangzhou's city elements
The Westin Guangzhou presents you with an exquisite mooncake collection. From the city landmarks of Guangzhou encompassing Canton Tower, Liede Bridge, and the Sun Yat-sen Memorial Hall, to the Kapok flower and paper cuttings, the box design integrates both classic and stylish elements.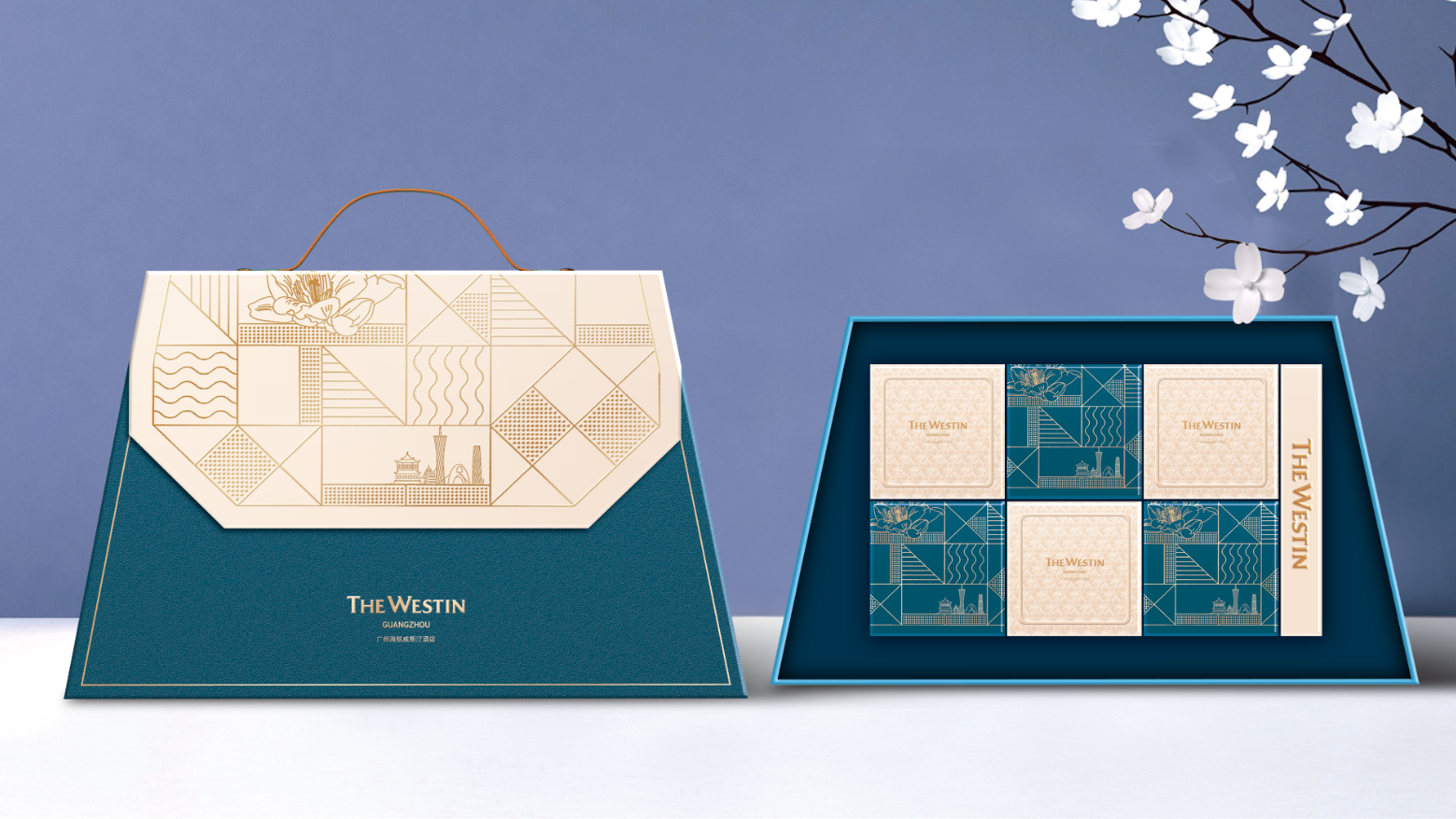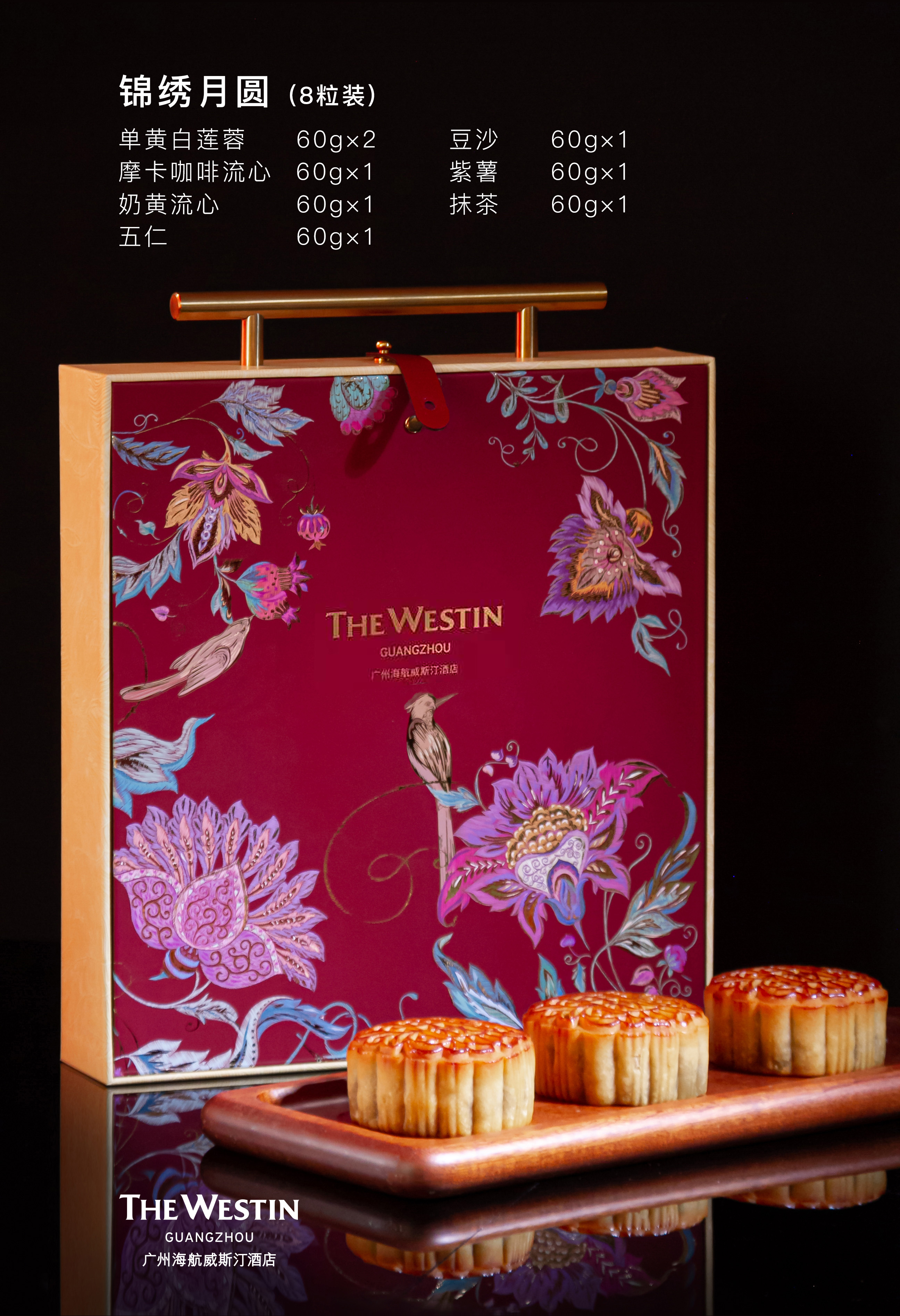 (Photo provided to Newsgd.com)
Mooncakes with both traditional and other trendy fillings are on offer, including white lotus seed paste, five kinds of kernel, sweet bean paste, as well as custard, matcha, and purple sweet potato. Cakes with a cup of tea, you will have a perfect Mid-Autumn Festival.
Reservation tel.: 020-28266966
Add.: No.6, Linhe Zhong Road, Tianhe District, Guangzhou (广州市天河区林和中路6号)
Gree Dong'ao Hotel: Features innovative flavors
Gree Dong'ao Hotel in Zhuhai has launched three sets of mooncakes with novel flavors in preparation for the upcoming Mid-Autumn Festival, including salted cheese mooncakes, matcha and Longjing tea Momoyama mooncakes, and lava custard mooncakes.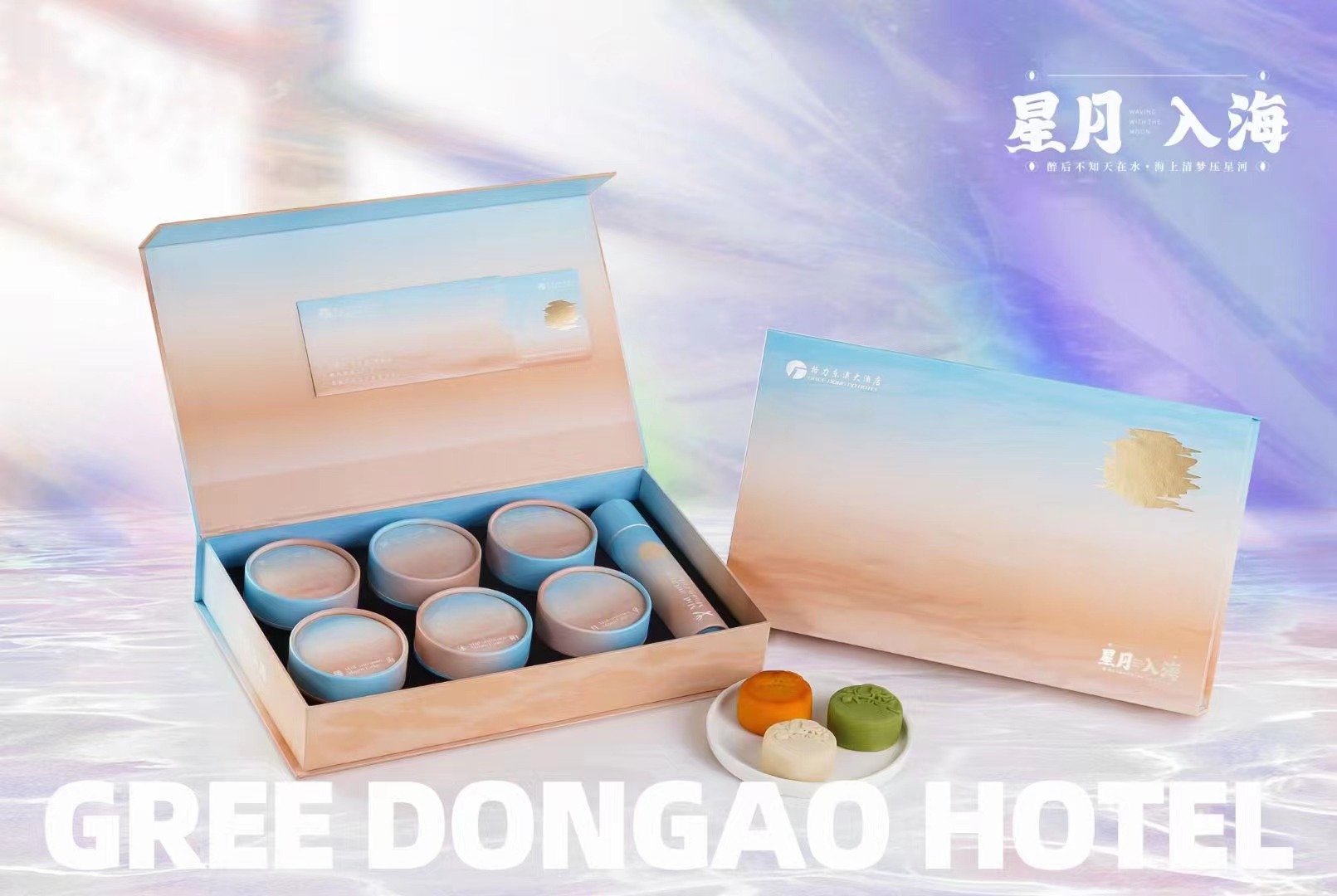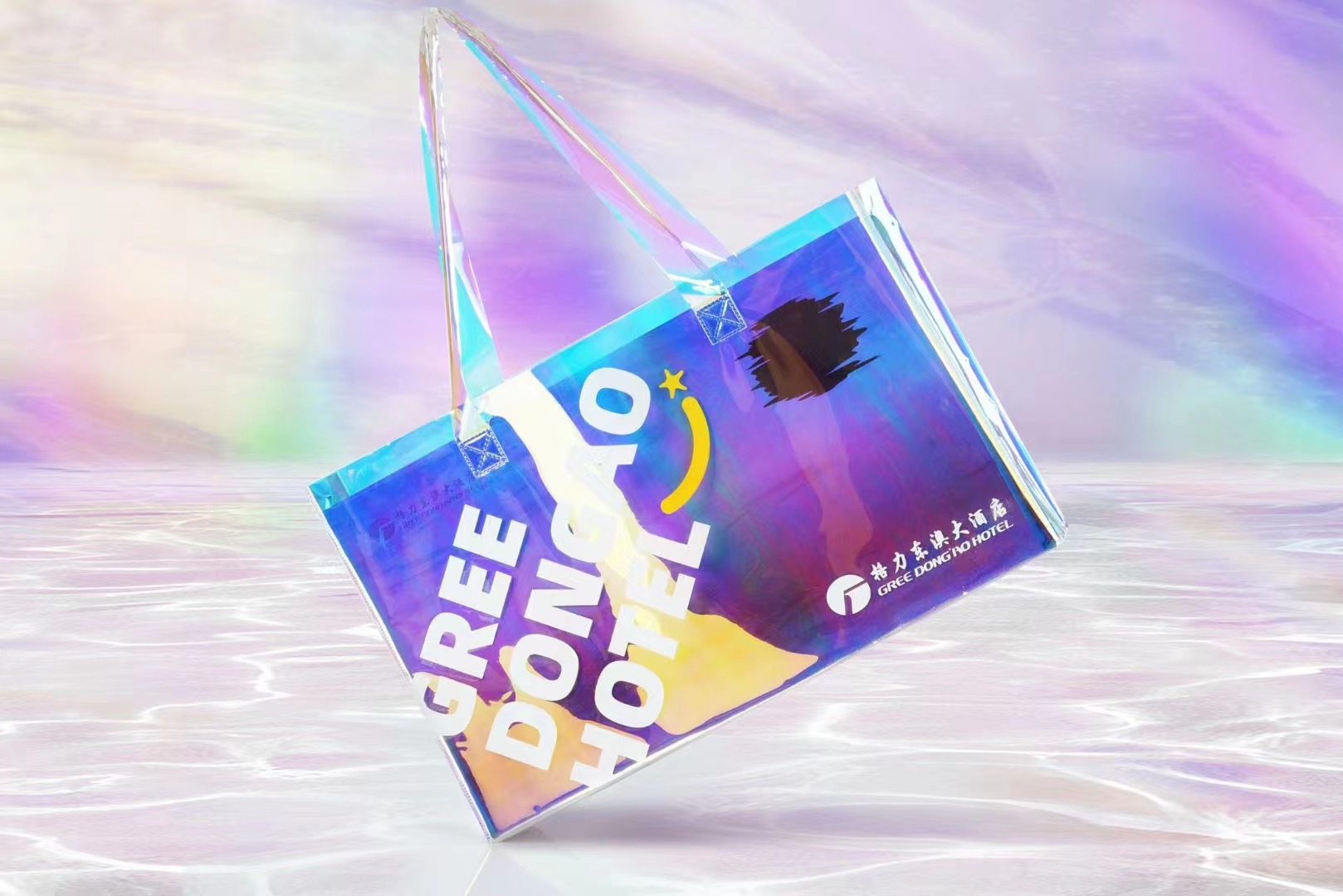 (Photo provided to Newsgd.com)
The color of the eye-catching packaging was inspired by Edward Kienholz's artwork "For $132", and the patterns of the full moon and stars on it symbolize the family reunion. Moreover, there are also two hot ocean spa experience vouchers in the gift box, making a special gift to express heartfelt wishes for Mid-Autumn Festival.
Where to purchase: WeChat mini program "格力东澳大酒店 (pinyin: ge li dong ao da jiu dian)"
Add.: No.1 Lüdao Road, Wanshan District, Zhuhai (珠海市万山区绿岛路1号)
Giveaways
GDToday has prepared eight mooncake gift sets (two from each hotel) for our subscribers. All you need to do is leave a comment below to share your plan for the Mid-Autumn Festival in Guangdong this year. Eight lucky friends will get the gifts. We will contact you via comment.
Deadline: September 4
Author | Holly
Poster | Boey You (intern)
Editor | Wing, Nan, Monica, Jerry