Guangdong has input 901.4 billion RMB into construction of 34 highway, port and airport projects and 18 railways, according to an announcement made by the Department of Transport on November 30.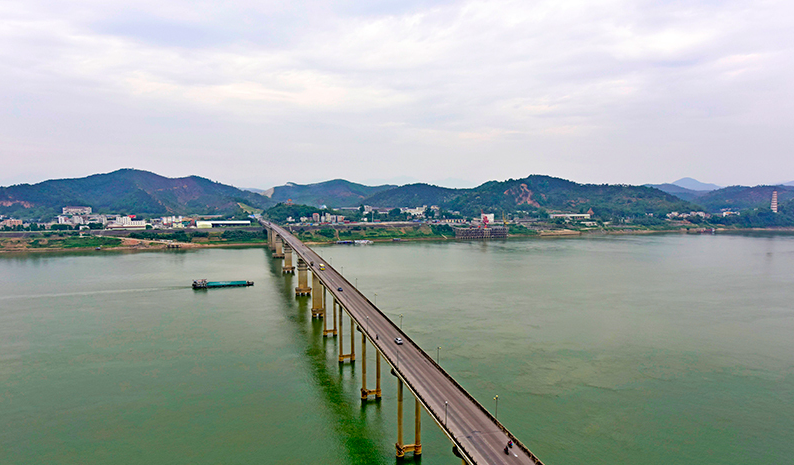 [Photo provided to Newsgd.com]

This bunch of provincial funded projects all kicked off in September to November, scattered in Pearl River Delta as well as east, west and north Guangdong.
This year, Guangdong's investment in transport has grown with sound momentum. In the first ten months, 164.21 billion RMB of fixed asset investment was put in the province's highway and waterway projects, up 10.8 percent year on year.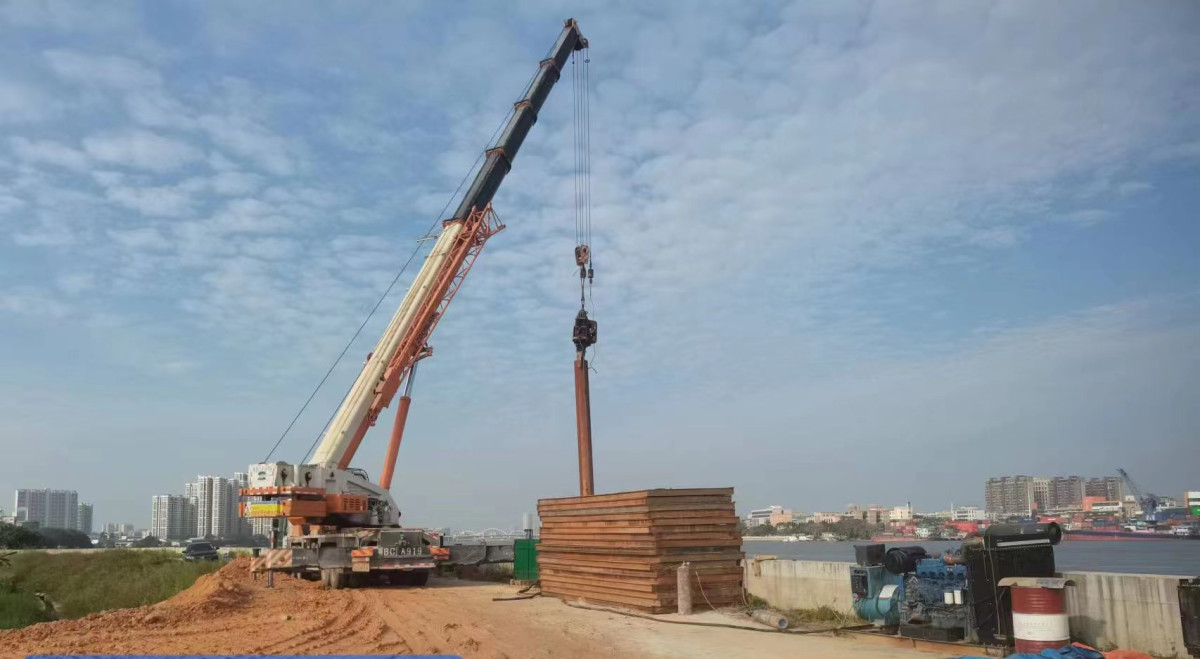 [Photo provided to Newsgd.com]

Specifically, 139.96 billion RMB was invested in highways and 13.94 billion RMB in ports, an increase of 106.9 percent and 136.9 percent over the same period last year respectively.
Over the past ten years, the province's investment in highway and waterway projects totaled 1.4 trillion RMB. By the end of 2021, it has seen 11,042 kilometers of expressways open to traffic, top in China for 8 consecutive years. The railway and urban rail mileage has reached 5,278 kilometers and 1137.5 kilometers respectively, ranking first in the country.
At present, four port cities along the banks of the Pearl River---Guangzhou, Shenzhen, Zhuhai, and Dongguan have a cargo throughput of more than 100 million tons. And each of the 21 cities in the province is accessible by high-speed railways. By 2025, each county will be connected by the expressway grid.
Related news:
1. New expressway to cut travel time by 30mins from Guangzhou to Huizhou
2. Macao-Hengqin LRT extension shield tunnel holed through
3. Shantou-Meizhou expressway project set for 2026 completion
Author | Fanny, Levy (Intern)
Editor | Wing, Olivia, Abby, Jerry