An expressway linking Shantou and Meizhou will be expanded from the current two-way four lanes into two-way eight lanes to meet increasing traffic demand.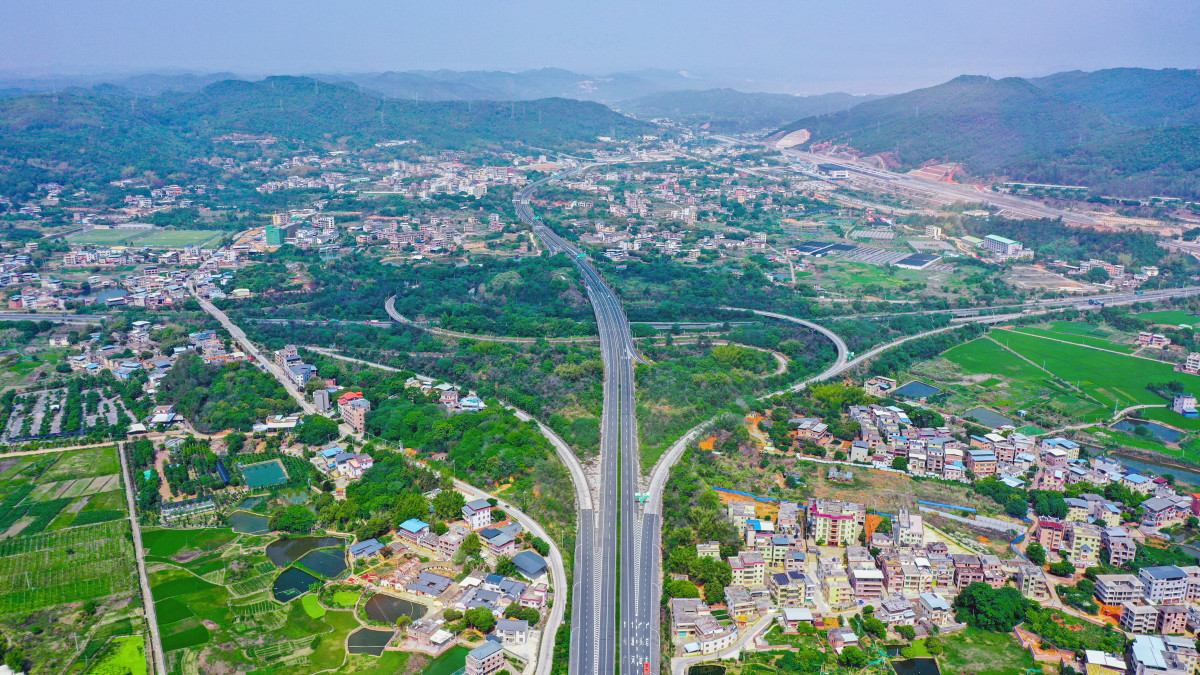 [Photo provided to GDToday]
With a total length of about 88 kilometers and a design speed of 100 km/h, the expressway is expected to complete its expansion in 2026.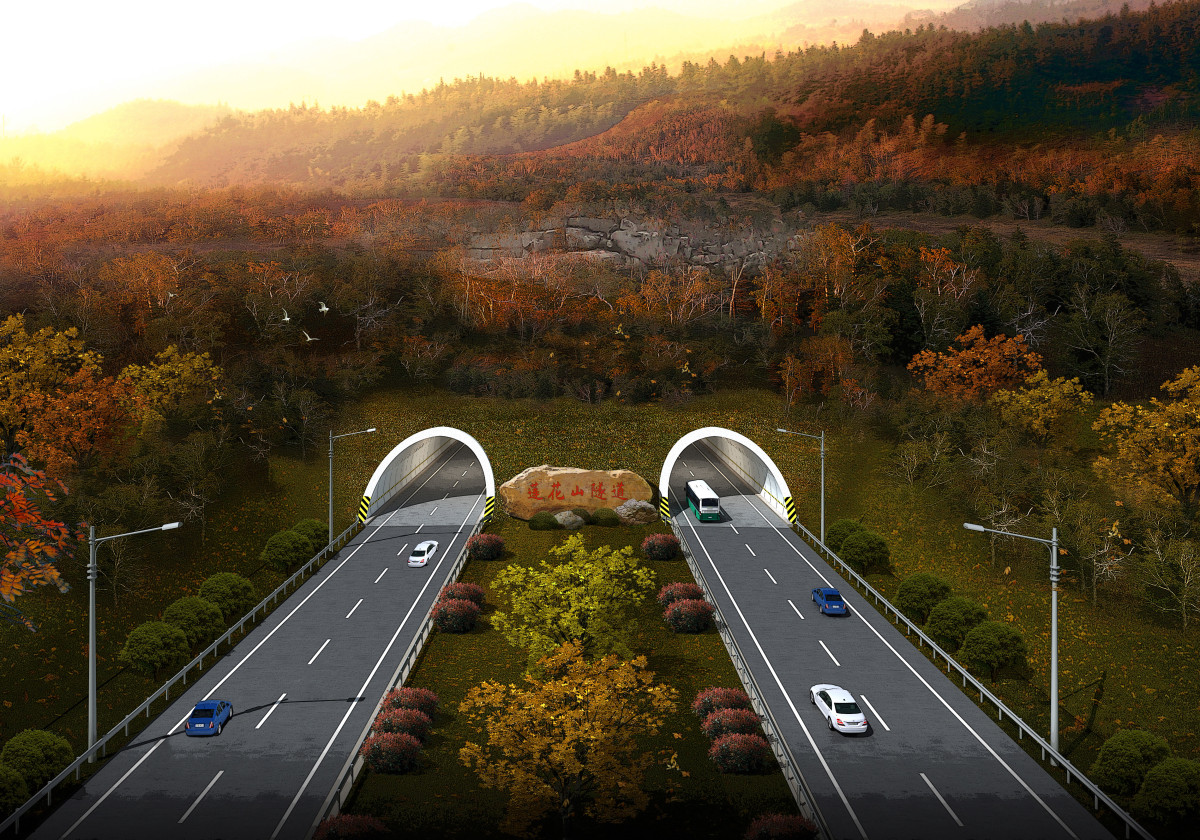 [Photo provided to GDToday]
The reconstruction project, the first of its kind in the province's mountainous area, starts from the Jieyang interchange (Jieyang-Puning-Huizhou Expressway S17) and passes through Jiedong district of Jieyang City, Fengshun County, Xingning City, and Meixian district of Meizhou City before terminating at the Chengjiang interchange (Changchun-Shenzhen Expressway G25 and Meizhou-Longyan Expressway S12).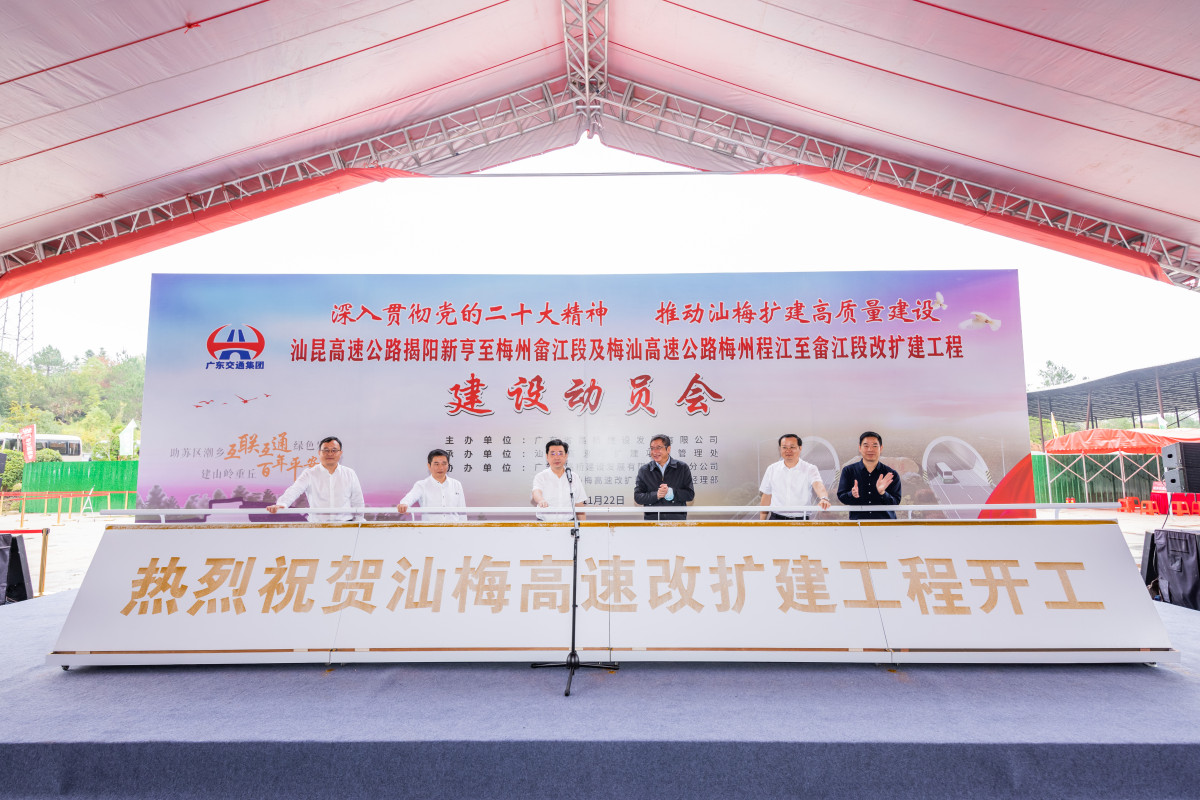 [Photo provided to GDToday]
Stretching 142 km, Shantou-Meizhou expressway is an important cargo route in northeastern Guangdong, linking the province with Jiangxi and Fujian.
In the future, the expressway will further promote the regional coordinated development, enhance infrastructure connectivity in northeastern Guangdong, and drive the economic, industrial and tourism development along the routes.
Author | Fanny, Levy (Intern)
Editor | Wing, Nan, Monica, Jerry