On November 25, Hengqin extension line project of Macao Light Rapid Transit completed the construction of undersea tunnel as the Aoqin No.1 shield tunneling machine rolled out.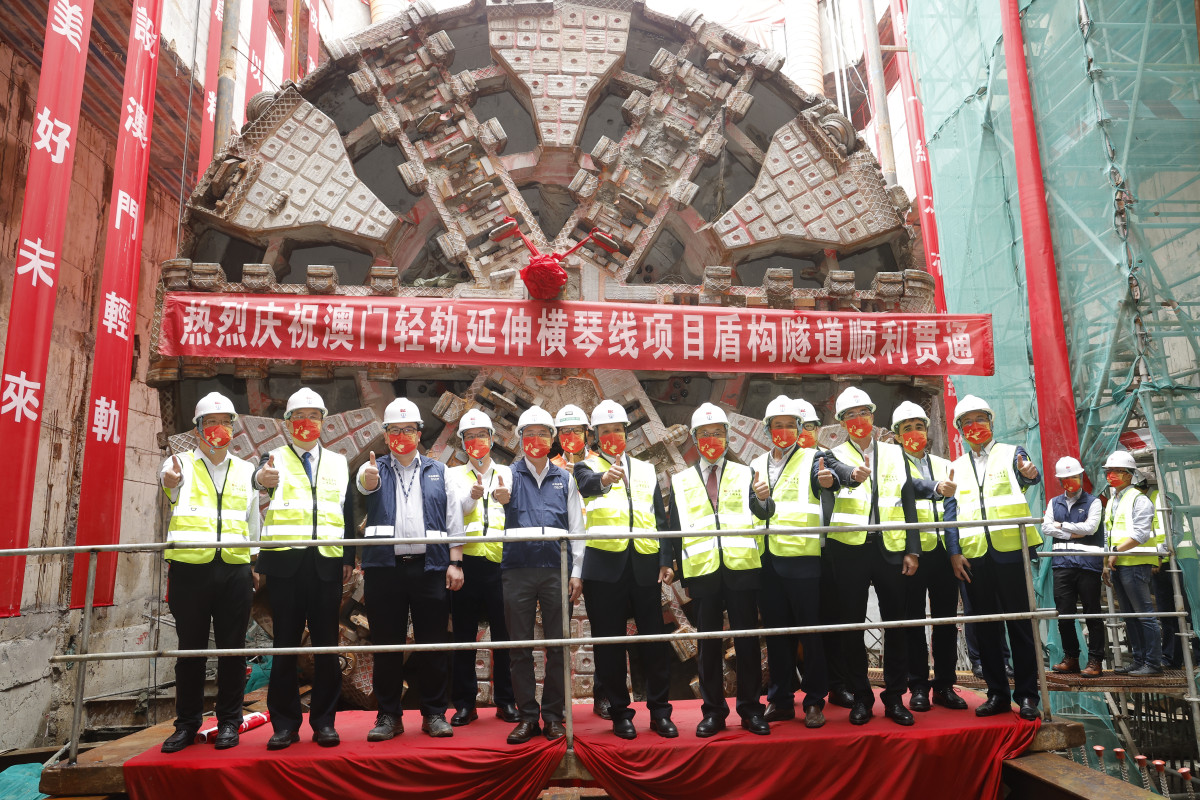 [Photo provided to GDToday]
The project, the first using the shield tunneling method in Macao, starts from the elevated station HE1, located nearby the Lotus Bridge in Macao, crosses the Shizimen Waterway in the west before entering Zhuhai's Hengqin Island through an underwater tunnel, and then arrives at the underground HE2 station located in front of Hengqin Port.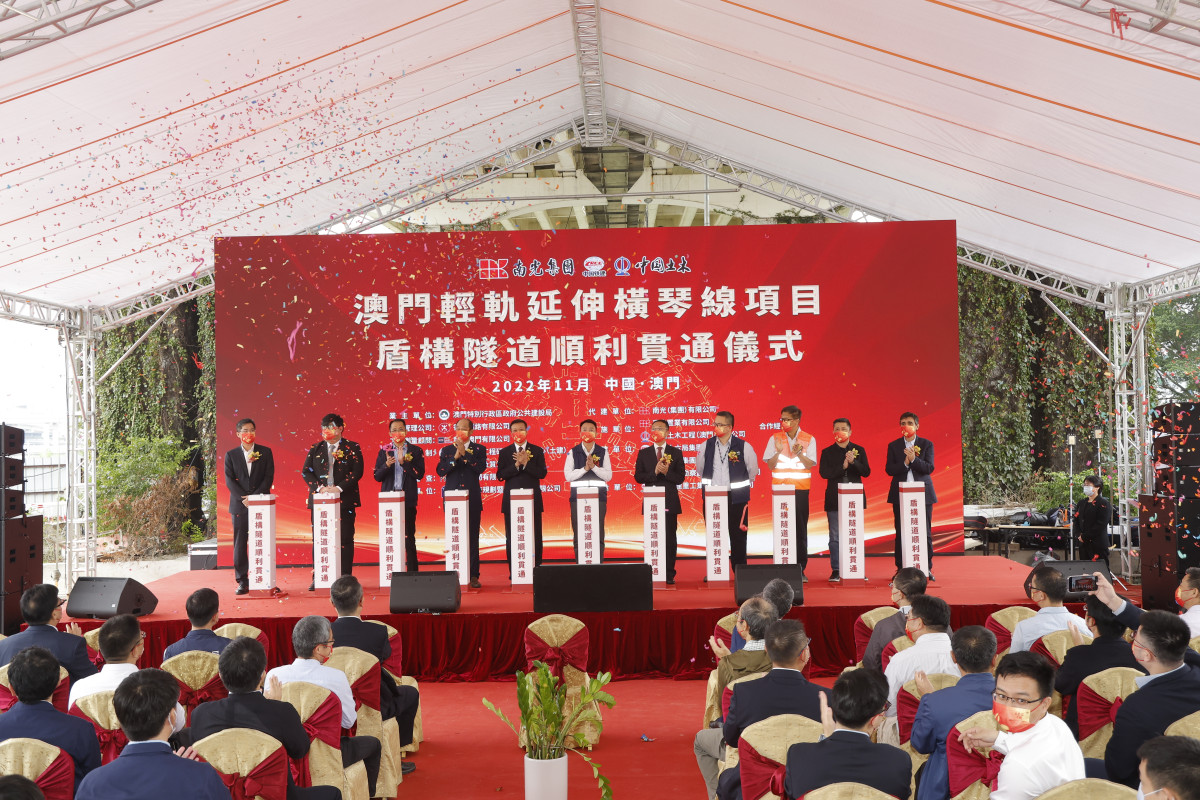 [Photo provided to GDToday]
The line has a total length of 2.2 kilometers, of which about 906 meters are under shield tunneling construction. It is planned to open in 2025.
The extension of Hengqin Line will help Macao to be included in the "one-hour living circle" in the GBA.
Author | Fanny
Editor | Wing, Nan, Monica, Jerry