The total length of Guangdong's expressway network has reached 11,211 km with the opening of 9 new highways, according to the province's transport authorities.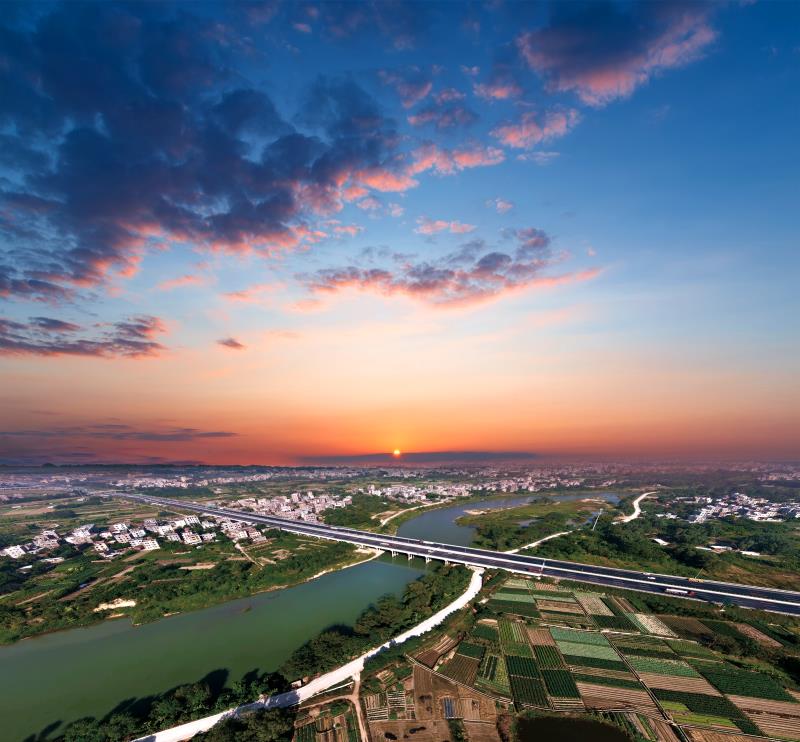 [Photo provided to GDToday]
In 2022, Guangdong built 9 expressway projects totaling 240 kilometers. Among them, 169 kilometers had opened to traffic. The total lane mileage of expressways grew by 1,002 kilometers.
The newly constructed highways are in Guangzhou (Huadu-Conghua section of Guangzhou-Lianzhou Expressway), Zhanjiang (Wuchuan Airport Phase I), Zhuhai (Xianghai Bridge Phase II), and Chaozhou (East Branch Line of Ningbo-Dongguan Expressway).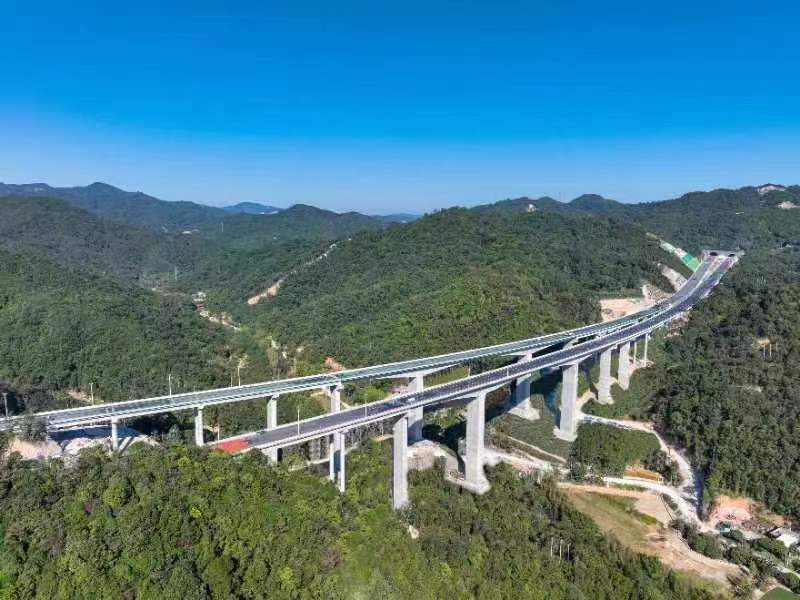 [Photo provided to GDToday]
By the end of 2022, the total mileage of expressway in eastern, western, and northern Guangdong has exceeded 6,000 km, greatly reducing the travel time between them and GBA cities and boosting their integration into the region.
A total of 300 billion RMB has been channeled into the construction of highway, waterway, and railway projects in the region. Among them, 210 billion RMB was invested in highways and waterways, 90 billion RMB in railways under the administration of the province.
The statistics show that over the past year, the number of vehicles passing through expressway toll stations in Guangdong surpassed 2.2 billion, ranking first in the country and an increase of 10 percent compared with that of 2019.
Related news:
Chaozhou East Branch Line starts operation
Zhanjiang Airport expressway section opens to traffic
Guangdong invests 901.4 billion RMB to support key projects across the province
Author | Fanny, Levy (Intern)
Editor | Wing, Steven, Monica, Jerry