[New Home, New Chances ⑤]
September 17 marks the anniversary of the administrative organization of the Guangdong-Macao in-depth cooperation zone in Hengqin. Last September, China issued a general plan for building a Guangdong-Macao in-depth cooperation zone in Hengqin. Later, the administrative organizations were inaugurated.
It has been one year. During the past year, GDToday launched the "New Home New Chances" special report in the "GBA Close-up" column. The special report focused on four Macao youths working in Hengqin, including social worker Frankie Chan, lawyer Vong Keng Hei, TCM entrepreneur Huang Yin, and Hi-tech CEO Ho Kuok Tou, and recorded their daily life and work in Hengqin. More people started to know more about Hengqin's development through their stories.
Over the past year, the construction of the Guangdong-Macao Deep Cooperation Zone in Hengqin has been steadily progressing. Promoting the diversified development of Macao's industries has begun to show results. It has gradually become a new home for Macao residents to live and work in. More and more young Macao people will make the same decision and come to Hengqin and find more opportunities to realize the value of life in this new home.
■ More
1. I'm a Macao Social Worker and also a homemaker in Hengqin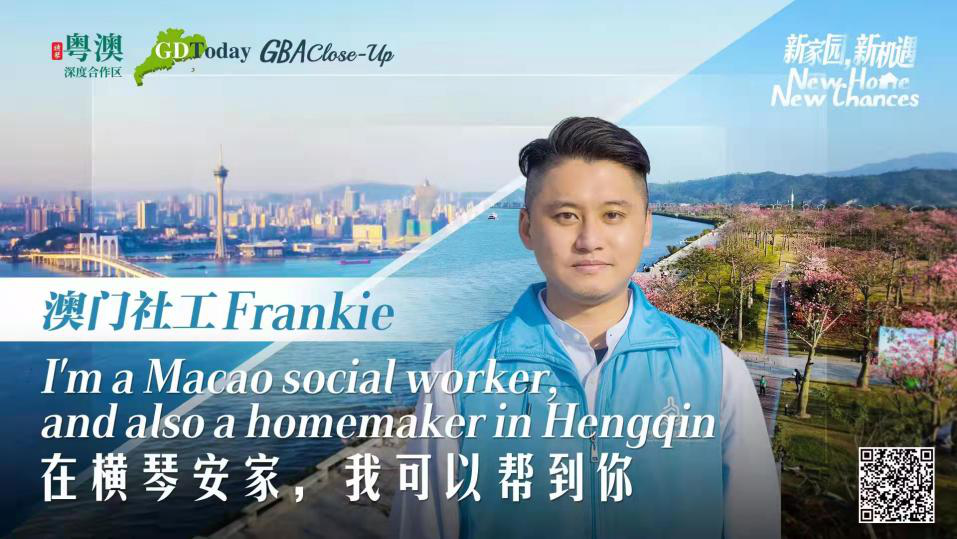 2. Based in Hengqin, Macao lawyer embraces more opportunities in GBA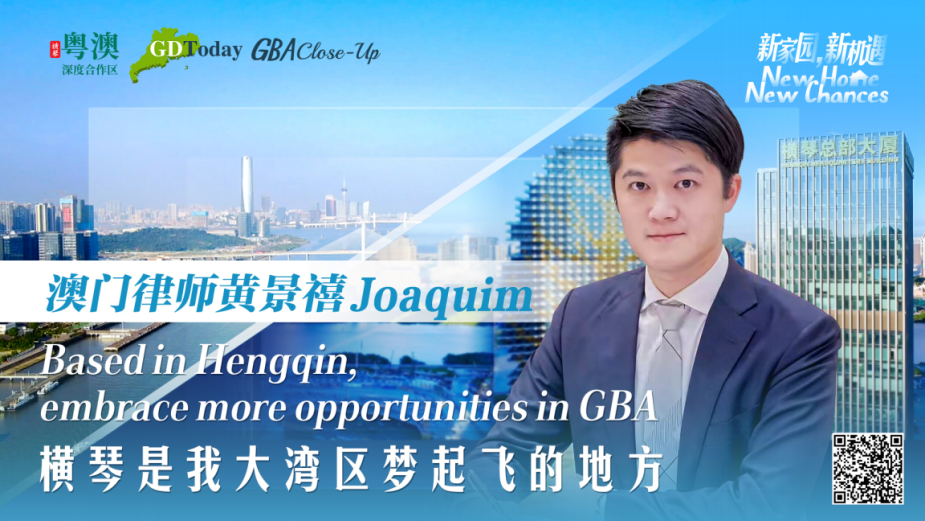 3. Macao Entrepreneur see new possibilities for Traditional Chinese Medicine in Hengqin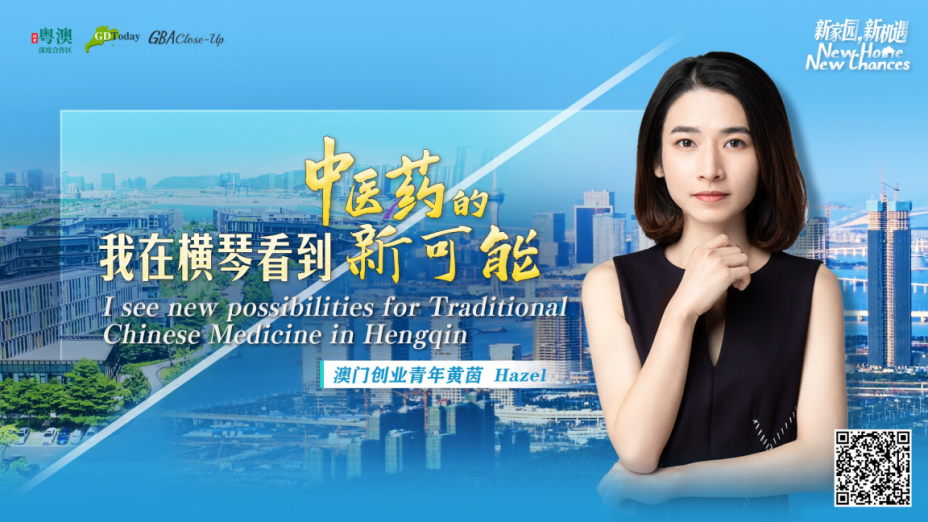 4. Compared with Silicon Valley, I feel more supported in Hengqin: Macao high-tech CEO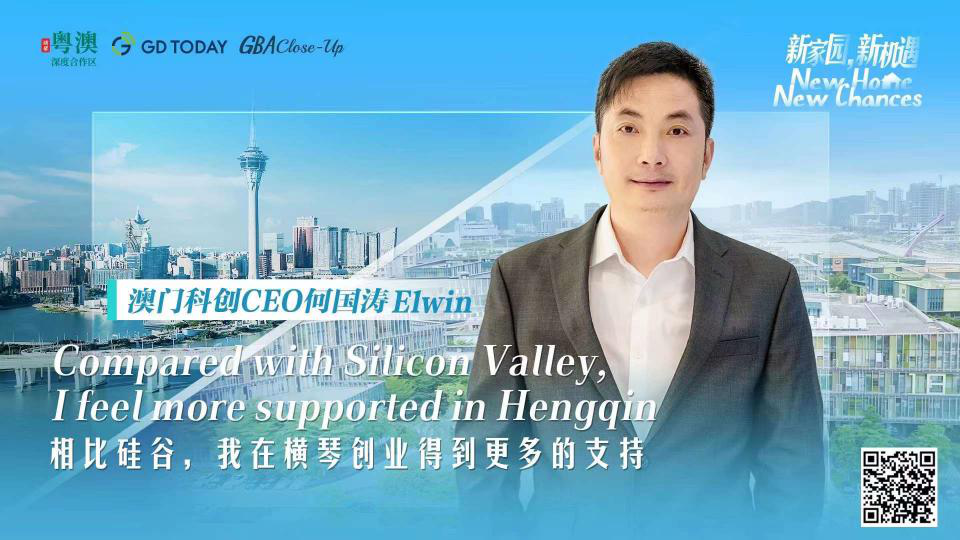 Reporters | Nan, Eastbrook
Editors | Wing, Jerry