From March 18 to 20, the Macao-Hengqin Joint Investment Promotion Delegation visited Malaysia to conduct overseas investment promotion, participating enterprise representatives expressed confidence about the prospects of investment and development in Macao and Hengqin, and proceed with a field trip as soon as possible.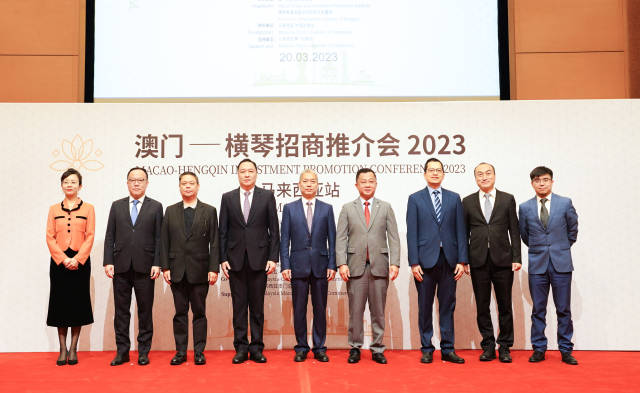 The delegation visited Penang and Kuala Lumpur and held promotion conferences highlighting high-tech industries, the Malaysia Session of the Macao-Hengqin Investment Promotion Conference 2023 and the Malaysia-Macao Business Matching Session.
The business matching session attracted more than 70 local Malaysian entrepreneurs and 22 business representatives from Macao to conduct negotiations, with more than 80 matchmaking sessions concluded.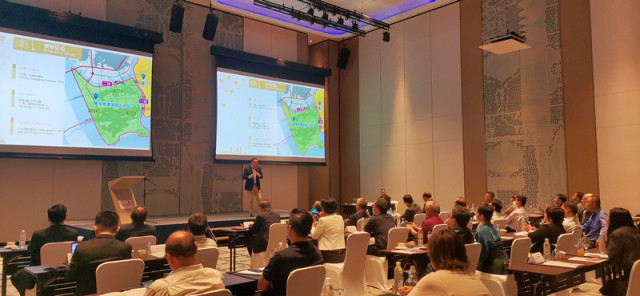 During the promotion conference, the business representatives from Macao and Hengqin signed a total of four cooperation agreements with Malaysian companies, involving the supply of new energy materials, construction of new energy systems, specialty local food trade, and cooperation in cultural activities by Malaysian brands.
At the event, Fu Yongge, Deputy Director of the Executive Committee of the Management Committee of the Guangdong-Macao In-depth Cooperation Zone in Hengqin, said that, Macao and Hengqin have a broad scope of cooperation, with Malaysia's advantageous industries in the fields of technological R&D, biomedicine, culture and tourism, trade, modern finance, digital economy, and others.
Vincent U U Sang, Chairman of the Macao Trade and Investment Promotion Institute (IPIM), stated that Macao is a separate customs territory, it can offer economic and trade facilitation with the EU and Portuguese-speaking countries, and that it can provide business opportunities for overseas companies, as it is equipped with a series of advantageous policies and systems.
Li Ziwei, Director of the Economic Development Bureau of Guangdong-Macao In-depth Cooperation Zone in Hengqin, introduced the favorable policies and business environment of Hengqin. These features include local industries, key industrial parks, and the favorable policies of the zone.
Loo Kok Seong, President of the Malaysia-China Chamber of Commerce, said that China is a major investment market for Malaysian enterprises, and the business environment, industrial development foundation, and favorable policies of Macao and Hengqin are very attractive, especially the new industries focusing on technology and innovation, which will bring more investment opportunities for enterprise cooperation between of the two places.
Related news:
Macao and Hengqin seek business opportunities in Indonesia
Singapore enterprises expect further cooperation and exchange with Macao, Hengqin