On December 24, a trade delegation, the biggest of its kind in China over the past few years, landed in Baiyun International Airport from Dubai, UAE. They made their way home with 1 bln USD of intended orders.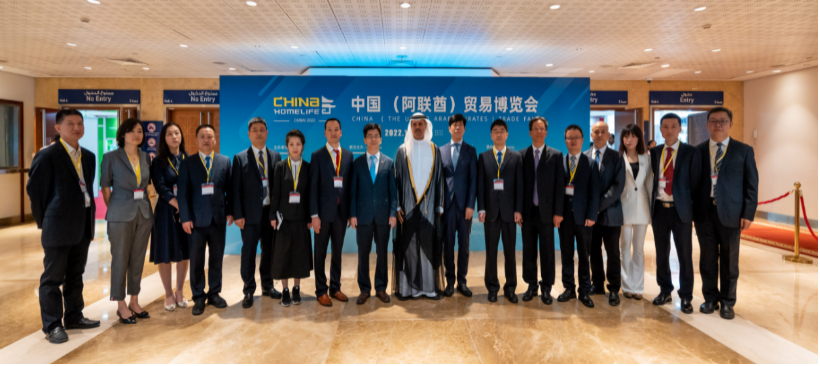 [Photo provided to GDToday]
A week ago, the delegation, including 270 representatives from 140 Guangdong companies, left for the China HomeLife Dubai 2022 Fair by a chartered flight.
Co-organized by the Department of Commerce of Guangdong Province, the fair was attended by around 1200 Chinese companies from 13 provinces of the country, such as Guangdong, Zhezhang, Jiangsu, Shandong, and Fujian Province.
During the grand commercial event, 17,000 business meetings were held among 10,280 independent buyers from 12 countries, involving UAE, Qatar, Saudi Arabia, US, Russia and France. 85% of exhibitors secured intended orders, reaching intended turnover up to 2.056 billion USD.
"The charted flight enables us to have face-to-face business meetings with buyers in Dubai," said Zuo Lisi, the foreign trade director of Dongguan Youngsun Paper CO., LTD. "We discussed the future of the market. Eventually, we signed contracts for orders worth 200,000 USD."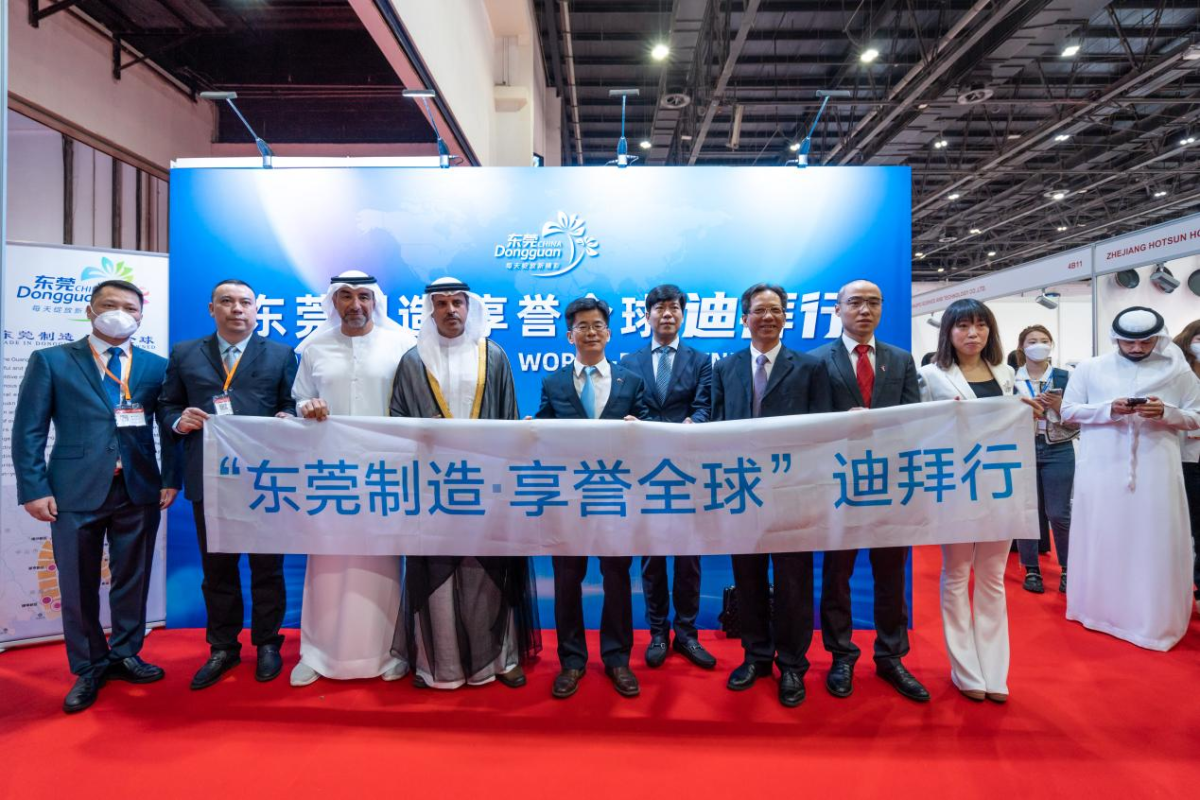 [Photo provided to GDToday]
"The expo was far more booming than expected. Buyers had checked and experienced our products, and they favored our high-end intelligent massage chairs, which had been sold out right in the first day of the expo. In the next year's expo, we are going to expand our booth area," said Zhao Xianmei, general manager of Bella (GZ) Intelligent Information Co., Ltd.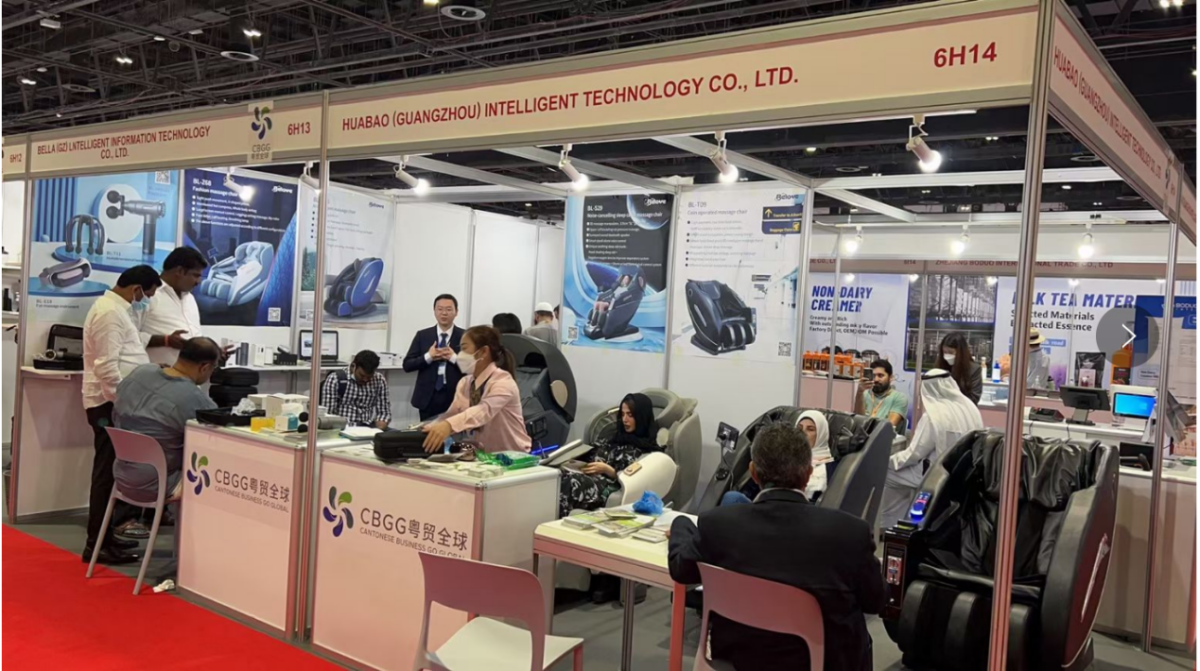 [Photo provided to GDToday]
The fair was also available online. The organizers provided 200 staff for online operation, and 300 translators for non-English translation to guarantee online trade. Some exhibitors said, "Although we couldn't be present offline, we hope to make our products and strength seen."
In the future, the "Cantonese Business Go Global" (CBGG) initiative, will inaugurate more avenues for the overseas business of Guangdong companies.
Related news:
Guangdong organized biggest ever trade delegation to Dubai
Author | Fanny, Levy (Intern)
Editor | Wing, Steven, Abby, Jerry