On March 20, Guangdong issued a second batch of nine policy measures to bolster market confidence, including one to promote the high-quality development in attracting foreign businesses and investment.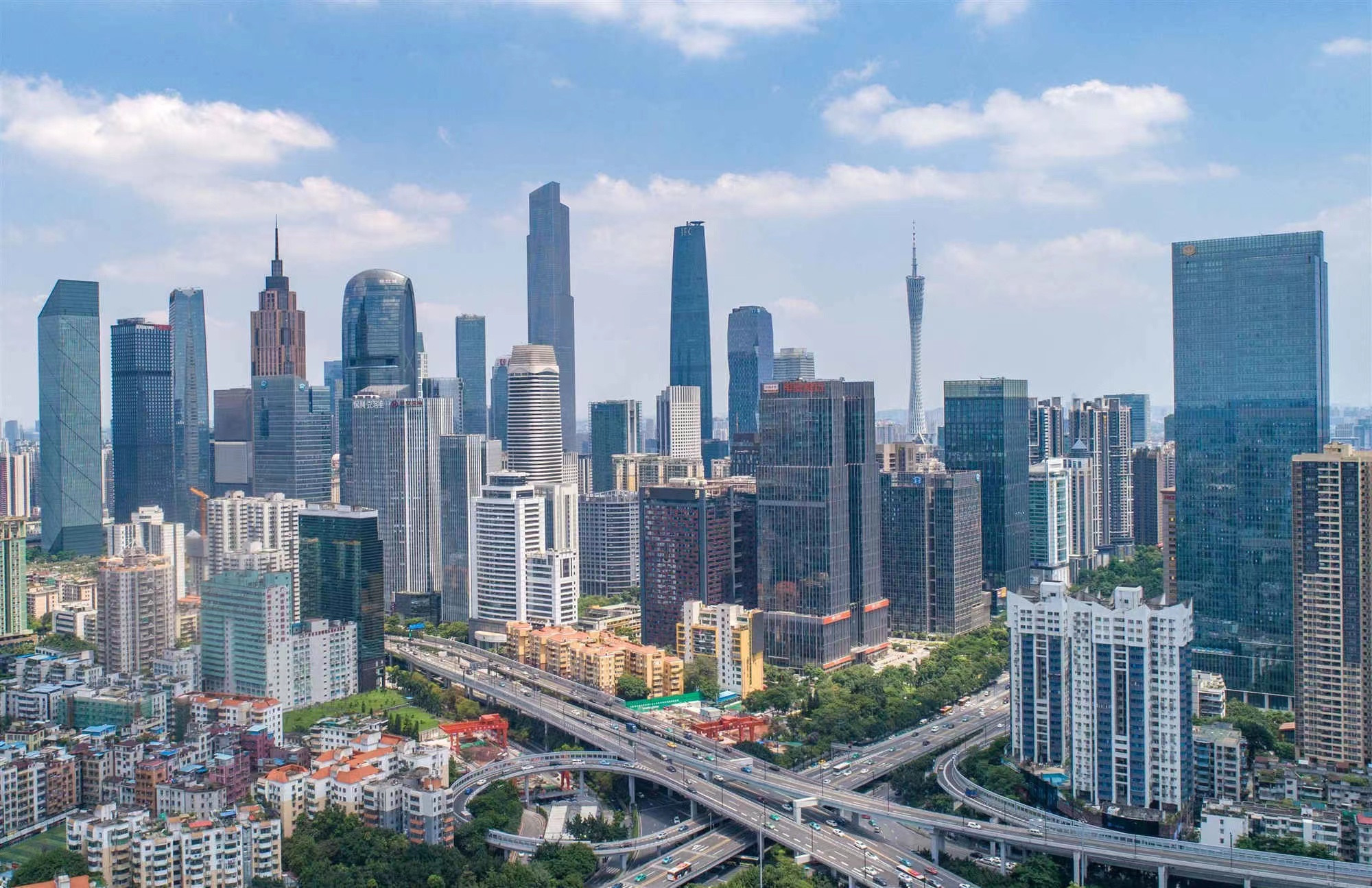 [Photo: Nanfang Plus]
"The 18 policy packages released so far cover a wide range of aspects from stimulating the vitality of business entities, optimizing business environment, encouraging investment and expanding consumption to promoting foreign trade, the building of major strategic platforms, and the development of key industries. We will fully implement these measures to achieve good and pragmatic results," said Hu Hong, deputy secretary-general of the People's Government of Guangdong province.
Among the second batch of nine policy packages, Guangdong will intensify its efforts to attract and utilize foreign investment, promote high-quality development in attracting foreign businesses and investment, and accelerate the building of the new "dual circulation" development paradigm, in which domestic and overseas markets reinforce each other, with the domestic market as the mainstay.
With a total of 20 specific measures from five aspects, the policy package will focus on bringing in investment for the 20 strategic industries including the new generation of information technology, green petrochemicals, advanced material, semiconductors and integrated circuit (IC), high-end equipment manufacturing.
"These policy measures are highlighted by improving investment attraction working mechanisms, focusing on investment in the manufacturing industry, continuing to support foreign businesses with financial incentives, organizing foreign investment attraction brand activities like the Global Investment Conference for the Guangdong-Hong Kong-Macao Greater Bay Area, and build a fair and competitive business environment," said Chen Yuehua, deputy director-general of the Department of Commerce of Guangdong Province.
As well as this, the province will boost the export of automobiles, especially the new energy vehicles (NEVs). In 2022, the export volume of NEVs in Guangdong reached 8.83 billion RMB, an increase of 4.7 times.
Focusing on the high-quality development, it will also build import bases for bulk commodities, electronic components, aeroplanes, automobiles, agricultural products, and medium-high end consumer goods.
According to Chen, the launching ceremony of the series of investment attraction activities themed by "Investing in China" will be held in Guangzhou from March 28 to 29, including a special conference to introduce the investment and business environment of the province.
Related news:
Guangdong releases 9 new policies to support businesses in high-quality development
Author | Fanny

Editor | Wing, Olivia, Abby, Jerry