On March 2, Guangdong issued a package of nine policy measures to bolster market confidence, rev up economic vitality, and support the high-quality development of business entities.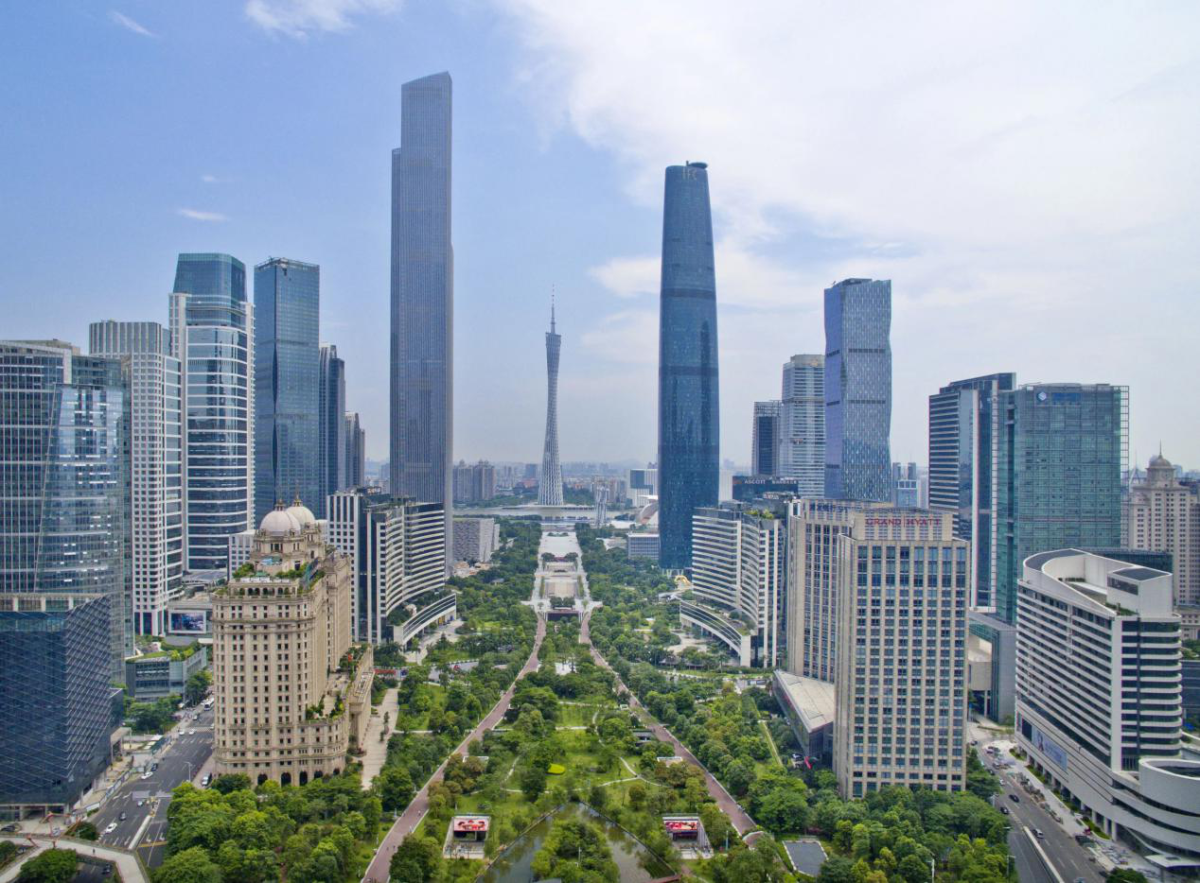 [Photo: Nanfang Plus]

According to the press conference, relevant official departments in Guangdong have conducted a comprehensive policy review based on the measures released in 2022, and the first batch of nine policy packages was introduced and explained.
To stimulate market vitality, a total of 59 policy measures have been issued. It covers six aspects, including boosting consumption, increasing effective investment, stabilizing foreign trade and investment, promoting industrial upgrading, and improving the business environment.
To promote steady growth in foreign trade, the Department of Commerce will focus on improving public services on eight fronts. Among them, to accelerate the importing and exporting processes of goods, the province will increase sea and air cargo transportation routes and fully resume land transportation with Hong Kong.
Besides, an action plan on financial support for high-quality economic development in 2023 was released. Greater financial supports will be provided to the real economy. Focusing on the financial innovation of the three major platforms, that is, Hengqin, Qianhai and Nansha, it will promote the connectivity of financial markets in the Guangdong-Hong Kong-Macao Greater Bay Area and jointly build an international financial hub.
The second batch of relevant policy measures will be released soon. Efforts will be intensified in terms of supporting private investment, coordinating investment attraction at home and abroad, promoting the development of individual businesses, and enhancing business platform services to meet various entities' demands.
"Over the past year, we have made great efforts to help businesses and stabilize economic growth, with a total of 214 timely-issued specific measures," said Hu Hong, deputy secretary-general of the People's Government of Guangdong province.
These measures yielded fruitful results in 2022. For instance, the province cut taxes and fees by 465.6 billion RMB, which was the highest amount ever, and benefited 210,000 business entities.
Author | Fanny
Editor | Nan, Steven, Abby, James