First phase of Canton Fair concludes with over 1.26m visitors

The first phase of the 133rd Canton Fair came to an end on April 19, with better-than-expected traffic, exceeding 1.26 million. Covering 20 exhibition areas for categories including household appliances, building materials and bathroom products, the five-day event has attracted 12,911 companies to participate in the offline exhibition, among which 3,856 are new exhibitors.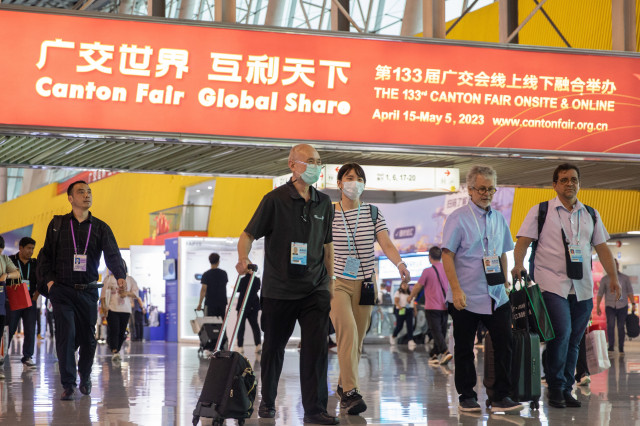 Overseas buyers eager to find new opportunities at 133rd Canton Fair
"We have been an exhibitor and a participant in the Canton fair for many years. We are here to reinforce the contact with the customer, strengthen our business relationships and find new opportunities, especially for the induction cooker," said Riccardo Giaccardo, General Manager of Sabaf Appliance Components (Kunshan) Co., Ltd., on the first day (April 15) of the 133rd Canton Fair.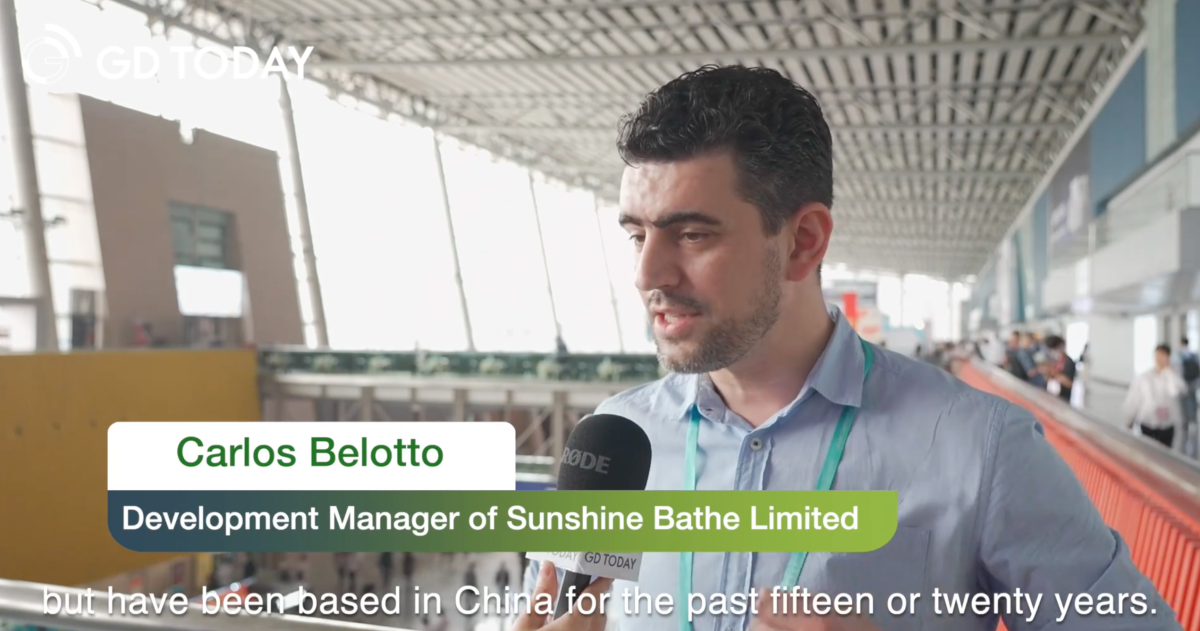 GDToday storytelling salon highlights global traders' reunion at the 133rd Canton Fair
On April 17, the Information Office of Guangzhou Municipal Government and GDToday of Nanfang Media Group launched a story-sharing event at Zhujiang Park in Guangzhou.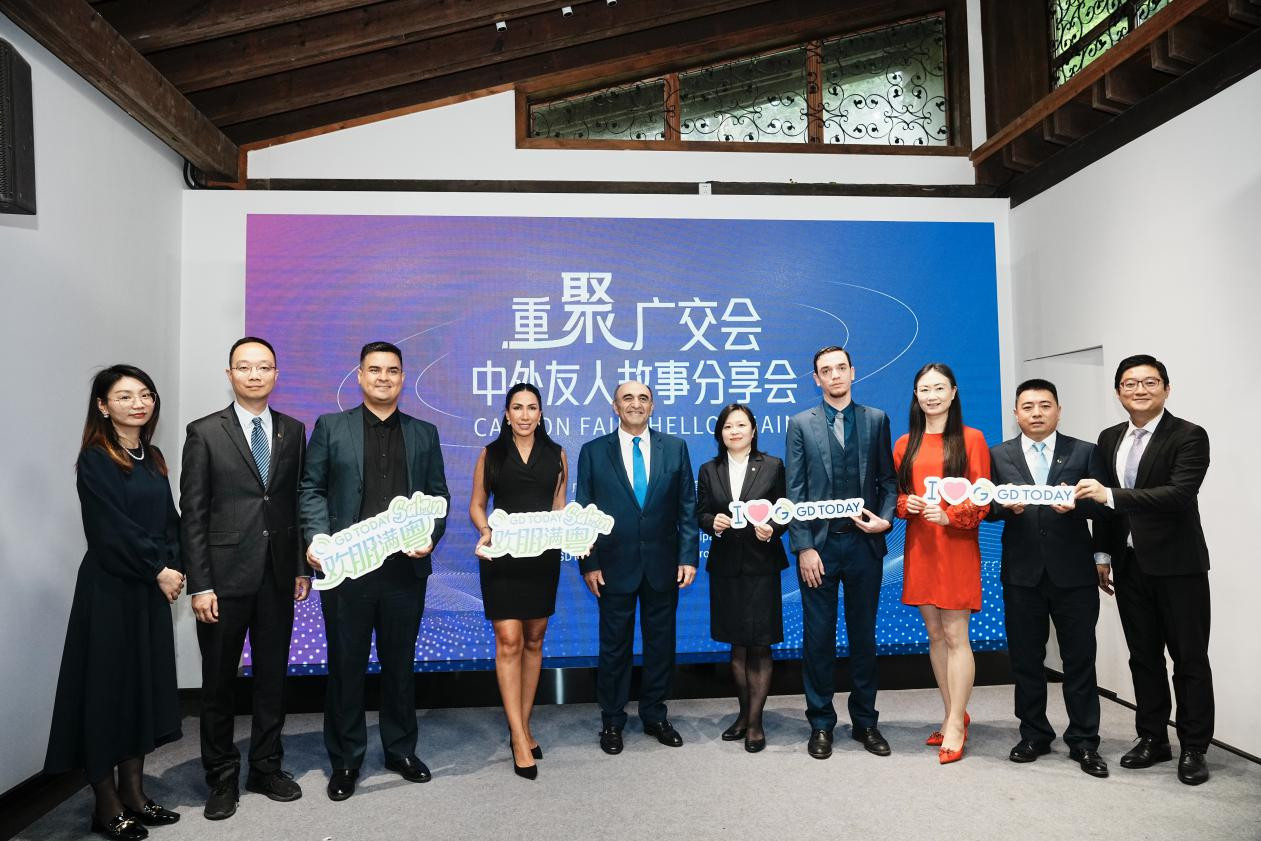 The 133rd Canton Fair kicks off, welcoming global business
The 133rd Canton Fair kicks off both online and offline today (April 15) with the largest number of exhibitors and biggest exhibition areas, attracting buyers from 226 countries and regions and delegations of 47 industrial and commercial organizations from Asia, Europe, America, Africa, and Oceania.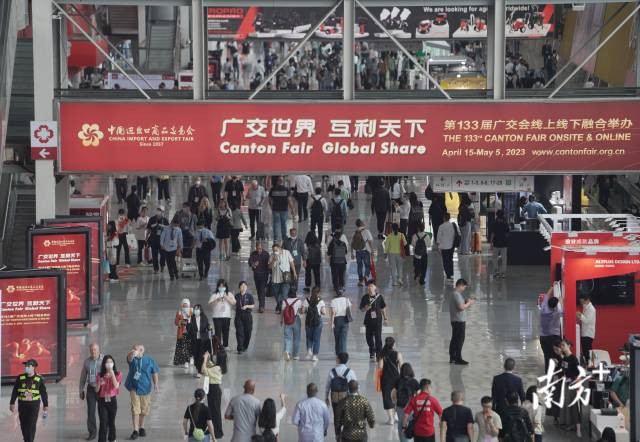 Alice at Canton Fair | How will people travel in the future?
Autonomous aerial vehicles without drivers, electric loading trucks like in "The Wandering Earth", environmentally friendly and convenient unmanned buses... How will we travel in the future? You can find out at the Canton Fair!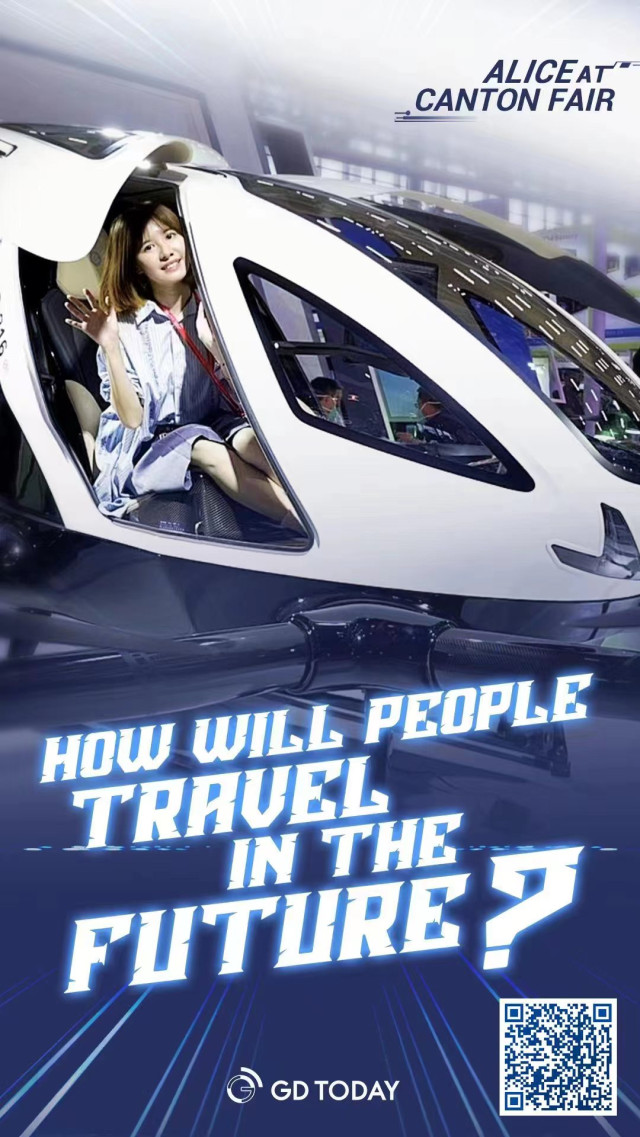 Alice at Canton Fair ② | How do intelligent "workers" work in the factory?
The 133rd Canton Fair opened on April 15th. The fair for the first time set up an industrial automation and intelligent manufacturing exhibition area, providing a stage for companies to display related new technologies and products. Now, GDToday reporter take you into the new exhibition area to explore the workflow of the intelligent factory!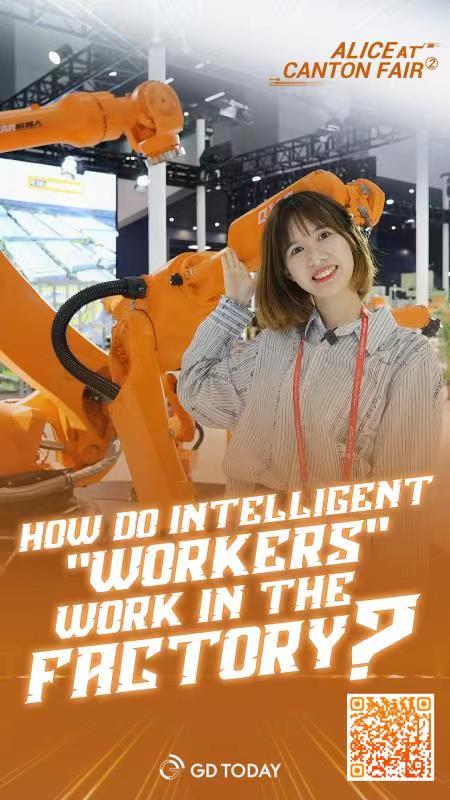 Video丨What impresses international buyers at Canton Fair?
The 133rd China Import and Export Fair (Canton Fair) started both online and offline on April 15. This year, offline activities are resumed, with the exhibition area and number of exhibitors hitting record highs.