Invest in GBA for a better future! Global conference to kick off on Dec. 21
The 2022 Global Investment Promotion Conference for the Guangdong-Hong Kong-Macao Greater Bay Area (GBA) will be held both online and offline in Guangzhou, Hong Kong and Macao from December 21 to December 22. According to a press conference held on December 15, the offline session will kick off at the Nansha Garden Hotel of Guangzhou on December 21. Meanwhile, the other two main venues will be simultaneously set in Hong Kong and Macao.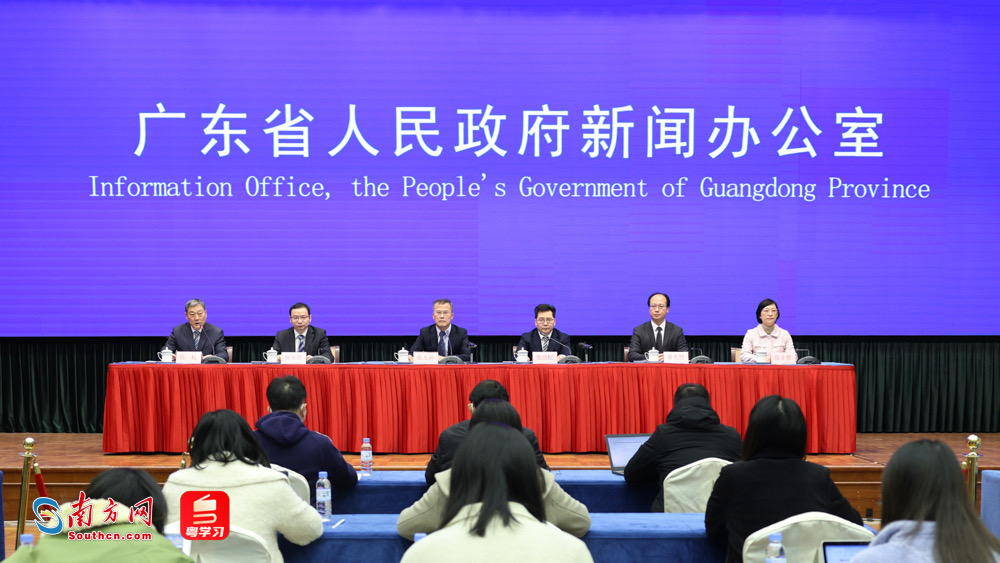 Guangdong welcomes global business, sending signal to stabilize foreign trade and investment
Guangdong Province, the leading foreign trade player and economic powerhouse in China, has been aiming to redefine its global vision, helping local companies 'go global' and organizing global investment promotion conferences to welcome global business partners.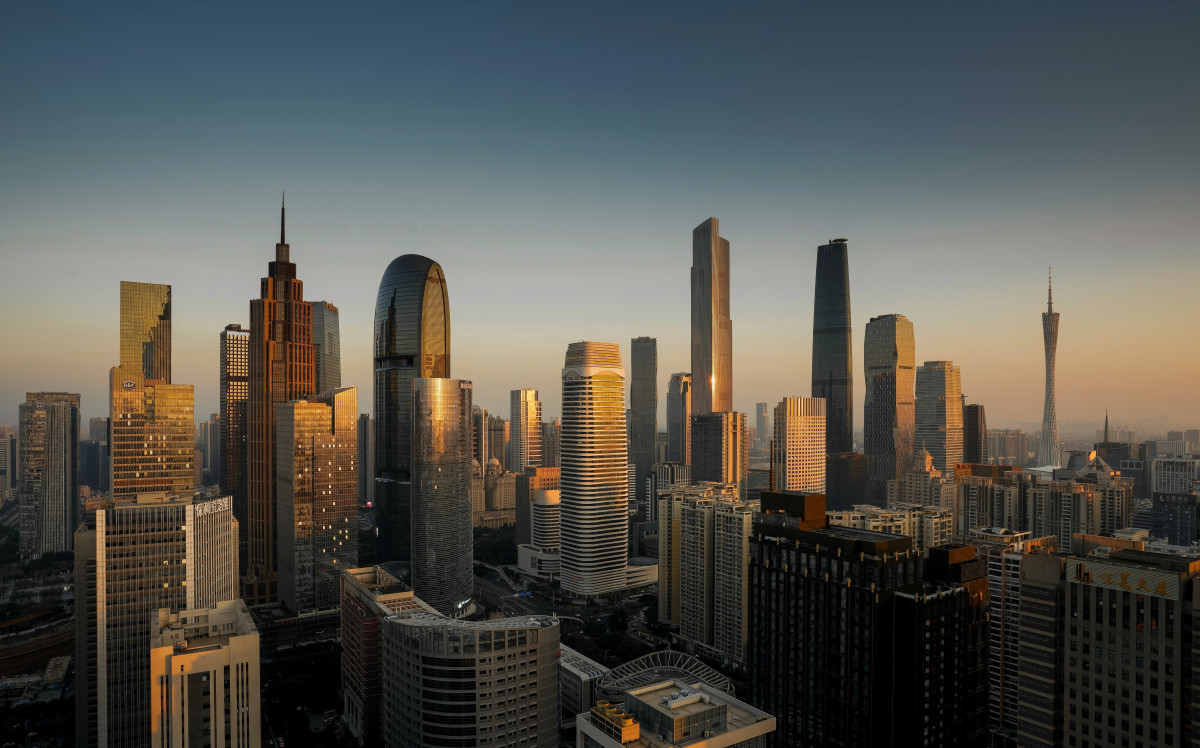 ExxonMobil's Huizhou project started installation of heavy equipment
The first phase of ExxonMobil Huizhou Ethylene Project has started the installation of heavy equipment during this month, marking another significant progress milestone for the project.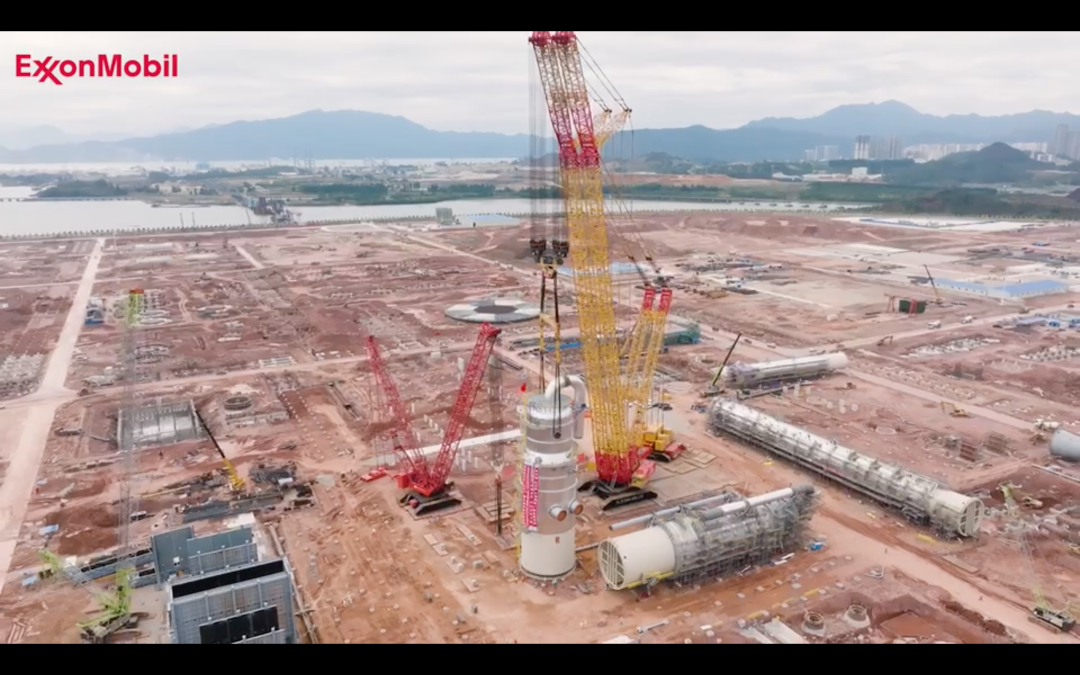 Knock Knock Nansha | How Hong Kong engineer jointly design and construct living environment of Nansha?
Kelvin Wong, a Hong Kong native and Deputy Chief Engineer of Arup Group, has participated in the design of many large-scale engineering projects in Guangzhou's Nansha. He said that some of the common issues in urban development, such as traffic congestion and pollution have been taken into consideration in the design planning of Nansha. "I believe Nansha will become a green and smart area, which will make it suitable for living and working," said Wong.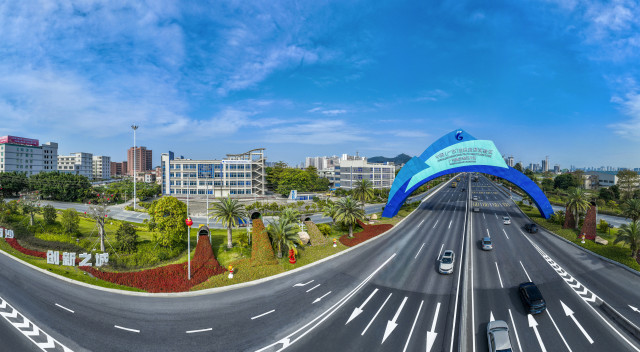 Guangzhou's Nansha company to develop digital infrastructure in Saudi Arabia
Invited by the Ministry of Investment of the Kingdom of Saudi Arabia, Guangzhou's Nansha-based Aofei International signed a cooperative agreement with Ajlan & Bros Holding Group and BaishanCloud at the first China-Arab States Summit December 9.