On the morning of September 15, China Southern Airlines Flight CZ304, from London to Guangzhou, successfully landed at Guangzhou Baiyun International Airport.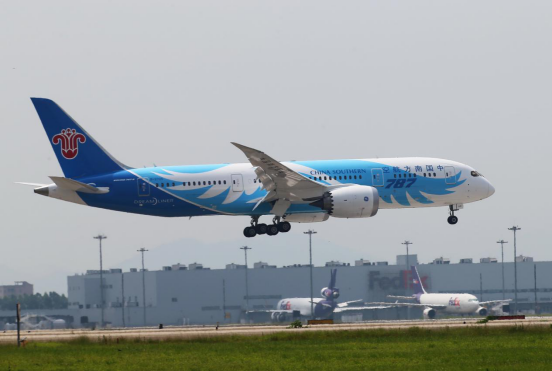 [Photo provided to Newsgd.com]
This is China Southern's first direct London-Guangzhou passenger flight officially resumed since January 2021. With direct flights from Guangzhou to London resumed this August, a round-trip direct flight between the two cities is now available.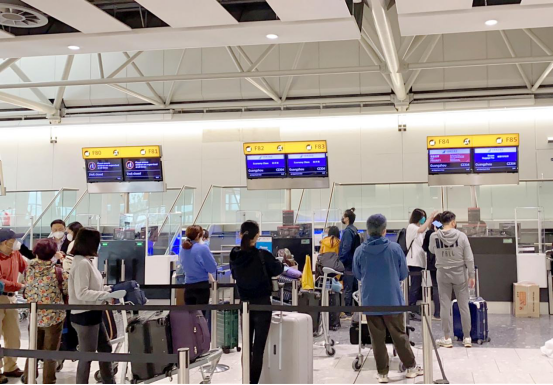 [Photo provided to Newsgd.com]
"It's been a long time since the last time I went back to home. We have been paying close attention to the information about direct flights, which can avoid a lot of transfer procedures in other countries and greatly reduce the flying hours," said Ms. Li while doing the check-in at the departure hall of London Heathrow Airport.
According to Zhang Shirui, head of the ground support team of the airline in Guangzhou, there are two waiting lounges for inbound tourists, and several volunteers in red clothes targeting assistance for vulnerable groups including the elderly and people in wheelchair, to further enhance the service efficiency.
Relevant news:
China Southern to resume Guangzhou-London direct flights from August 17
Author | Fanny, Jolie (Intern)
Editor | Wing, Nan, Abby, Jerry