Do you like these Year of Tiger envelops? We can send these to your home for free now! All you need to do is to join our video challenge and shoot a 10-second video!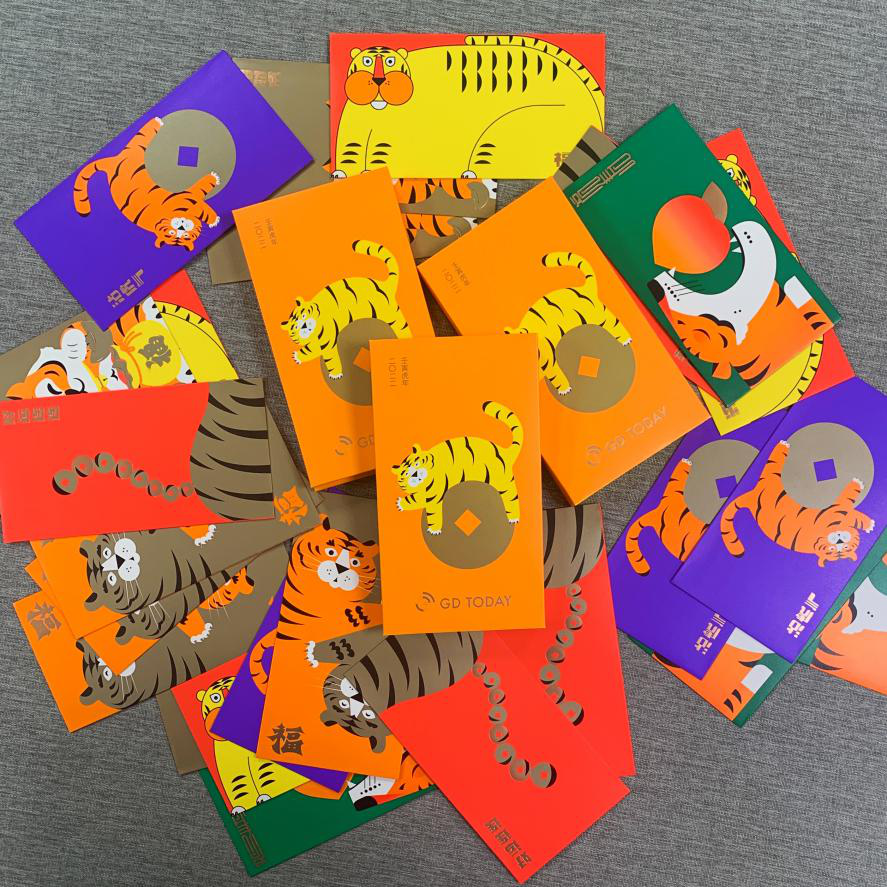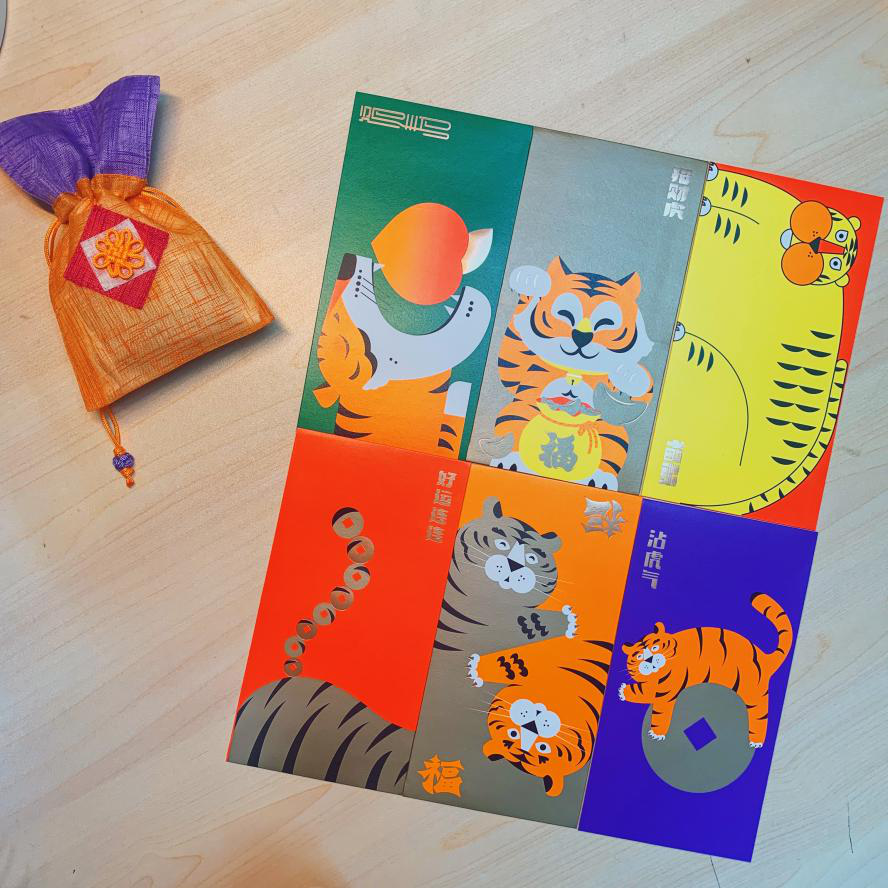 There are 24 envelops with six different patterns in each box!

With 5 days left, we have received videos from YouTubers Neslihan Kilavuz and Rafael Saavedra and our followers to make the first collection of this video challenge! Click this video to see what wishes they have for the upcoming Year of the Tiger!
How to join?
-Film a video with an object at the front (red envelope, box or bottle...)
-Take anything that could mostly represent your wish for the Year of the Tiger or your impression of the Chinese New Year
-Share your wishes in one sentence
-Share your video on Facebook or Instagram with #YearofTiger #Videochallenge and @guangdong_today (GD Today on Facebook) or @master_guangdong (Nanfang Daily on Instagram) or @guangdongtoday (GDToday on Instagram) or send your video to newsguangdong@sina.com
-Videos with more likes will be designed into video posters and promoted through our platforms
Detailed Requirements:
-Video should be 9:16 vertical
-Clean background, clear figure, high resolution and clear voice
-The object should be placed at the lower part of the frame without covering your face
-The video length needs to be less than 10 seconds
Review this article below for more details!
Website: Prizes | Chinese New Year video challenge starts!_www.newsgd.com
WeChat: Prizes | Chinese New Year video challenge starts! (qq.com)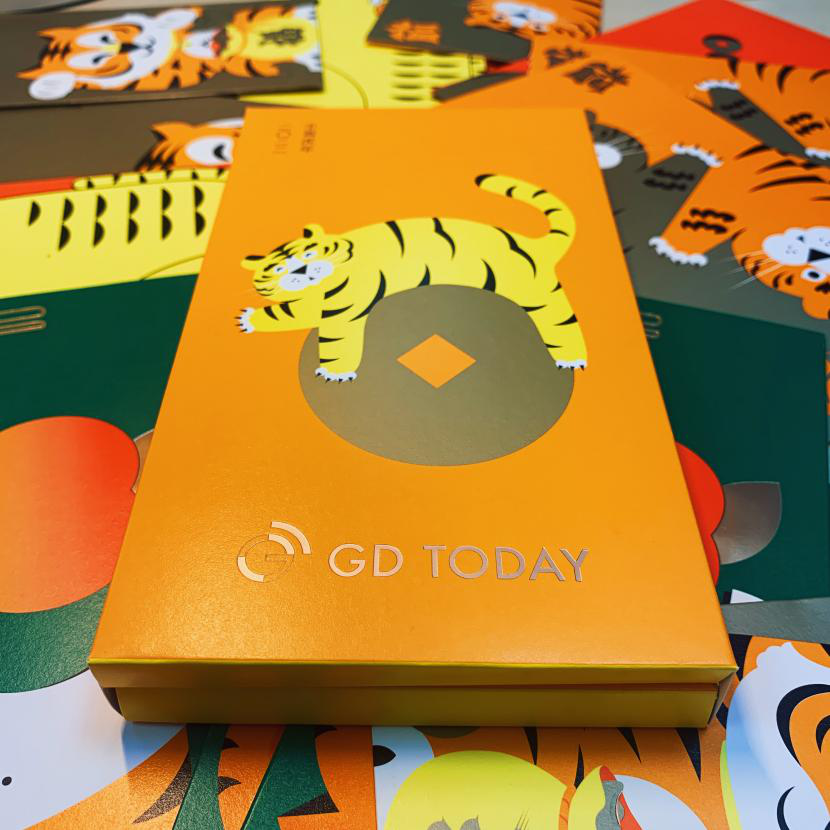 Author: Rofel
Editors: Wing, Steven, Abby, Jerry