At the award presentation ceremony held in the Guangzhou Opera House on May 21, fifteen opera performers received prizes at the 31st China Theatre Plum Blossom Awards, the nation's top theatrical honour.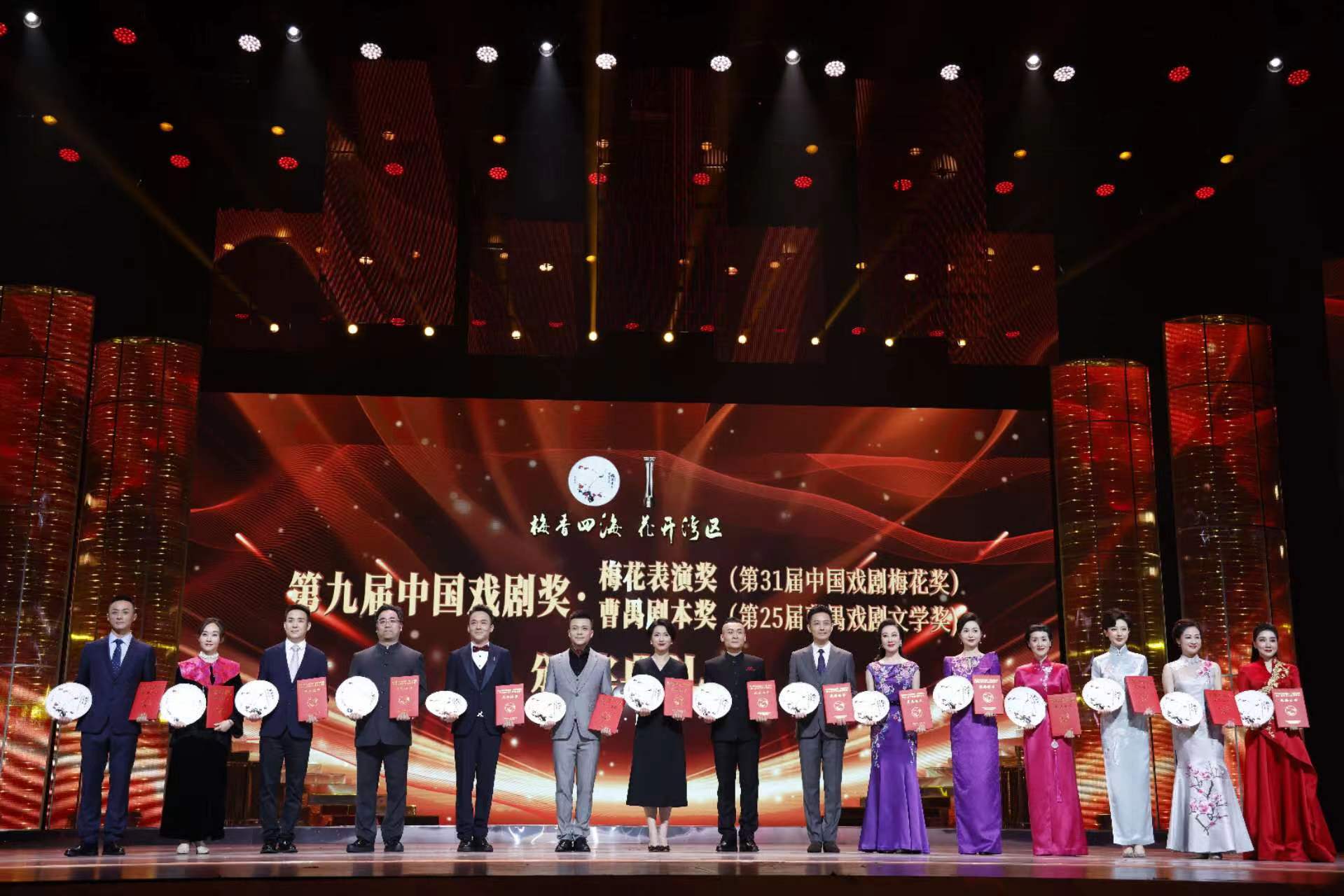 The winners cover genres including stage plays and traditional Chinese operas such as Peking Opera, Kunqu Opera, Cantonese Opera, Huangmei Opera and Qinqiang. Cantonese Opera artist Li Jiayi who played the protagonist of Princess Wencheng, was one of the winners.
This year is the second time in eight years that Yue Opera artist Zheng Quan performed on the stage of the China Theatre Plum Blossom Awards in Guangzhou. "Guangzhou has a particularly vibrant opera vibe," she said. "I feel different visiting this year compared to last time; opera has sparked more attention, and I see more young people."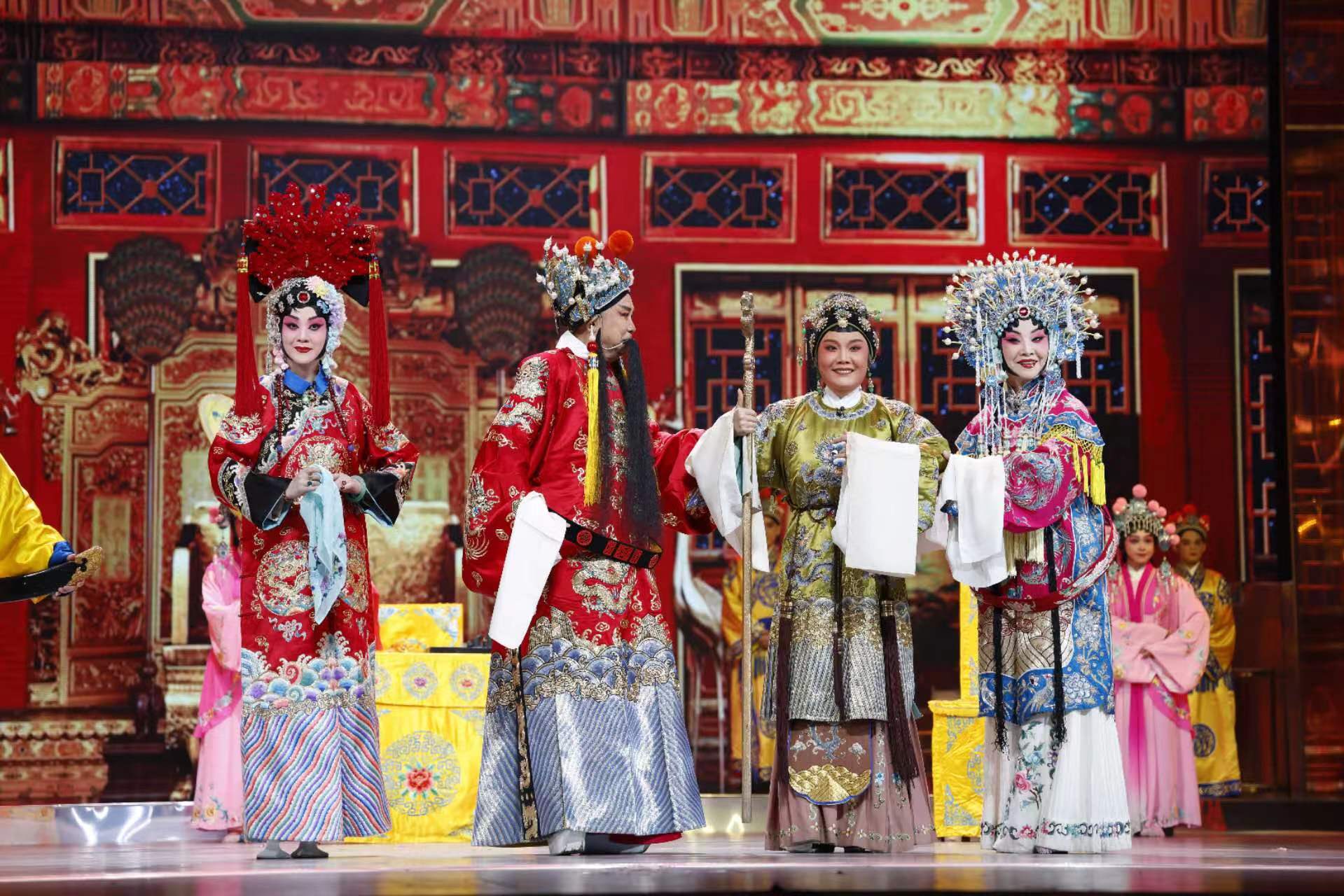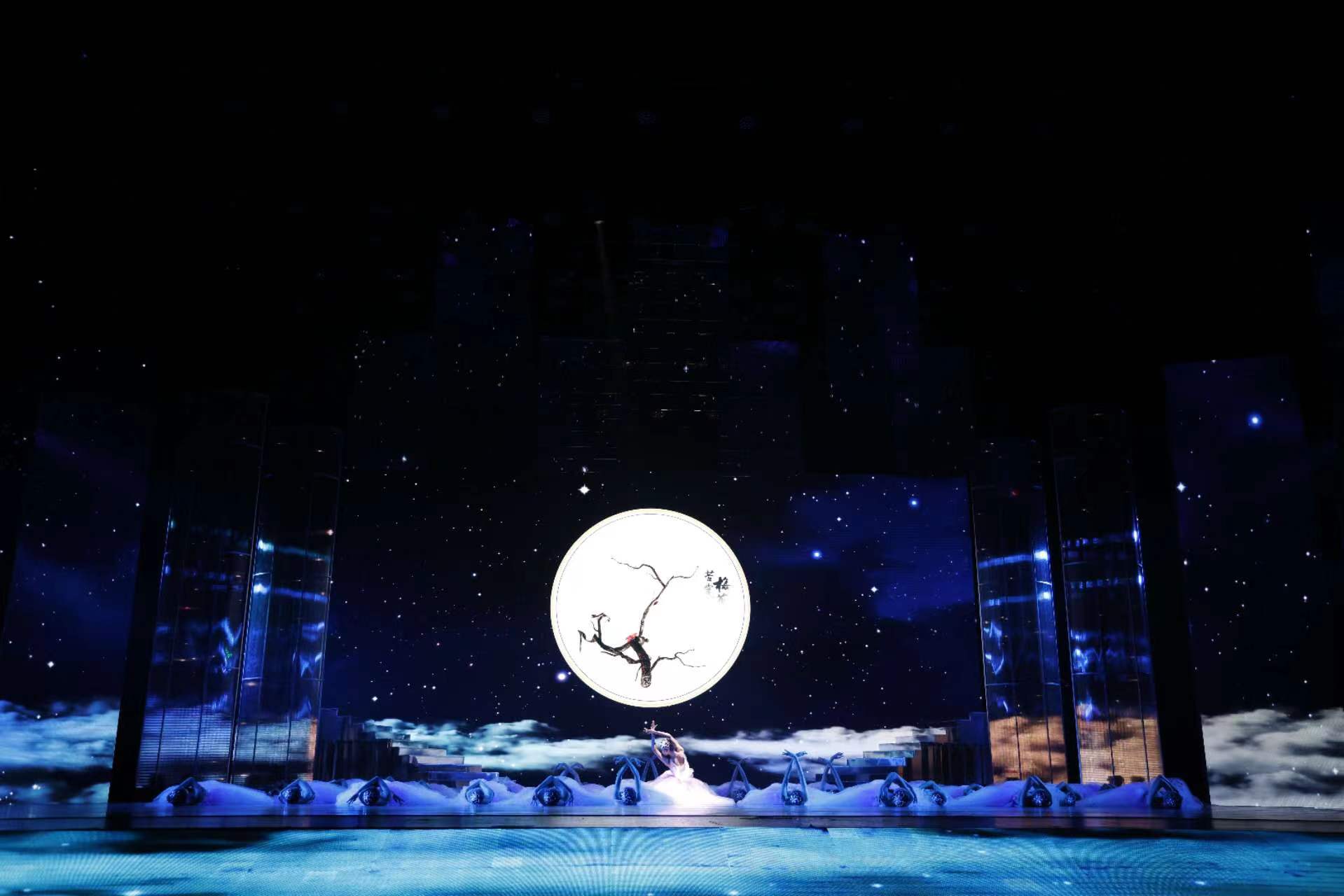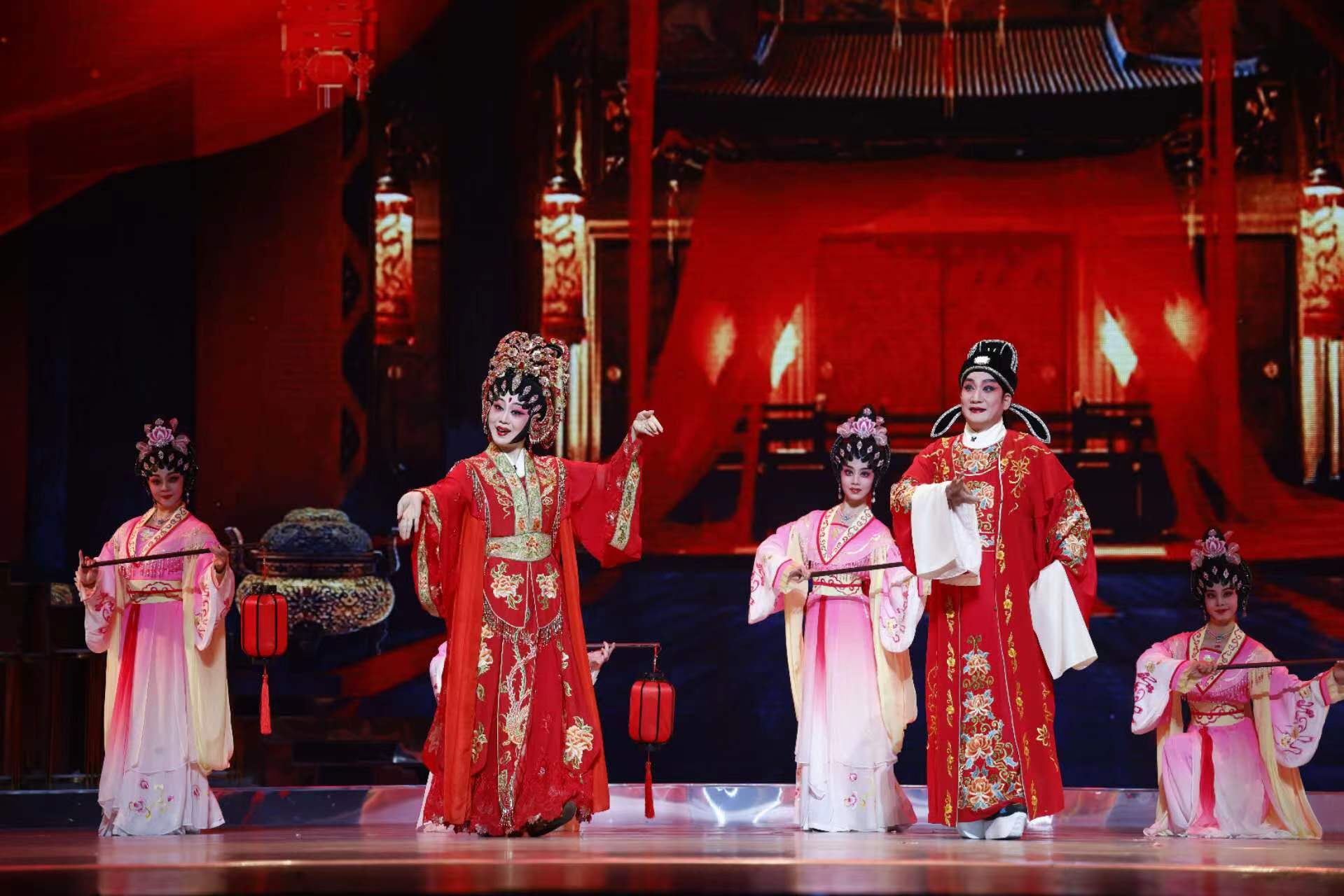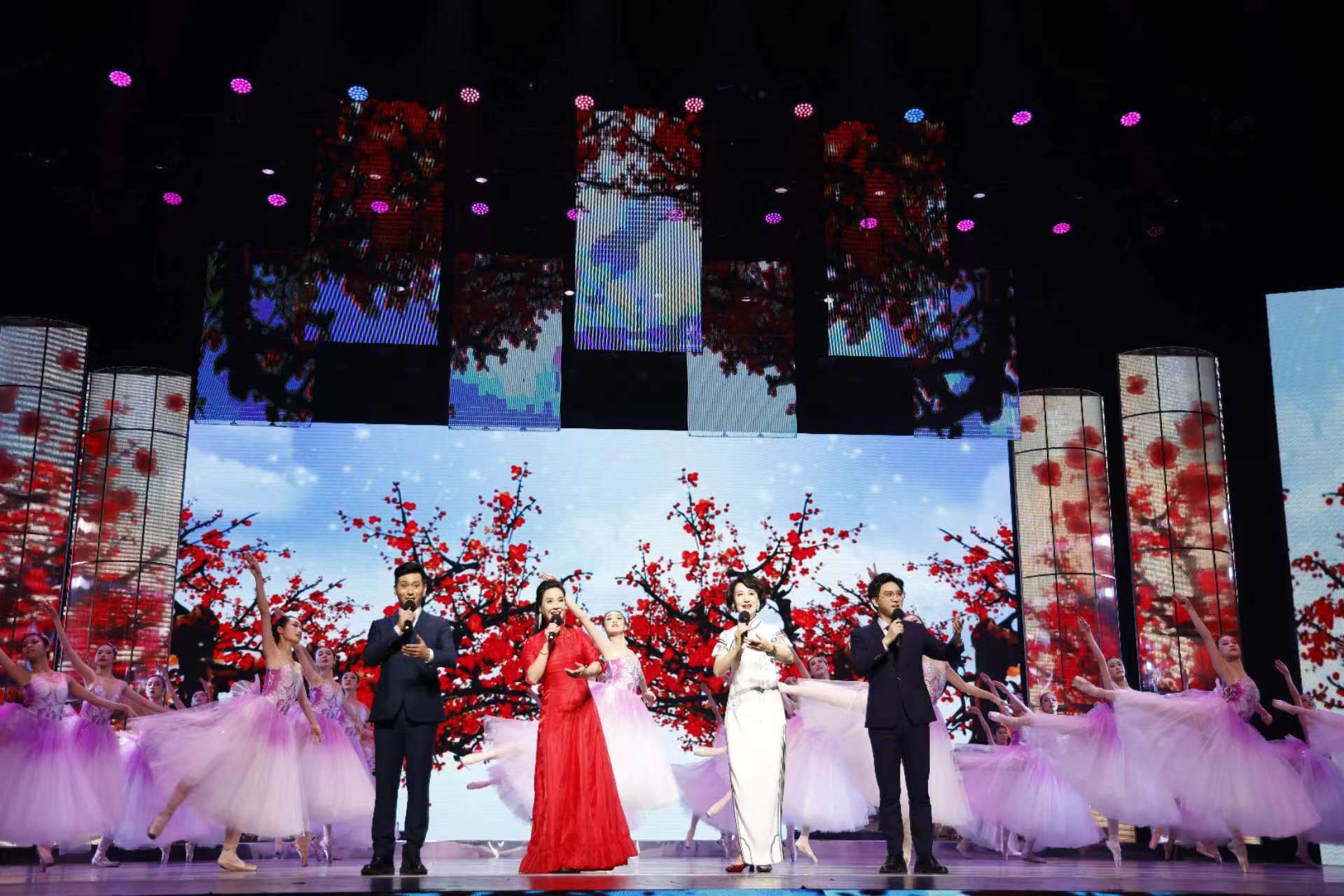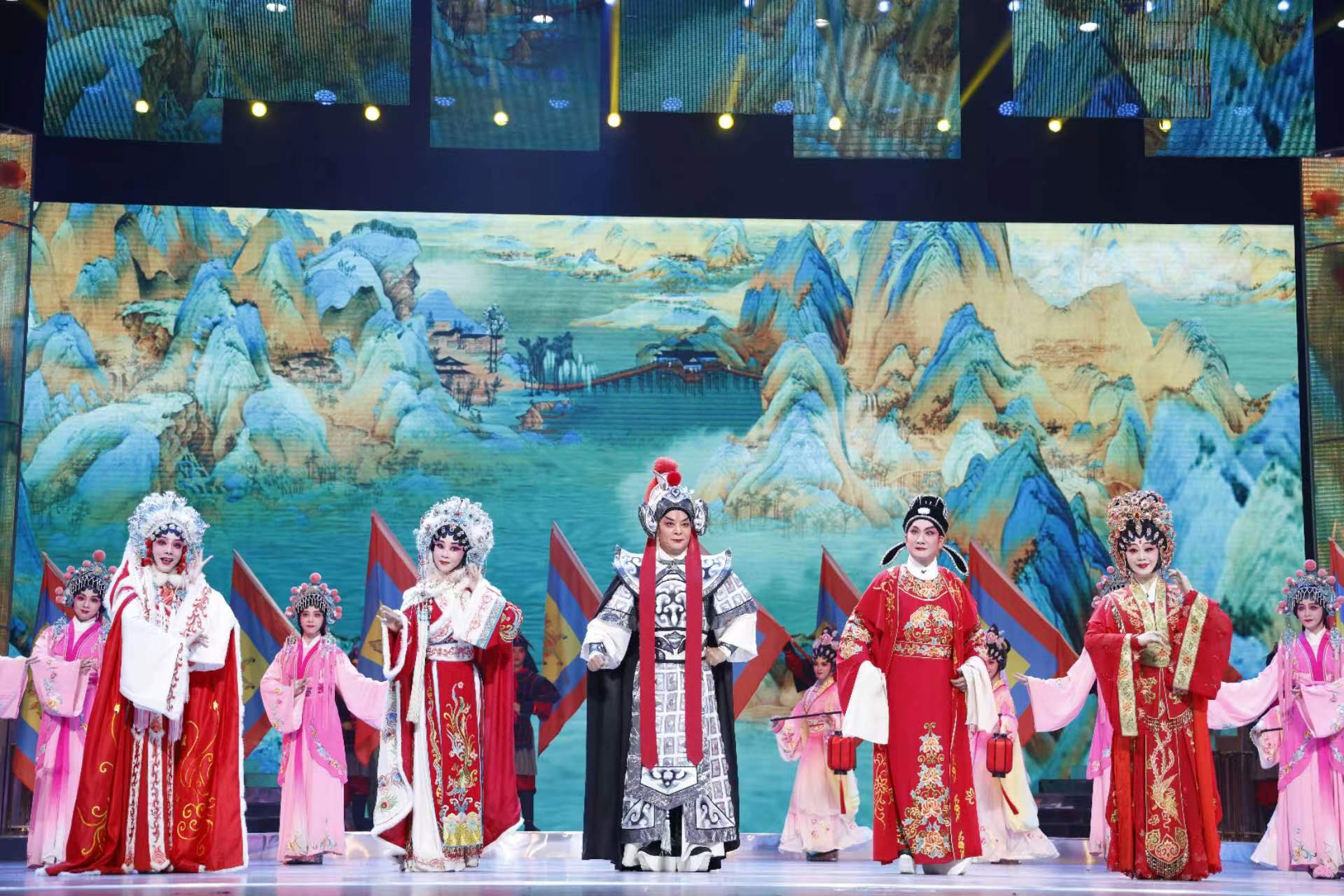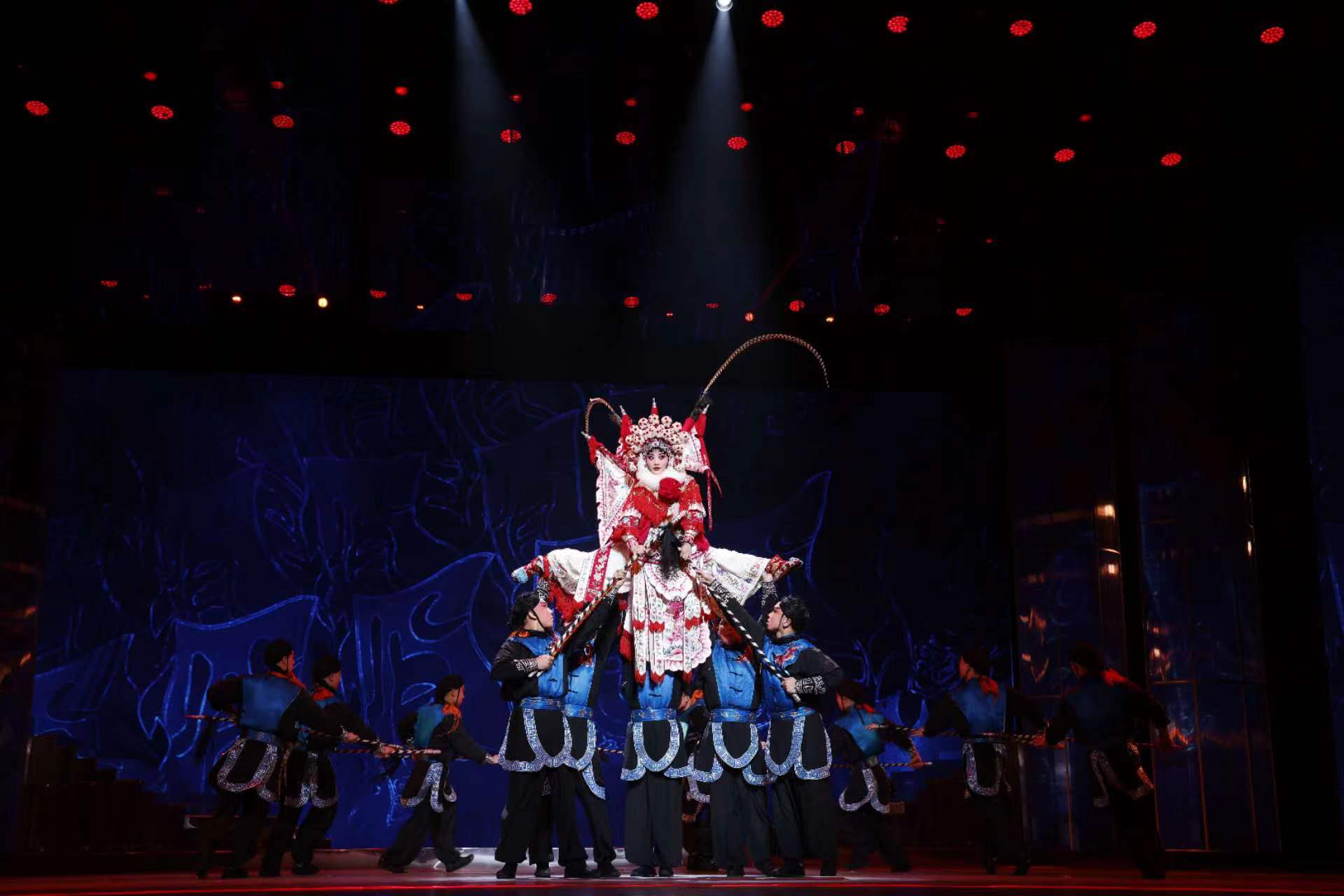 Dozens of current and previous China Theatre Plum Blossom Awards winners perform at the award ceremony.

The China Theatre Plum Blossom Awards look at both contemporary stage productions and traditional Chinese operas. This is the first time it has been held jointly with Hong Kong and Macao for the final evaluation. Furthermore, it will be held in Shanghai next year.
In addition, the 25th Cao Yu Drama Literature Awards ceremony was held as well. Five drama and opera literature works, including the drama Deep Sea produced by the Guangdong Provincial Theatre, won the grand prize.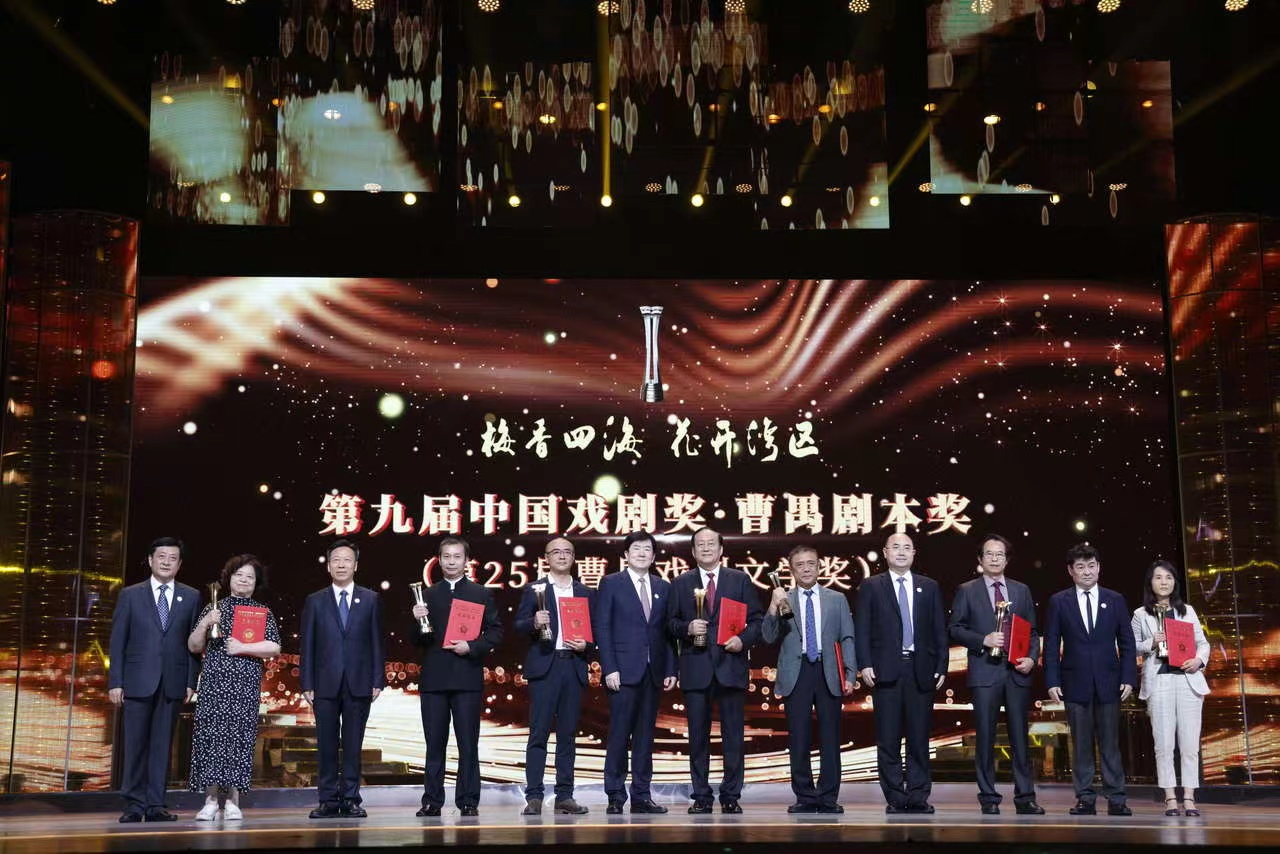 As one of the series of activities of this year's China Theatre Plum Blossom Awards, several Chinese opera films are being screened for the public in some cinemas and venues in Guangzhou until May 30, such as Yonghan Cinema (Beijing Road Branch and Jinshahui Branch), Guangzhou Pearl River Park, Guangzhou Yuexiu Park, and Guangzhou Dongshan Lake Park. The activity features 26 films, covering different opera genres such as Cantonese Opera, Peking Opera, Yue Opera, Huangmei Opera, Yu opera, and Qinqiang.
Related news:
China's top awards for drama and literature announced in Guangzhou
China's top award for theatre kicks off, featuring 17 plays staged in GBA
Author: Holly
Editor: Olivia, Steven, Monica, James
Photos provided to GDToday