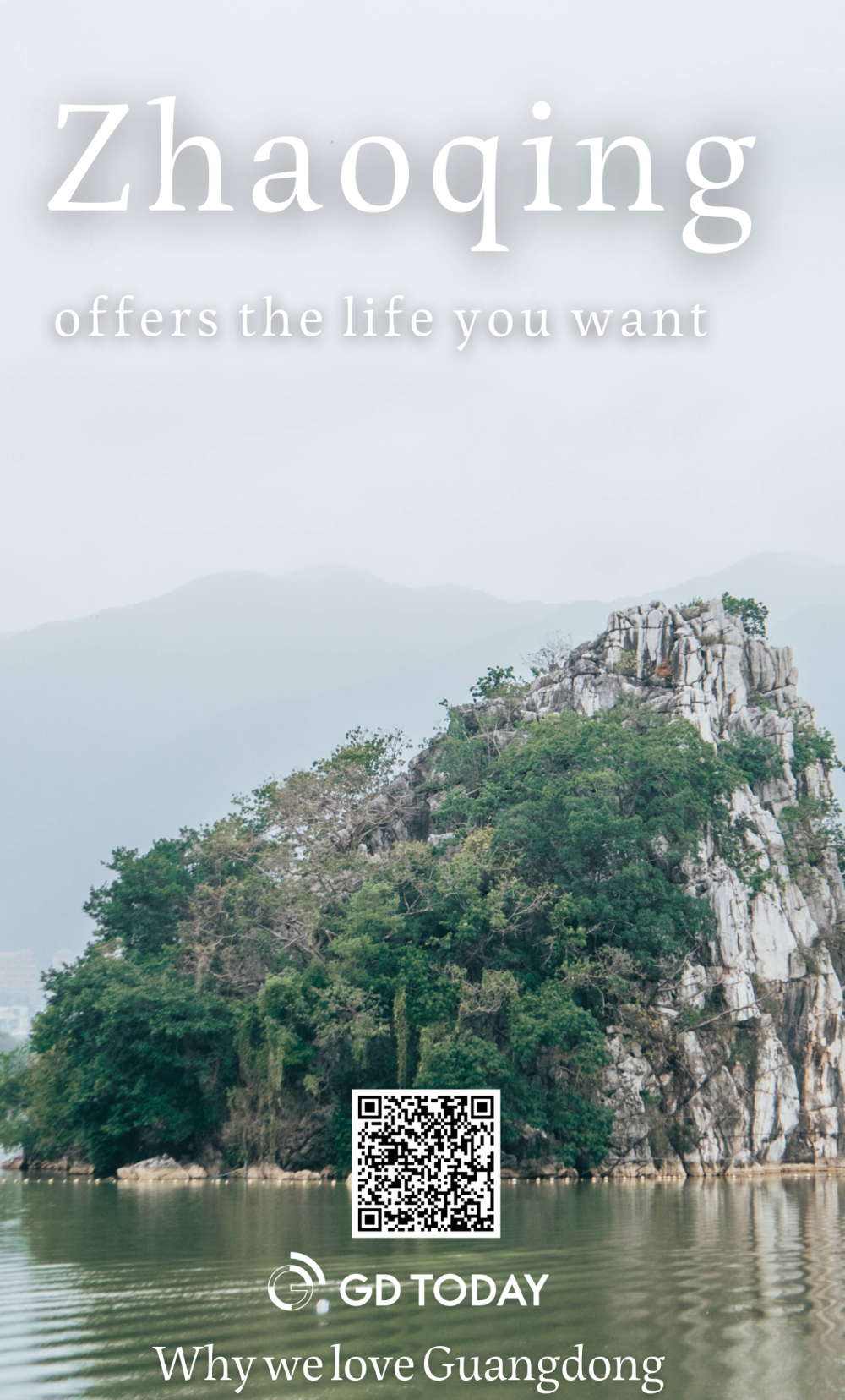 Zhaoqing, once known as Duanzhou, is the birthplace of Lingnan indigenous culture and Guangfu culture. With its picturesque scenery, long history, and rich culture, Zhaoqing has been called "the best place in the Lingnan area" since ancient times.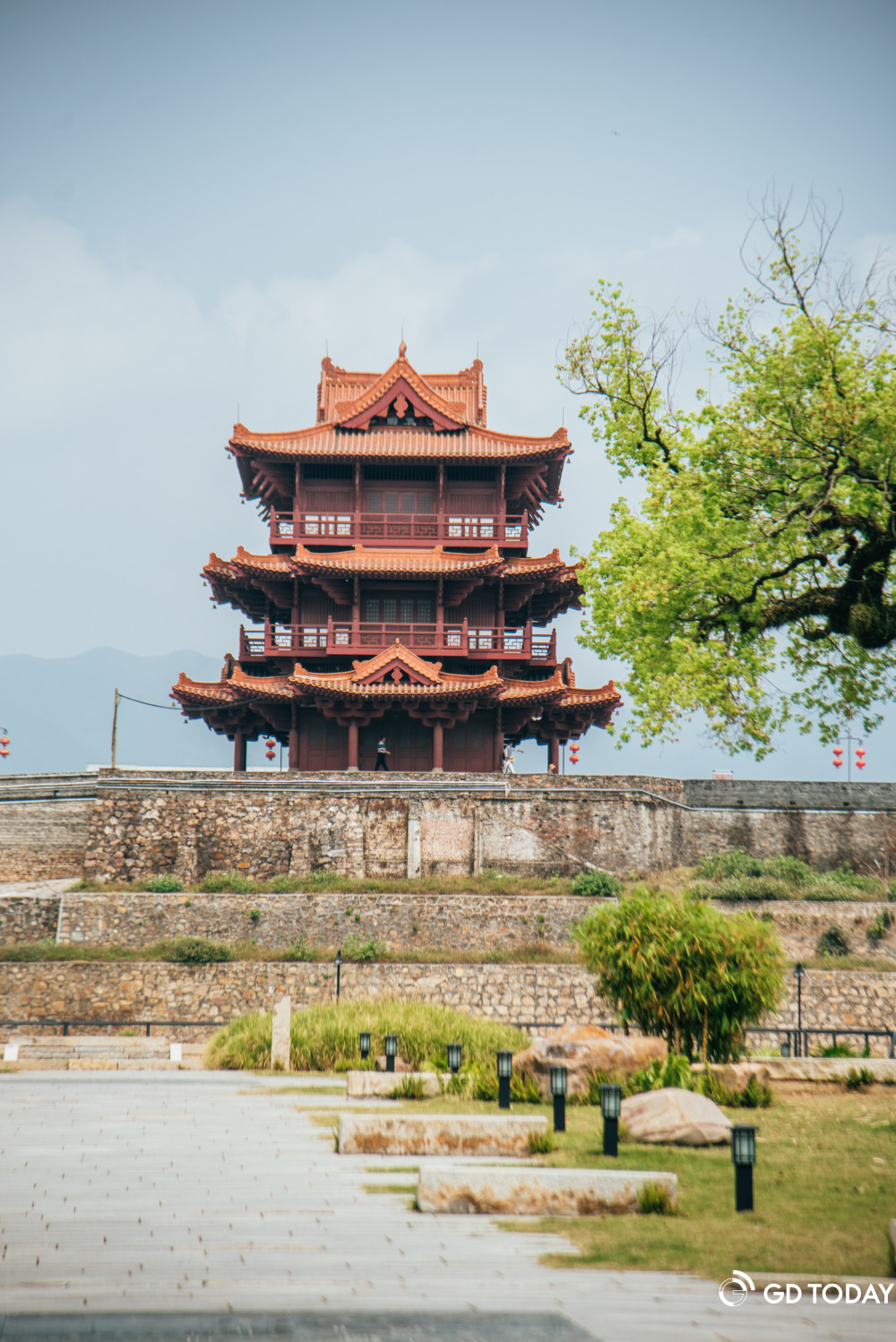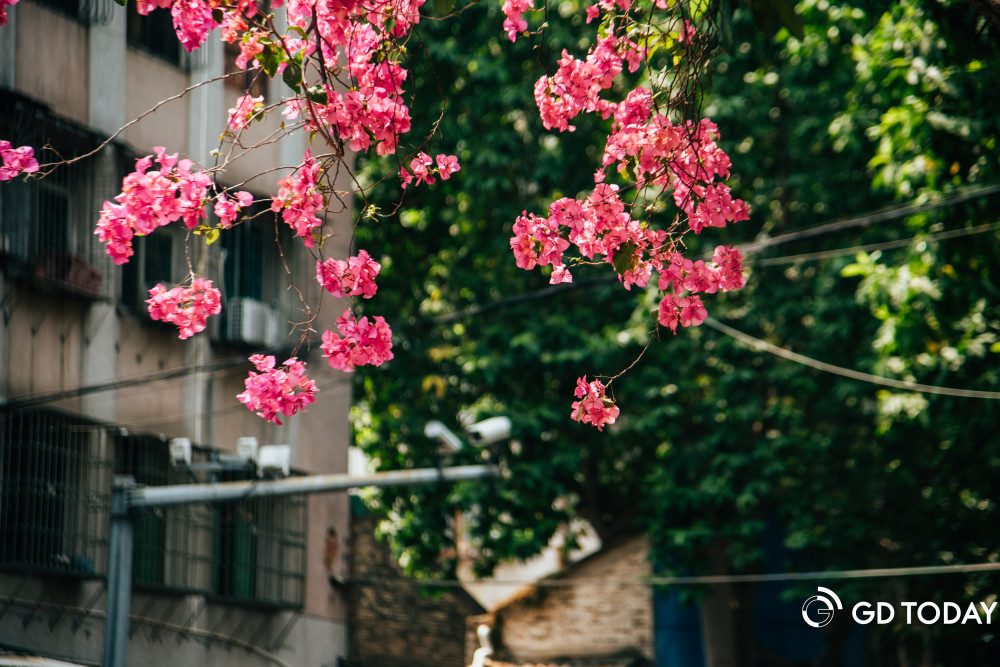 Zhaoqing is home to canyons, waterfalls, caves, and wetlands, with a forest coverage rate of 70.5%. Dinghu Mountain National Nature Reserve, one of the most famous tourist spots in the city, provides visitors the views of hills, peaks, ancient trees, waterfalls, and springs. The Seven Star Crags Scenic Area is recommended as well. It's named after the seven limestone hillocks there, which are set in a similar formation as the seven stars of the Big Dipper constellation. Strolling in the scenic area, tourists will see over 500 pieces of cliff inscriptions from the Tang Dynasty until today.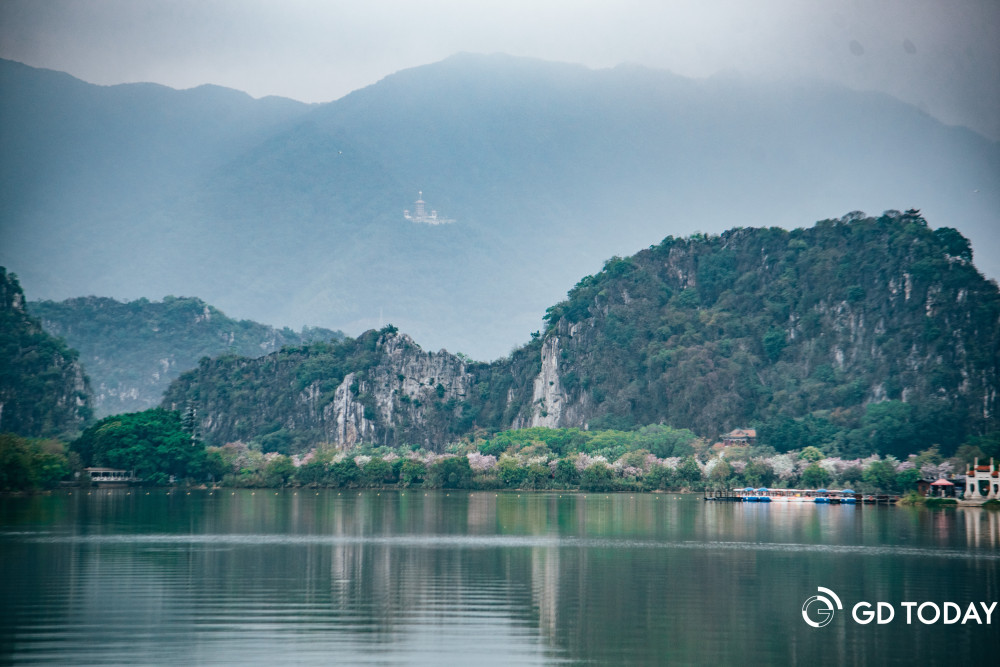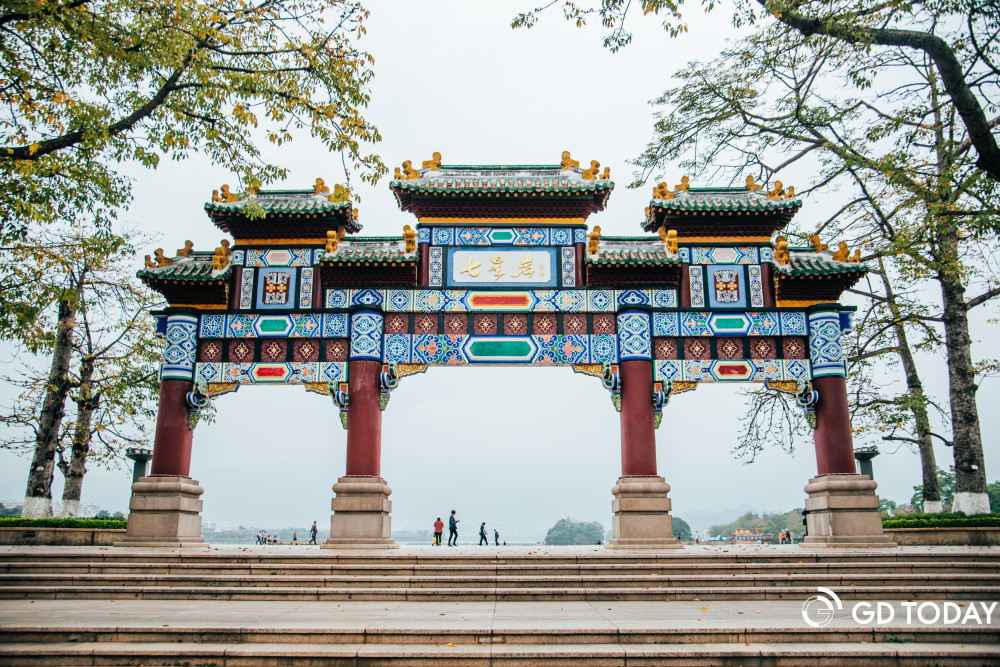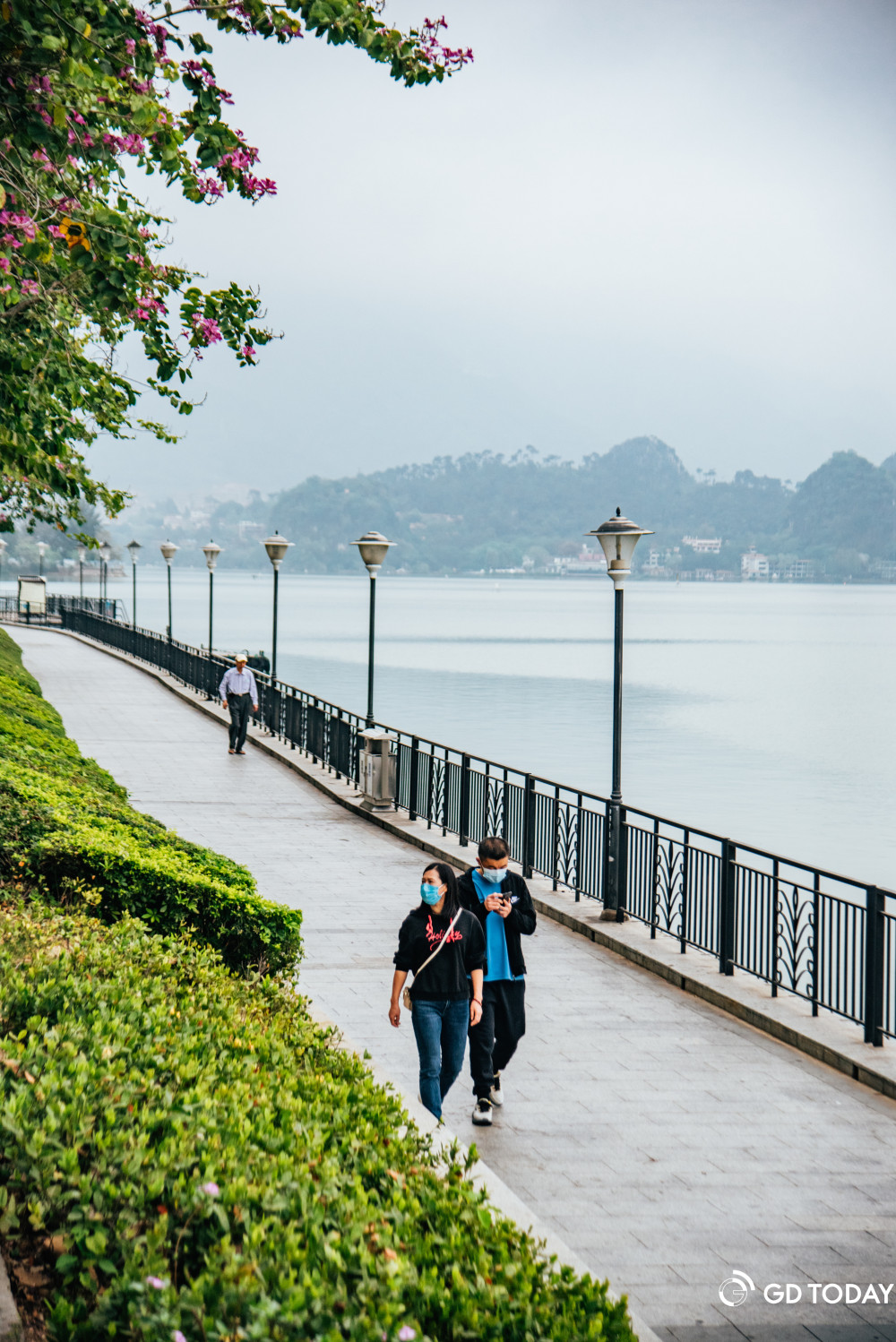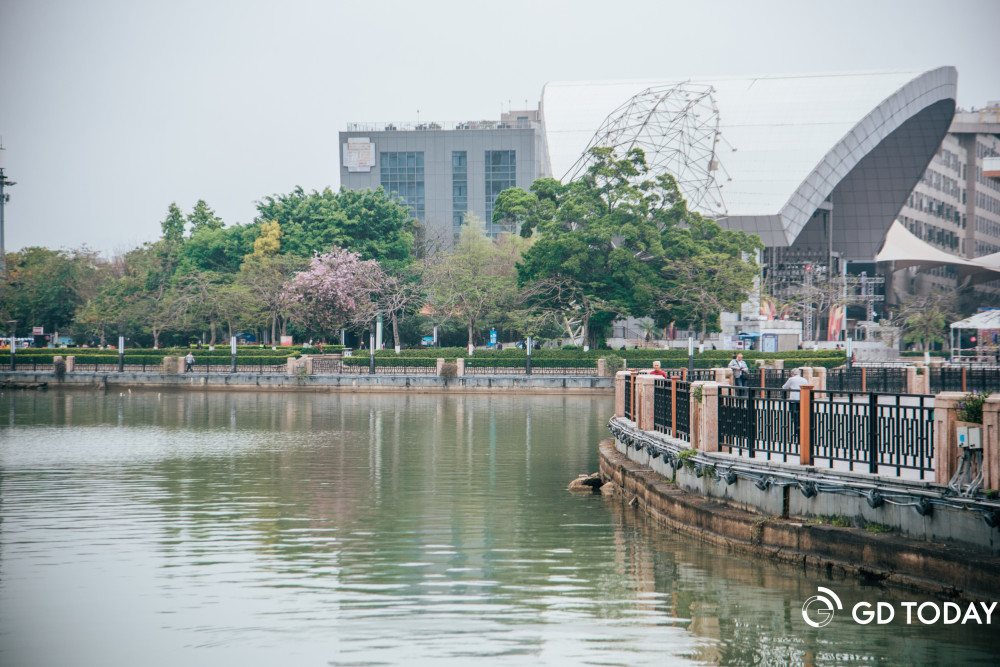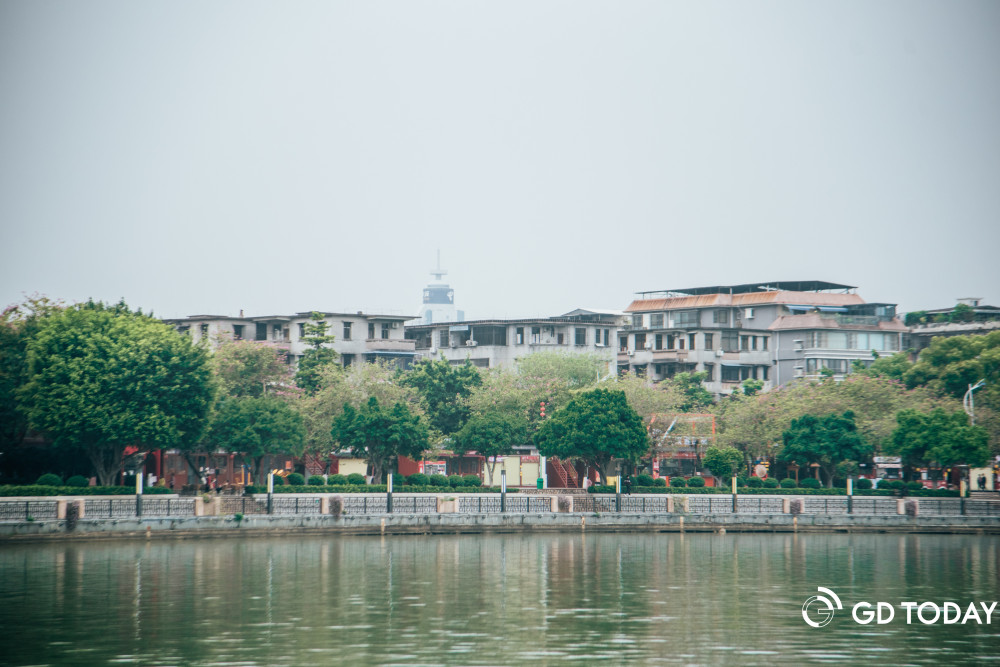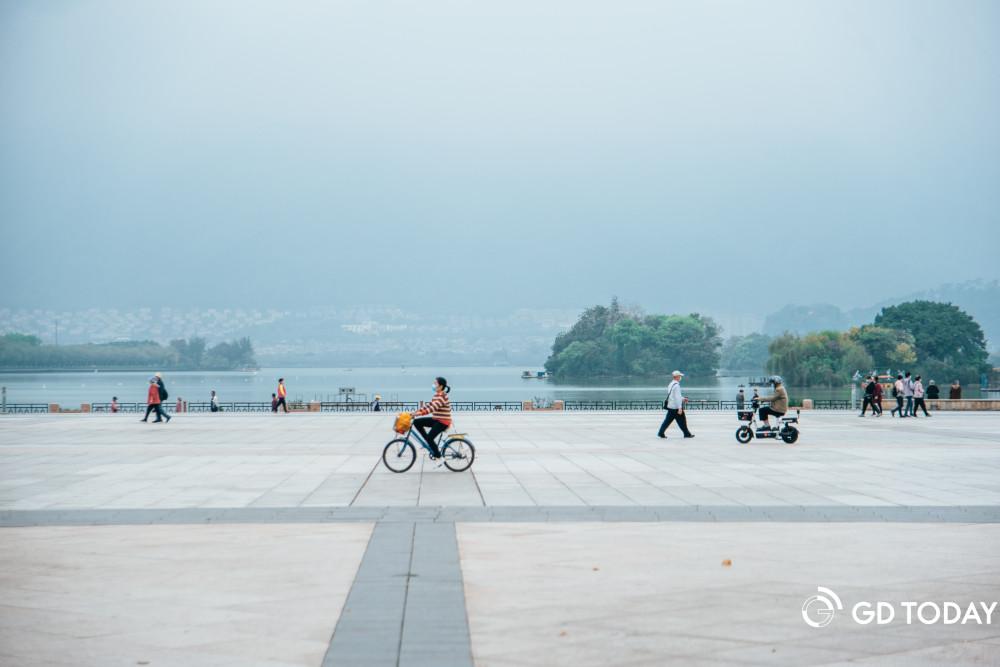 Apart from this, traces of history can be found in every corner of Zhaoqing. In the old town of the city, there is an ancient city wall retaining brick walls from the Song, Yuan, Ming, and Qing dynasties. Meanwhile, one is able to glimpse the Duan Yan ink stone culture, which has been passed on for more than 1,300 years, in Baishi Village. The Gui'er Opera of Huaiji county, one of the rarest opera genres in China, has been played for 300 years. In addition, traditional crafts, such as ivory carving, jade sculpting, and bamboo weaving, are also worth exploring.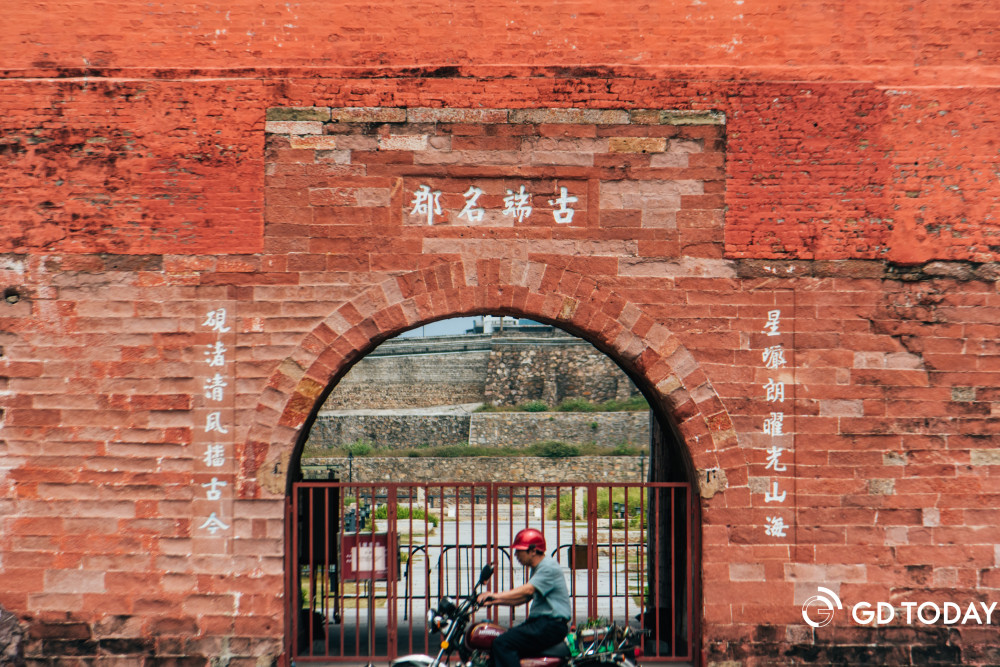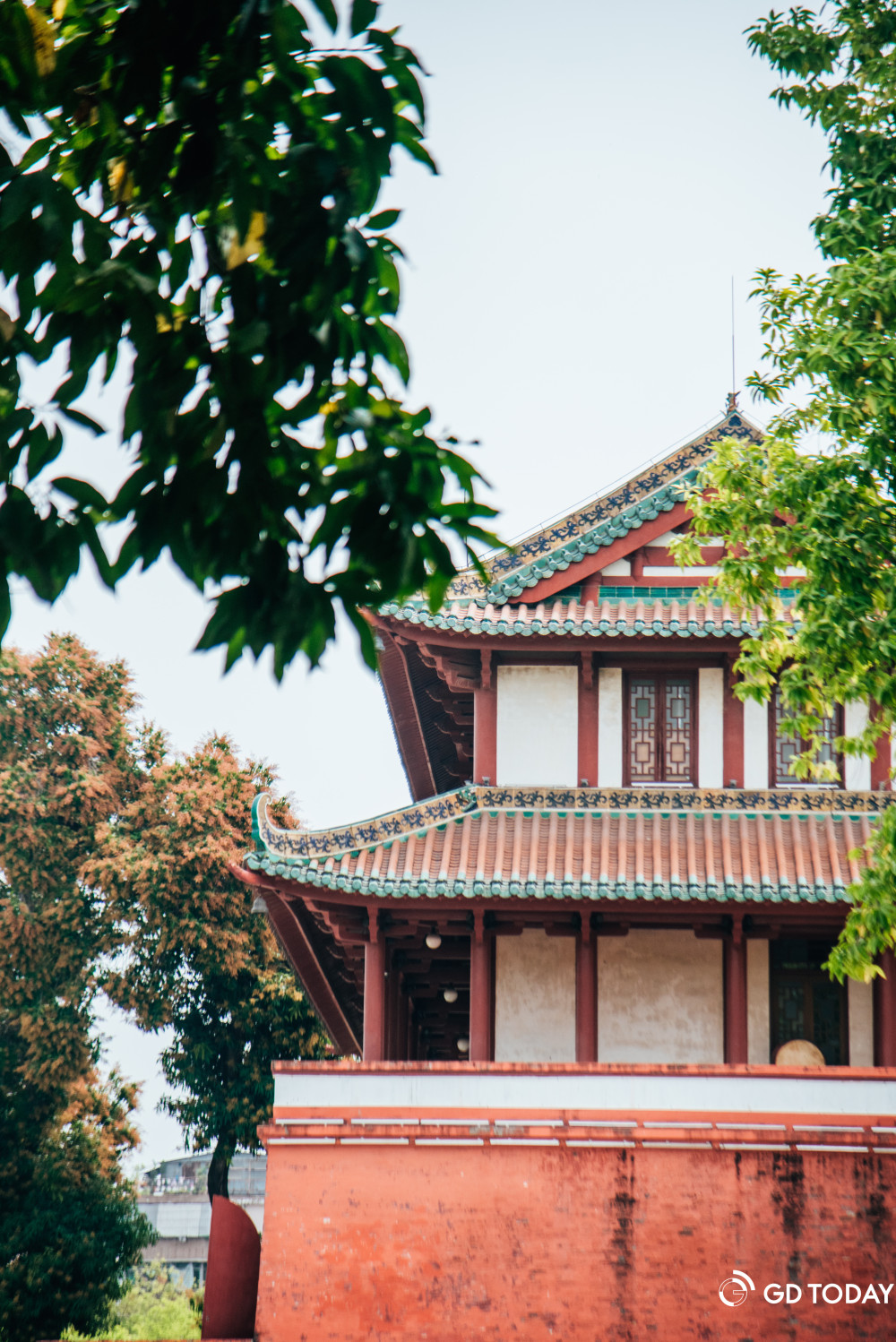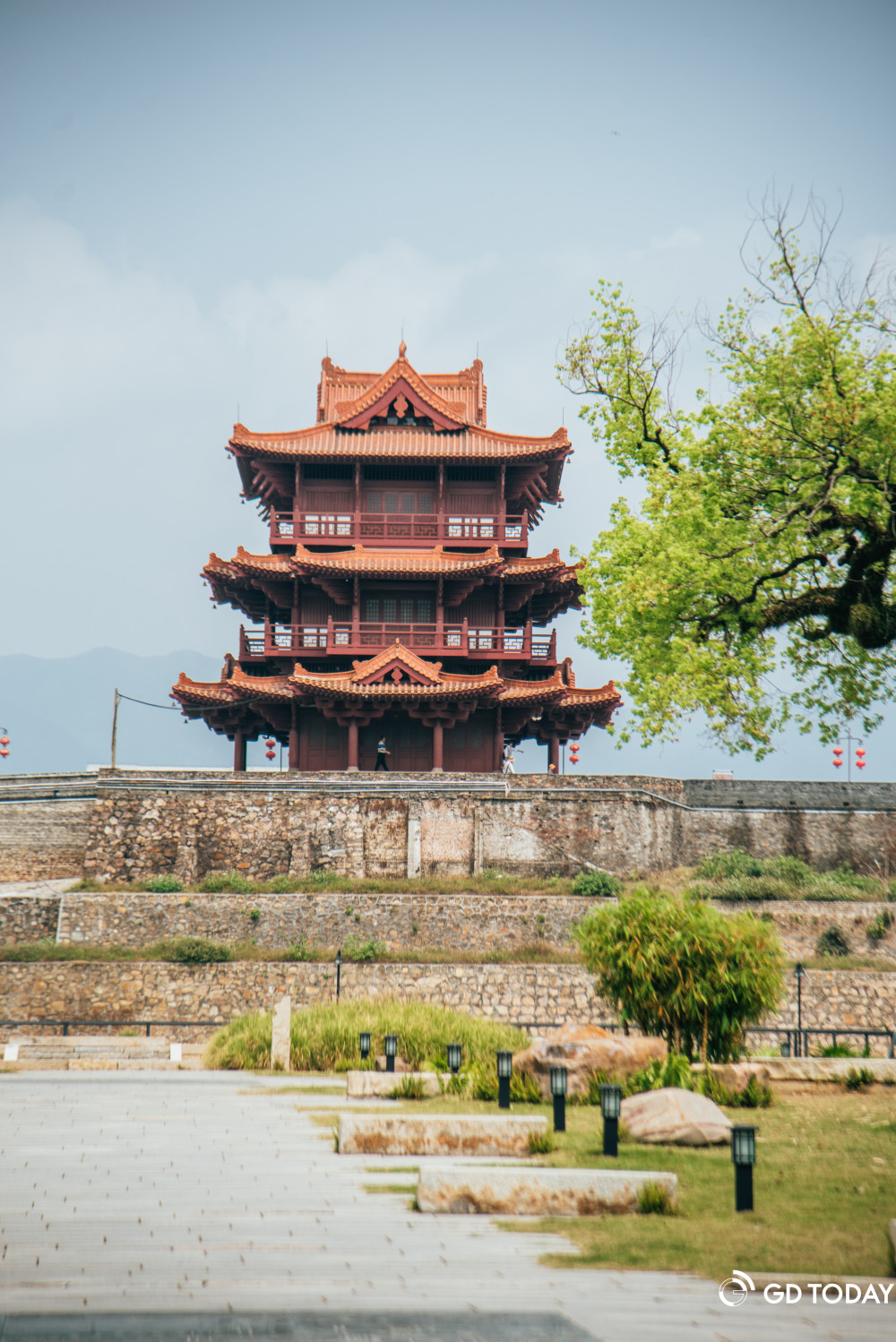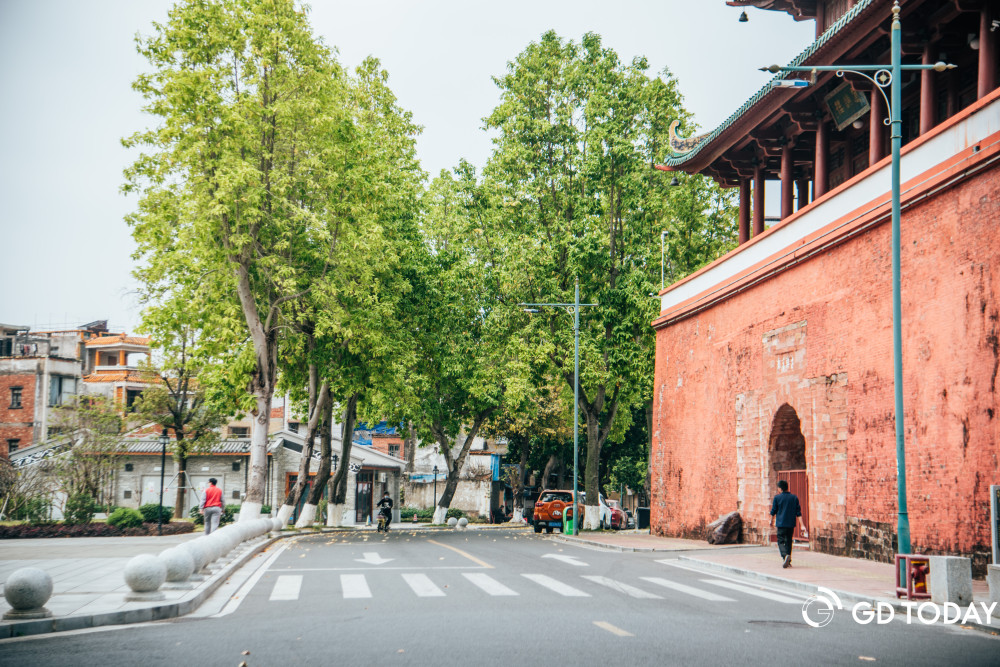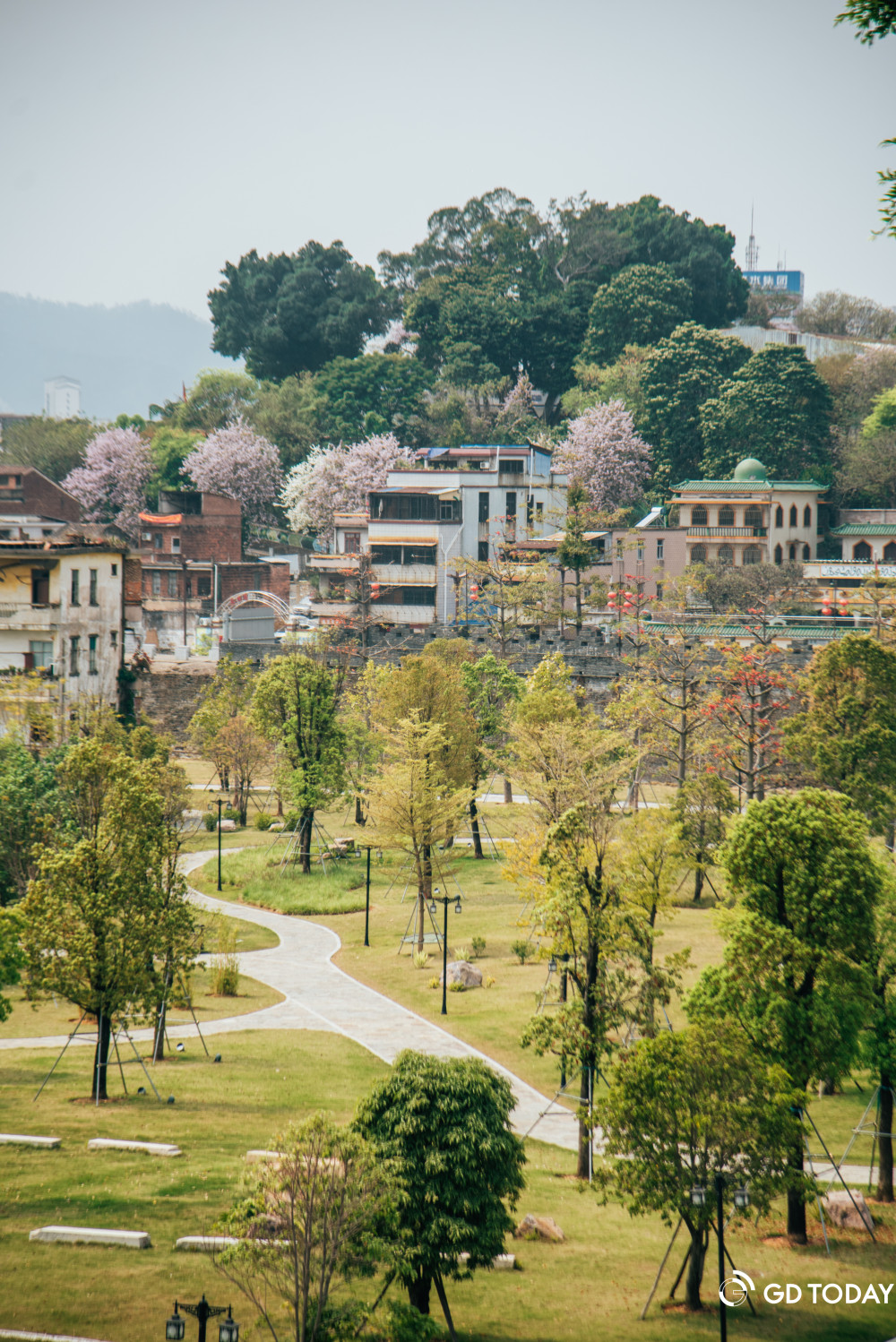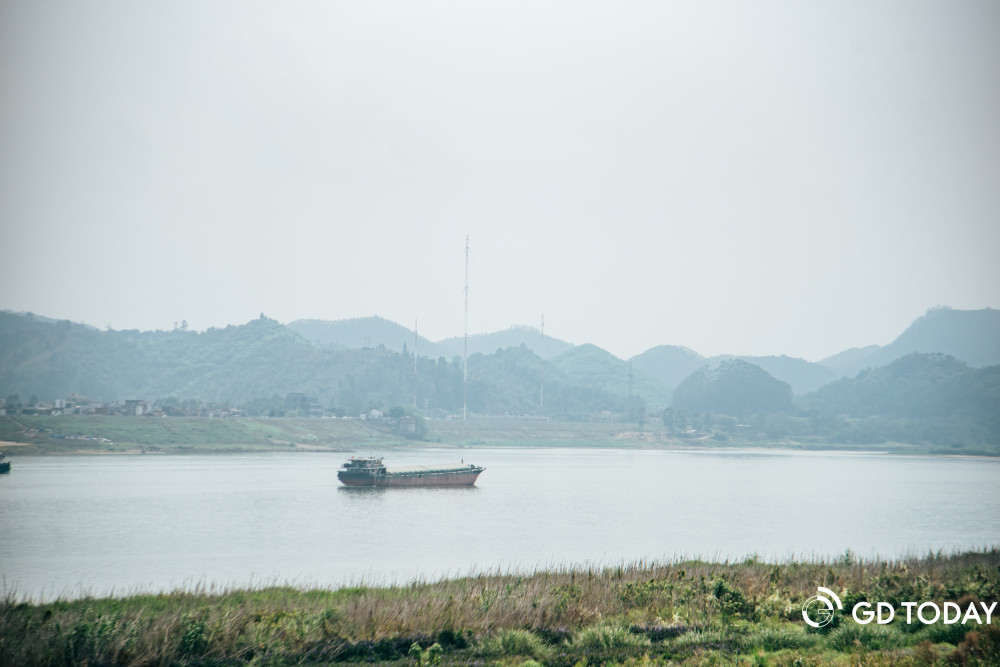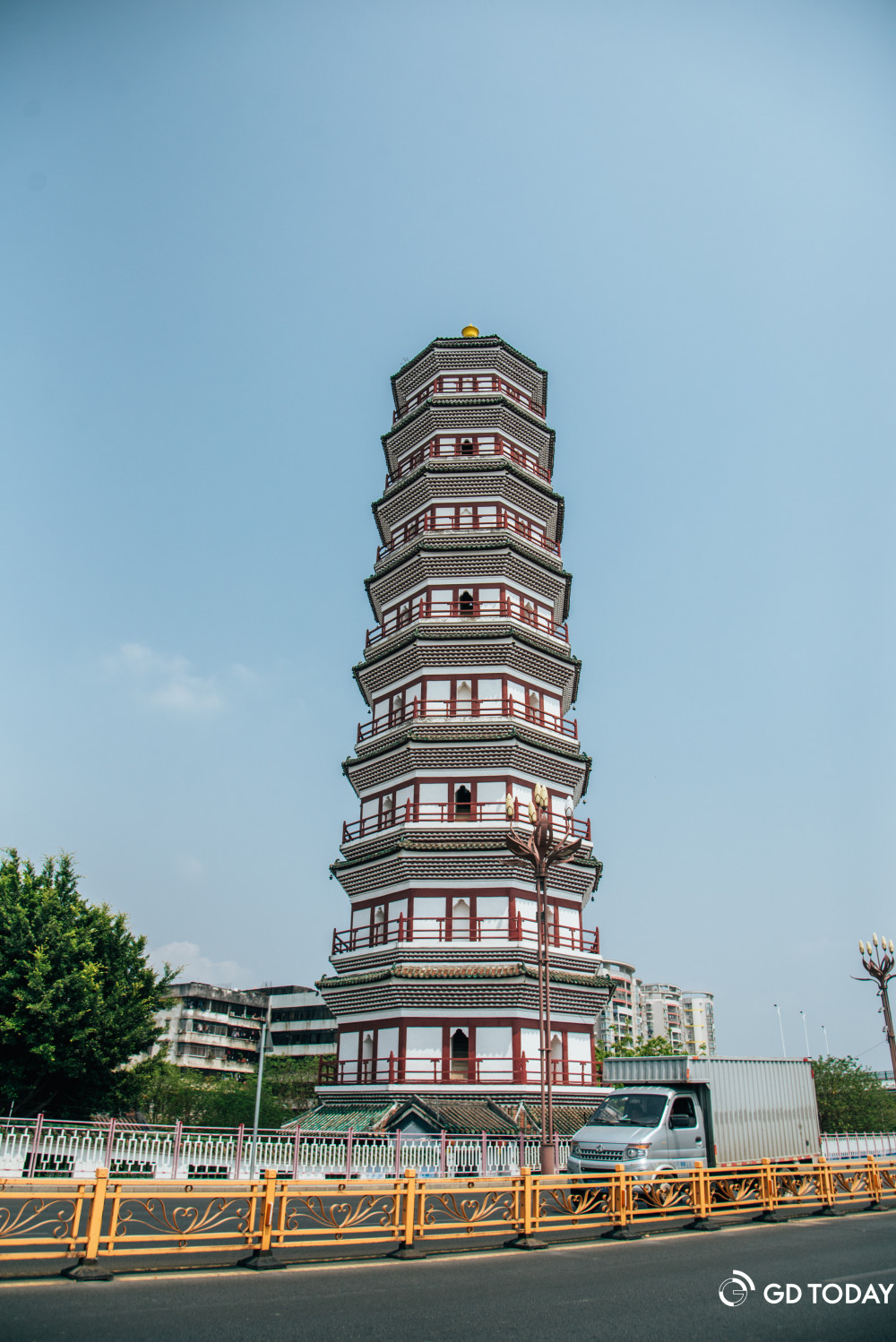 The natural conditions of Zhaoqing give it an advantage for development. Zhaoqing occupies nearly 27% of the area of the Guangdong-Hong Kong-Macao Greater Bay Area (GBA). It features the longest high-speed railway mileage to the southwest of China in Guangdong and the waterway of the Xijiang River. Up to now, Zhaoqing has 94 projects above the provincial level and investment by high-tech businesses, and the city has competently established projects worth 5.68 billion RMB in Zhaoqing New District.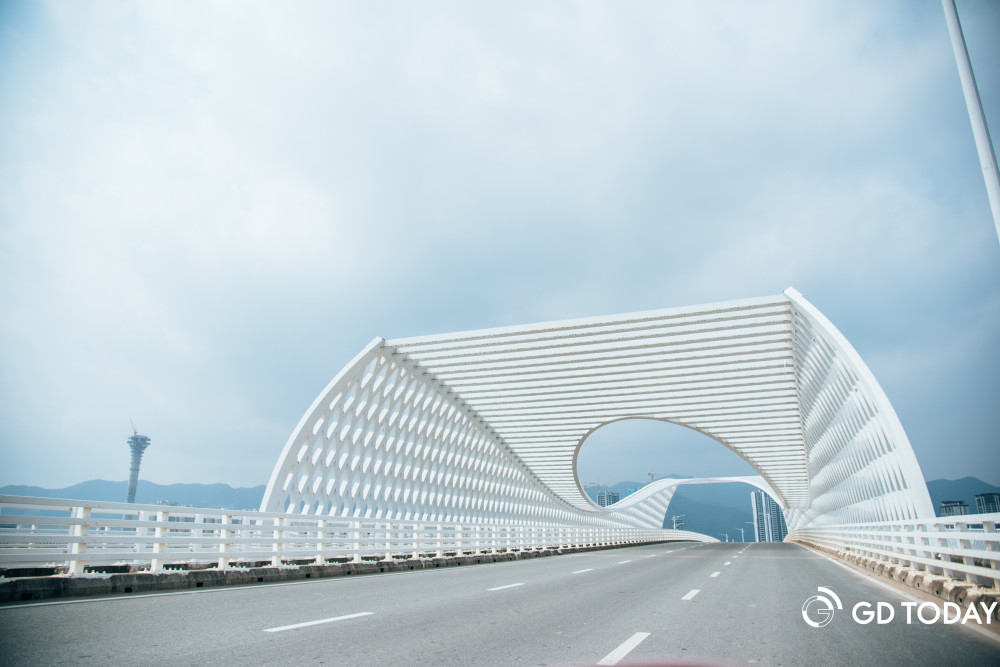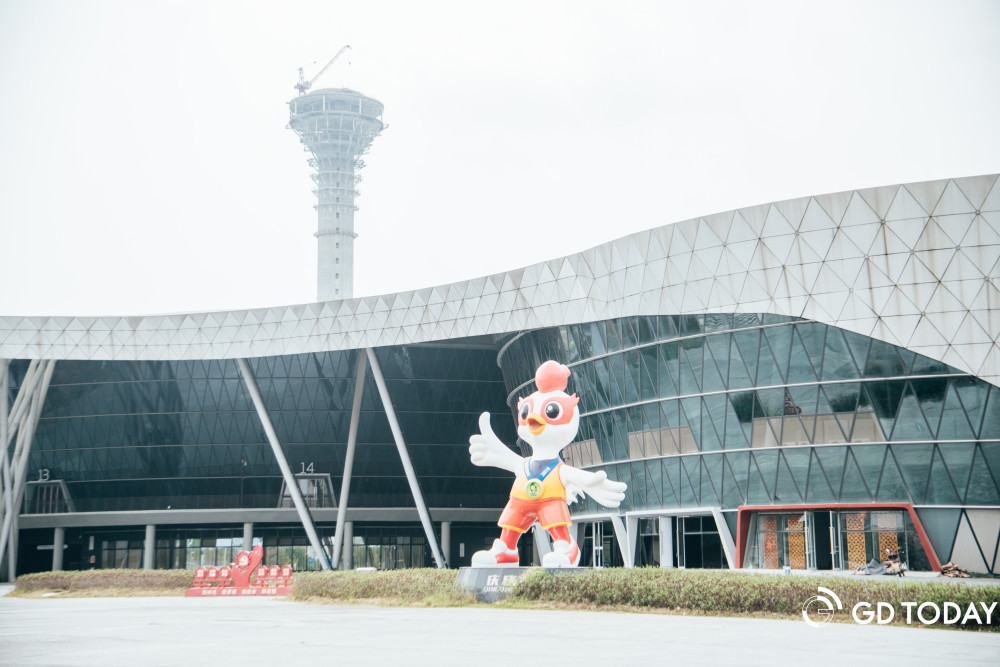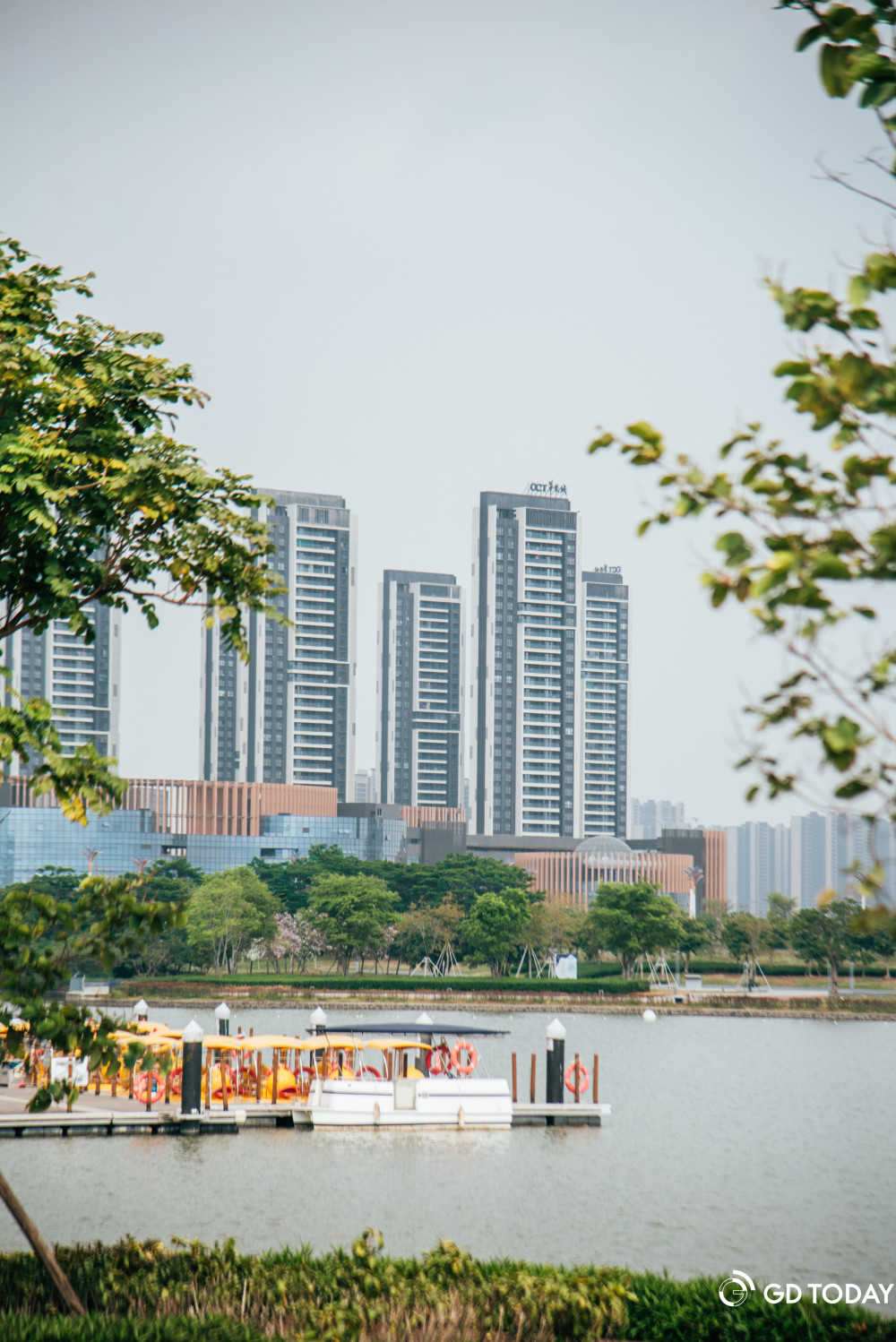 Presented by GDToday and Guangdong Fabu

Planning | Zhao Yang
Coordinator | Miaomiao, Olivia, Wang Yongxing
Author | Holly, Chen Xiani, Cai Zechun
Video Editor | Ou Xiaoming
Editor | Nan, Will