In the near future, residents will be able to enjoy live recordings of the concerts of the Guangzhou Symphony Orchestra (GSO) at parks and feel as if they are at a concert hall as they commune with nature. The Bureau of Forestry and Landscaping of Guangzhou Municipality and GSO will cooperate on diversified levels, according to a press conference on January 16.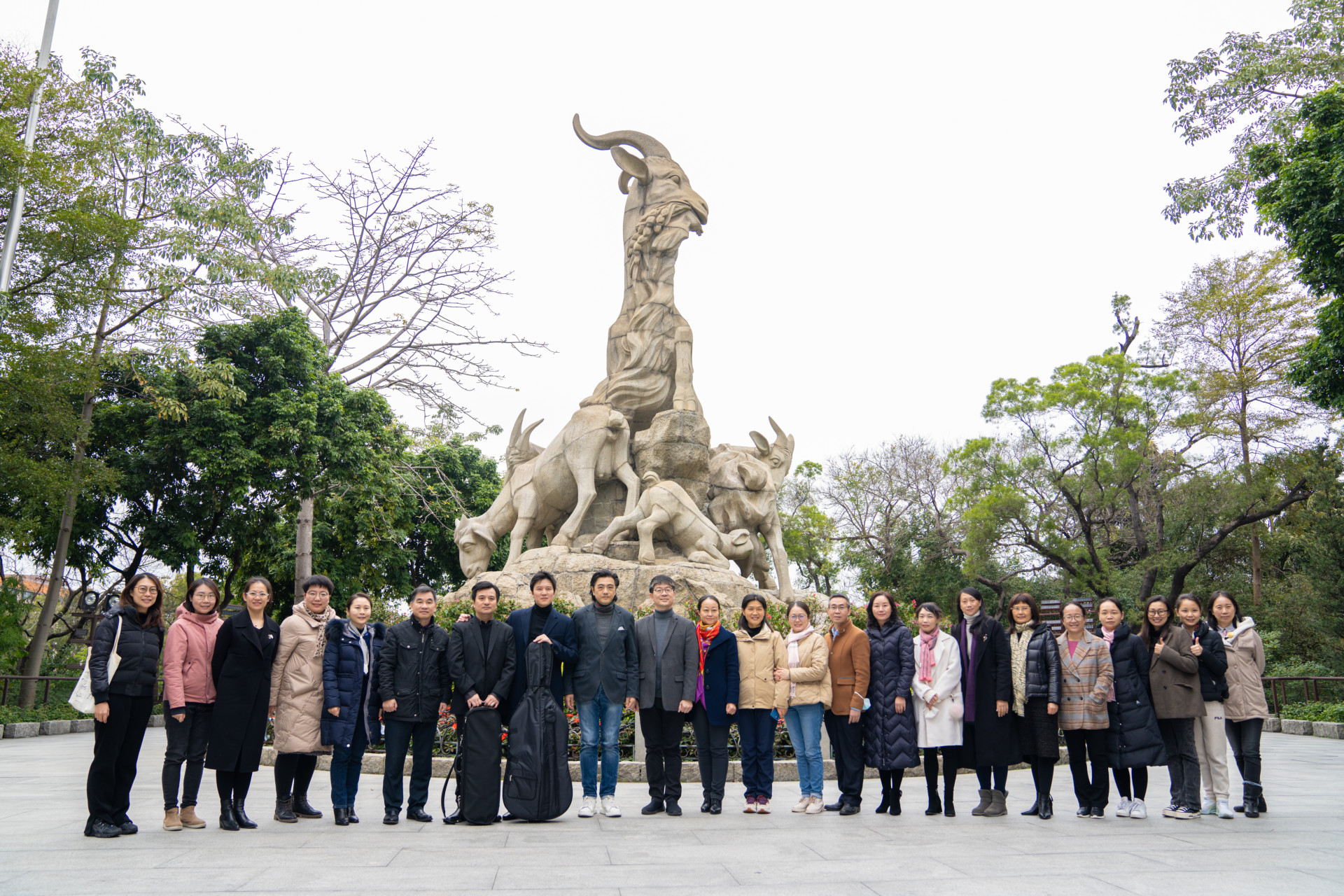 (Photo provided to GDToday)
A dozen tourist attractions were included on the first list of partnership sites, including Yuexiu Park, Remin Park, Sun Yat-sen Memorial Hall, and the Baiyun Mountain Scenic Area. Based on specific festivals and themed activities, live recordings from a series of concerts jointly held by the GSO and Xinghai Concert Hall will be broadcast at these parks.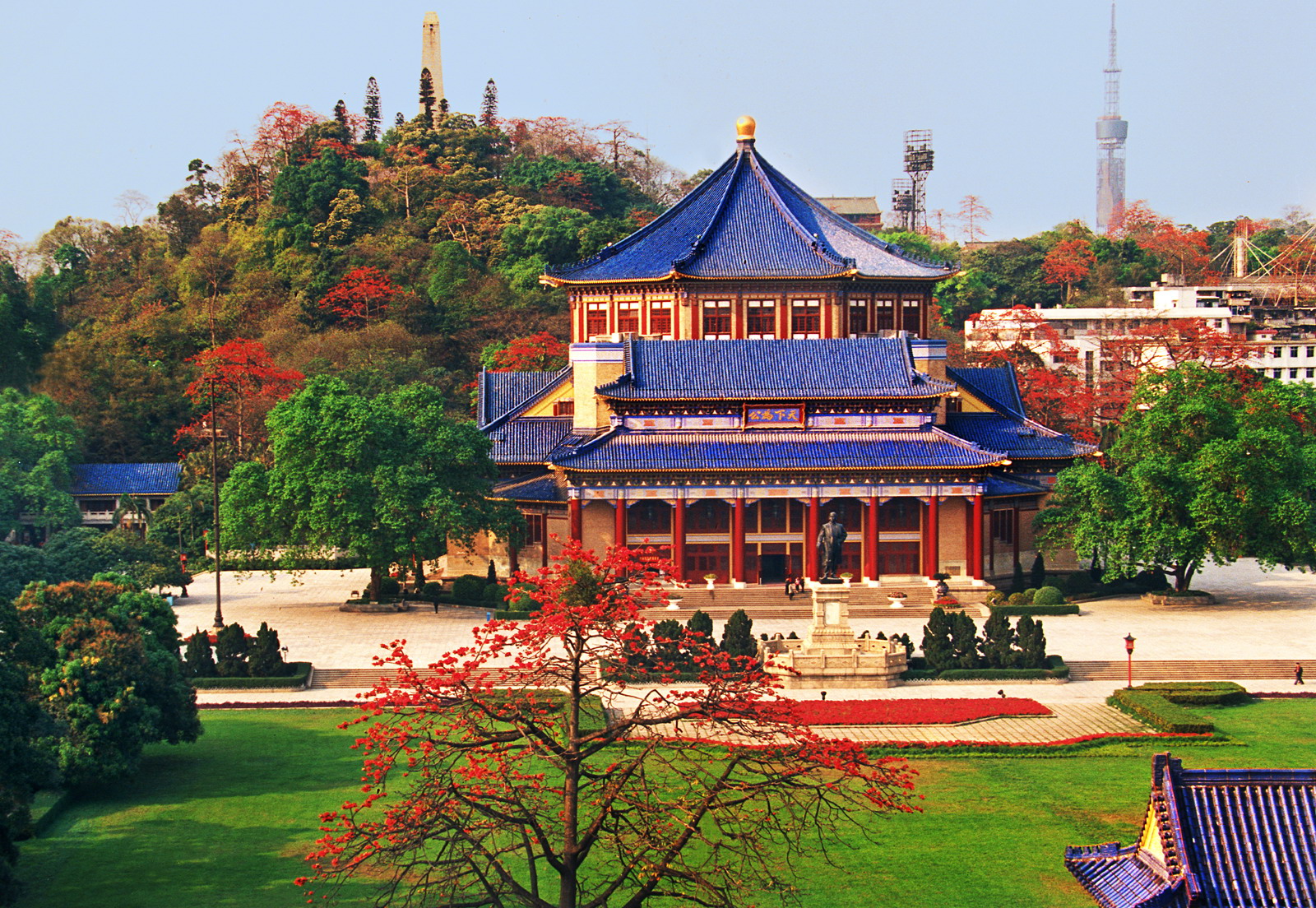 Sun Yat-sen Memorial Hall (Photo provided to GDToday)
Videos of concerts of the GSO, Greater Bay Area Youth Music Culture Guangdong (YMCG), and the Guangzhou New Year Concert will be occasionally played on the LED display screens in these parks. Furthermore, residents will be able to scan the QR code at each of the public service advertisement facilities to learn the stories behind various songs to enrich their knowledge of classical music.

Several music spaces will be established in parks to hold performances by the GSO, YMCG, and other professional musicians. Of note, several outdoor activities of the 2023 YMCG in Guangdong will be conducted in these parks in February 2023. Visitors will be able to have close interactions with musicians while enjoying the beautiful scenery, delicious food, and exquisite music.
(Photo provided to GDToday)
The GSO has cooperated with Canton Tower and Guangzhou Baiyun International Airport to broadcast its symphonies as the background music in these locations. Chen Qing, head of the GSO, believes that these cooperative events will help bring classical music to residents. He said, "The GSO has remained committed to the local market for decades. We want to grow with this city and make the GSO a representative voice of Guangzhou."
Author: Holly
Editor: Wing, Steven, Monica