The 15th Guangdong Arts Festival, the highest-level professional art performance event in the province, is currently underway. It is presenting nearly 70 performances to the public, including traditional opera, theater, dance, and acrobatics. How about catching a show in your leisure time?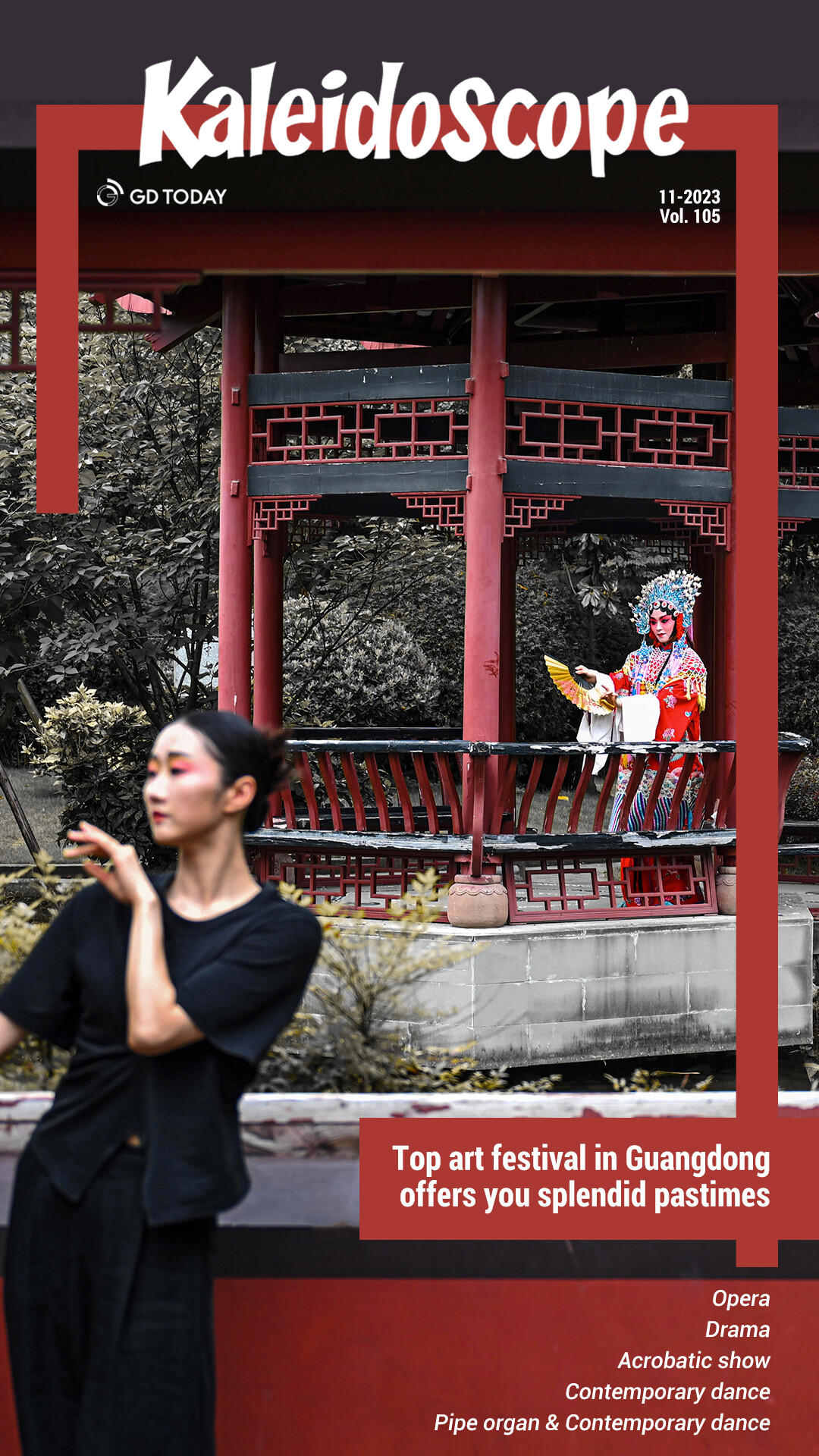 Contemporary dance: Yue: The Way of Moving (粤人耳目)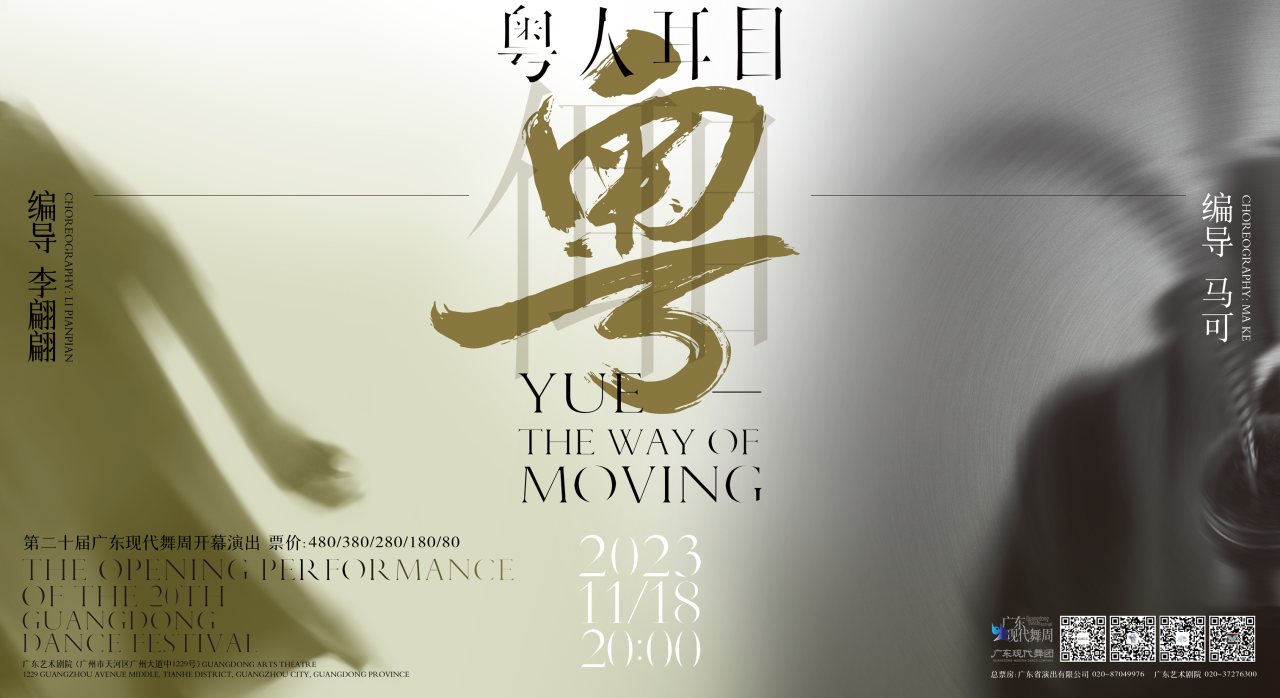 Inspired by Cantonese opera, this dance production features classical Cantonese opera verses performed by renowned Cantonese opera artist Jiang Wenduan. The show focuses on the younger generation's understanding of traditional art, depicting a vision of the "dialogue" between traditional and modern art. Additionally, this show will mark the opening of the 20th Guangdong Modern Dance Festival.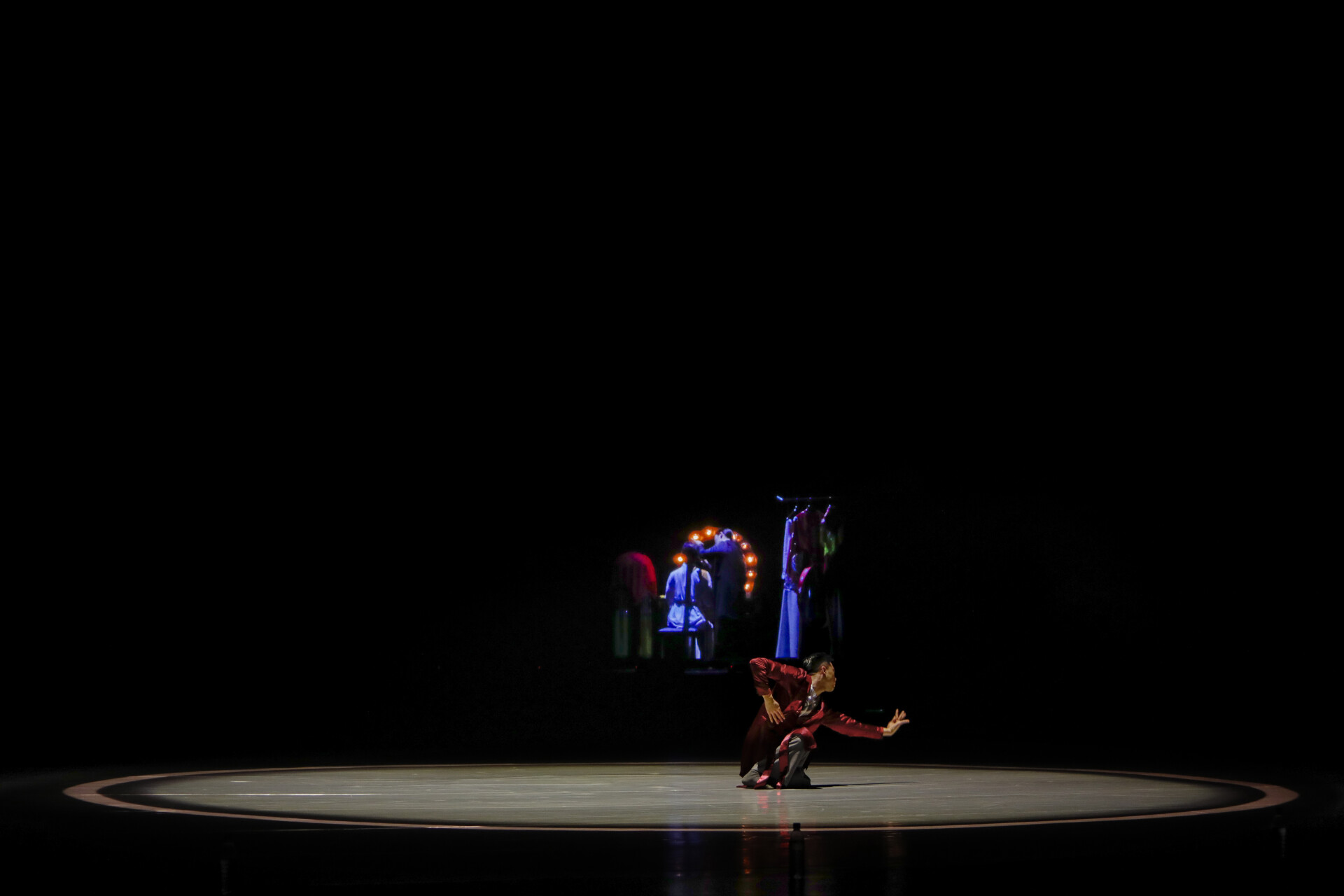 Time: 20:00, November 18, 2023
Venue: Guangdong Art Theatre (广东艺术剧院)
Ticket price: RMB 80, 180, 280, 380,480
Add.: No. 1229, Guangzhou Dadao Zhong, Tianhe District, Guangzhou (广州市天河区广州大道中1229号)
Acrobatic show: Swan (天鹅)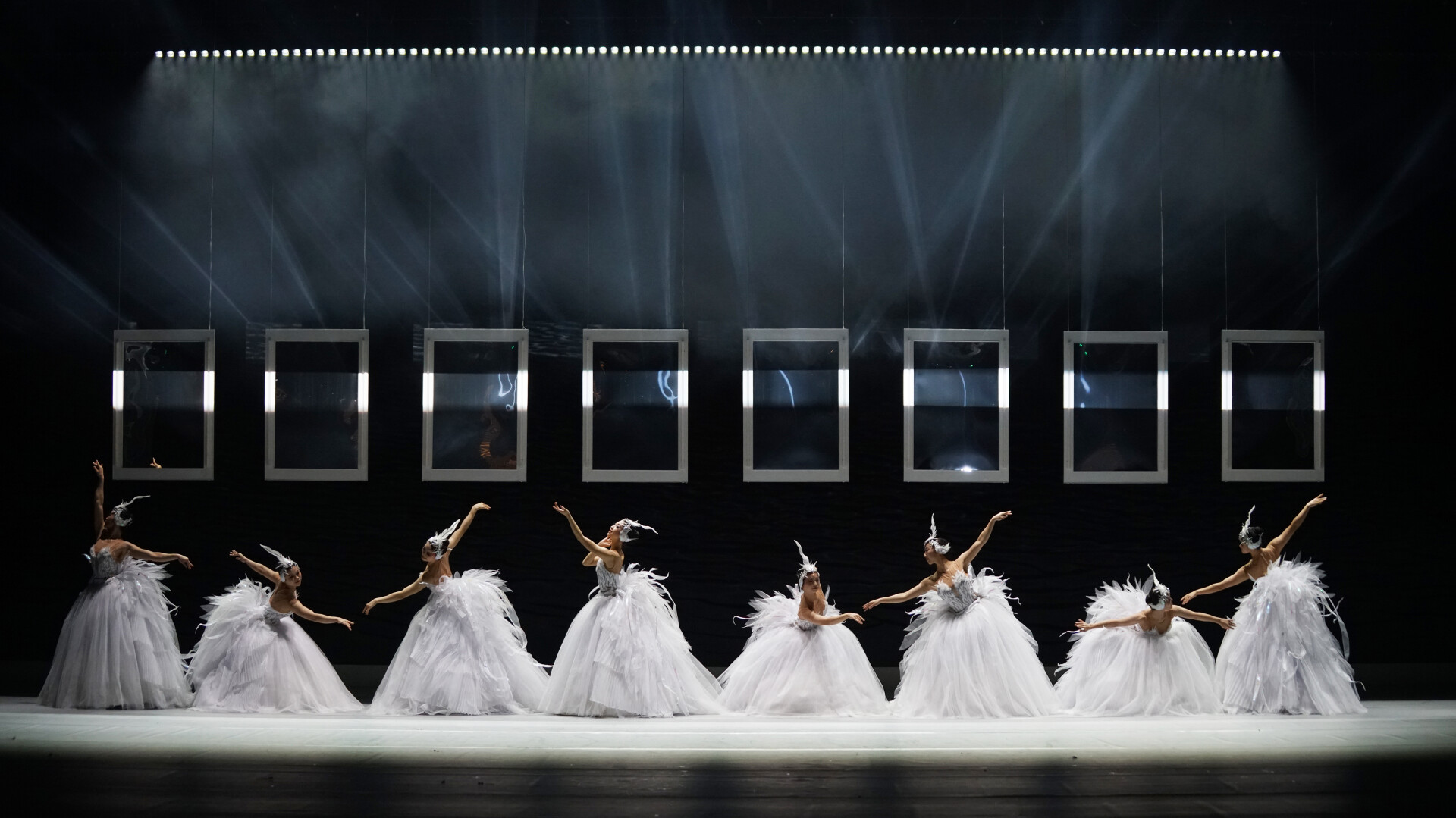 Integrating drama, acrobatics, and ballet, Swan tells the story of acrobat Yu Meng and presents the creation process of the birth of ballet on-shoulder acrobatic performance and the behind-the-scenes of the first-ever acrobatic ballet, Swan Lake.
Time: 19:30, November 21, 2023
Venue: Guangzhou Cultural & Art Centre
Add.: No.288 Xinjiao Zhong Road, Haizhu District, Guangzhou (广州市海珠区新滘中路288号)
Admission: Free (Booking is required via the center's official WeChat account "广州市文化馆")
Pipe organ & Contemporary dance: Fantasies on Boléro (乐动舞界:幻想波莱罗)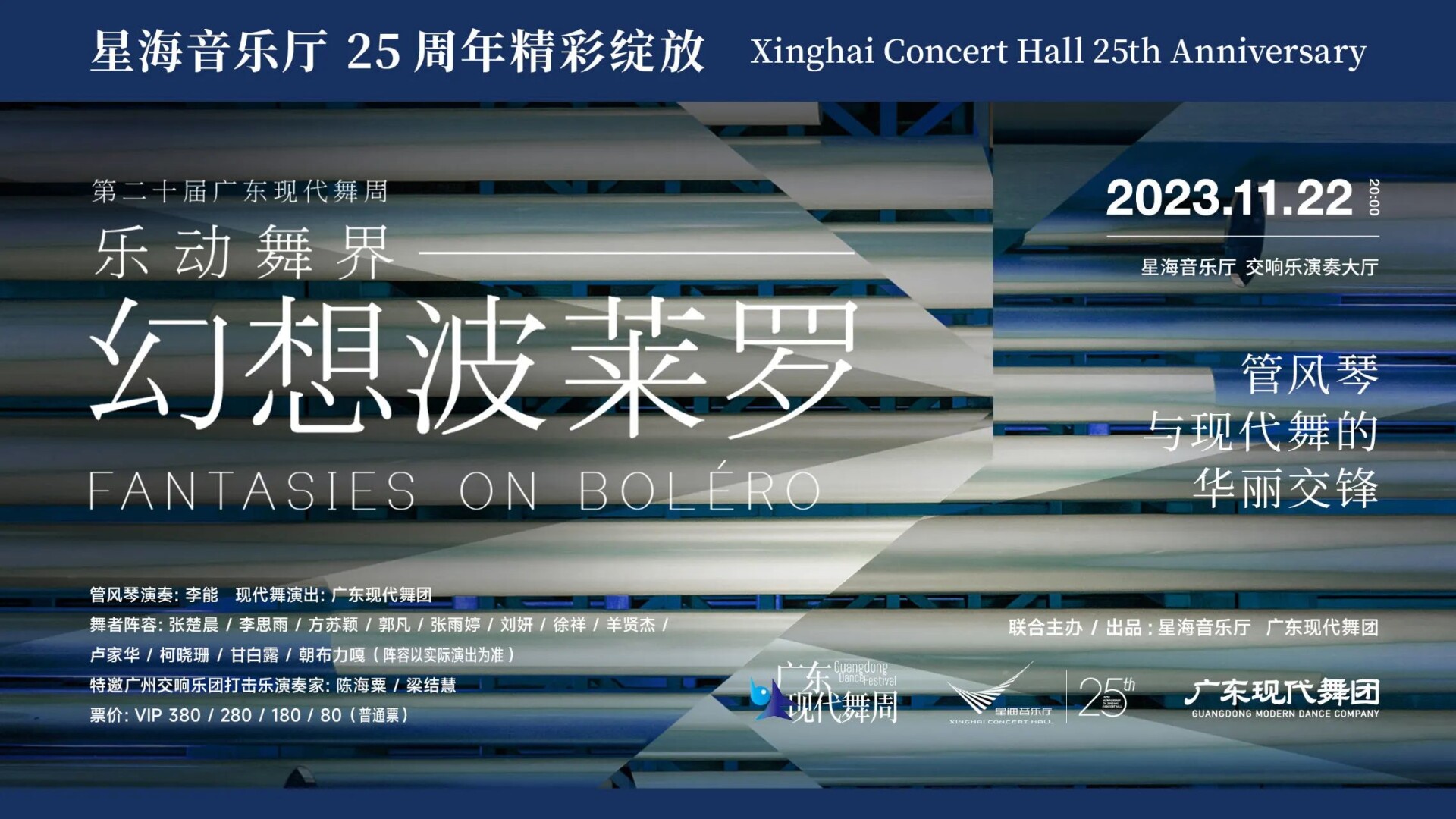 Organist Li Neng, dancers from the Guangdong Modern Dance Company, visual artist Tan Weiming, percussionists Chen Haisu and Liang Jiehui from the Guangzhou Symphony Orchestra, and other artists will collaborate during this show. From Johann Sebastian Bach's classic "Chaconne in D minor" to Maurice Ravel's masterpiece "Boléro," artists will interpret an audio-visual feast through various forms, including music, dance, and visual arts.

Time: 20:00, November 22, 2023
Venue: Symphony Hall, Xinghai Concert Hall (星海音乐厅交响乐演奏大厅)
Ticket price: RMB 80, 180, 280, 380 VIP
Add.: No.33, Qingbo Road, Ersha Island, Guangzhou (广州市二沙岛晴波路33号)
Opera: Xinghai Xinghai (星海星海)
Based on the life of Xian Xinghai, a legendary Chinese composer, Xinghai Xinghai shows the courses of his growth, art, and revolution, as well as the younger generation's inheritance of the "Xinghai spirit". This work tells the story of the conflict of ideas among the students of the Xinghai Conservatory of Music during the rehearsal of Xian Xinghai's "Yellow River Cantata". In order to explore the life story of the musician and discover the essence of the work, they embark on a journey from Guangzhou and Moscow to Yan'an. Eventually, they uncover the core of the "Xinghai spirit".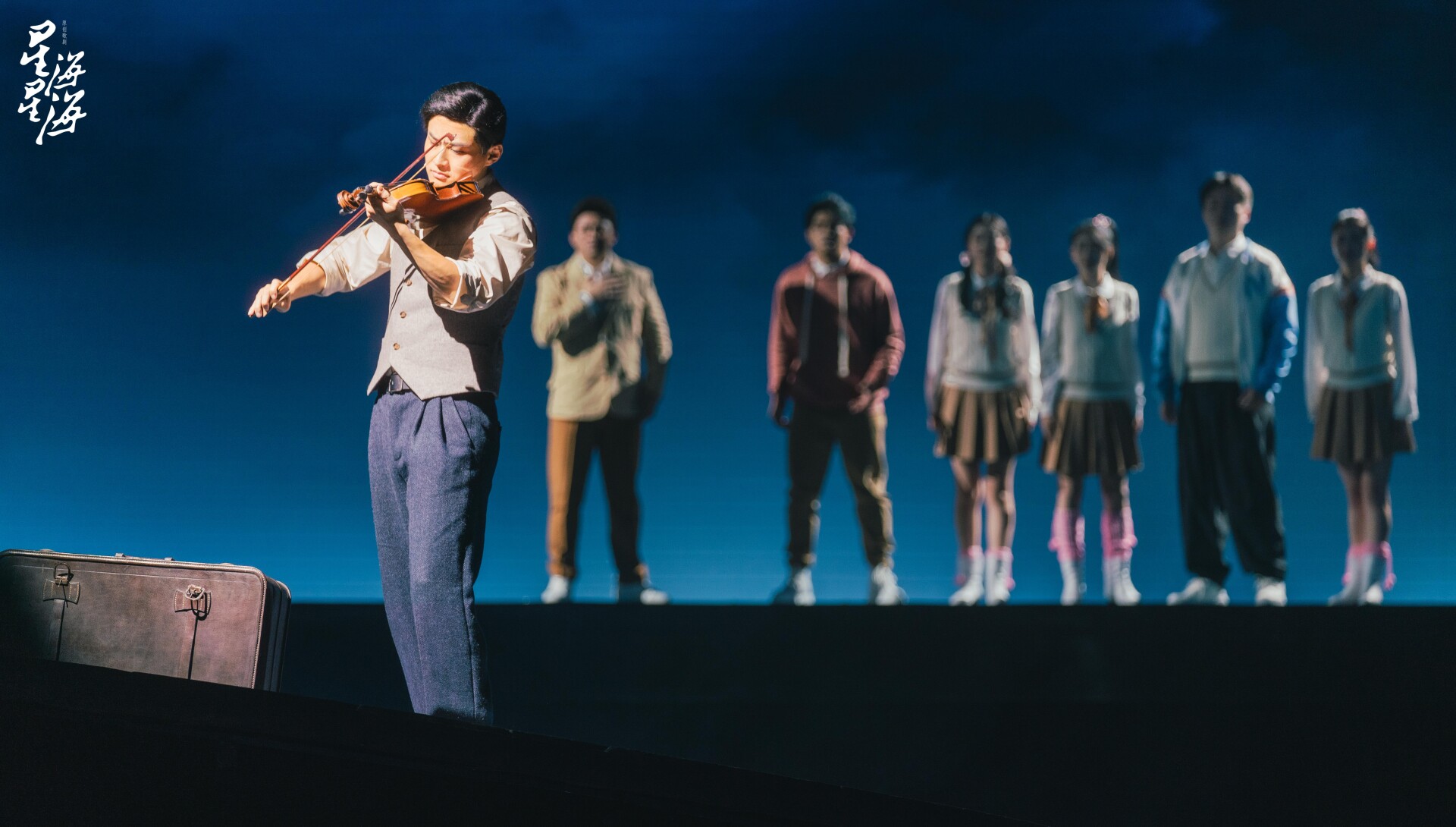 Time: 19:30, November 22, 2023

Venue: Jinwan Art Center, Zhuhai (珠海金湾艺术中心)
Add.: Aviation New Town, Jinwan District, Zhuhai (珠海市金湾区山湖海路航空新城)
Opera: Teochew Letters (侨批)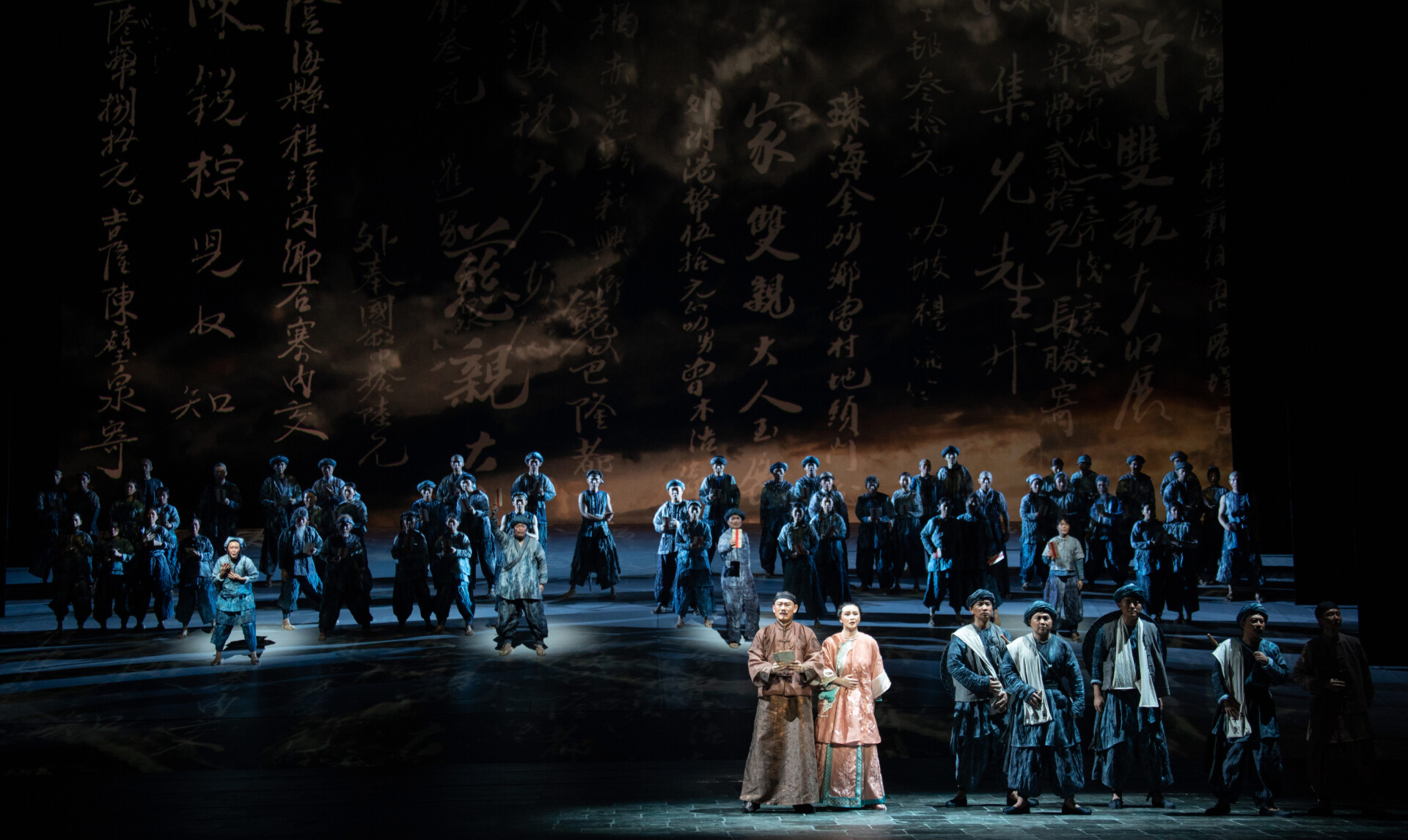 The Teochew letter, pronounced as "qiaopi" in Chinese, refers to both the correspondence and remittances sent by overseas Chinese to their families in China. It is a testimony to overseas Chinese's hard work, love for their hometown, faith, and sincerity.
This opera looks back and explores the history of how Chinese overseas laborers struggled to survive in different regions or foreign countries, and their desire to reunite with their home country.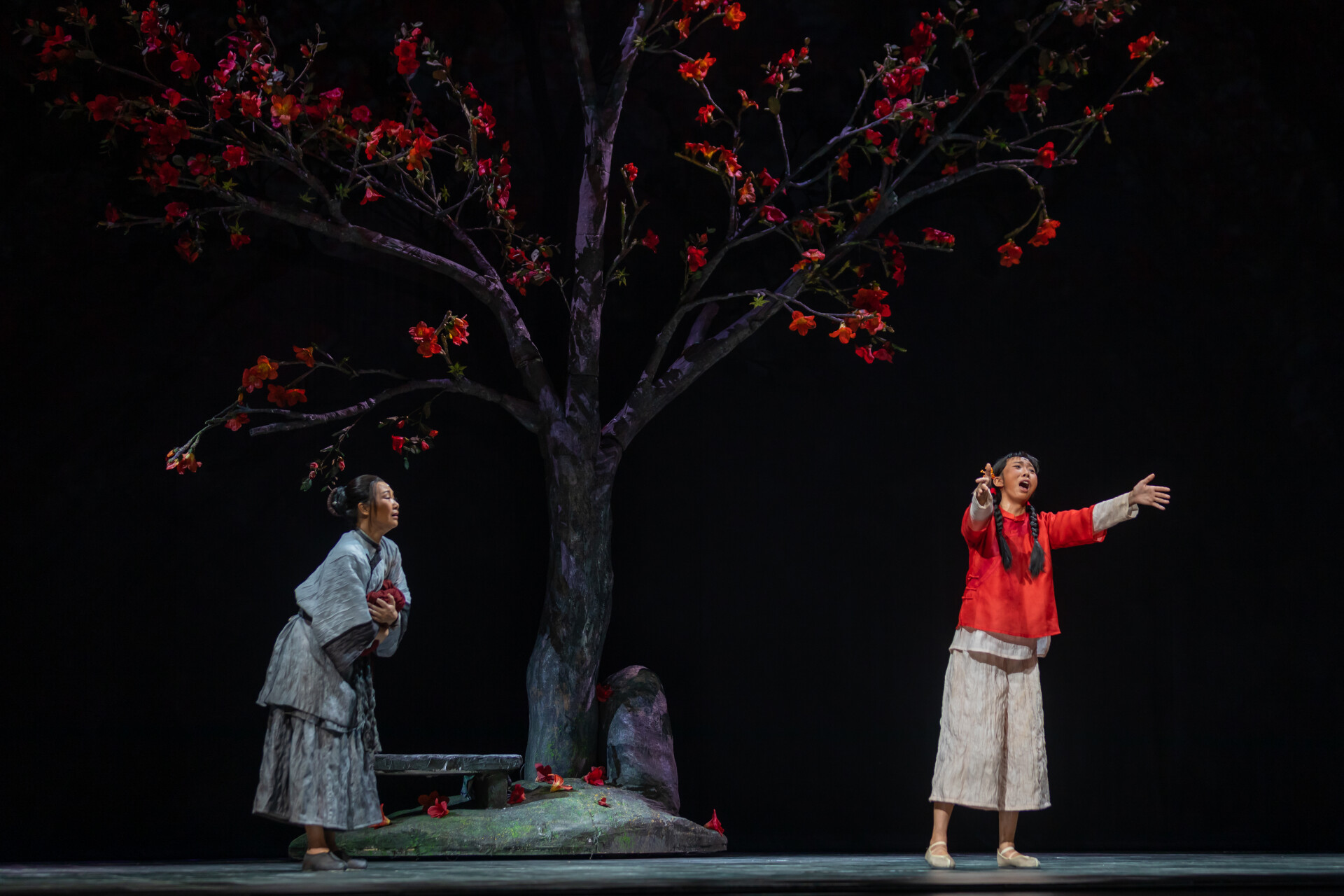 Time: 19:30, November 23, 2023
Venue: Zhuhai Grand Theatre (珠海大剧院)
Add.: No.129, Yuwan Road, Xiangzhou District, Zhuhai (珠海市香洲区渔湾路129号)
Drama: Diaolou: Homing Swallow (碉楼·寒燕归巢)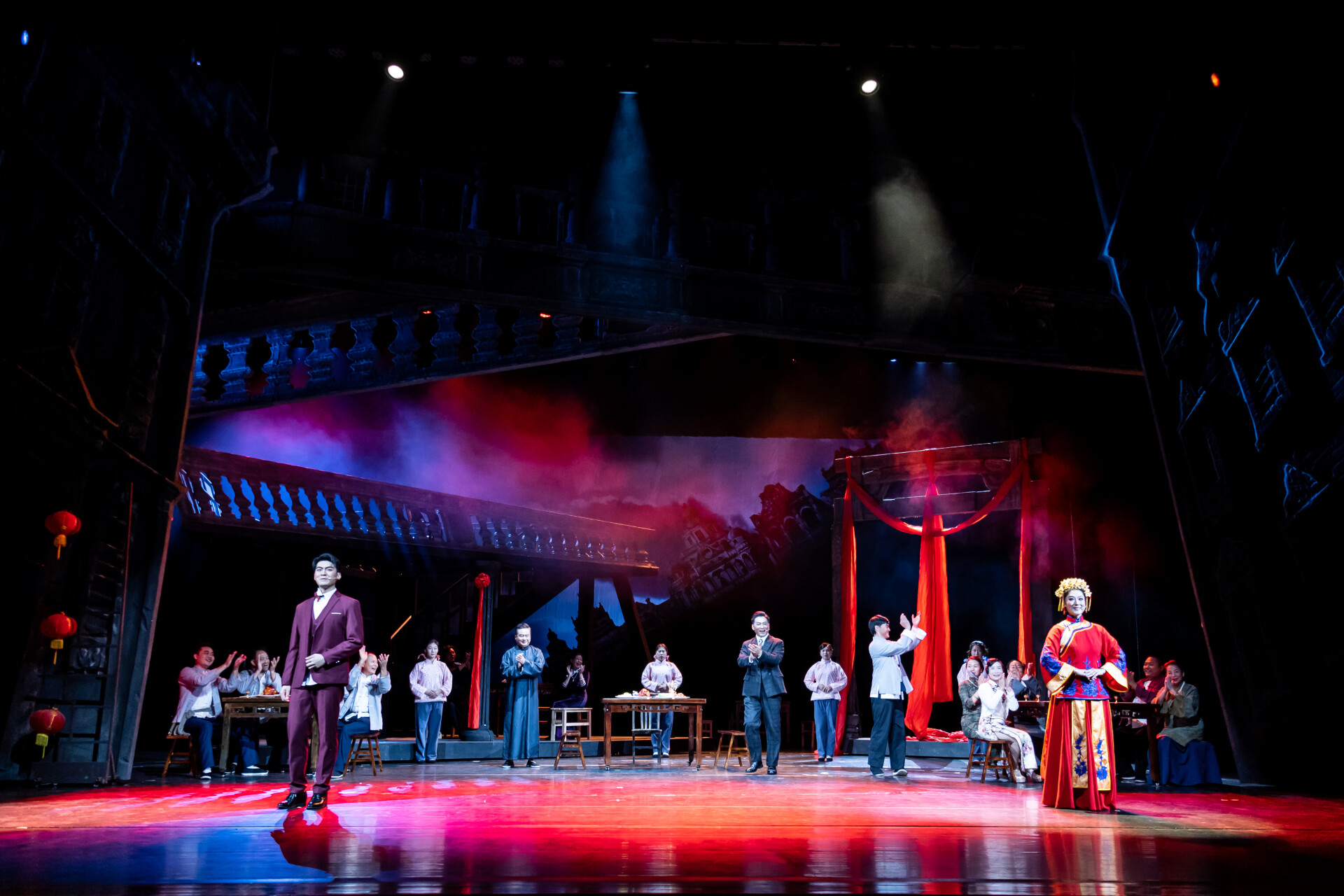 The drama "Diaolou: Homing Swallow" is based on the story of two generations of overseas Chinese from the Situ family in Chikan Town, Kaiping county-level city, Jiangmen City. It tells the moving story of patriotic overseas Chinese who made choices and sacrifices for the development of their hometown and the independence of the nation. Through this performance, the audience can also gain insights into the history of overseas Chinese and the culture of Jiangmen, experiencing the unique charm of the Diaolou—multi-storeyed defensive village houses in Kaiping, which are also inscribed on UNESCO's World Heritage List.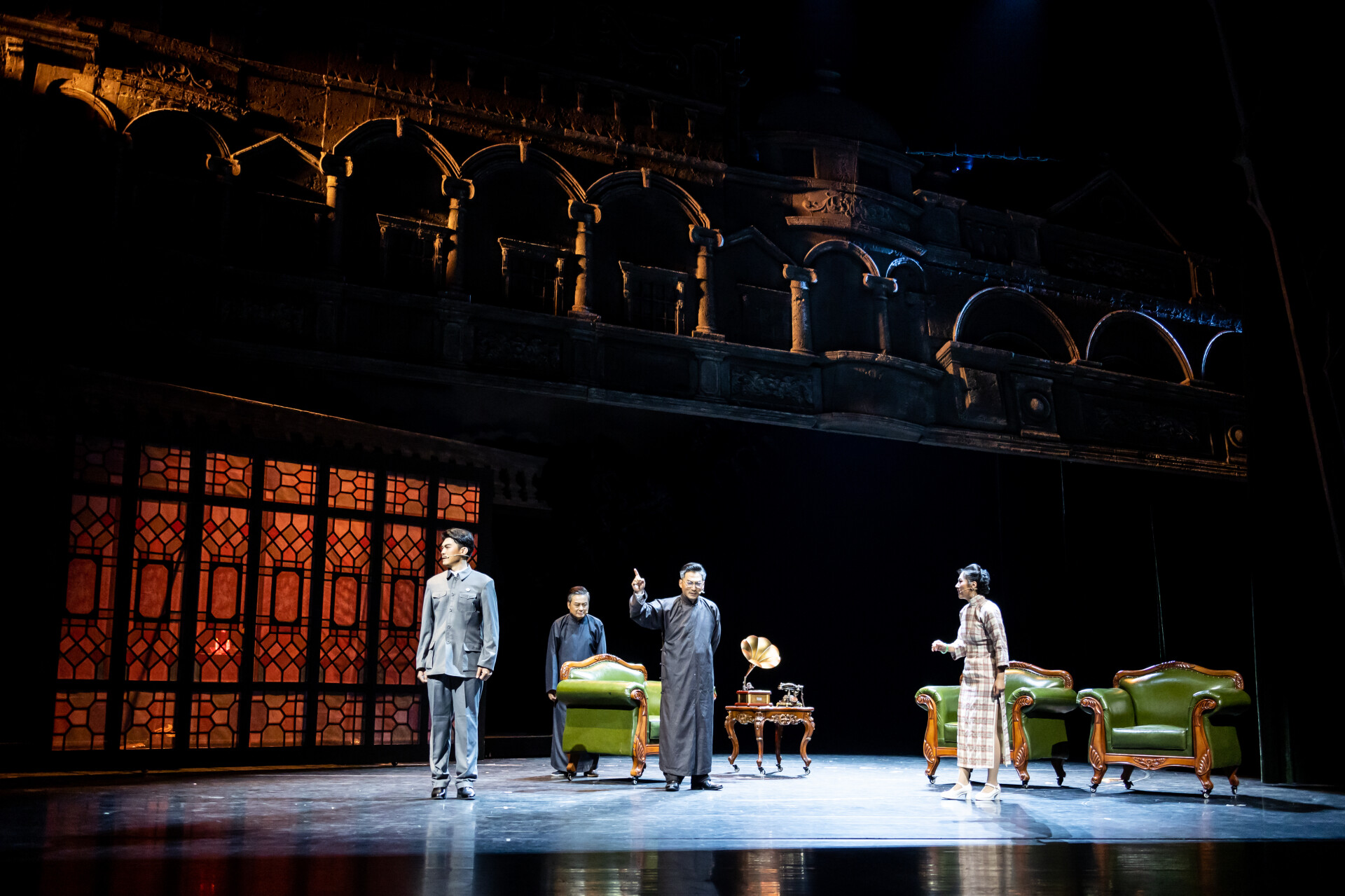 Time: 14:30, November 24, 2023

Venue: Qiaodu Grand Theatre, Jiangmen Performance Art Center (江门演艺中心侨都大剧院)
Add.: No.1 Yanjiang Road, Jianghai District, Jiangmen (江门市江海区沿江路1号)
Contemporary dance: Trinity (三位一体)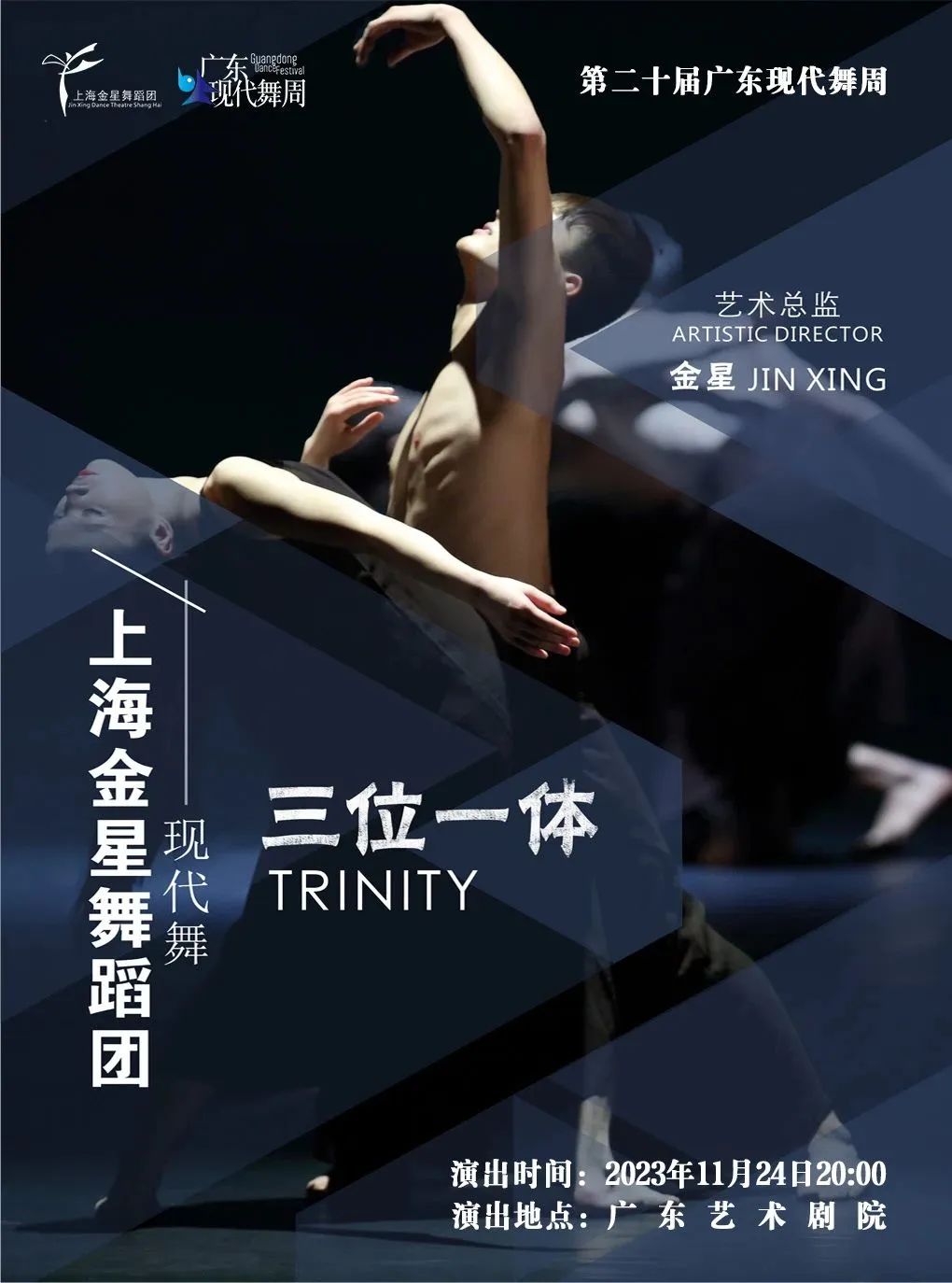 The 20th Guangdong Dance Festival will be concluded with Jin Xing Dance Theatre's Trinity. This dance comprises three pieces choreographed by three international choreographers: Michael Schumacher's Application I, Moya Michael's Echo, and Arthur Kuggeleyn's Cage Birds.
Time: 20:00, November 24, 2023

Venue: Guangdong Art Theatre (广东艺术剧院)
Ticket price: RMB 100, 280, 380,480, 680
Add.: No. 1229, Guangzhou Dadao Zhong, Tianhe District, Guangzhou (广州市天河区广州大道中1229号)
Reporter | Holly
Poster | Mia
Editor | Olivai, Nan, Monica, James

Photo provided to GDToday