Recently, many cultural venues in Guangdong have opened their virtual museums and provided numerous online exhibitions for the public. Here, we round up four wonderful exhibitions for you to peruse and immerse yourselves in, they are online now...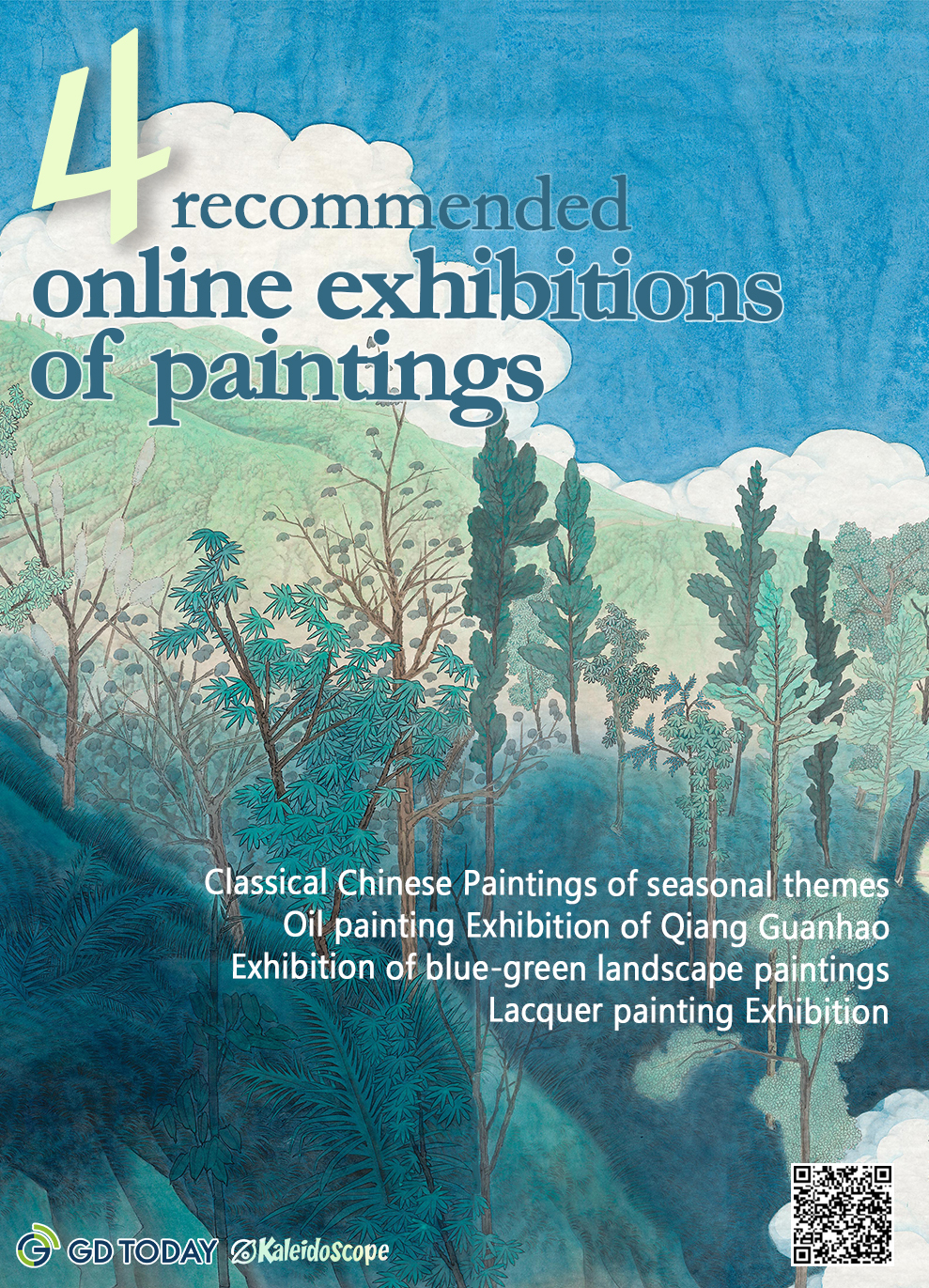 Capture the seasons: Classical Chinese Paintings of seasonal themes (Guangdong Museum)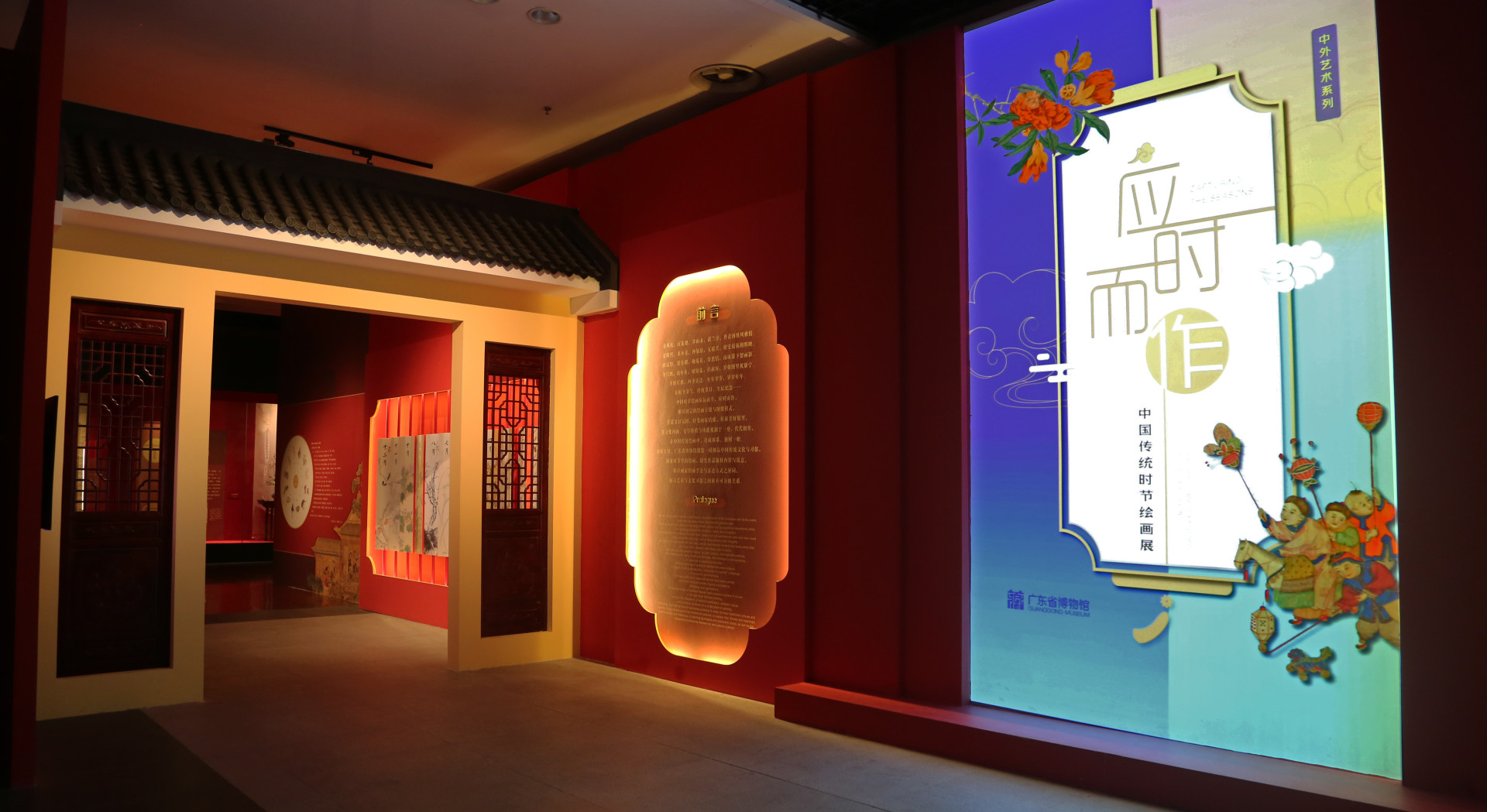 (Photo provided to Newsgd.com)
Seasonal paintings are created under the influence of traditional Chinese customs at specific times, such as seasons, traditional festivals and anniversaries, with clear thematic content and fixed image patterns. Based on seasons and traditional customs, the exhibition is divided into four chapters: spring budding, summer dancing, autumn flourishing, and winter storing.
Through more than 200 exhibits, it guides visitors to appreciate paintings from another perspective and to understand the relevance between these paintings and the profound Chinese traditional culture.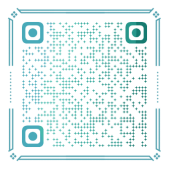 Scan the QR code to enjoy the exhibition
Spiritual Steps: An Oil Painting Art Exhibition of Qiang Guanghao (Guangdong Museum of Art)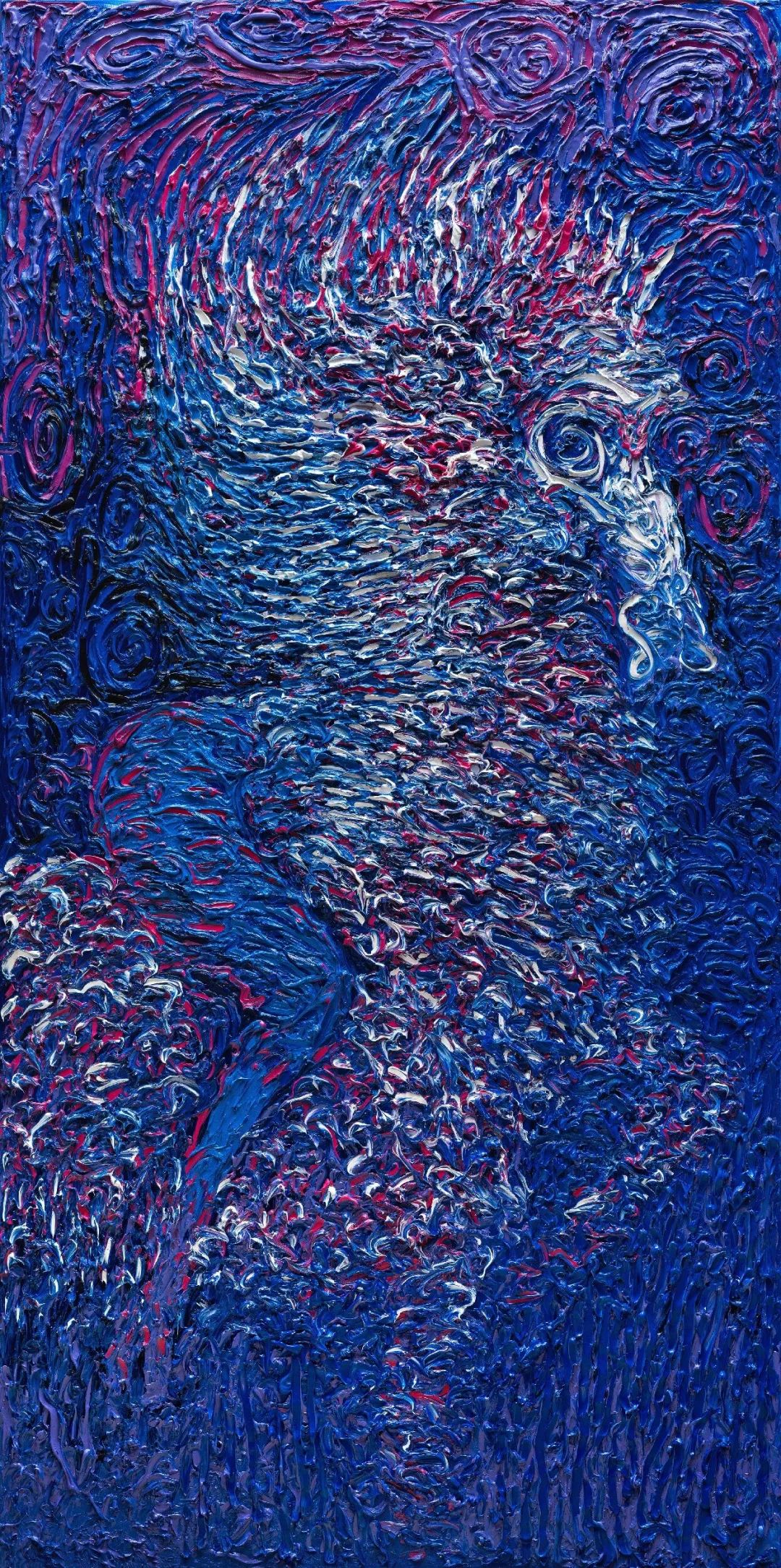 (Photo: Guangdong Museum of Art)
In the 1980s, Western abstract paintings gradually appeared in China, influencing many Chinese painters, including Qiang Guanghao. Initially, he used brushes and knives to draw the lines, and later he painted by directly squeezing the paint tubes. The spaces and thick lines formed by the paint paste and the color blocks in his paintings feature both the characteristics of Western abstract painting and the aesthetic expression of traditional Chinese painting.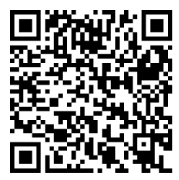 Scan the QR code to enjoy the exhibition
Work of Nature in Blue-and-green Landscape: Research Exhibition on Colours of Landscape Painting (Guangzhou Museum of Art)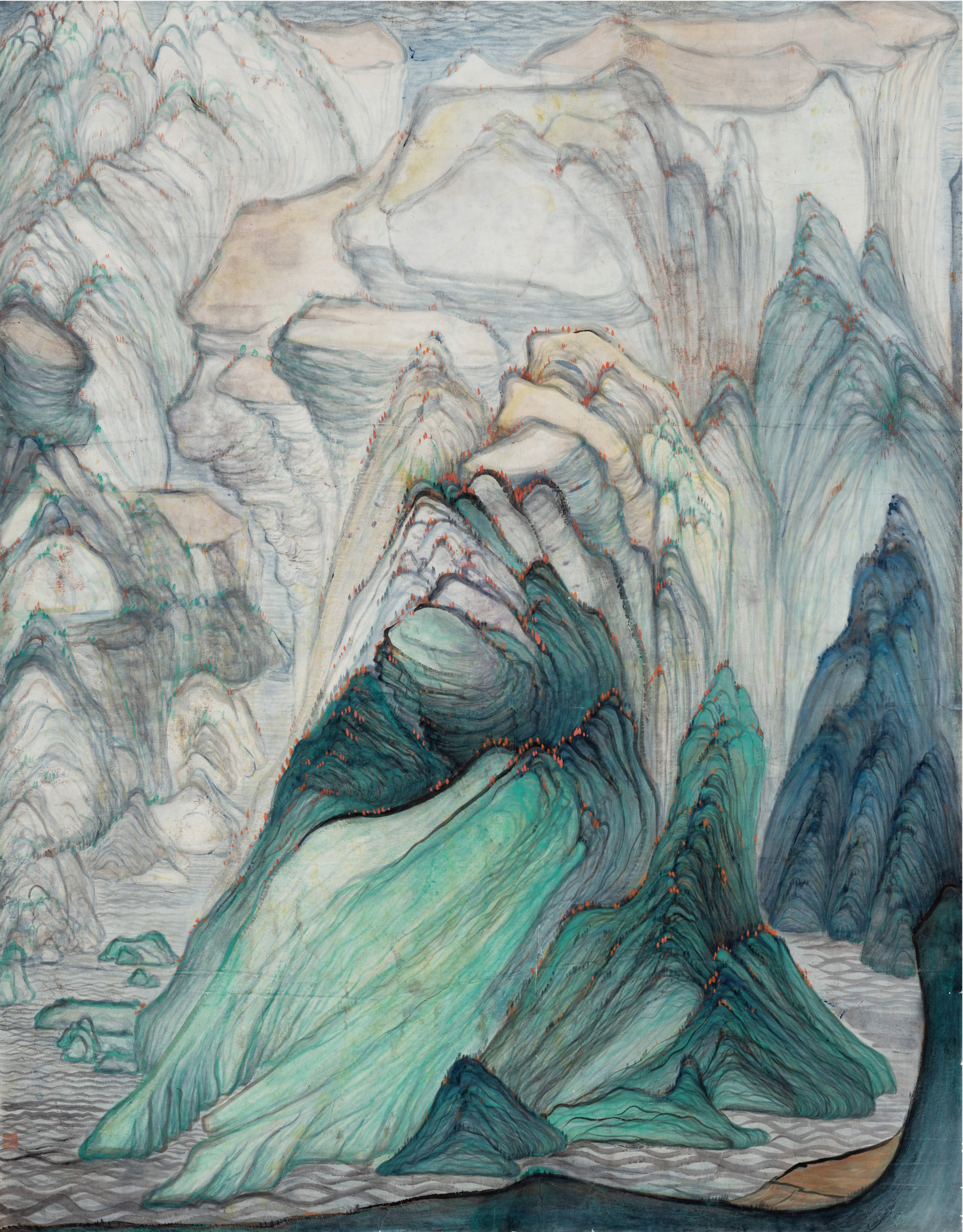 (Photo provided to Newsgd.com)
Blue-green paintings were a very important genre in Chinese landscape painting in the Tang Dynasty, using blue and green mineral or plant dyes as primary colors. This time, over 40 landscape paintings from the Ming and Qing Dynasties are on display, showcasing the history of this genre of Chinese traditional fine art and depicting the beauty of the Chinese landscape.

Scan the QR code to enjoy the exhibition
The 8th Guangdong Lacquer Painting Exhibition (Guancheng Art Museum)
(Photo: Guancheng Art Museum)
Over the longstanding Chinese history, numerous treasures and heritages have been left behind, among which the lacquer art is a brilliant one. This exhibition showcases 200 selected lacquer paintings by Guangdong artists, featuring different local characteristics. At the same time, these lacquer works leave various polishing marks on them, giving a rich visual enjoyment under different luster and texture.
Scan the QR code to enjoy the exhibition
Author: Holly, Crystal (intern)
Editor: Wing, Steven, Monica, Jerry