The 10th-anniversary edition of the Chinese suspense drama The Insanity (你好,疯子!) will be performed on September 16 and 17 at the Guangzhou Opera House, starring actors Wan Qian and Han Geng. Featuring elements of dark humor and absurdity, the play will mirror human nature from a new perspective.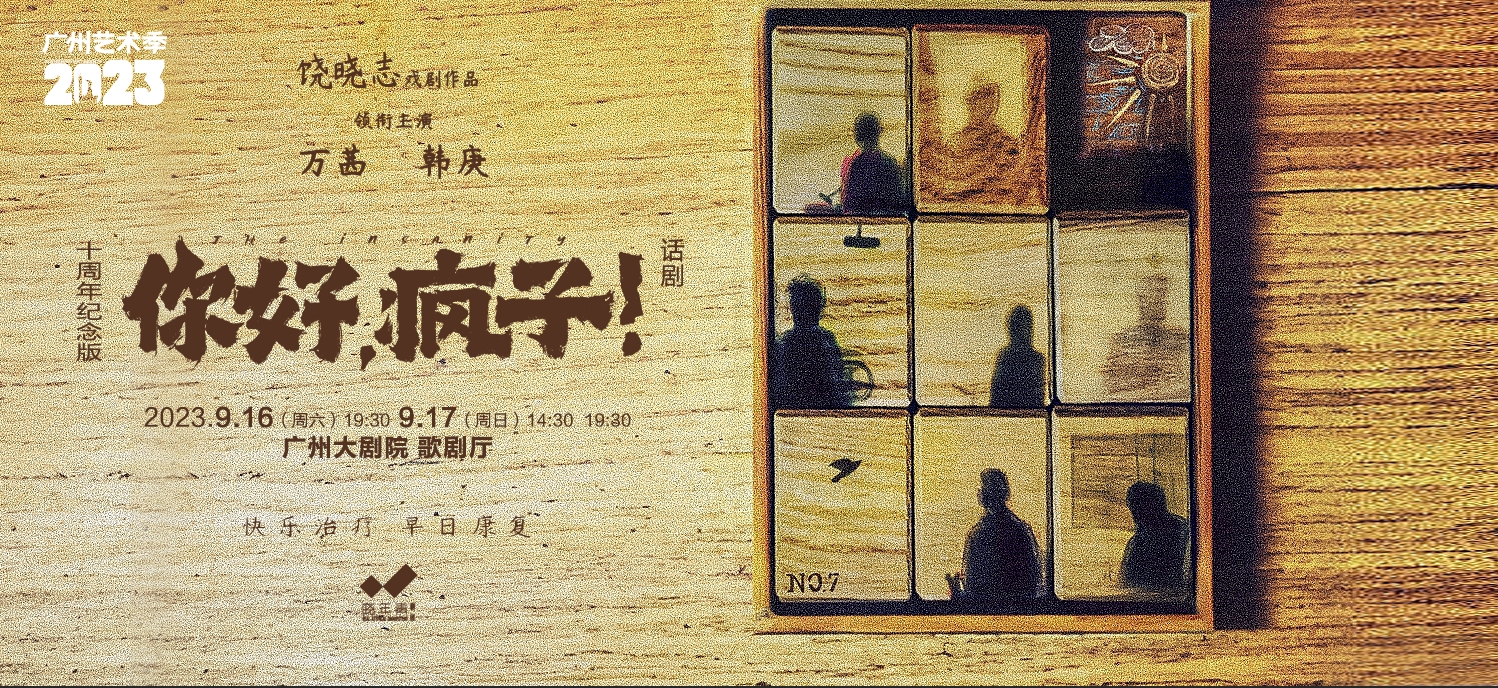 In the drama, which debuted in 2013, seven people are imprisoned in a mental institution, and each one makes an effort to flee and prove that they are normal. Director Rao Xiaozhi won the Best Director at the Golden Lion Award for Drama, China's highest honor awarded for a theater play, for The Insanity. During the past ten years, this play has been staged hundreds of times and was adapted into a movie, with Wan Qian as the movie's heroine, "Icy".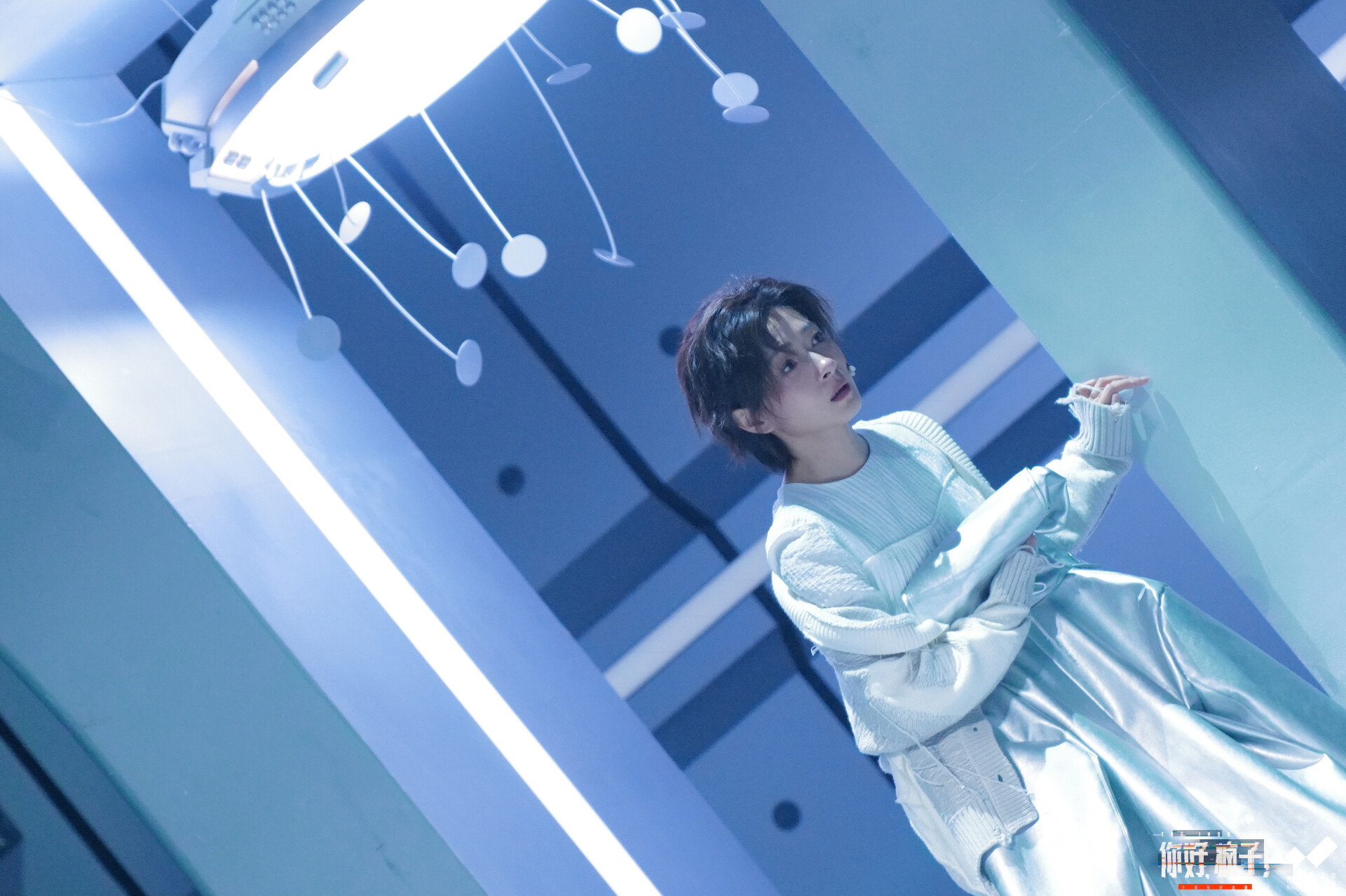 Stage photo of Wan Qian
In the new edition, Wan Qian plays the protagonist "Icy" again. Compared with the old versions, "Icy" is no longer a mental patient in a state of split personality, but an AI with "bugs", and some long takes in the movie version will also be added in the stage play.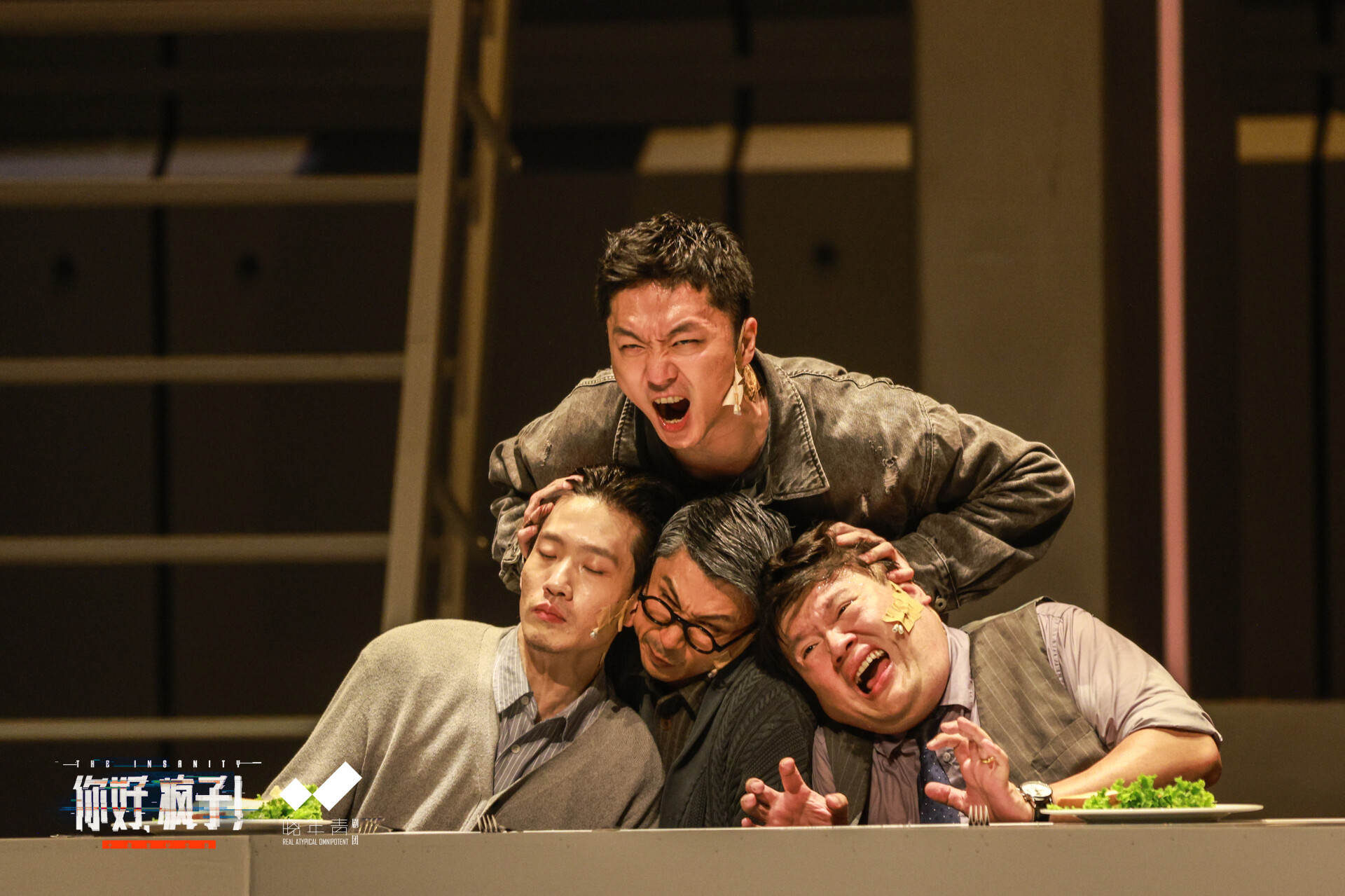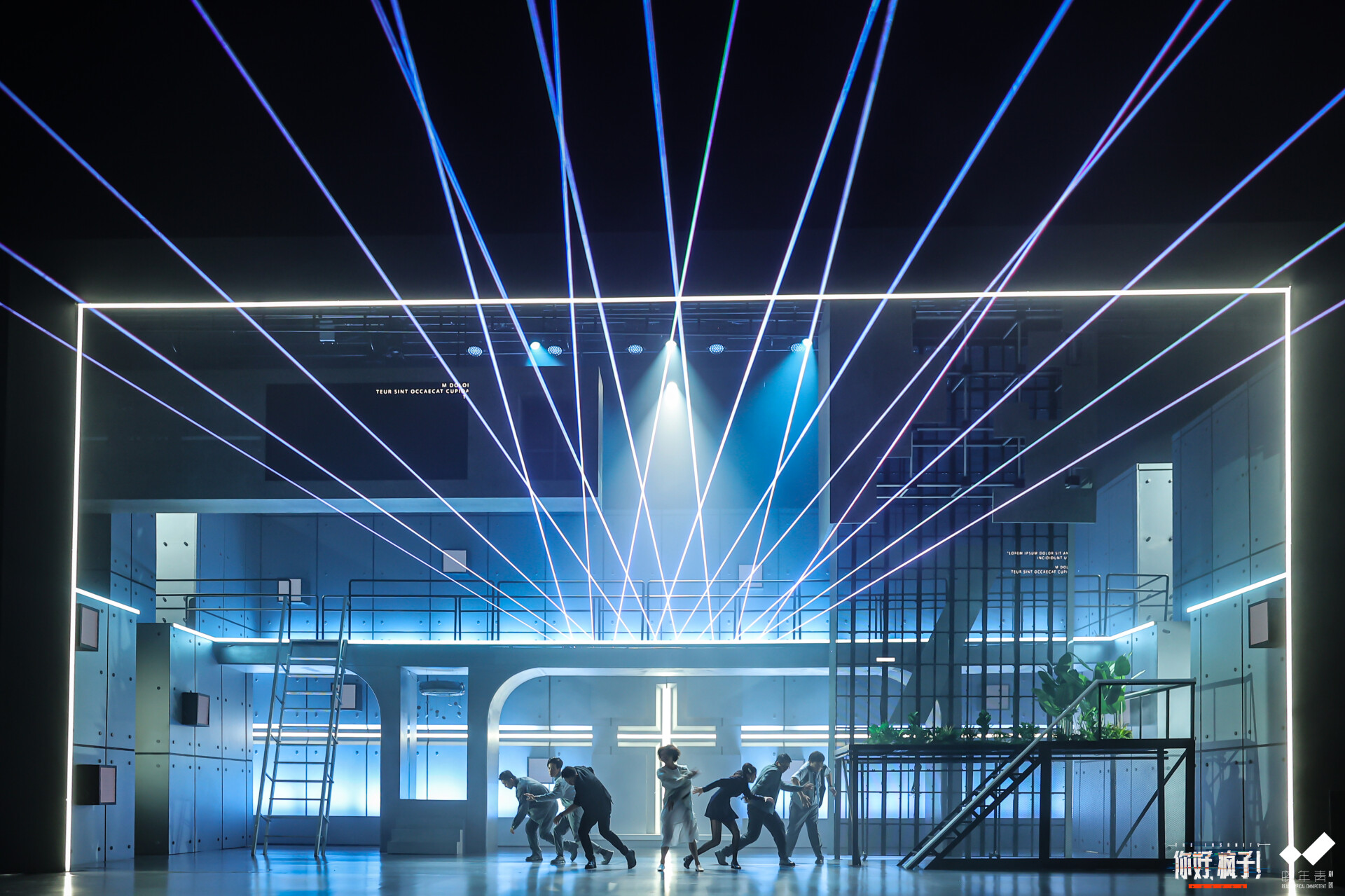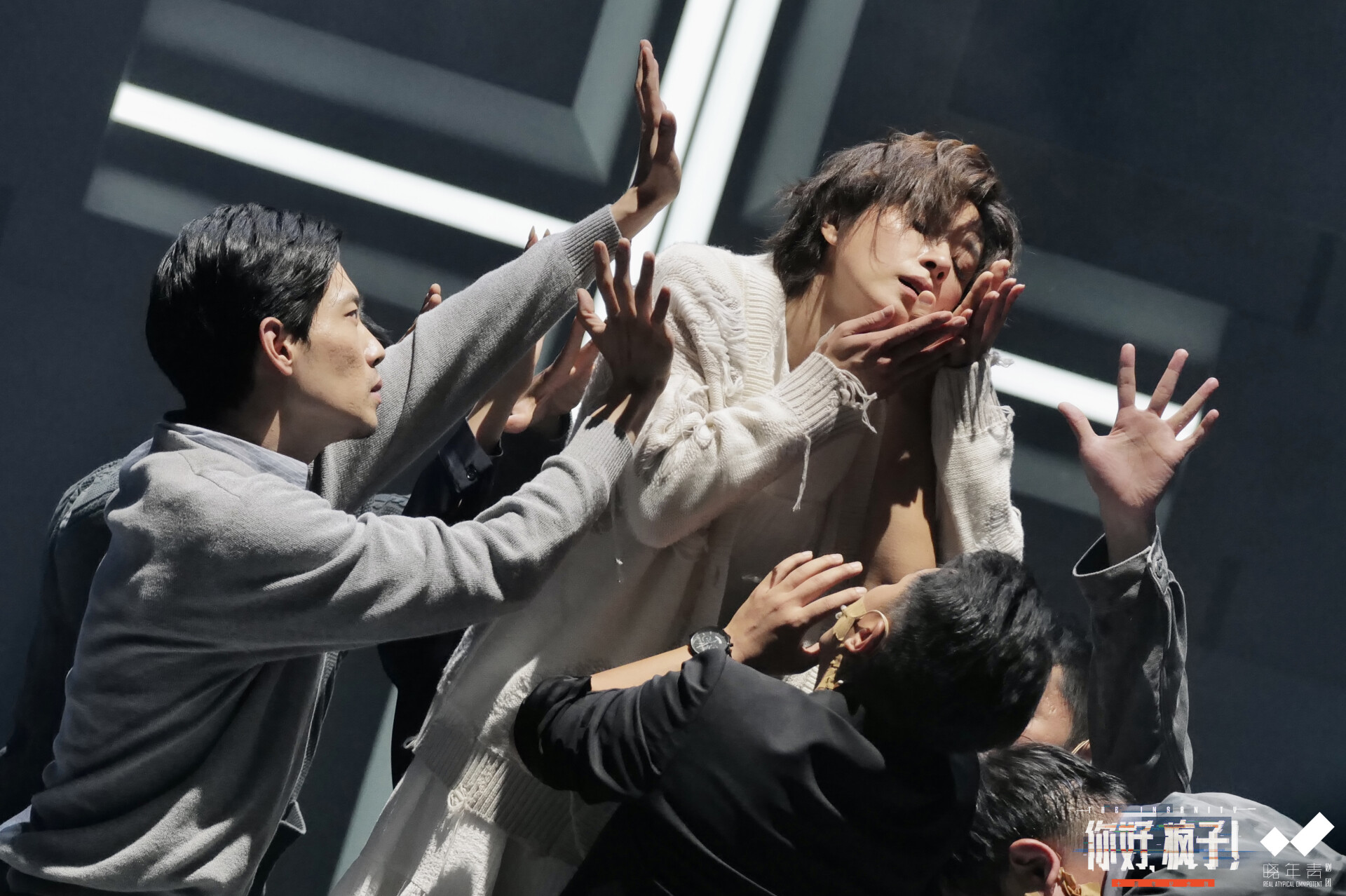 Additionally, Han Geng makes his theatrical debut in this drama. He will play the role of "Sunny", a knowledgeable and brave reporter, at the two shows at 19:30 on September 16 and 17.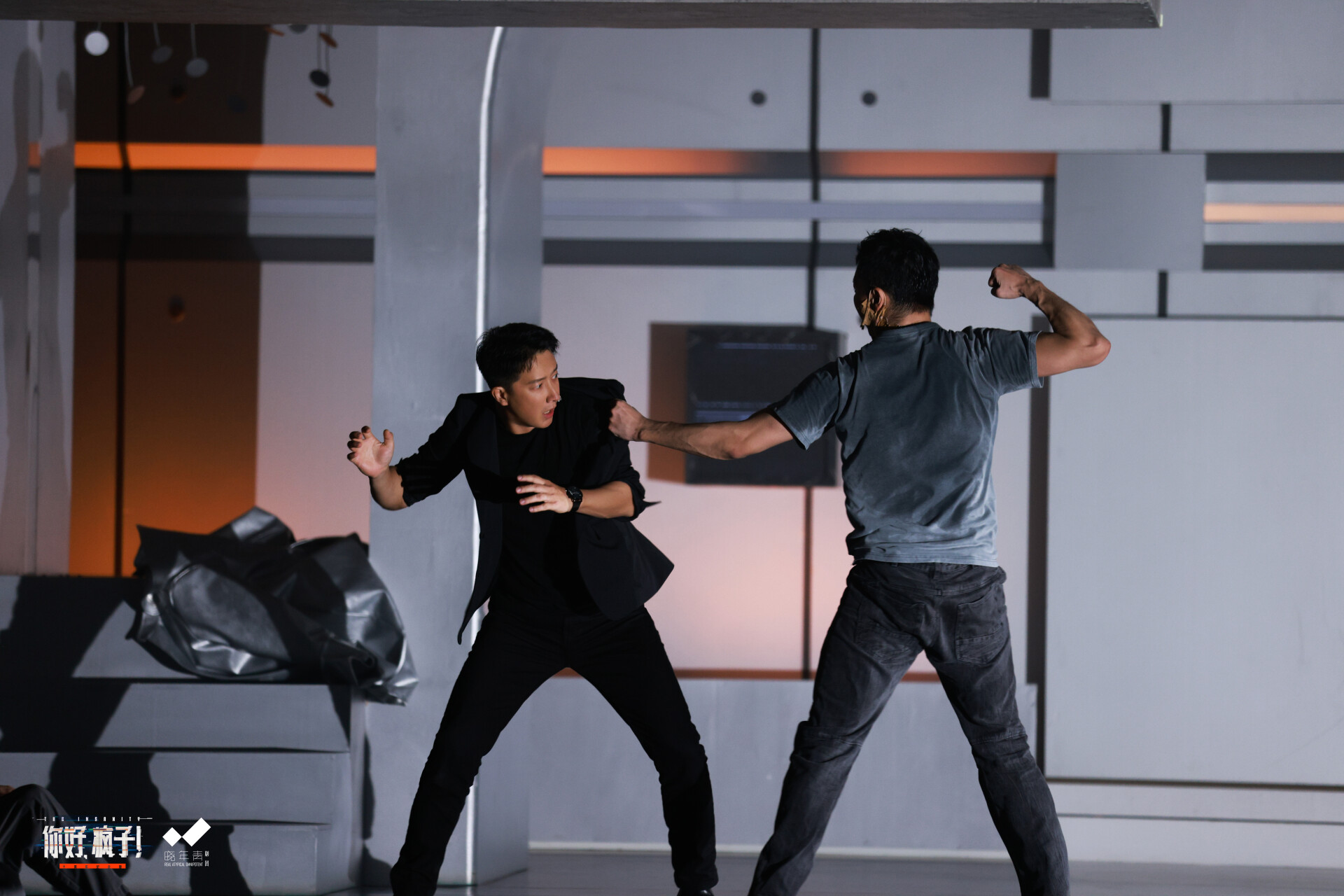 Stage photo of Han Geng (L1)
Time: 19:30, September 16; 14:30/19:30, September 17
Venue: Opera Hall, Guangzhou Opera House
Duration: 100 minutes (without intermission)
Language: Chinese, without subtitles
Ticket prices: RMB 99, 199, 399, 499, 599, 799
Add.: No. 1, Zhujiang West Road, Zhujiang New Town, Tianhe District, Guangzhou (广州市天河区珠江新城珠江西路1号)
Nearest metro station: Take Metro Line 3 or 5 and get off at the Zhujiang New Town Station, and then use Exit B1.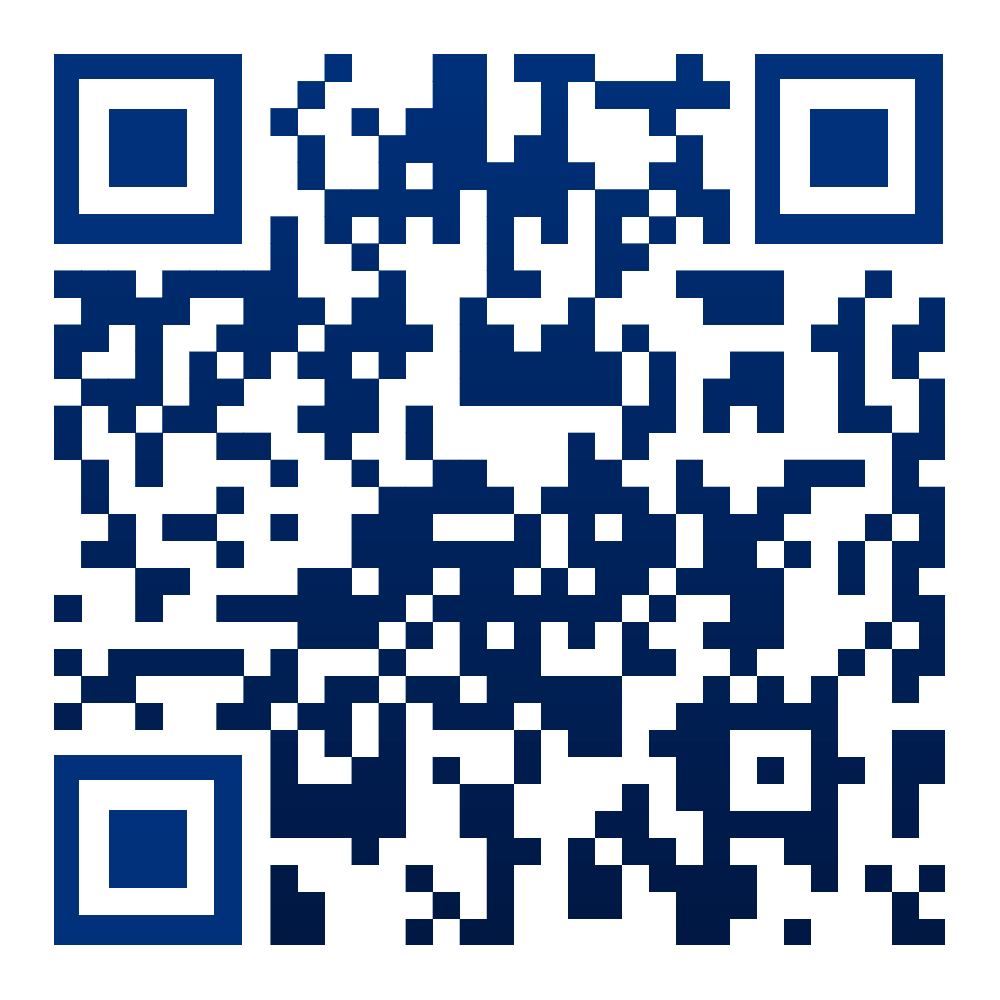 Scan the QR code to buy a ticket
Reporter: Holly
Editor: Olivia, Nan, Monica, James
Photo provided to GDToday