Canton Tower, flower market, morning tea and desserts, lion dance... Recently, the "Understanding Guangzhou: China Illustration Annual Competition (CIAC) 2022" solicitation announced the list of finalists, shortlisting a total of 76 paintings mainly themed on "Understanding Guangzhou".

The CIAC has received more than 3,000 entries from all over the country and even overseas Chinese creative groups. It is reported that five professionals are asked to judge the event, including Jin Cheng, a famous Chinese cartoonist, and Ye Luying, deputy director of the Department of Animation of China Academy of Art. Winners of one gold award, two silver awards, three bronze awards, and 30 outstanding illustration awards will be selected among the finalist paintings.
In addition, the winning works of the competition will be displayed to the public through an exhibition, and will also be compiled and published in a collection of paintings.
Here are some of the finalists.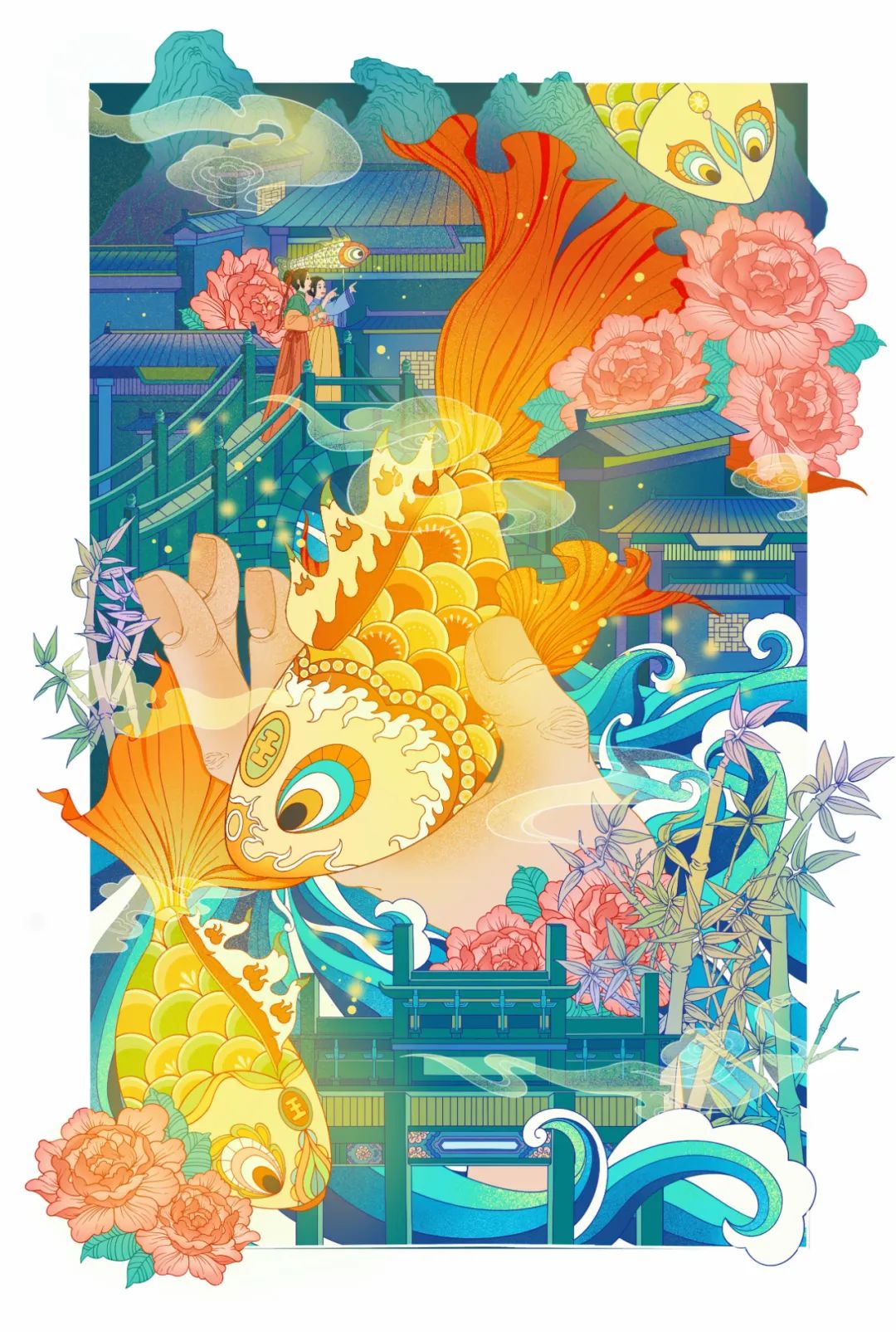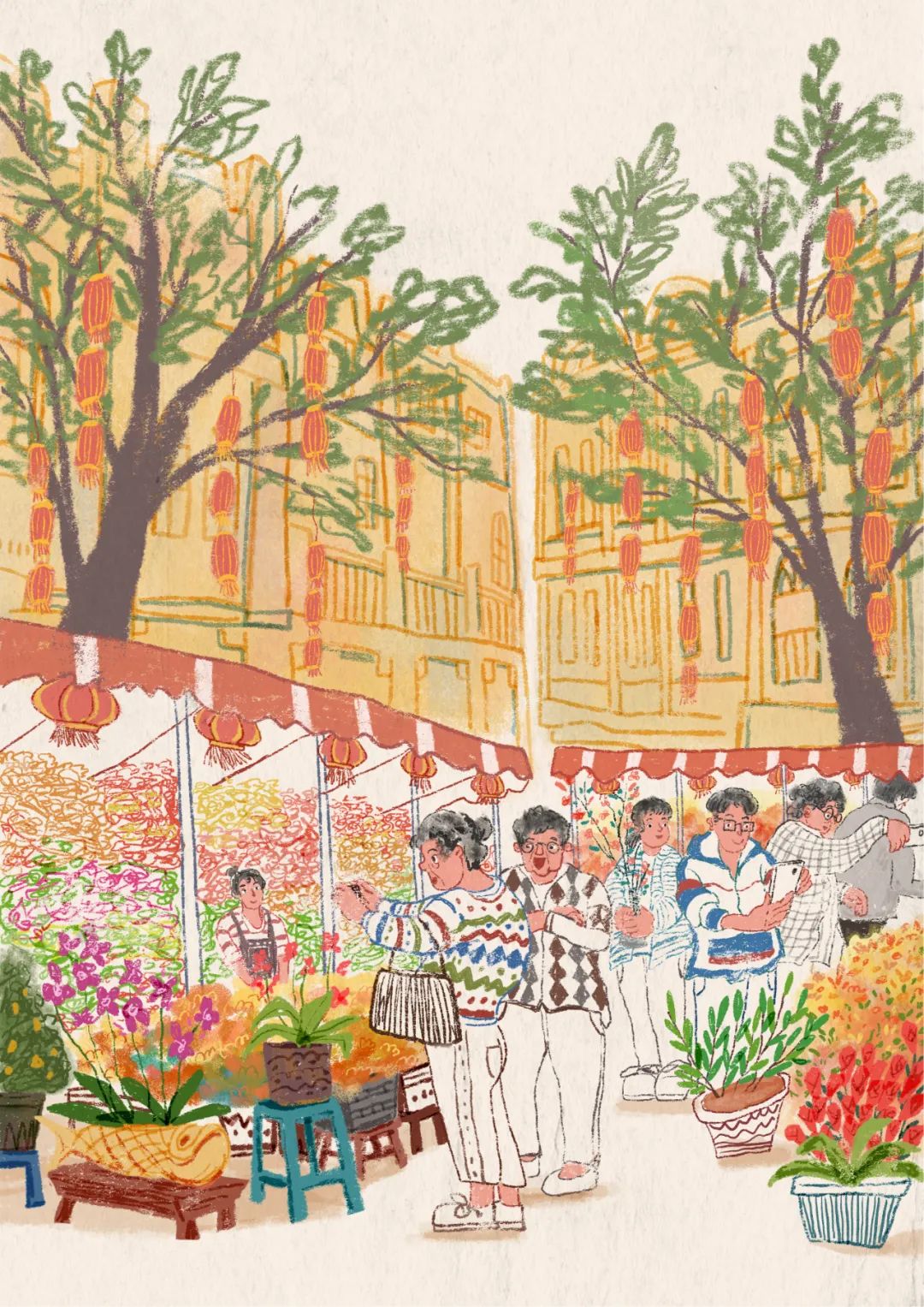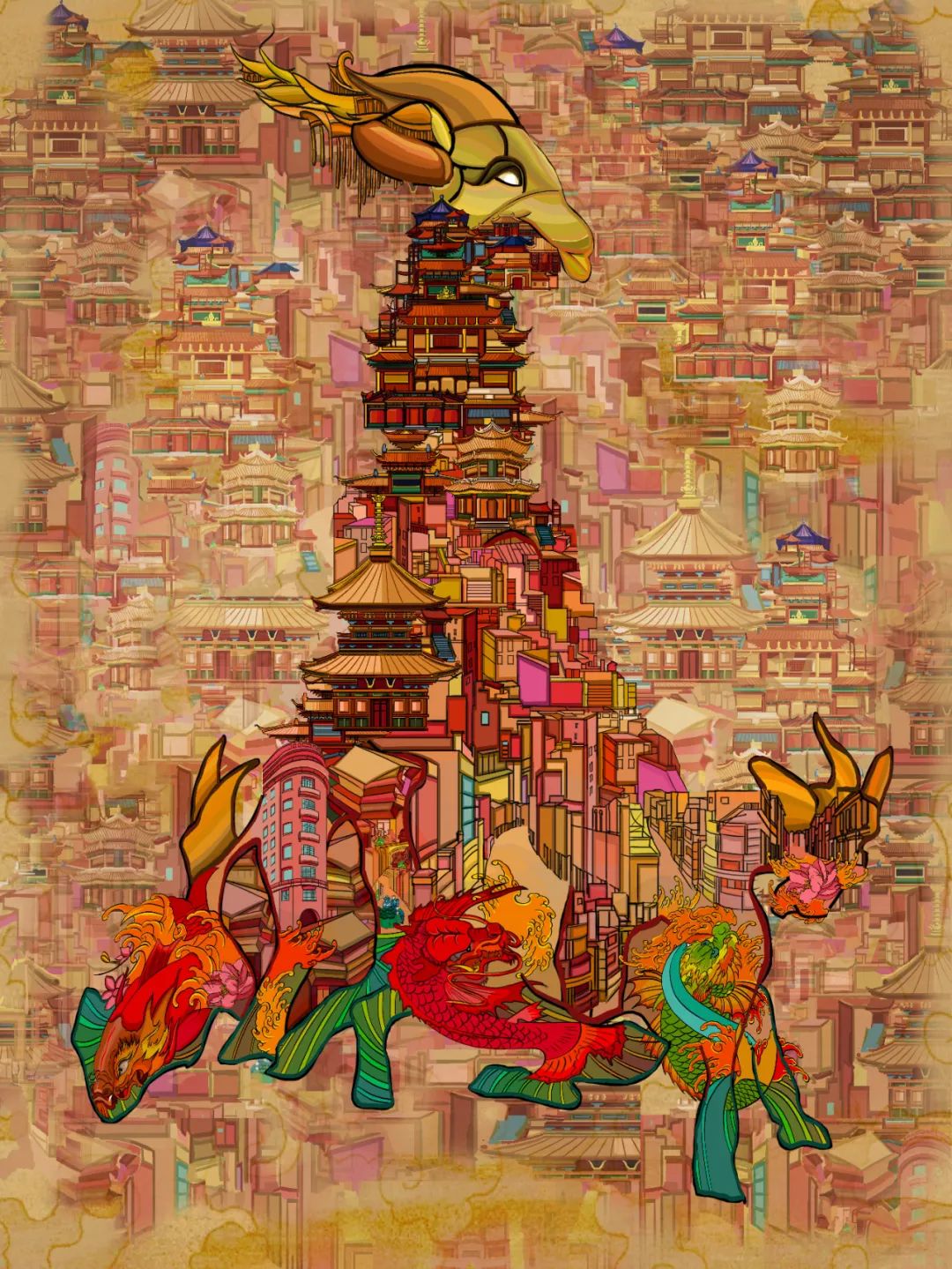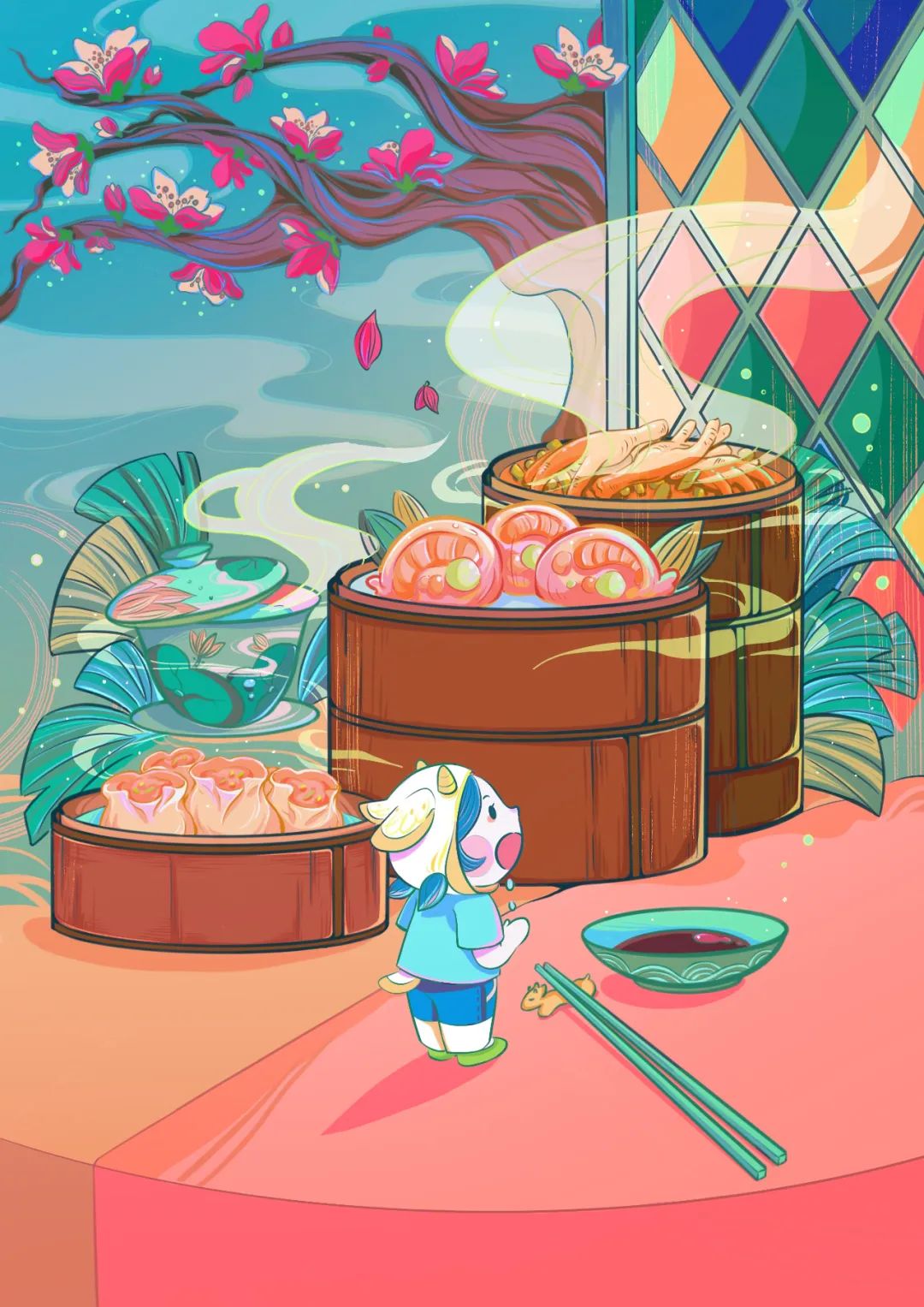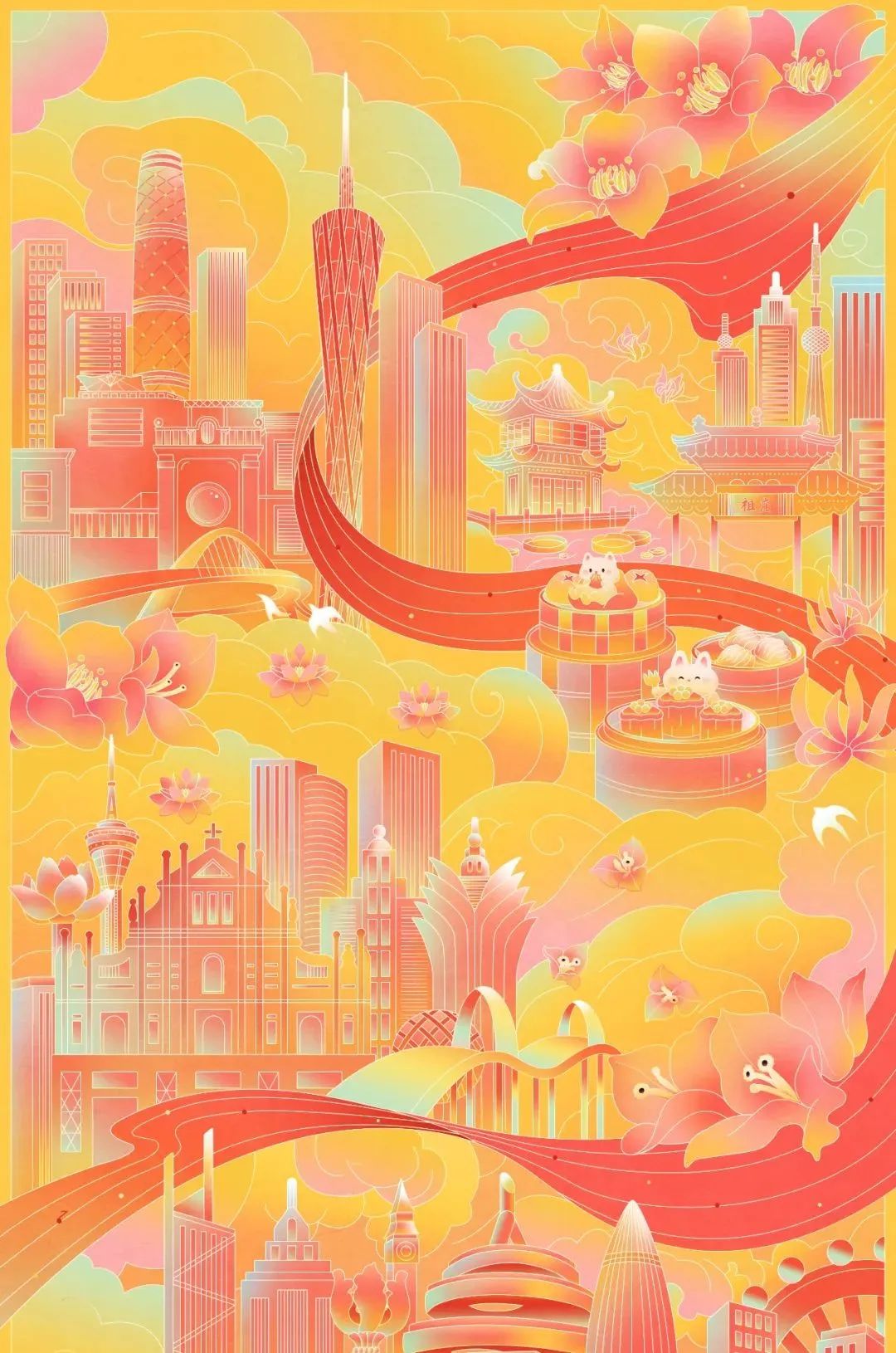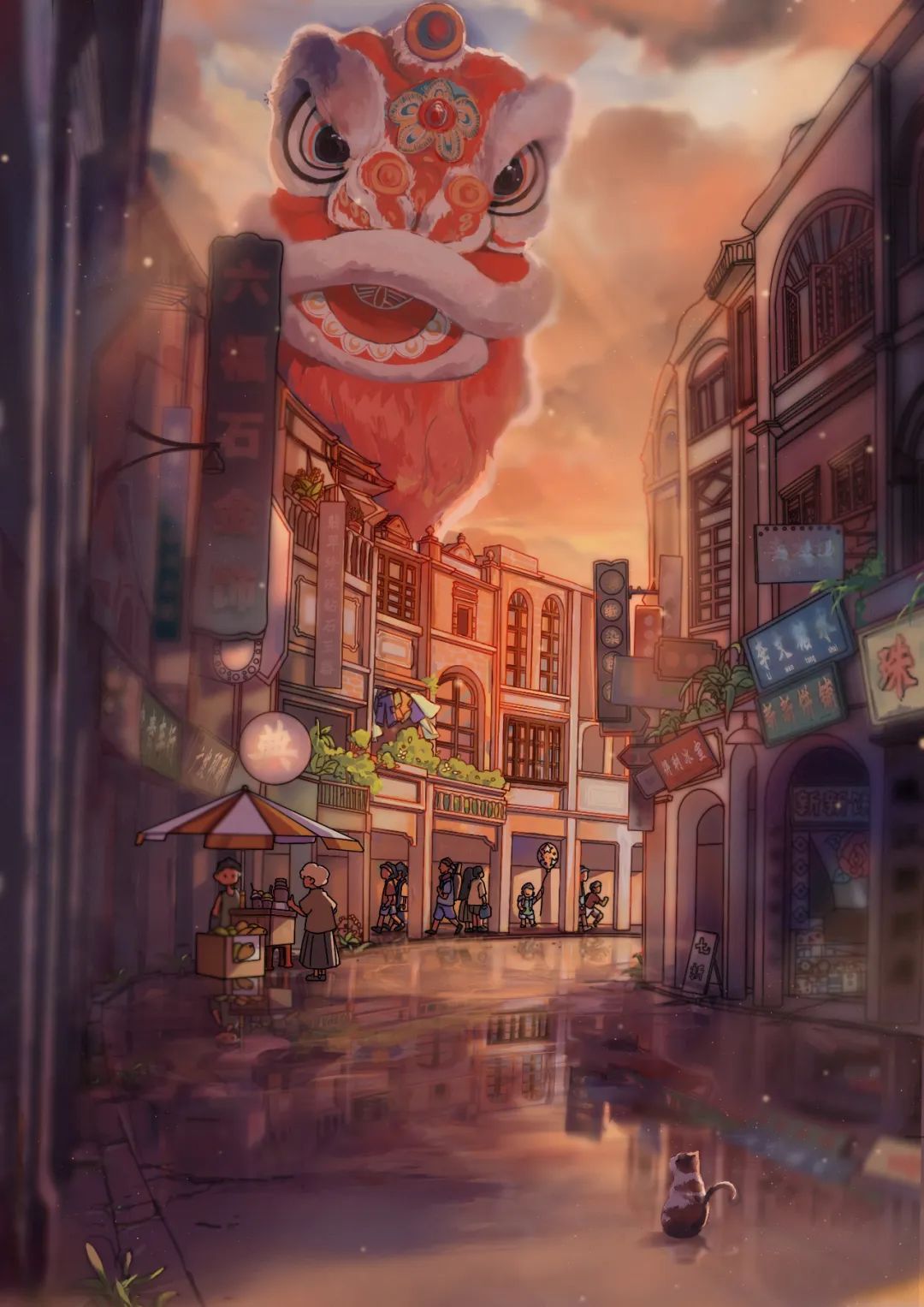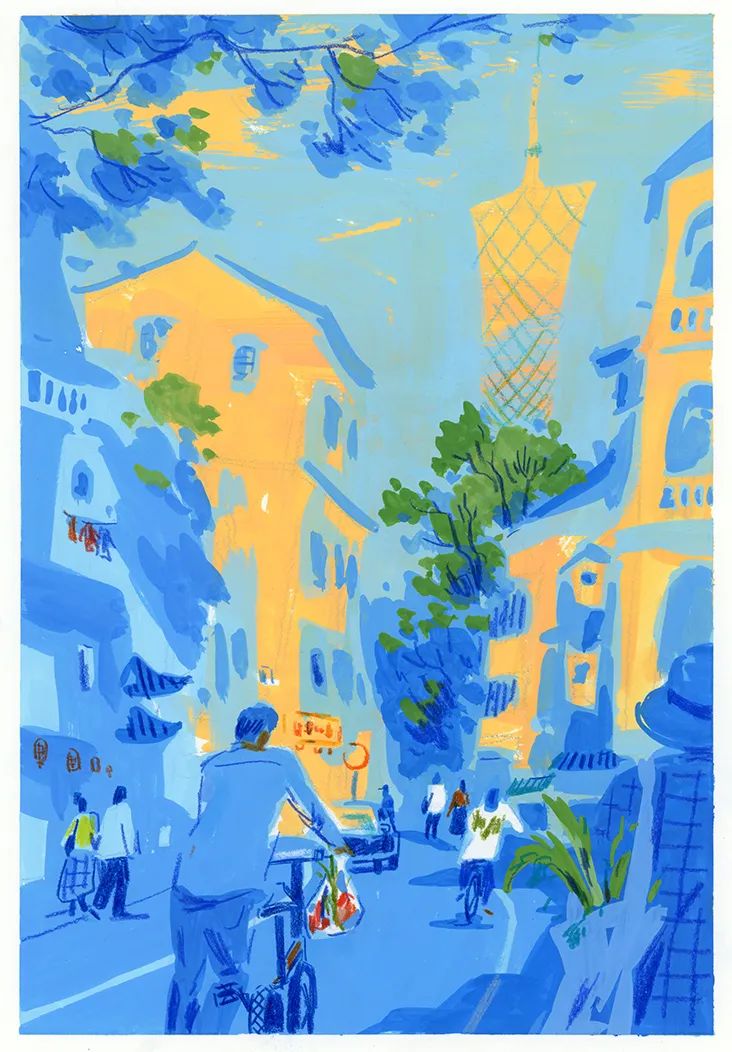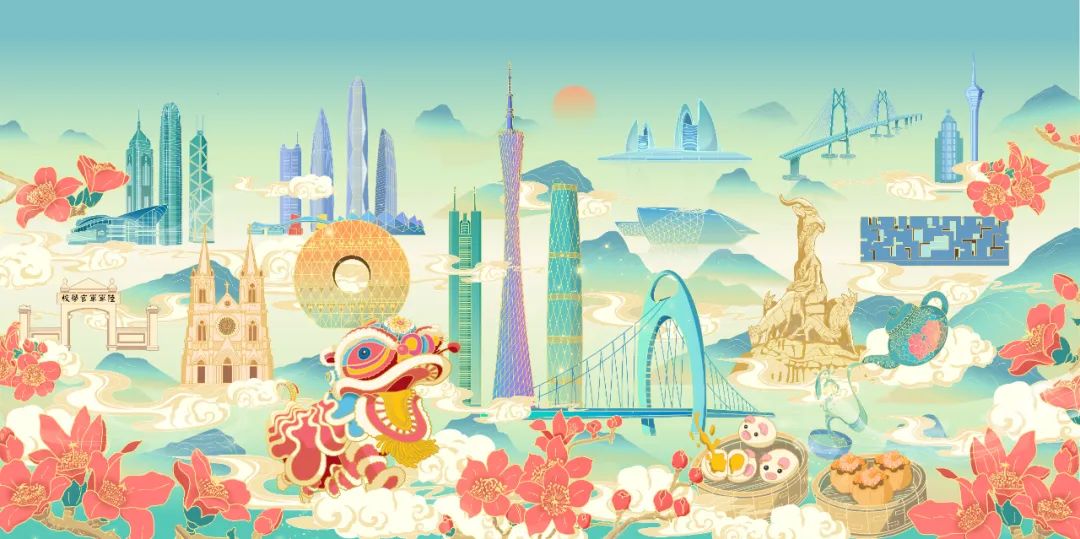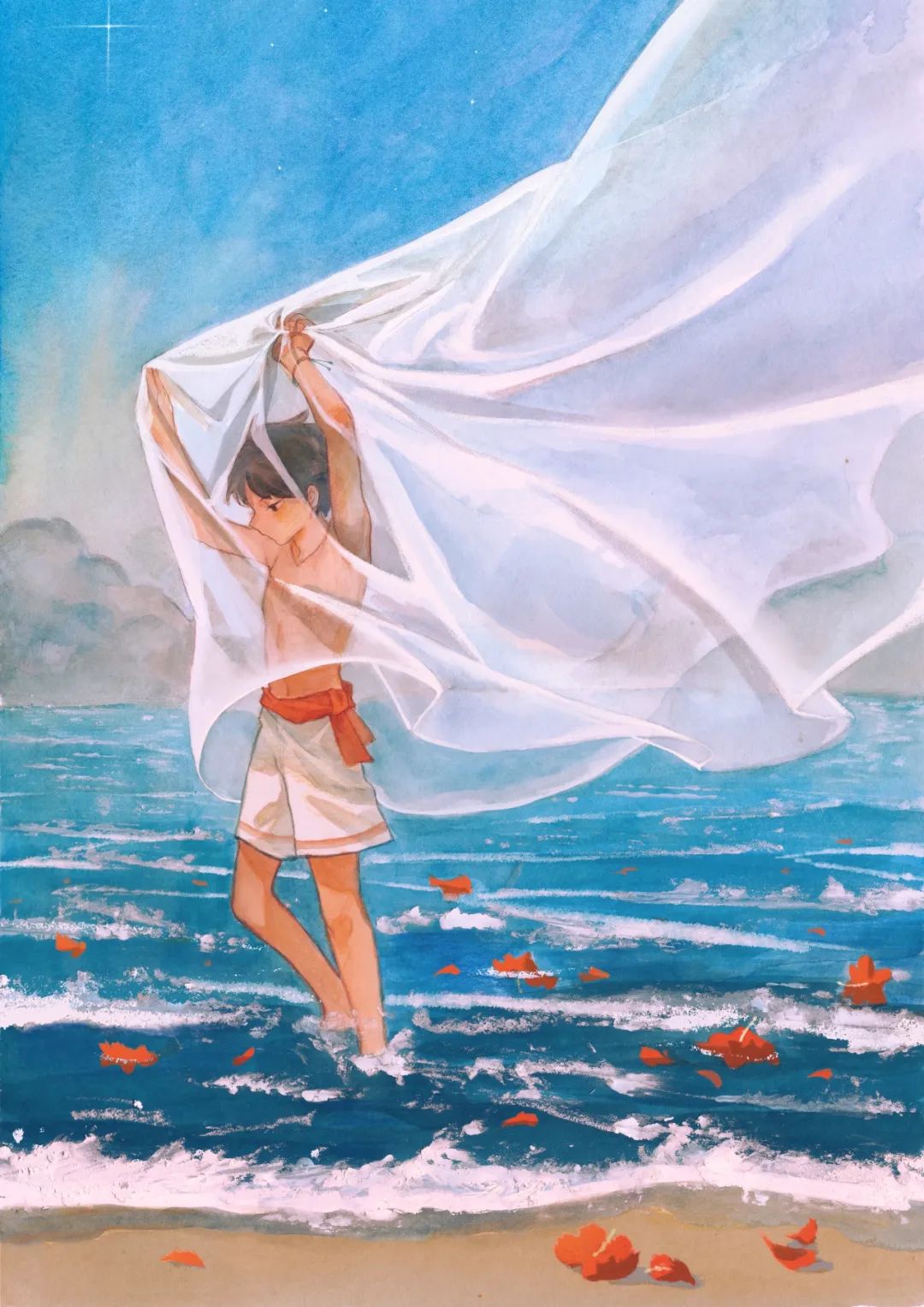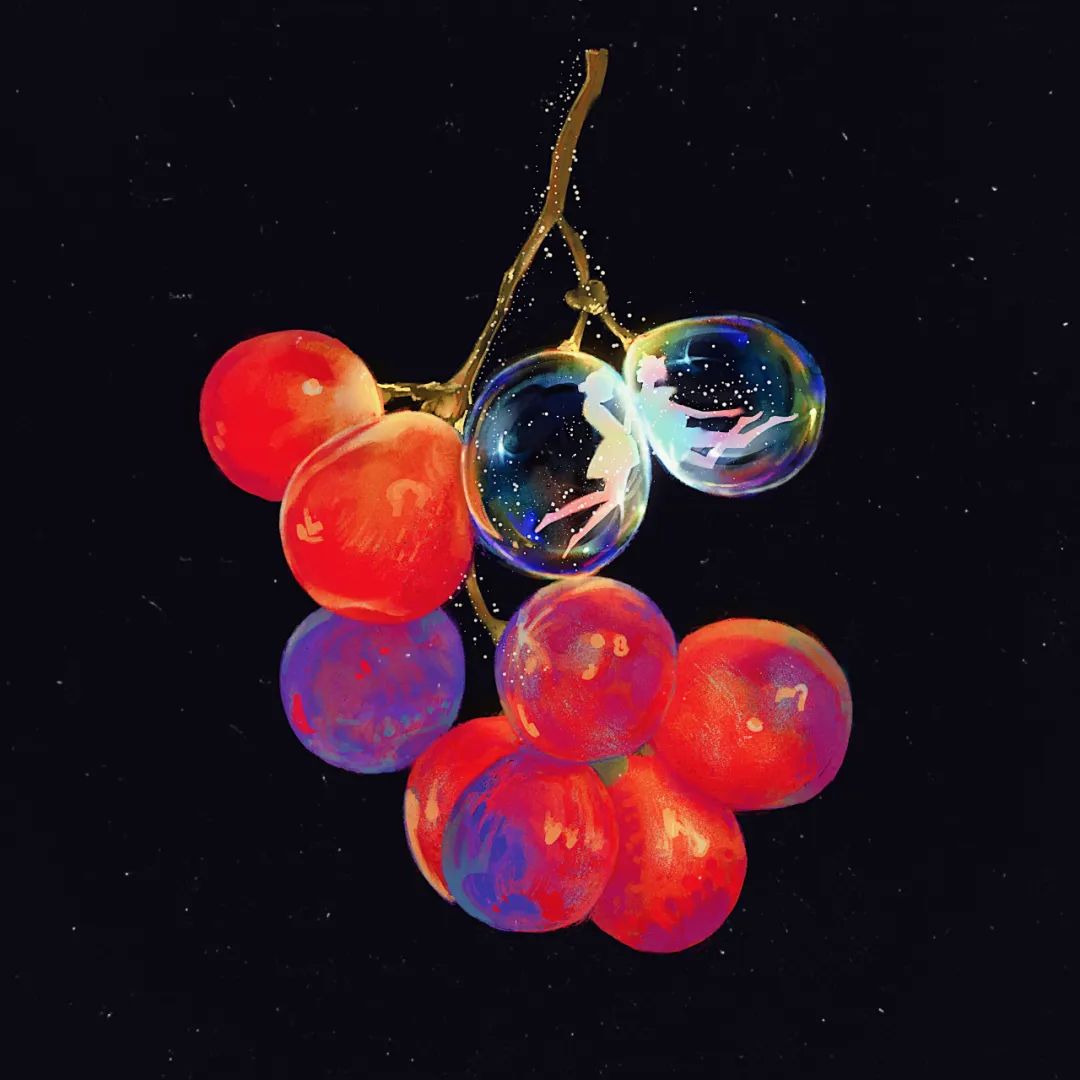 (Photo: JC Cartoon Art Museum)
Related news: Holiday getaway | Understanding Guangzhou from illustrations
Author: Holly, Crystal (intern)
Editor: Wing, Olivia, Monica, Jerry