On November 14, 2023, the 15th Guangdong Arts Festival was inaugurated and will run through until December 31, presenting nearly 70 art performances and hosting four exhibitions.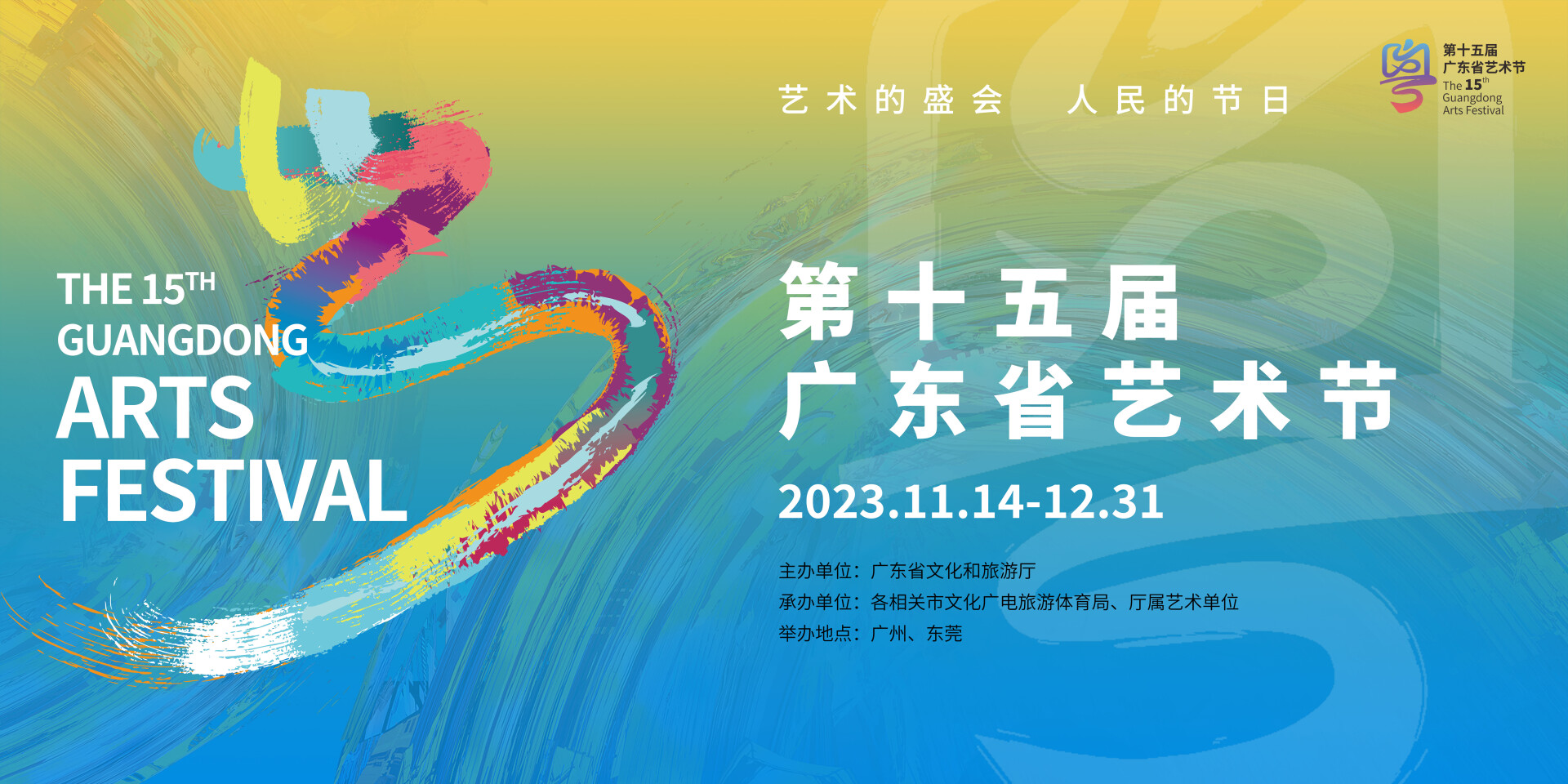 Established in 1984, the Guangdong Arts Festival takes place every three years. It is one of the earliest provincial-level professional art events in China and stands as the highest-level professional art performance event in the province.
This year's festival brings together 40 large-scale plays and 44 small-scale stage performances from across the province. These large-scale plays encompass eight art forms, including traditional opera, drama, dance drama, opera, musicals, acrobatics, puppetry, and symphony concerts. Among them, the traditional opera covers Cantonese opera, Chao opera, and Han opera, the three major opera genres in Guangdong, as well as regional opera genres such as Lei opera, folk song opera, Tea-picking opera, Huachao opera, and Xiqin opera.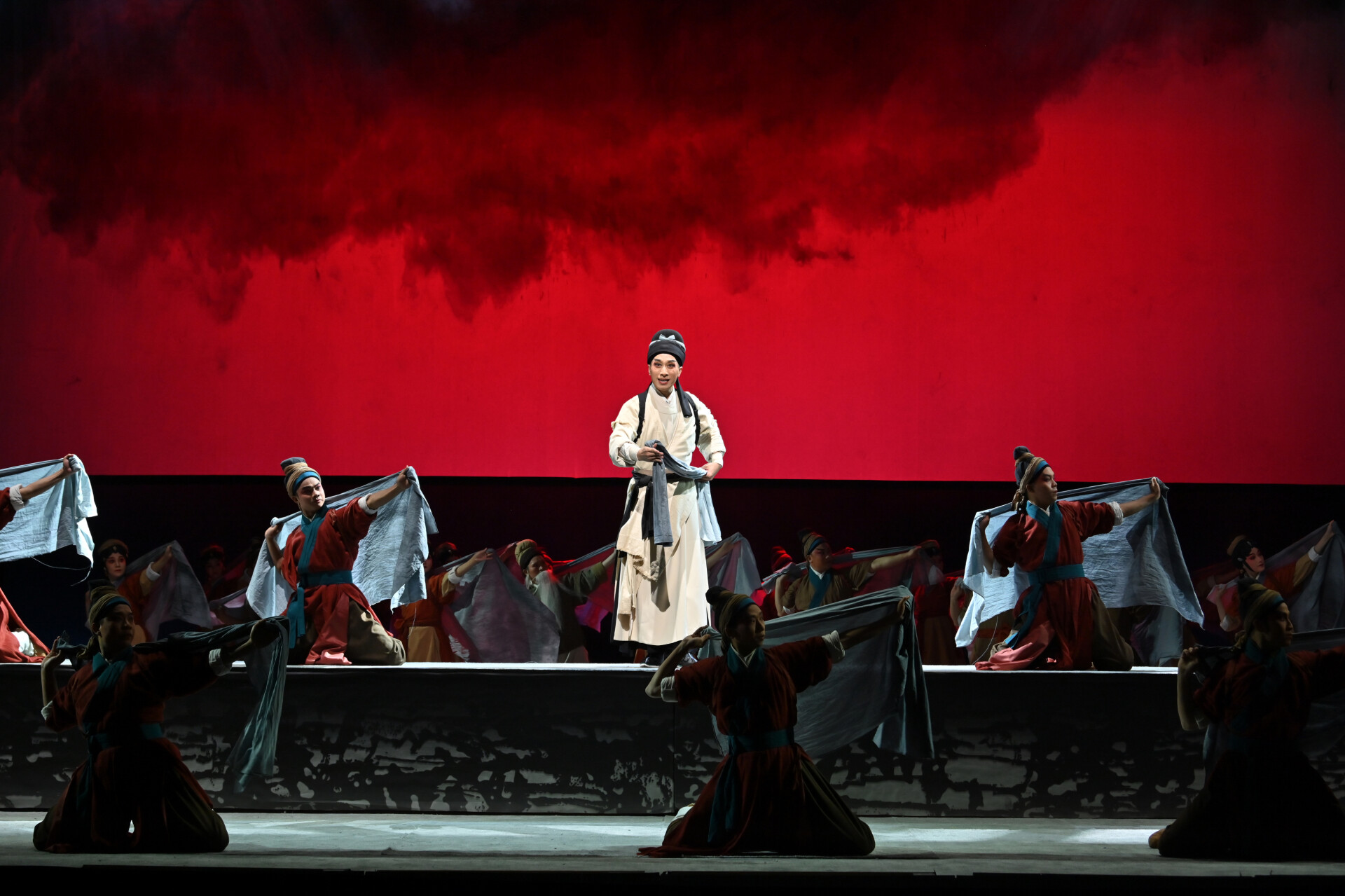 The Cantonese opera "Zhang Jiuling" kicks off the festival during the opening ceremony.
Unlike previous years, the 40 large-scale plays are scheduled to be performed at theaters across various cities, enabling the public to easily engage in this artistic extravaganza. Meanwhile, judges will watch and evaluate the performances online to select the winners of the first, second, and third prizes.
Tickets for the shows are offered at affordable prices for the public, and all performances will be simultaneously live-streamed online. Audiences can watch the performances by following the Douyin account "云剧广东 (pinyin: yun ju guang dong)." Additionally, 14 excellent productions will be selected for concentrated performances in Guangzhou in December.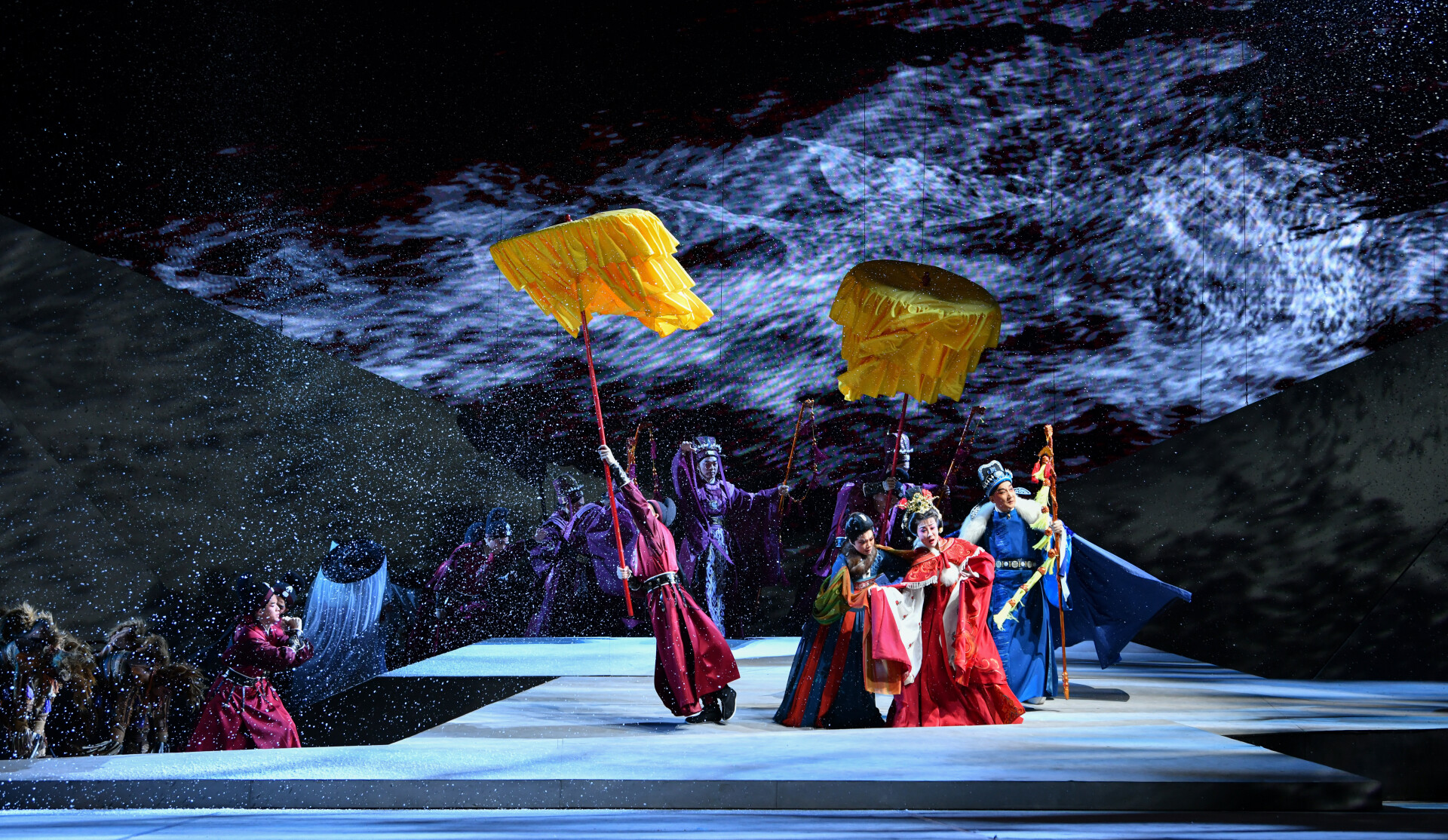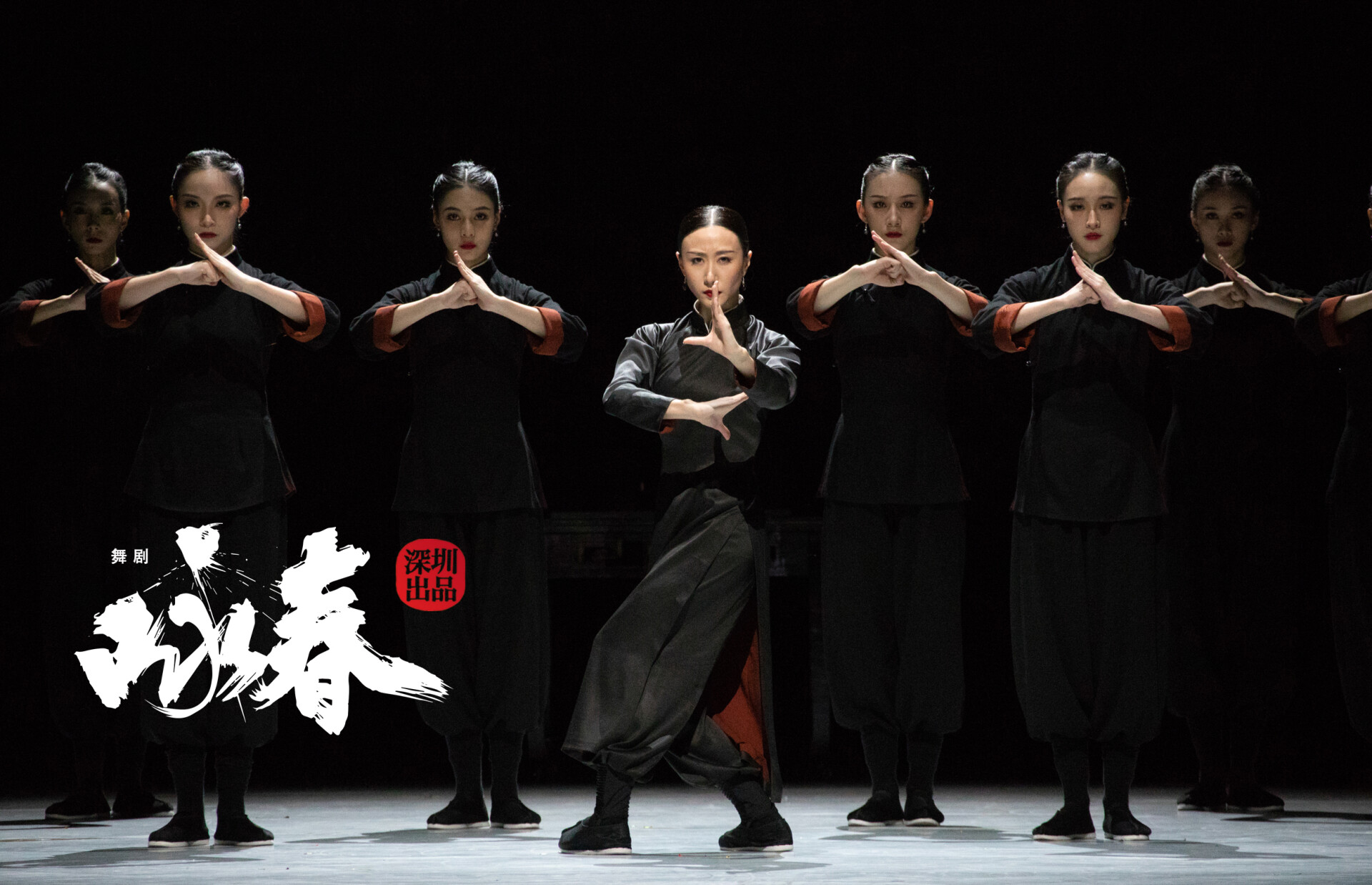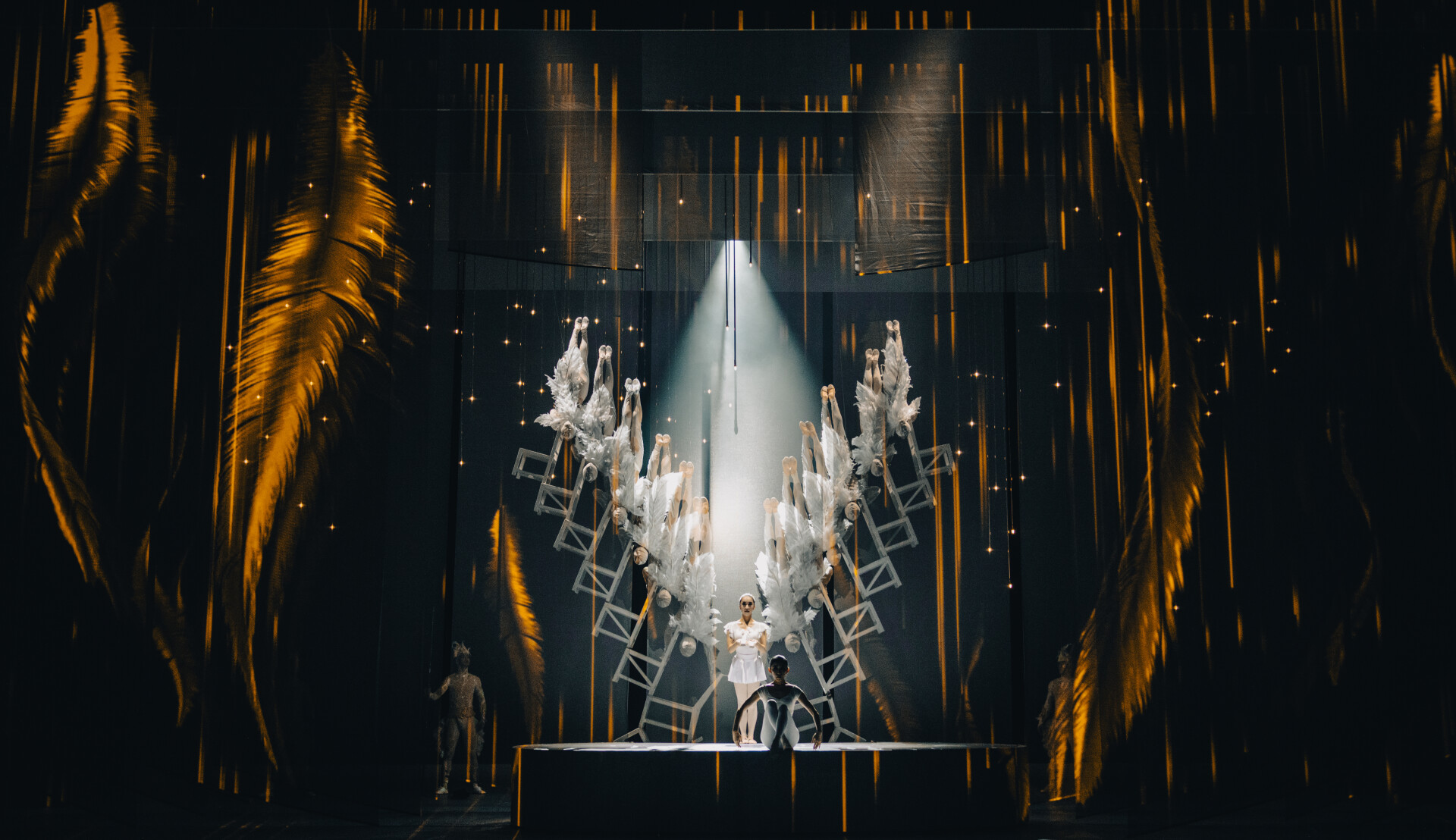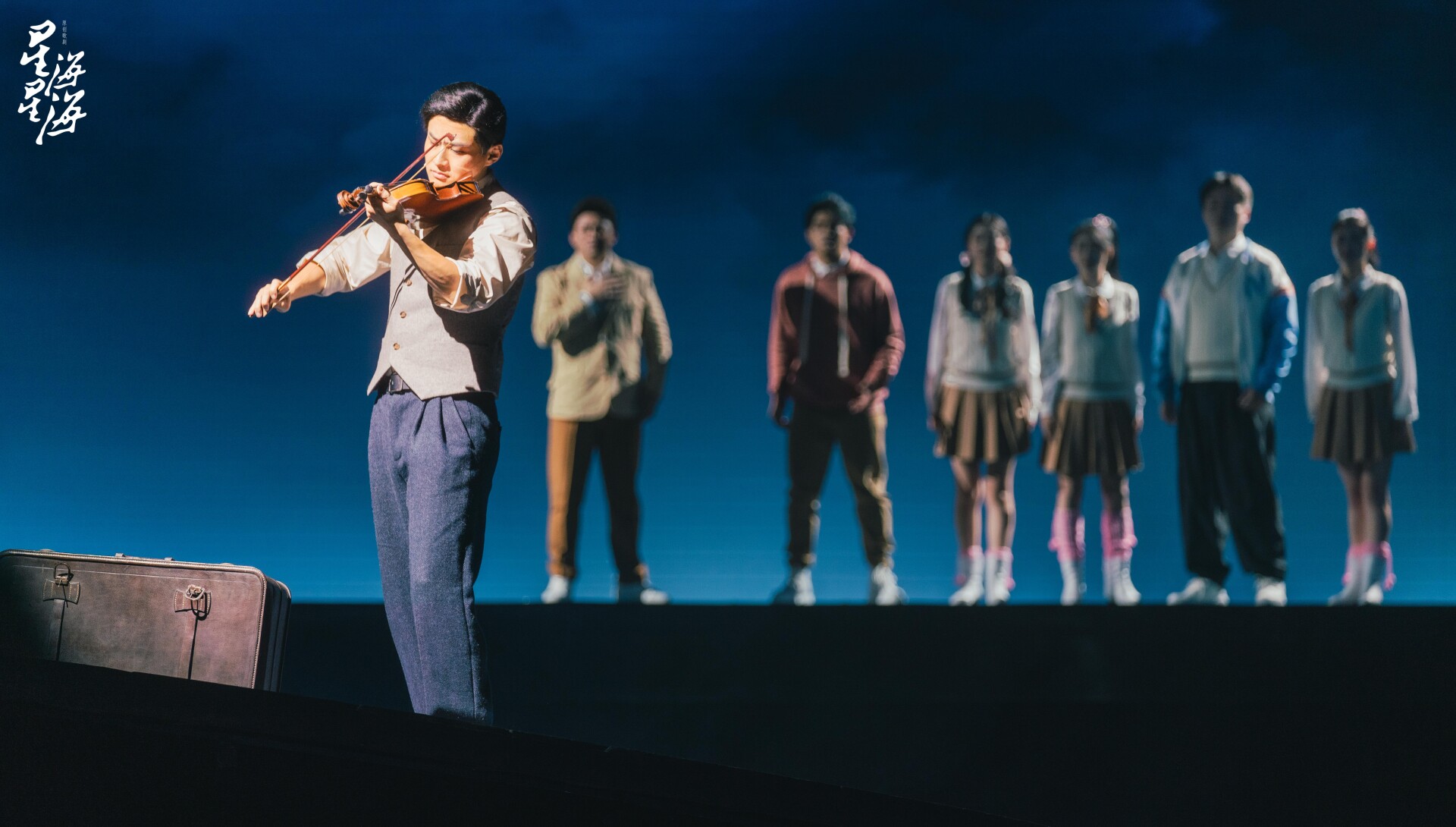 Furthermore, as part of this year's art festival, the 20th Guangdong Dance Festival will be held from November 18 to 24. It features 68 modern dance productions from Germany and 28 cities across China, presenting 13 splendid performances. Among them are "Yue: The Way of Moving," a modern dance piece inspired by Cantonese opera, "Winterreise" by Tanz Harz from Germany, and "Trinity" by the Jin Xing Dance Theatre. On November 20, 12 modern dance productions will also be staged at the Yongqing Fang Scenic Area.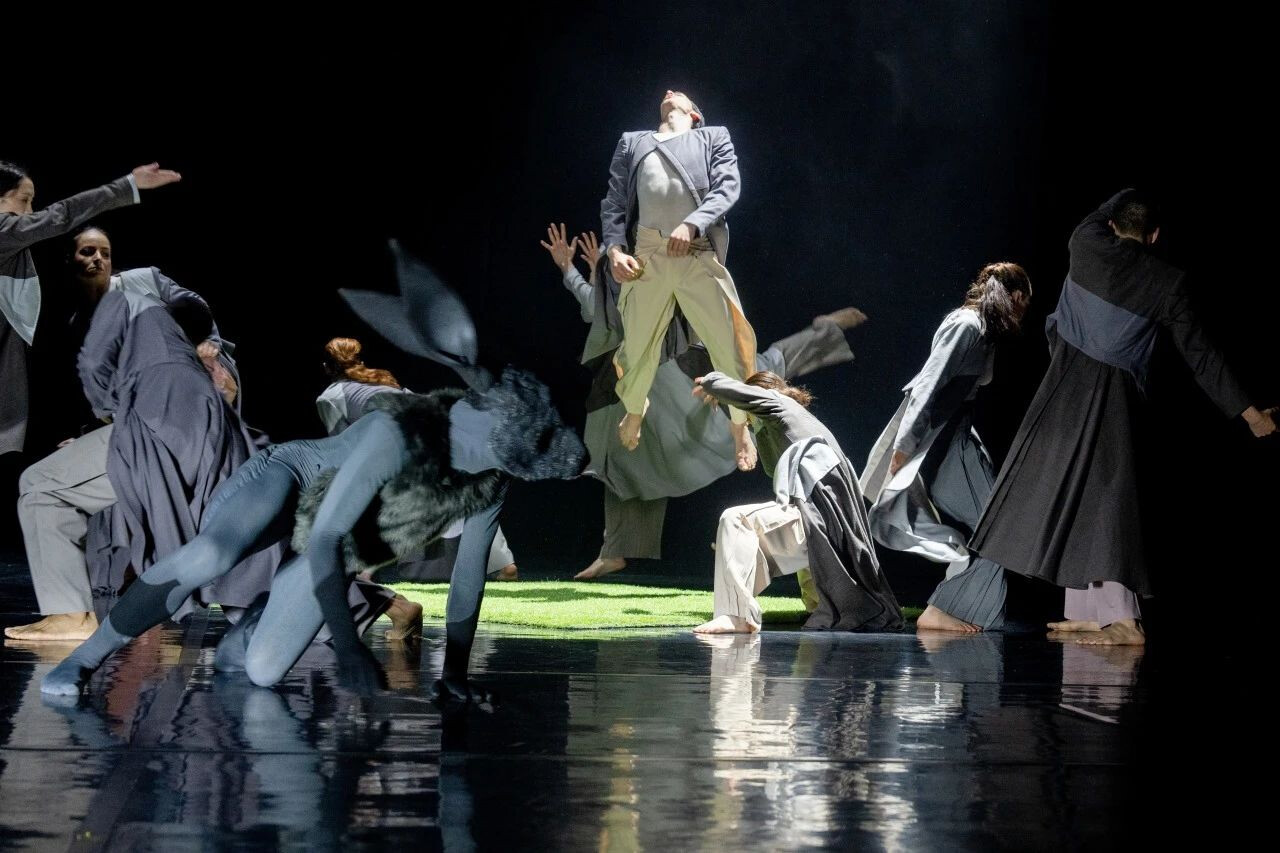 This diverse art festival will also feature an outstanding fine art and calligraphy exhibition in Dongguan, renowned artists' symposiums, and other activities.
Reporter | Holly
Editor | Olivia, Steven, Monica, James