(Video provided to GDToday)

International Museum Day on May 18 and China Tourism Day on May 19 are coming up one after another. On May 18, a series of activities to celebrate the two days kicked off at the North Square of Grandview Mall in Guangzhou, where visitors enjoyed the city's museum collections, museum-themed bazaars, and a digital experience exhibition.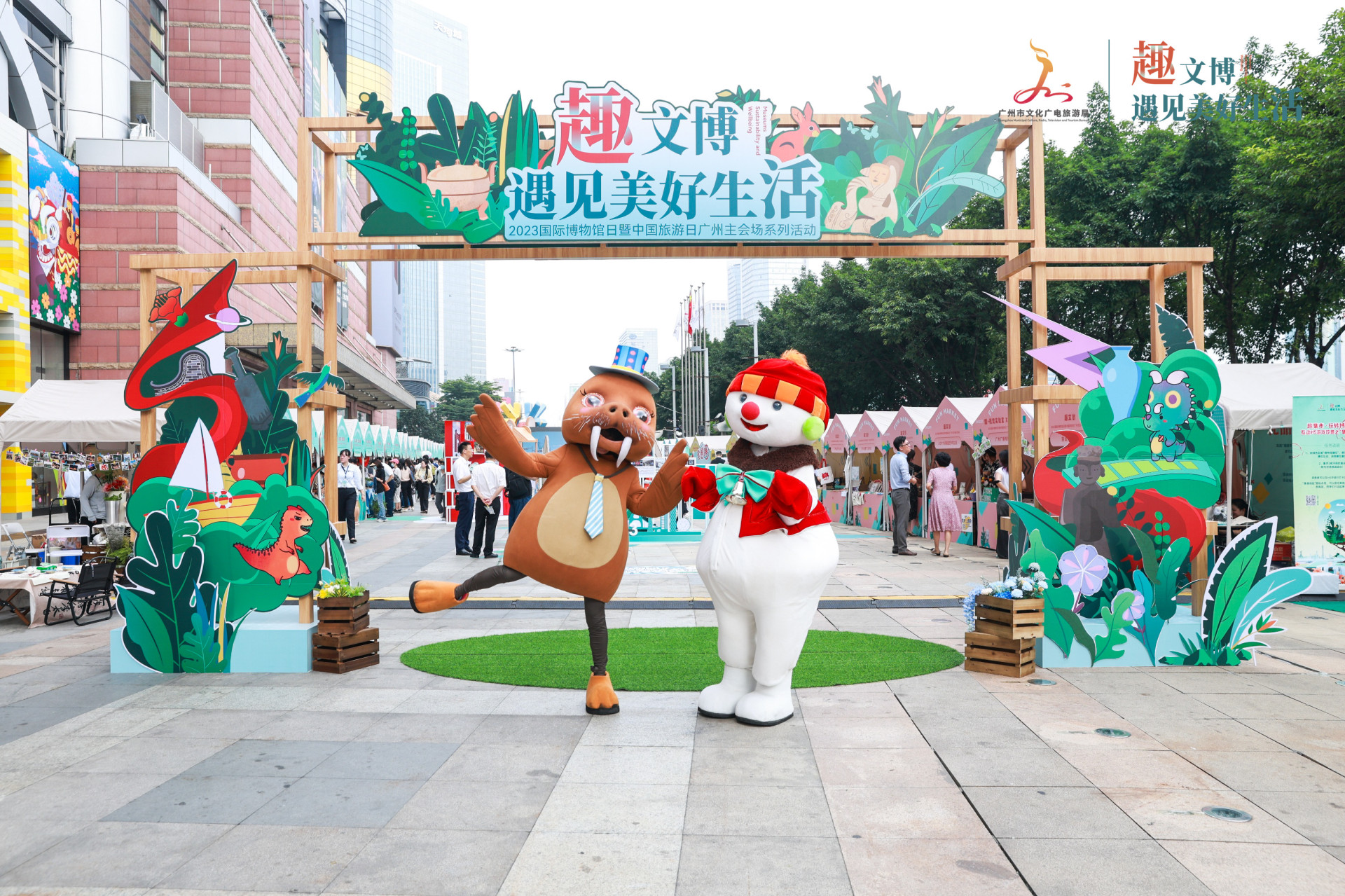 (Photo provided to GDToday)
The event was divided into four areas themed Lingnan culture, Maritime Silk Road culture, memories of modern times, and creative culture. Numbers of treasures collected by museums across Guangzhou were on display, and inheritors of intangible cultural heritage and artists presented their creative cultural products. People could get an immersive experience of the integration of history and modern art at a bazaar, and take a photo with funny memes of cultural relics.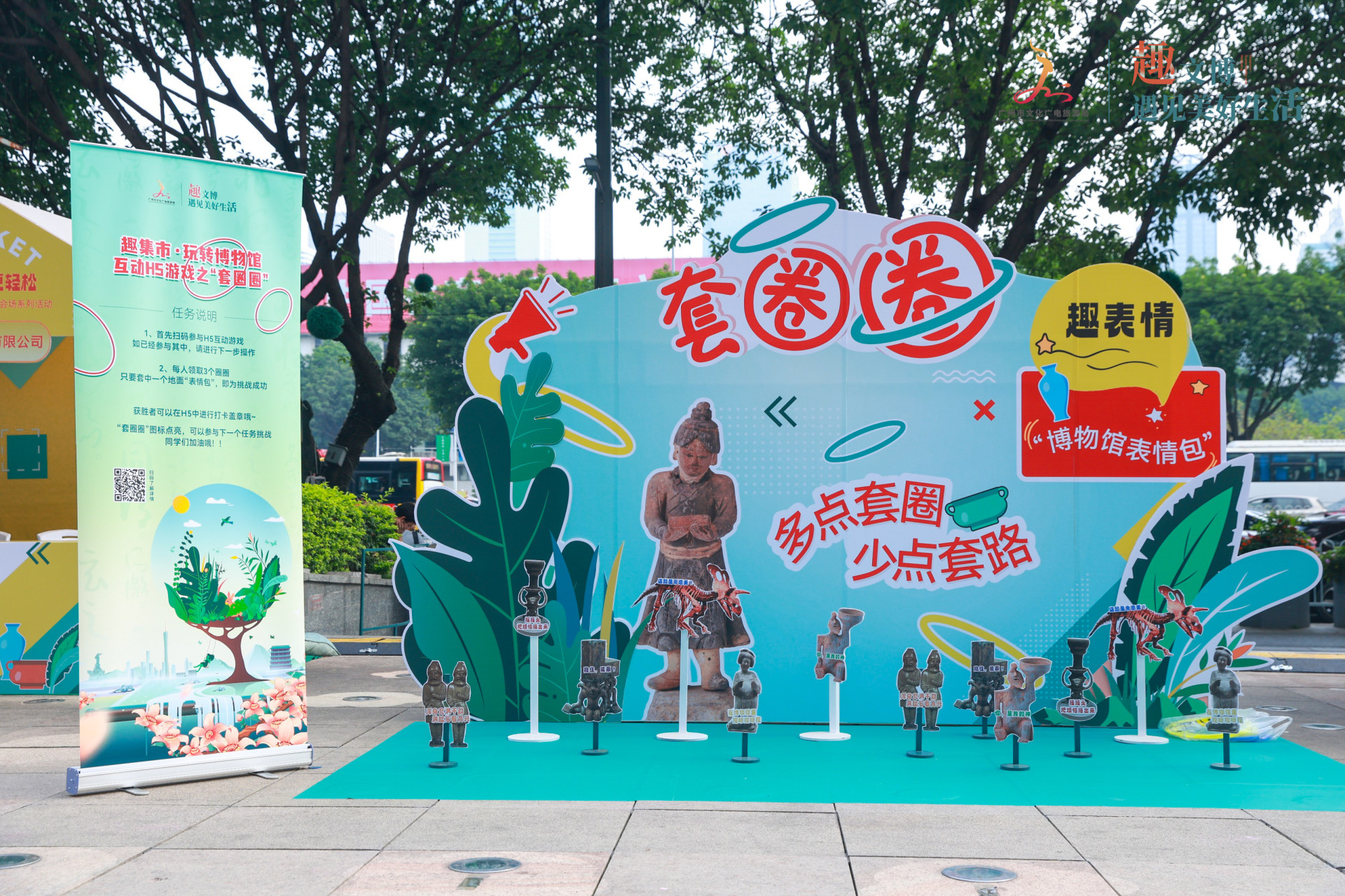 (Photo provided to GDToday)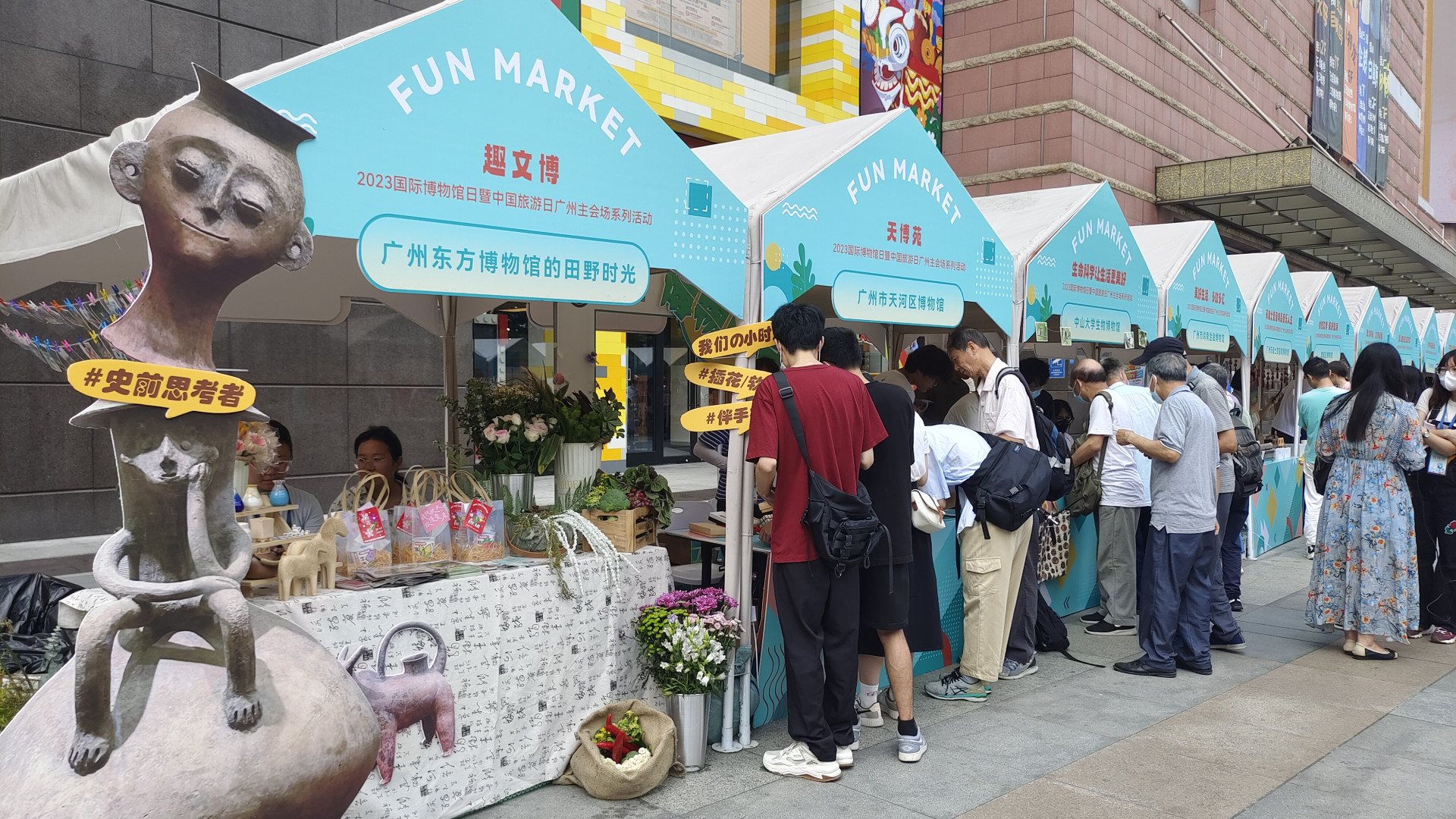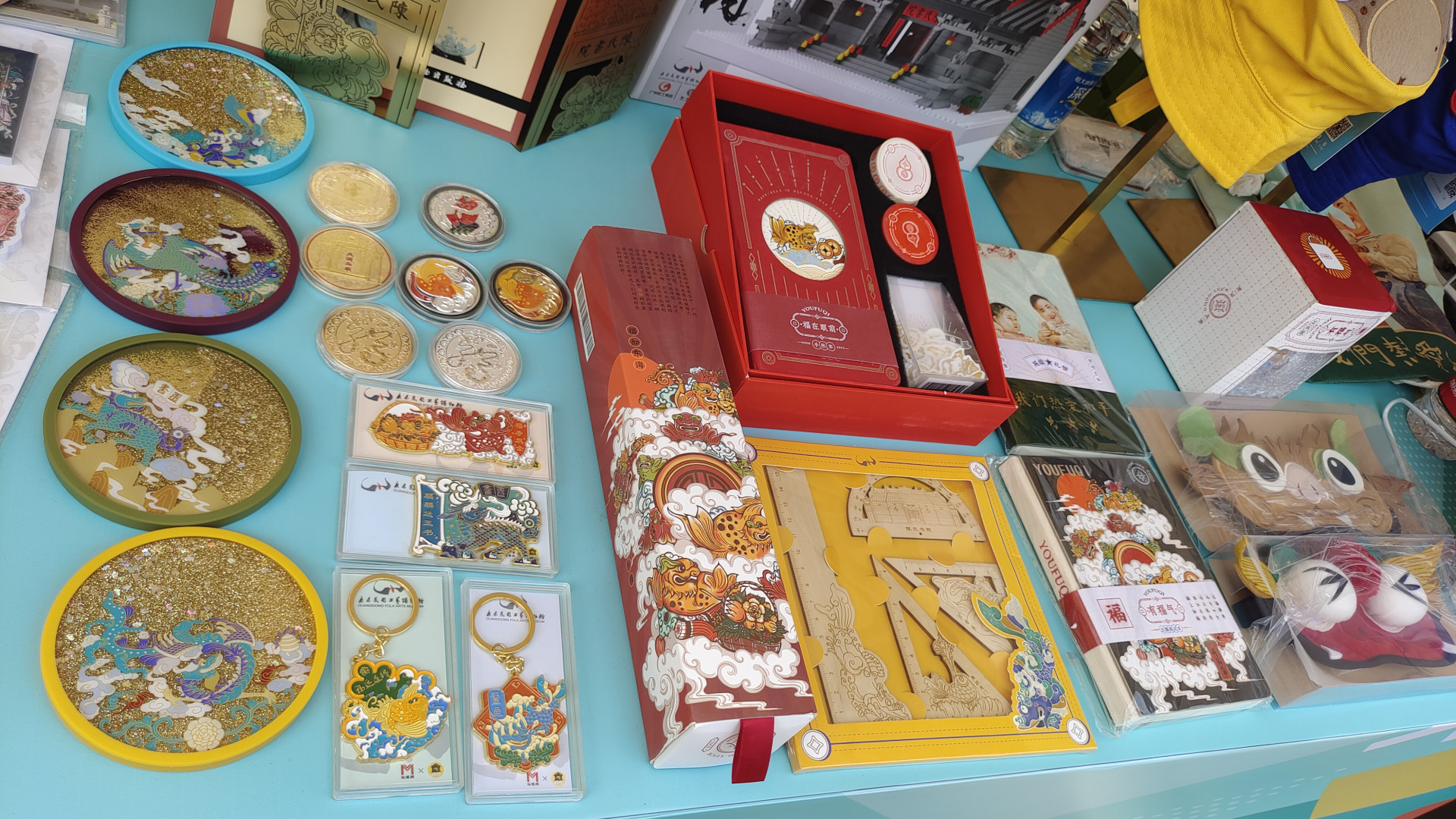 (Photo: Holly)
A digital experience exhibition featuring the latest technological achievements in the cultural industry is underway on the fourth floor of Grandview Mall until May 20.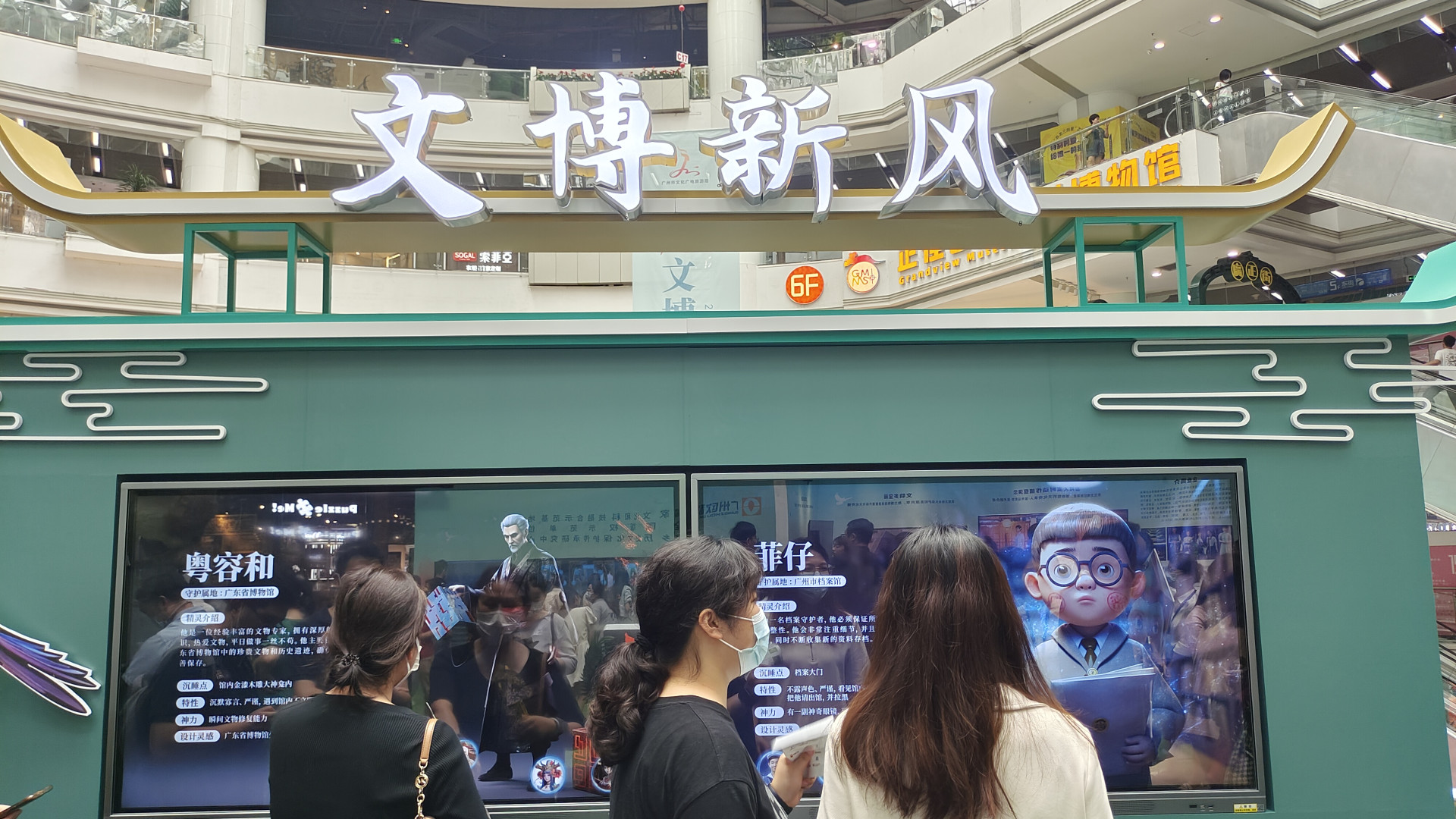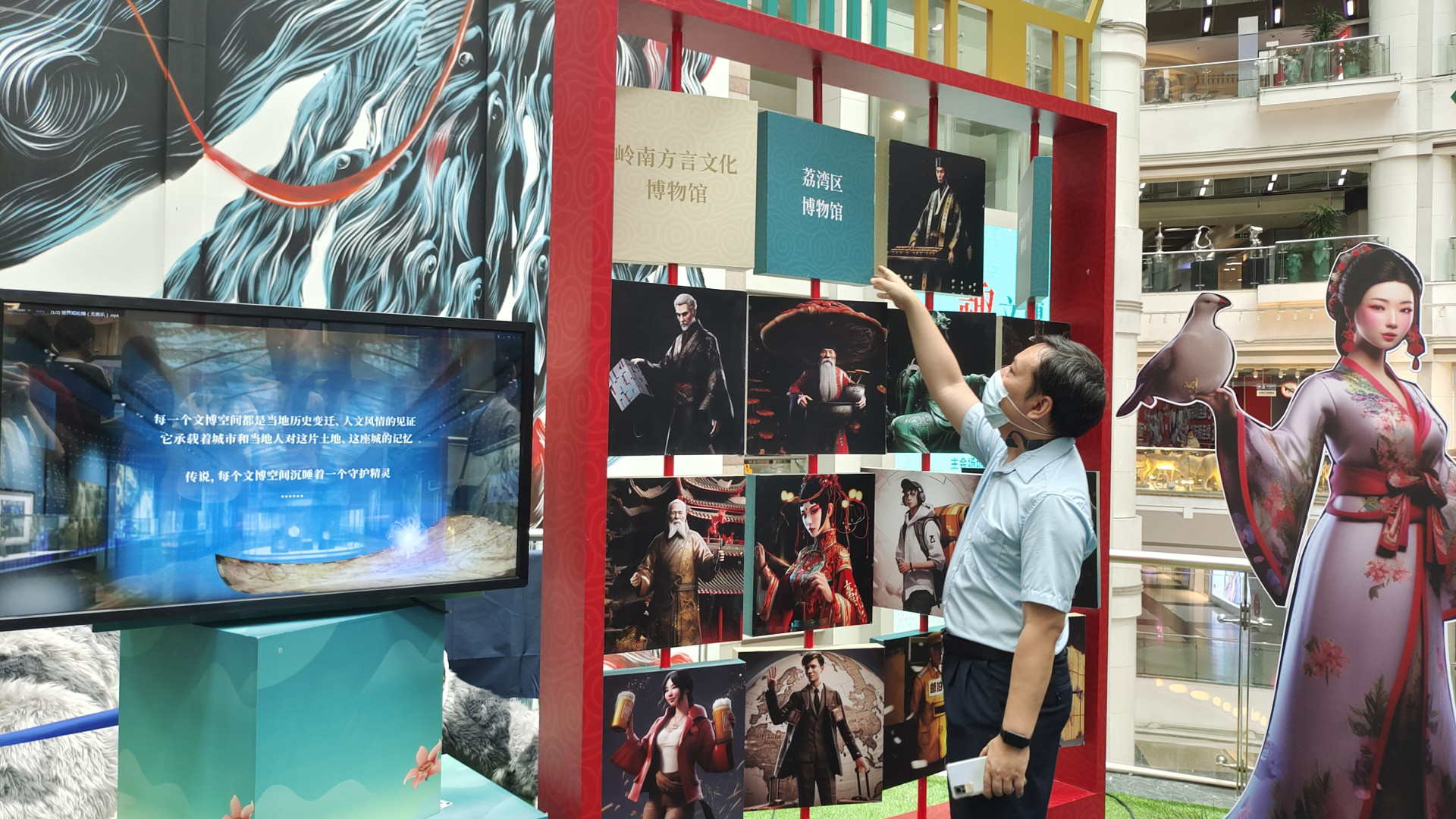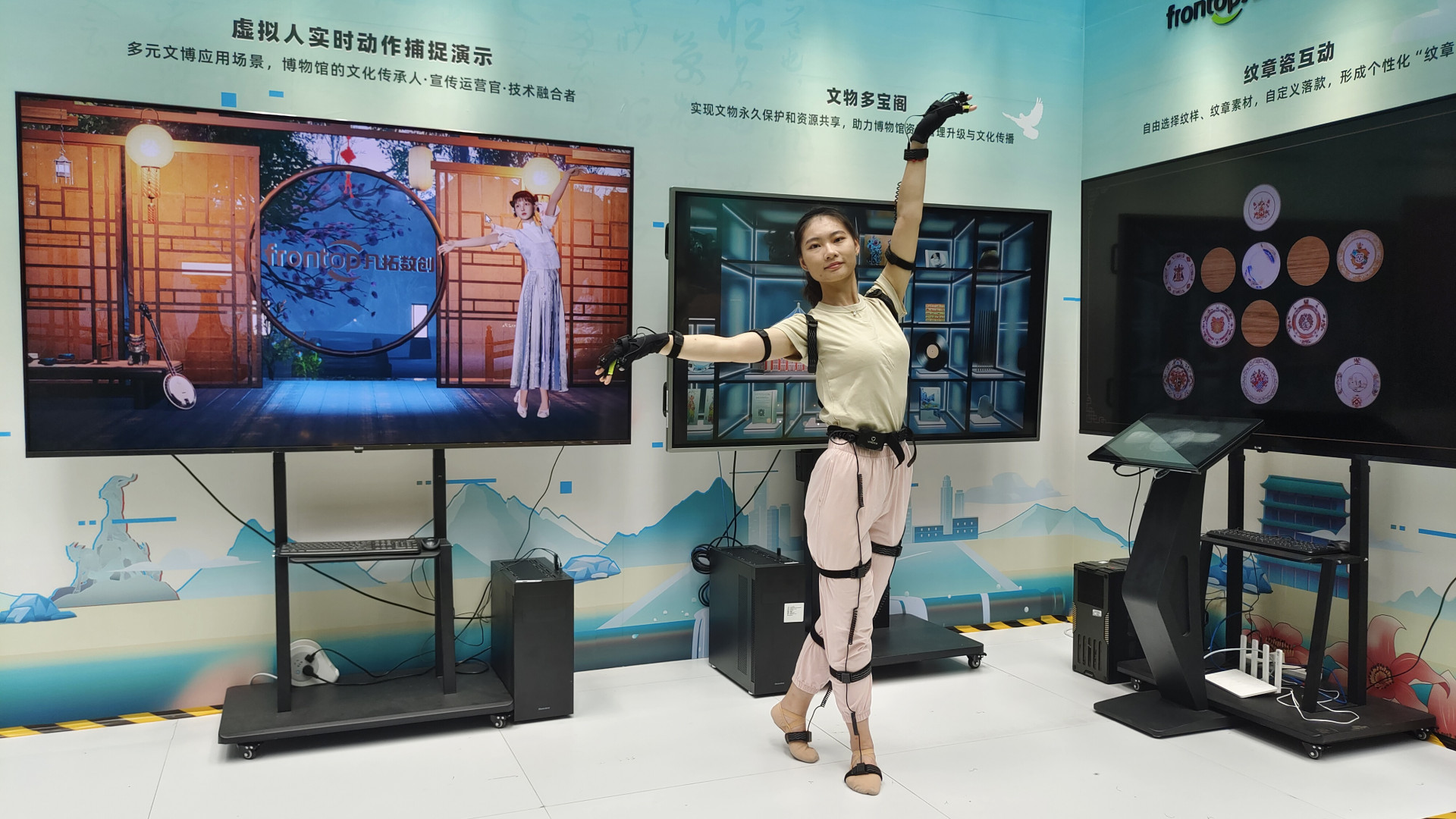 (Photo: Holly)

More celebrations are taking place in Guangzhou. Until May 19, residents can see the "museum mystery box" at the Guangzhou Culture & Art Centre, the Memorial of the Third National Congress of the Chinese Communist Party, Chen Clan Ancestral Hall and so on. People can scan the QR codes on these boxes to participate in the activities and win gifts.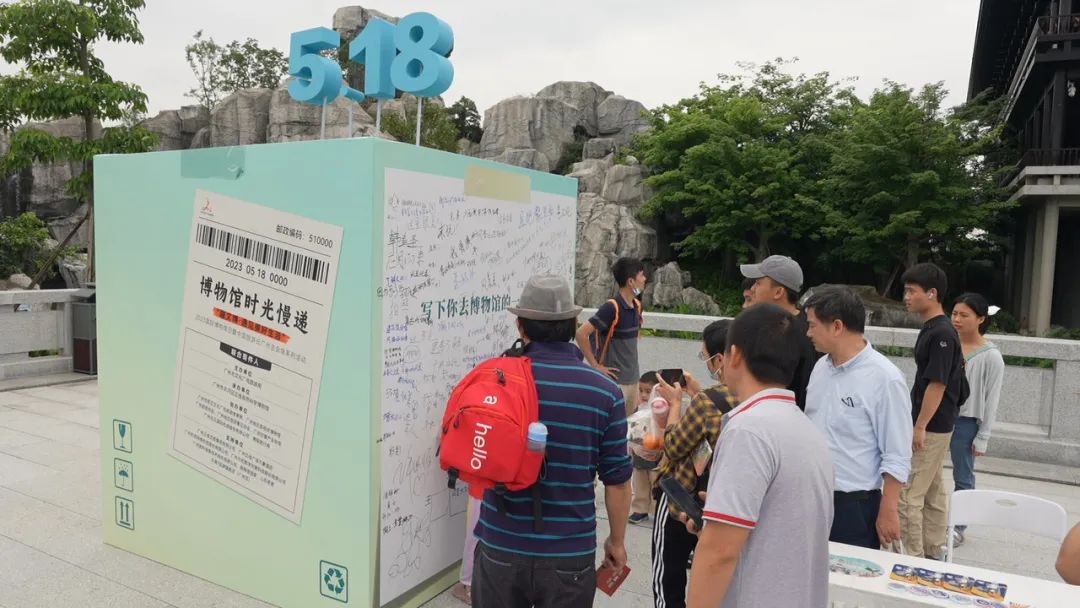 (Photo: Guangzhou Municipal Culture, Radio, Television and Tourism Bureau)
Furthermore, at the 31st Guangzhou International Travel Fair, which will kick off on May 19 at Area C of China Import and Export Fair Complex, a sharing meeting gathering of several museum directors and experts will be held. They will share experiences in the revitalization and utilization of cultural heritage.
In addition, Fujian Museum in Fujian Province is China's main venue for this year's International Museum Day, bestowing awards for the best museum exhibitions of 2022. The exhibition Focus: Acclimation of Art between China and the West in the 18th-19th Centuries of Guangdong Museum won the International and Hong Kong, Macao and Taiwan Cooperation Award, while the Zhongshan historical exhibition of Zhongshan Museum as well as the Lingnan golden lacquered wood carving and painting exhibition of Shenzhen Museum won the Outstanding Award.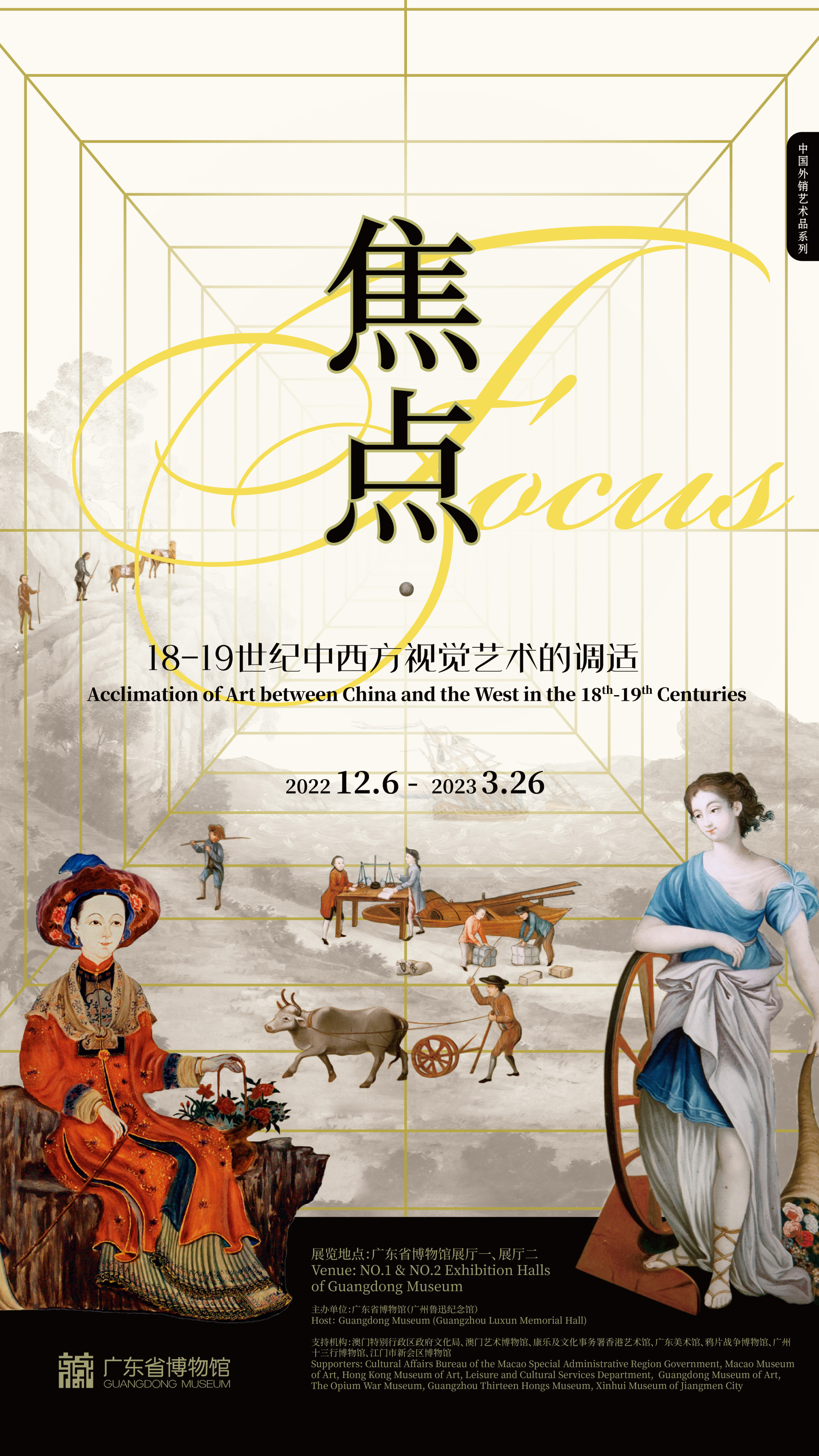 Poster of the exhibition Focus: Acclimation of Art between China and the West in the 18th-19th Centuries (Photo provided to GDToday)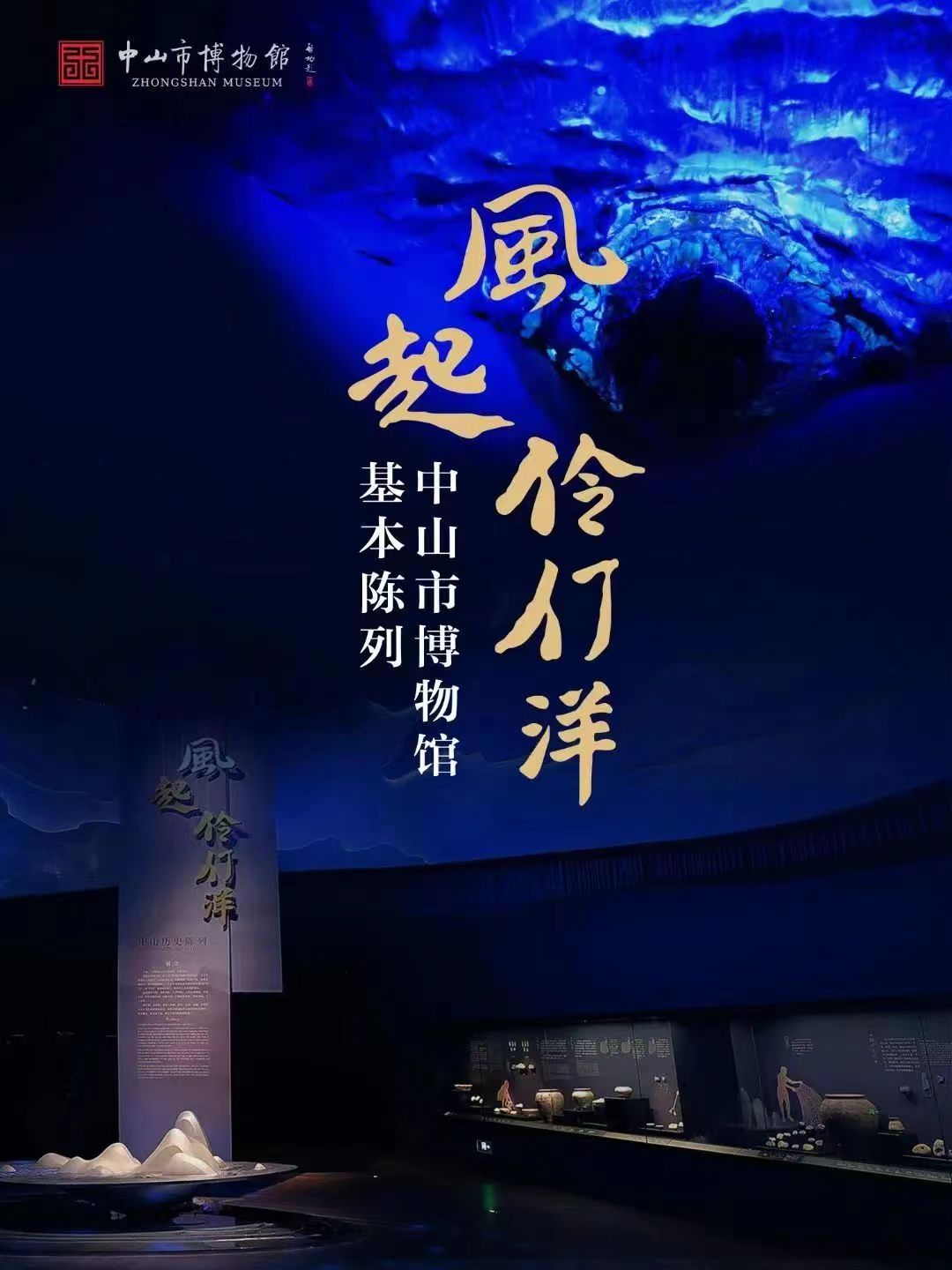 Poster of Zhongshan historical exhibition (Photo provided to GDToday)
Poster of Lingnan gold lacquer wood carving and gold paint painting exhibition (Photo provided to GDToday)
Related news: International Museum Day | How museums in Guangdong revitalize relics and contribute to people's wellbeing
Author: Holly
Editor: Olivia, Monica, Jerry