International Museum Day is celebrated on May 18 every year. This year, the theme is "Museums, Sustainability, and Wellbeing," highlighting museums' important role in promoting social sustainability and a better quality of life. As vital repositories of cultural heritage, museums in Guangdong have been dedicated to revitalizing cultural relics and contributing to the wellbeing of our communities. Let's delve into how they have been accomplishing this.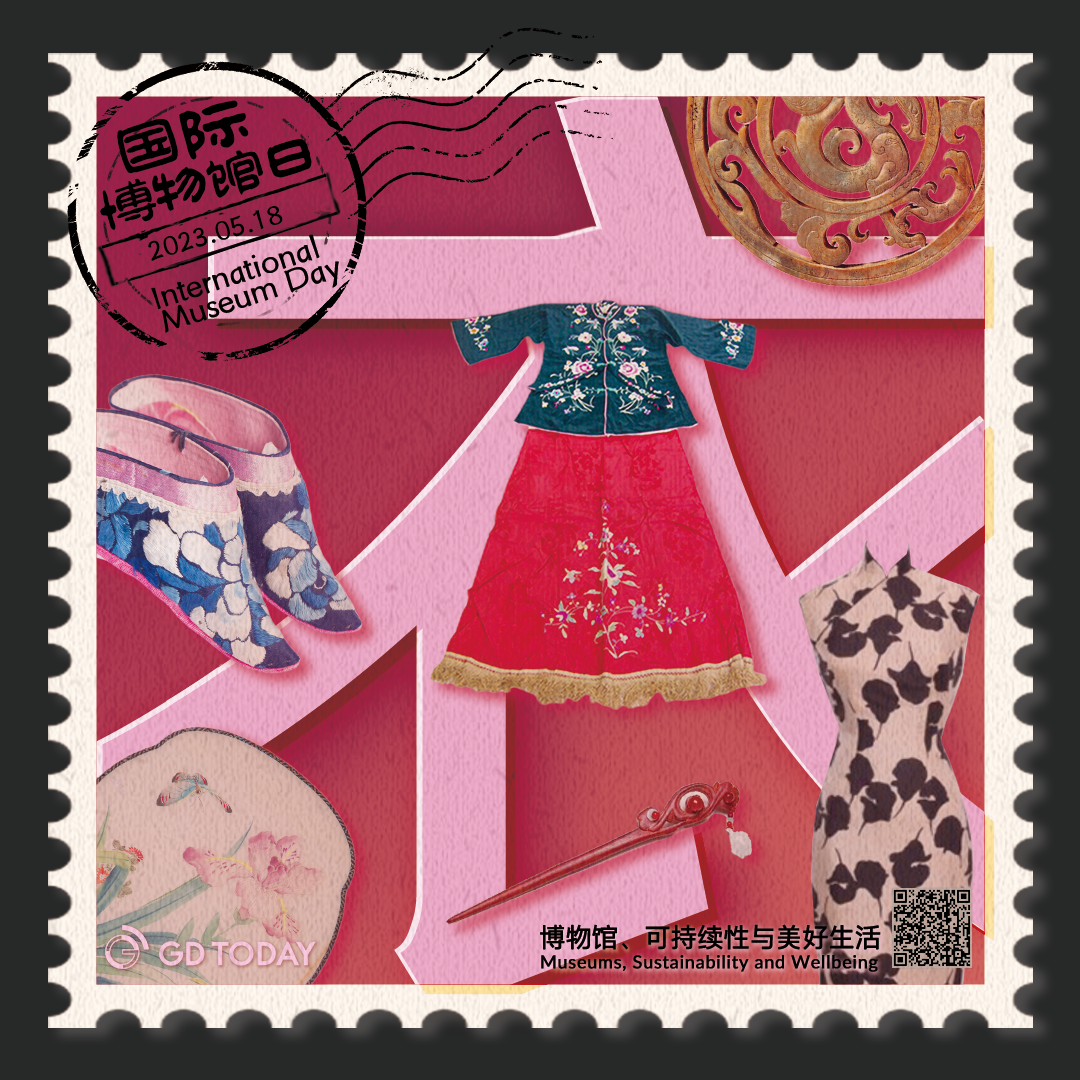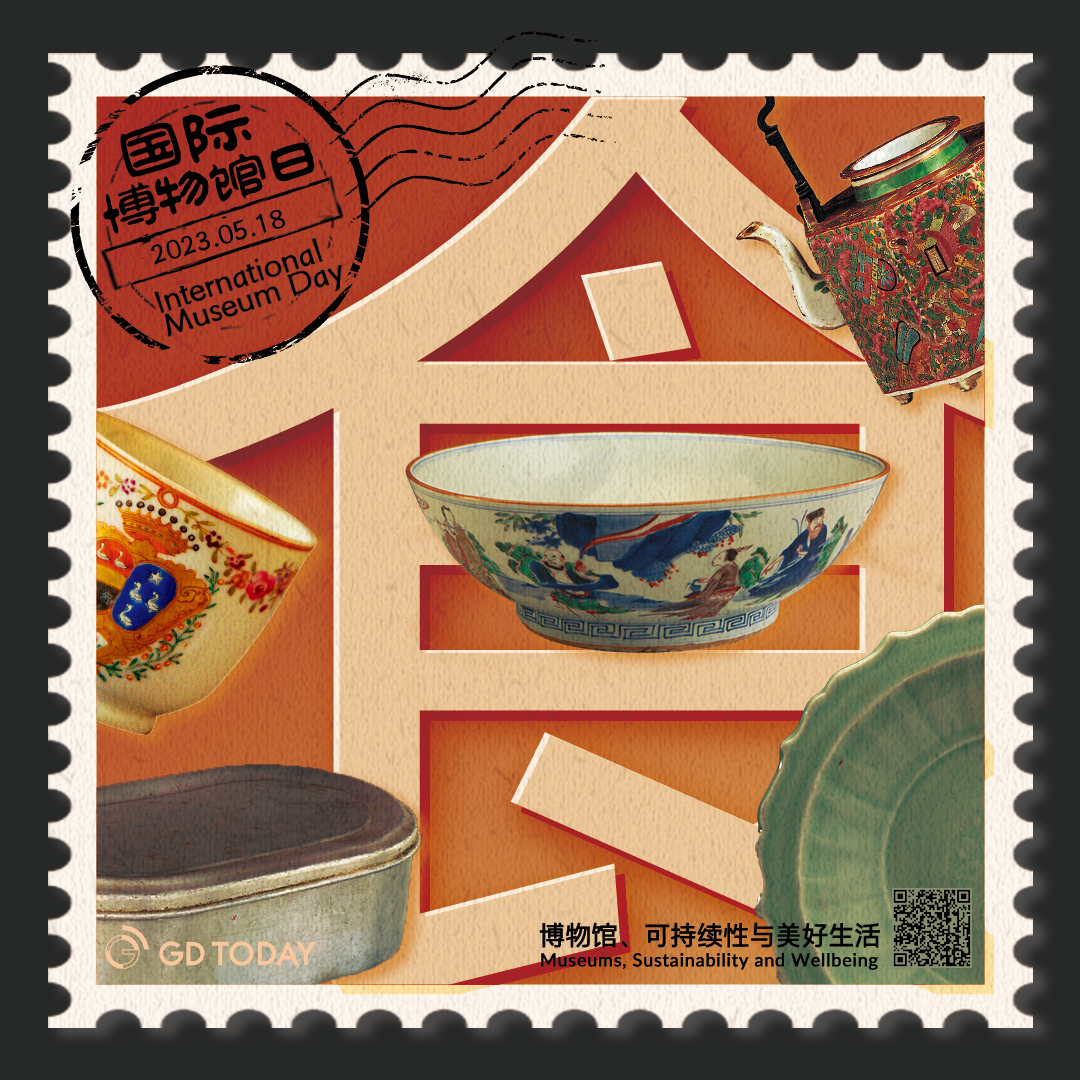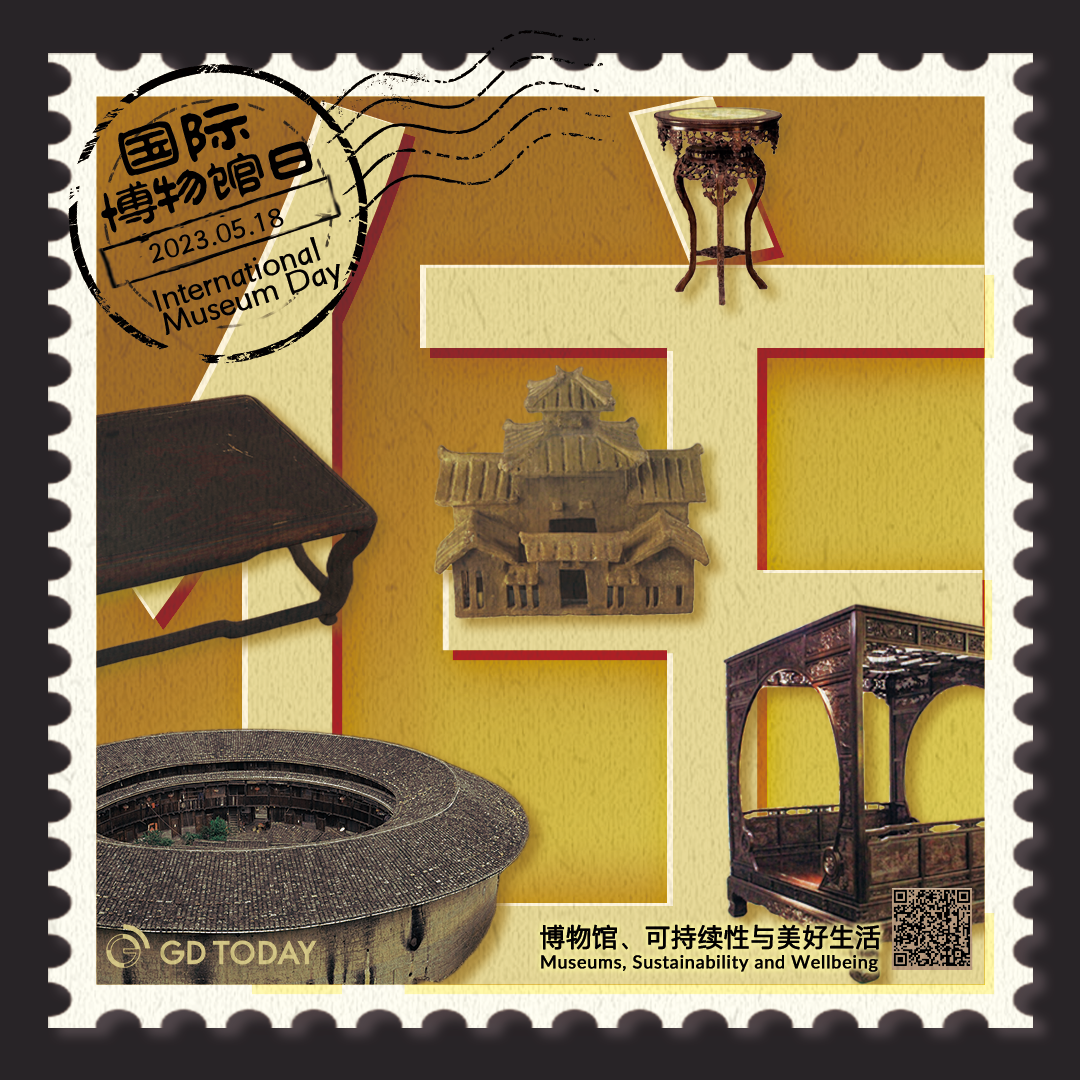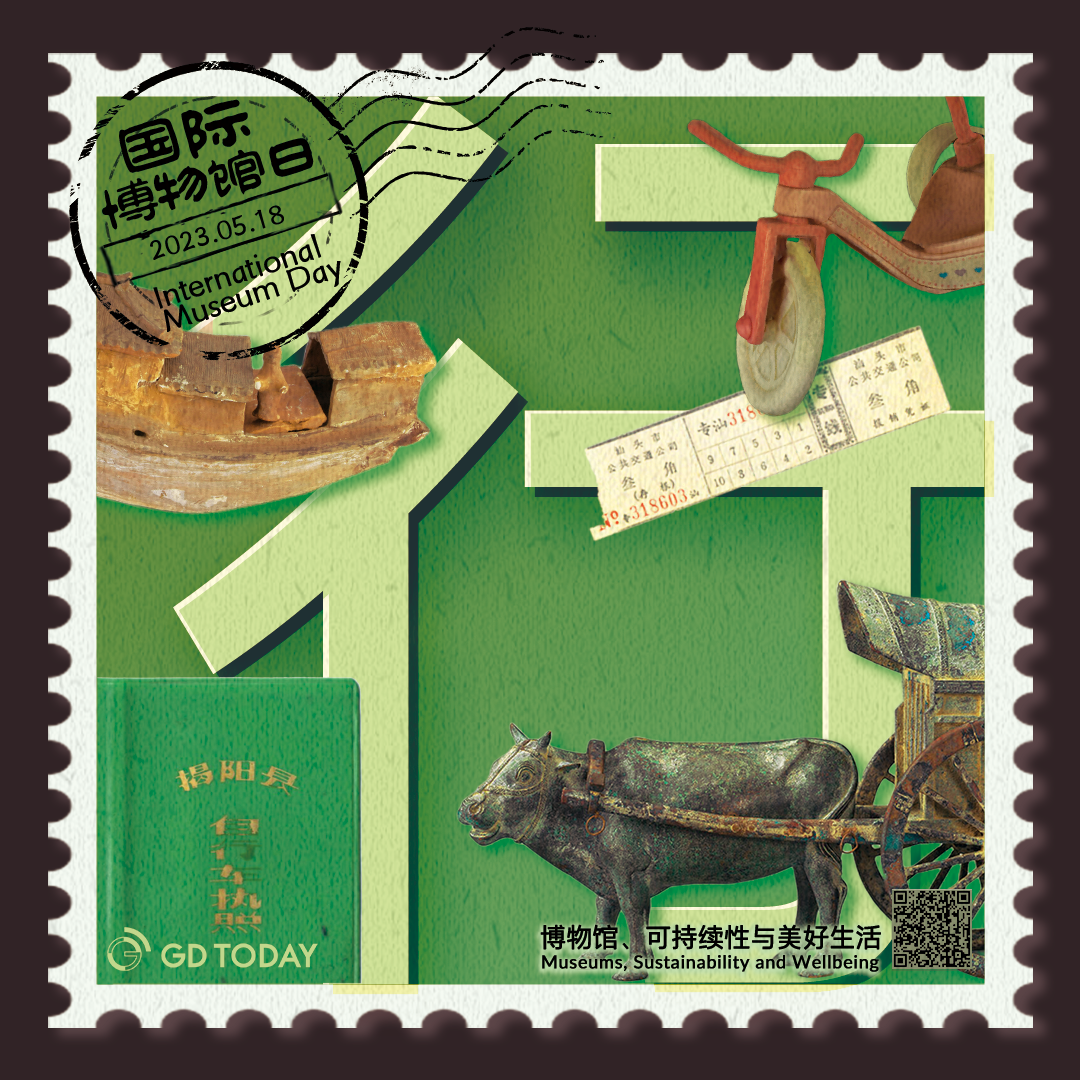 Activities underway

Museums in Guangdong have been spreading knowledge among the public through lectures, artefact appraisal, hands-on experiences with intangible cultural heritage, and so on. Activities such as traditional embroidery workshops and blue-and-white porcelain restoration experiences at Shunde Museum allow participants to learn about ethnic clothing decoration and craftsmanship and to create their own unique embroidery pieces. Similarly, the Hakka Museum of China has held events such as exhibitions, thematic lectures, seal printing training, and public education courses to enhance public awareness and understanding of Hakka culture and the intangible cultural heritage of Meizhou.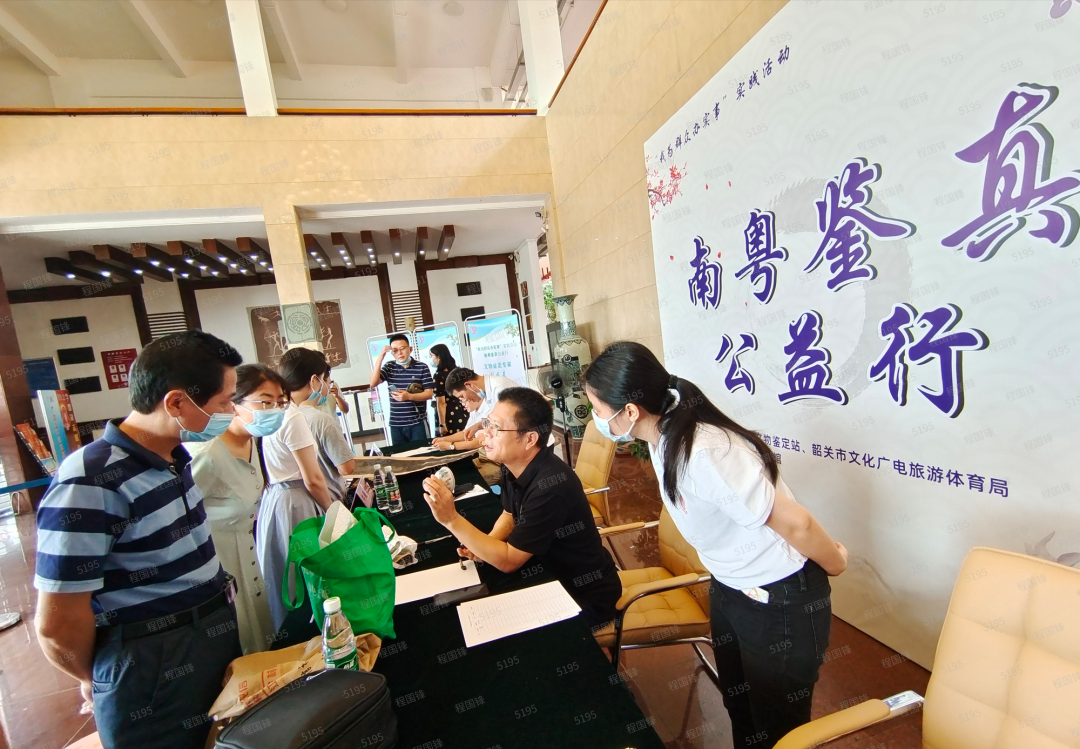 Interaction
Enhancing interaction with visitors is another significant aspect of cultural relic revitalization. Guangdong's museums usually organize interactive activities that combine history, art, and contemporary elements, offering immersive experiences that showcase new lifestyles. For instance, Guangzhou Maritime Museum will collaborate with several museums to create an interactive marketplace at the Grandview Mall on May 18, where visitors can engage in various campaigns related to history, culture, art, and nature, including interactions with inheritors of intangible cultural heritage and local artists. From May 18 to May 21, the Guangdong Museum will also launch an interactive exhibition area called "Nurturing Life in Harmony," showcasing ancient animal fossils unearthed at the Maba Man Site. The interactive exhibition is open to the public on the second floor of the museum at 10:00-11:30 and 14:30-16:00.
Creatively, the Zhuhai Museum adapted historical stories behind cultural relics into scripts and introduced the "Dramatized Museum Tour" activity on May 13. Participants assumed different roles, allowing them to explore the cultural heritage of the museum and immerse themselves in the unique charm of various intangible cultural heritages at close range.
Collaboration
Joint exhibitions, itinerant exhibitions and mutual exhibitions can counter geographical and spacial limitations, so that more audiences have the opportunity to learn about these cultural relics. By partnering with other museums, they can leverage resources and specialities to present a more complete and diverse historical narrative, enabling audiences to gain a deeper understanding of the significance and value of cultural heritage. The Nanyue King Museum has launched a national tour exhibition series based on the "Nanyue Culture," collaborating with different exhibition halls across the country, such as China Maritime Museum and Guizhou Provincial Museum. Dongguan Museum is also collaborating with Poly Art Museum and Yuanmingyuan Park to host a special exhibition of Bronze Animal Heads from Old Summer Palace and Repatriated Cultural Relics from Overseas, showcasing precious national treasures in Dongguan. The exhibition will kick off on the International Museum Day and run through to August 27.
Digitalization
Digitalization and information technology have played a crucial role in assisting museum exhibitions, enabling people to see digitally restored artefacts and immerse themselves in the past life scenes. The Nanyue King Museum creatively uses digital and information technology to showcase archaeological sites while maintaining their authenticity. Through techniques such as 3D modelling, holographic projection, 3DCAVE immersive large scenes, mixed reality (MR), OLED transparent screens, and eye-tracking, the museum digitally restores and virtually showcases the Royal Garden of the Nanyue King Palace and the palace architecture of the Southern Han Dynasty, allowing visitors to experience the architectural features of the Western Han period firsthand. Additionally, various online exhibitions, supported by VR, 3D panoramic virtual reality, and web engines, offer convenient access to digitalized exhibitions from multiple museums.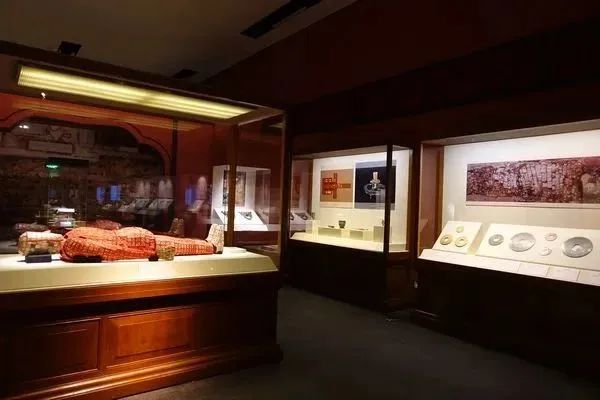 Integration of culture and tourism
Museums in Guangdong have expanded their roles by integrating with the tourism industry, creating museum-themed tourist attractions that not only preserve cultural heritage but also attract visitors. The Maritime Silk Road Museum of Guangdong, located in the Dajiao Bay & Maritime Silk Road Tourism Area, has incorporated cultural and natural resources, seamlessly integrating cultural relics into the tourism experience. The museum is also the main venue of this year's celebrations for the International Museum Day in Guangdong, launching a series of themed events for both locals and visitors.
Cultural and creative products
Cultural relics are not just precious items displayed in showcases; they can also be integrated into daily life. Many museums choose to incorporate elements of cultural relics into modern product designs, breaking away from the notion of museums being distant and unapproachable. The Guangzhou Museum, in partnership with China Hotel, has introduced the "Rediscovery" project. Based on historical documents, China Hotel has recreated dishes from the Republic of China era and revived traditional Cantonese flavours, including dim sum, mooncakes, and drinks.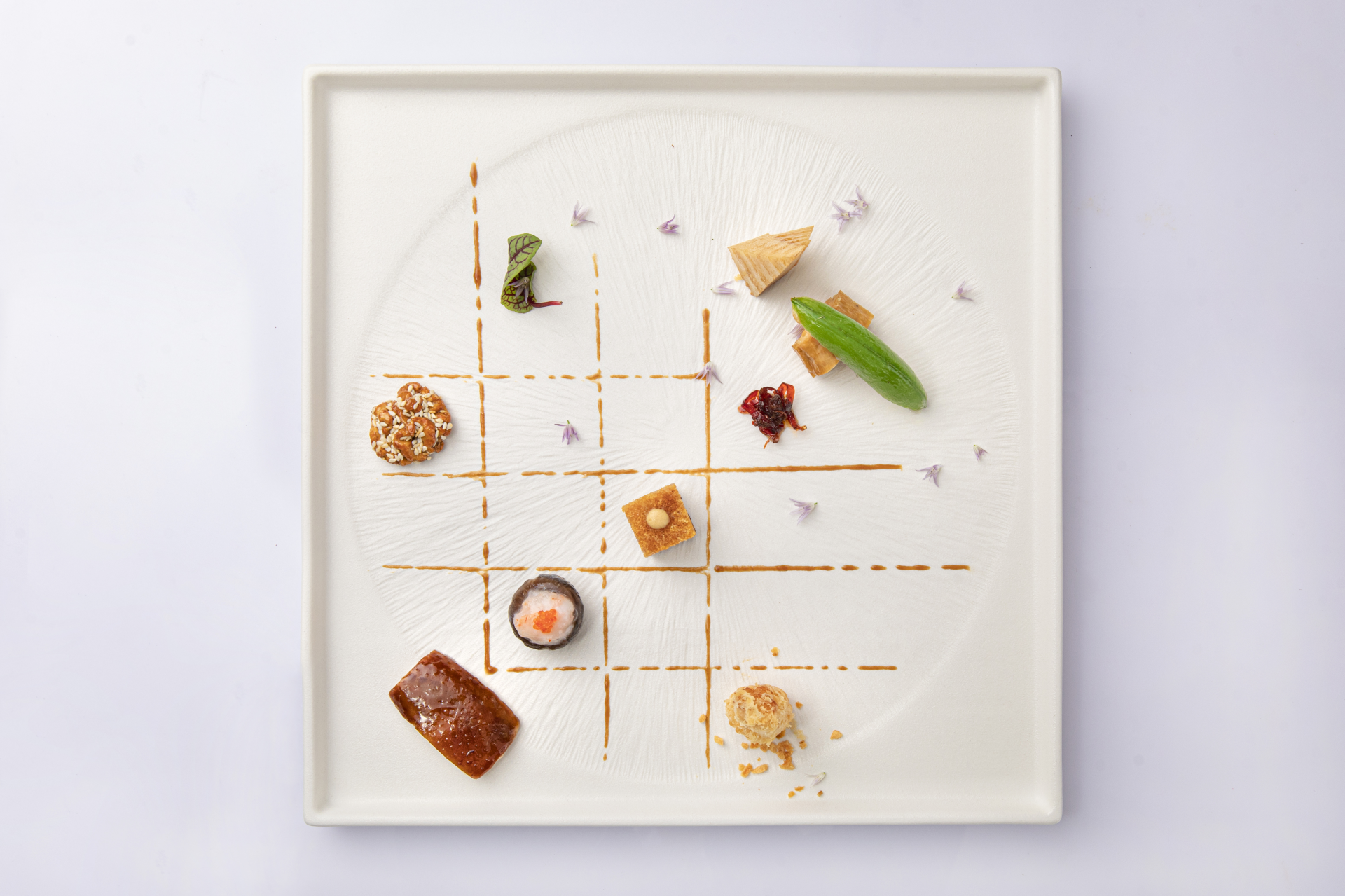 A dish of "Rediscovery" project
As the Dragon Boat Festival is approaching, zongzi, or traditional glutinous rice dumplings, have also become an important carrier for museums in Guangdong to bring their collections to the people. The Guangzhou Museum has been working with China Hotel for two consecutive years to present an exquisite zongzi gift box with the museum's national second-class cultural relic, a sewing box from the Qing Dynasty as the model prototype. Coincidentally, the Guangdong Museum also joins hands with the Guangzhou Garden Hotel to launch a zongzi gift box featuring a classic collection from the museum, a treasure box from the Qing Dynasty too.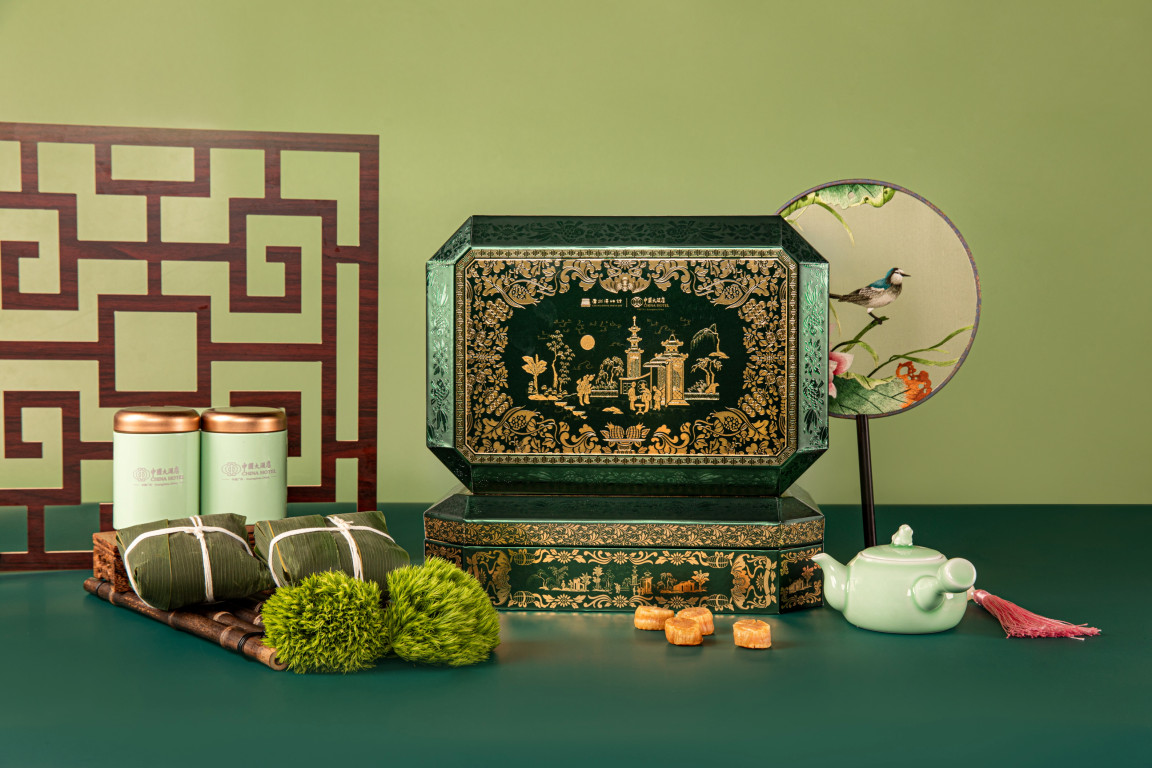 Zongzi gift boxes jointly launched by China Hotel and Guangzhou Museum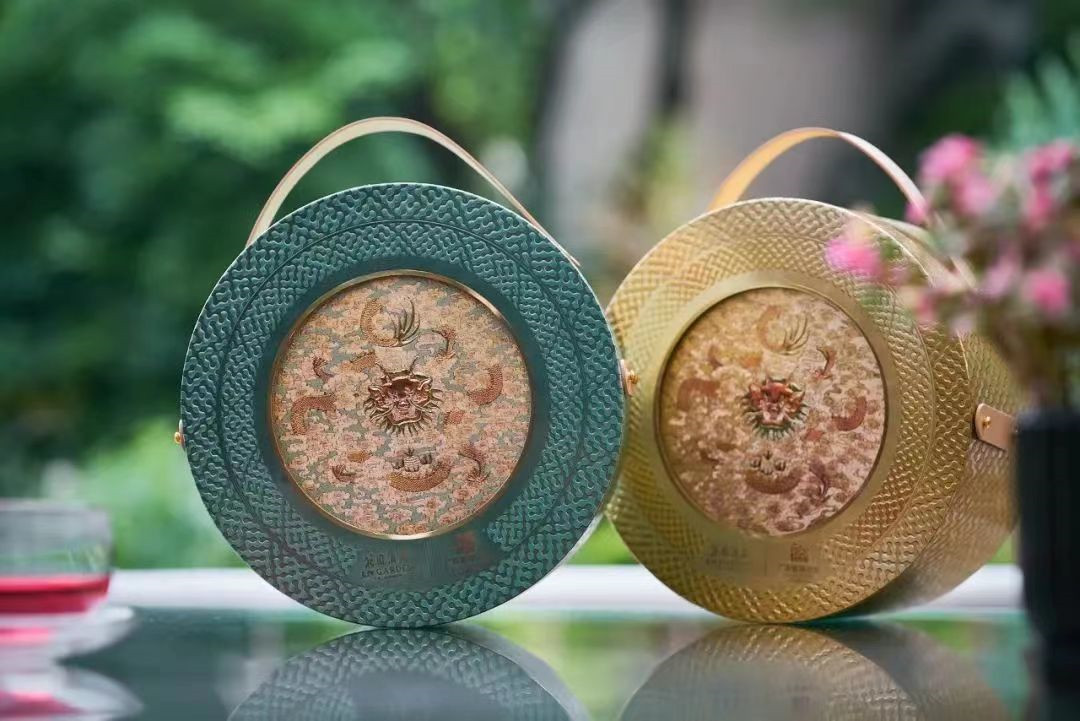 Zongzi gift boxes jointly launched by Guangzhou Garden Hotel and Guangdong Museum
Author: Monica, Kelsey (intern)
Poster: Mia, Lu Lu
Editor: Olivia, Jerry
Photo provided to GDToday