On the following two Sundays, a mezzo-soprano recital and a viola solo will be held at the Guangzhou Opera House. Audiences can feel the charm of opera and classical music on the occasion.
Muya Wen's recital will take place on March 26. Based in Russia, she is a young artist of the Mariinsky Theatre and the Obraztsova Opera Center. Wen has been trained by Italian mezzo-soprano Fiorenza Cossotto and Russian mezzo-soprano Olga Borodina. Her voice elegantly creates dramatic tension, a mellow tone, and a wide vocal range.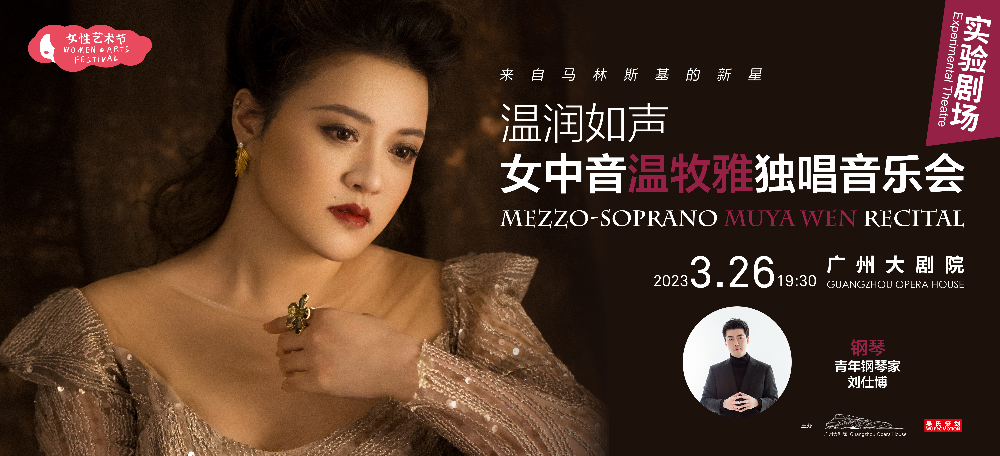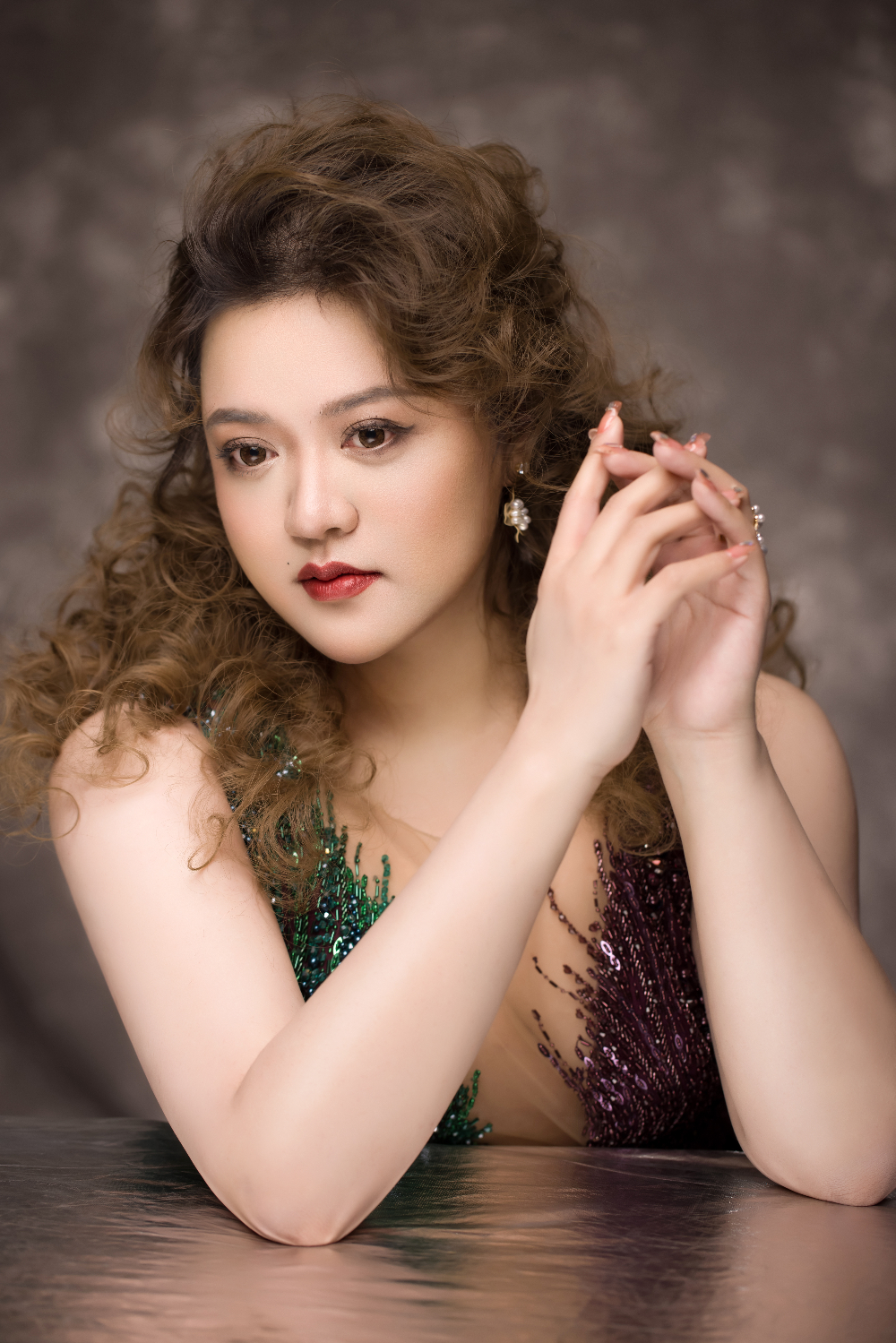 (Photo provided to GDToday)
In the concert, Wen will collaborate with pianist Liu Shibo in the performance of excerpts from classical operas, such as Samson and Dalila, The Marriage of Figaro, and The Tsar's Bride.
Violist Shen Ziyu's solo recital will take place on April 2. Shen will perform classic works of Bach, Schumann, Brahms, and Piazzolla. Also of note, Shen will play the Guangzhou premiere of Morpheus, a masterpiece by Rebecca Clarke.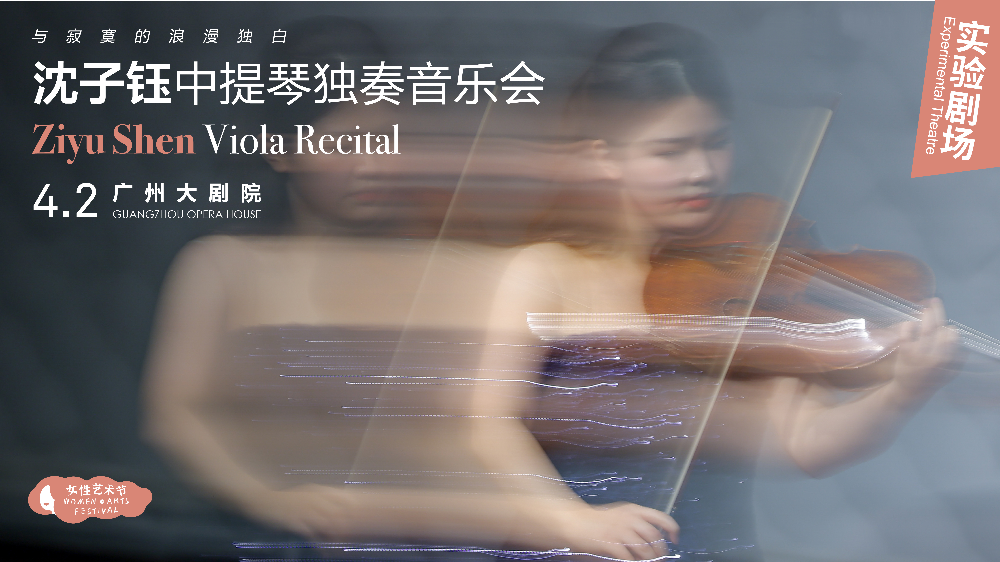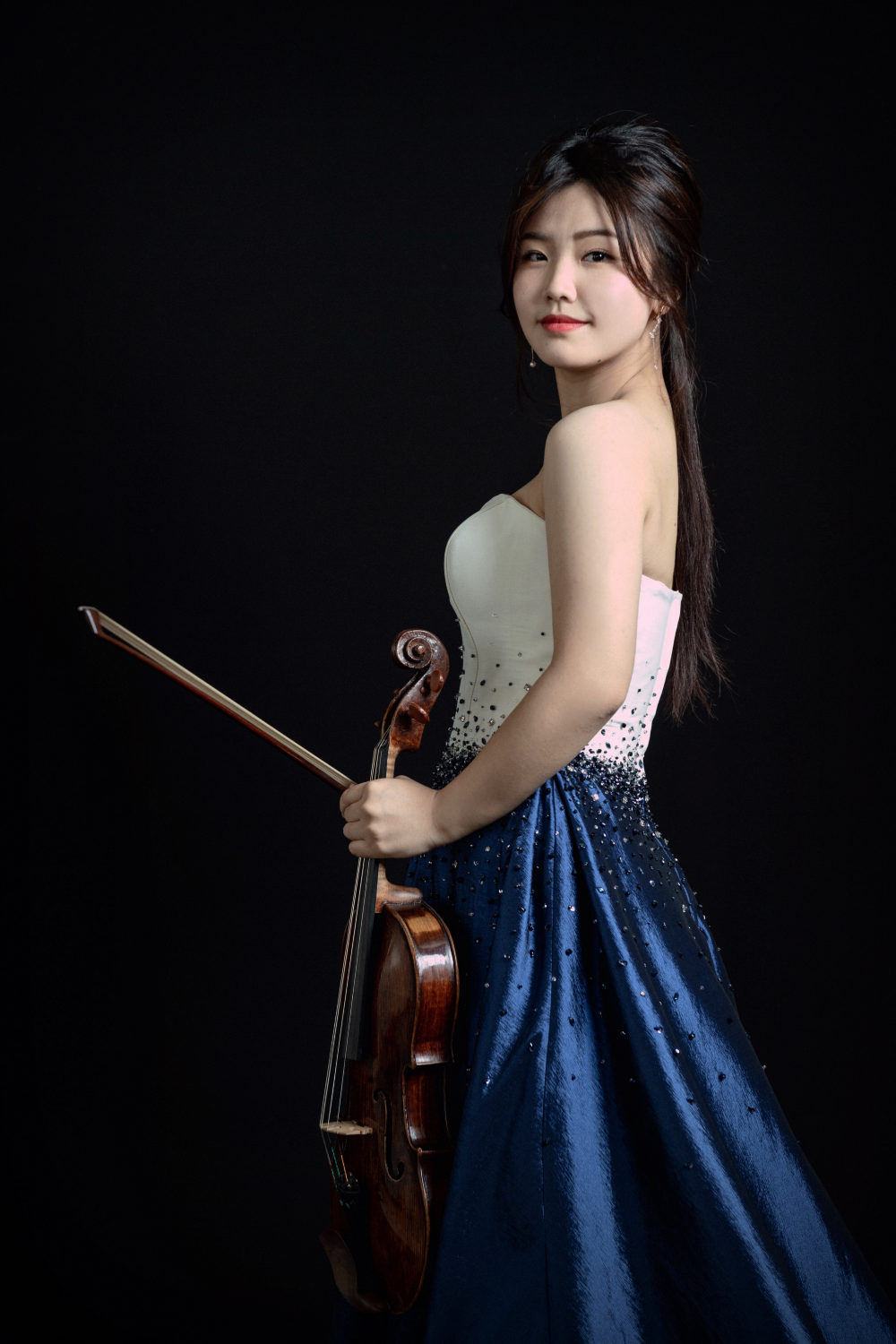 (Photo provided to GDToday)
At the age of 15, Shen won first prize in the 11th Lionel Tertis International Viola Competition, a prestigious international tournament, where she became the youngest winner of the competition's history. She has been invited to perform in concerts at many locations around the world, such as Wigmore Hall, Royal Festival Hall in London, Auditorium du Louvre in Paris, Lincoln Center for the Performing Arts, and the National Centre for the Performing Arts in Beijing.
Mezzo-soprano Muya Wen Recital
Time: 19:30, March 26, 2023
Venue: Experimental Theatre, Guangzhou Opera House
Ticket Price: RMB 180, 280, 380 VIP
Duration: 90 minutes (with a 15-minute intermission)
Nearest metro station: Take Metro Line 3 or 5, get off at the Zhujiang New Town Station, and use the GT Land Plaza Exit.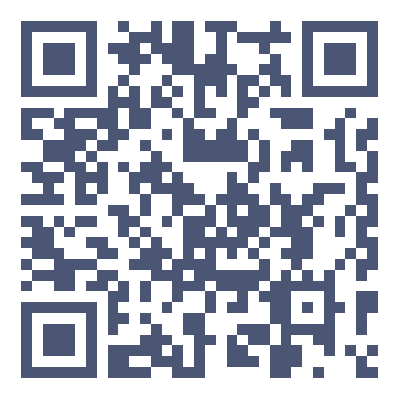 You can scan the QR code to purchase tickets
Monologue - Ziyu Shen Viola Recital
Time: 19:30, April 2, 2023
Venue: Experimental Theatre, Guangzhou Opera House
Ticket Price: RMB 180, 280, 380 VIP
Duration: 80 minutes (with a 15-minute intermission)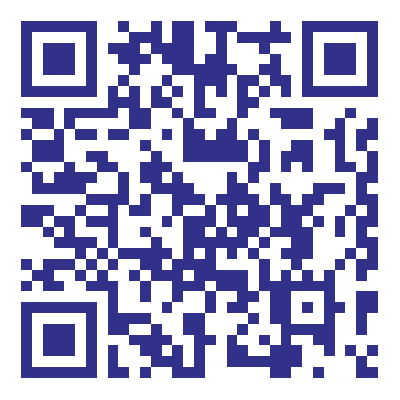 You can scan the QR code to purchase tickets
Author: Holly
Editor: Nan, Monica