From September 8 to 10, the Saint-Petersburg State Ballet on ice from Russia will present an ice ballet version of Tchaikovsky's Swan Lake at the Guangzhou Opera House. Nearly 40 dancers will perform the classical ballet on an ice-rink stage, providing audiences with a feast for the eyes.
(Video provided to GDToday)
Founded in 1967, the Saint-Petersburg State Ballet is one of the top ice ballet-performing troupes, which has staged over 5,000 shows worldwide. Some of the dancers used to be award-winning figure skaters. The troupe's performances blend the artistry and lyricism of classical ballet with the technical intricacies of figure skating and some Russian folk dances.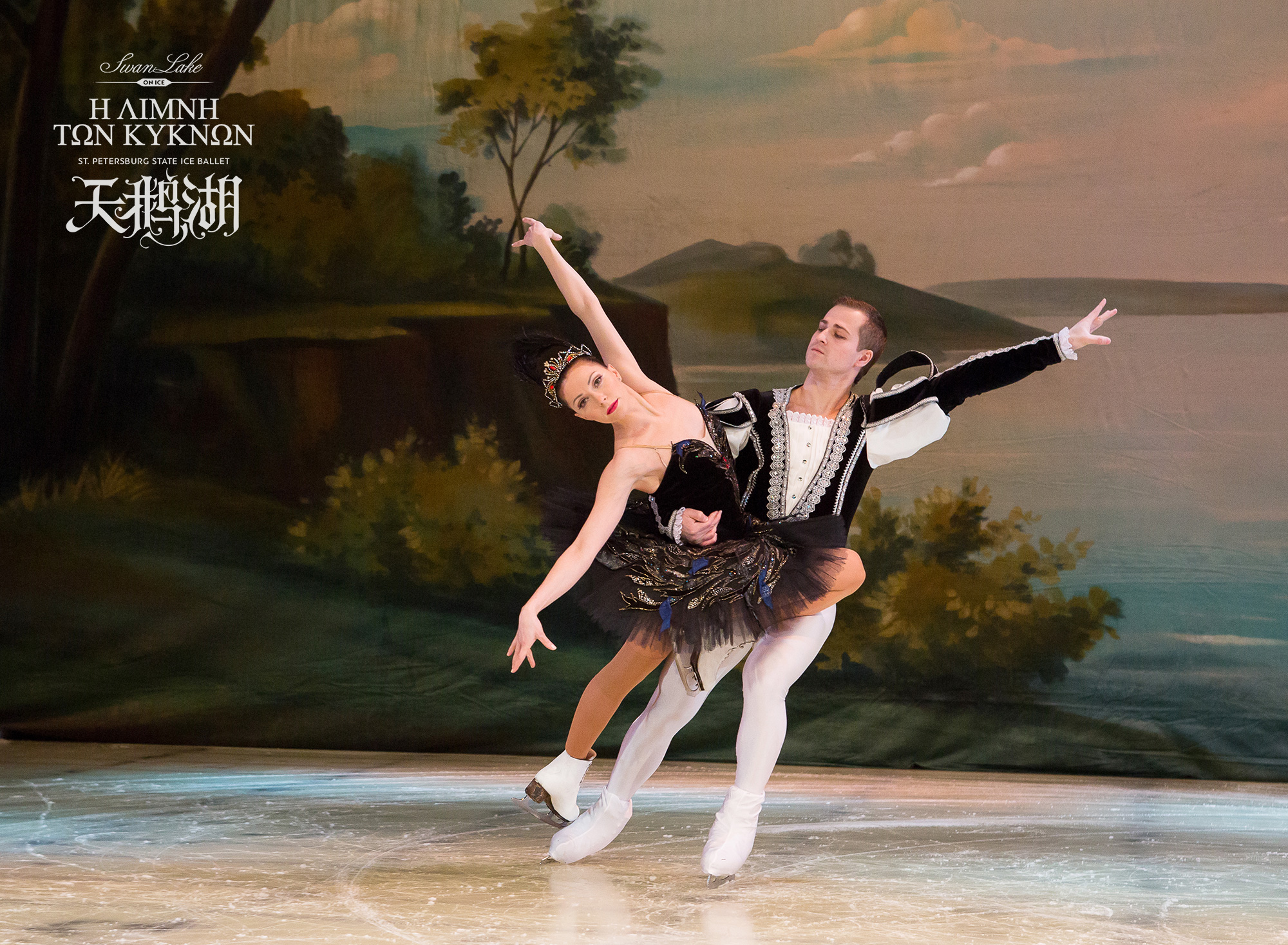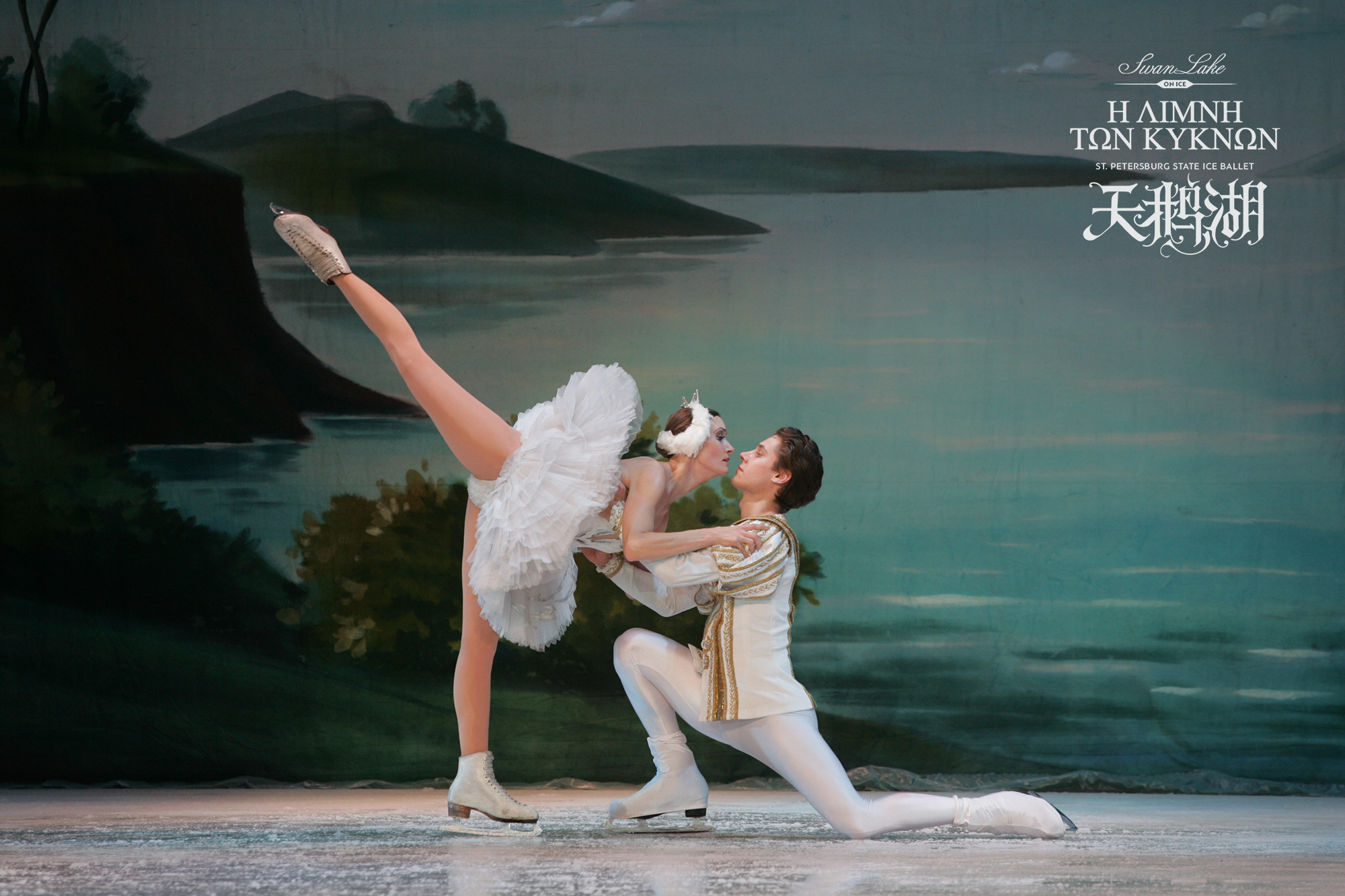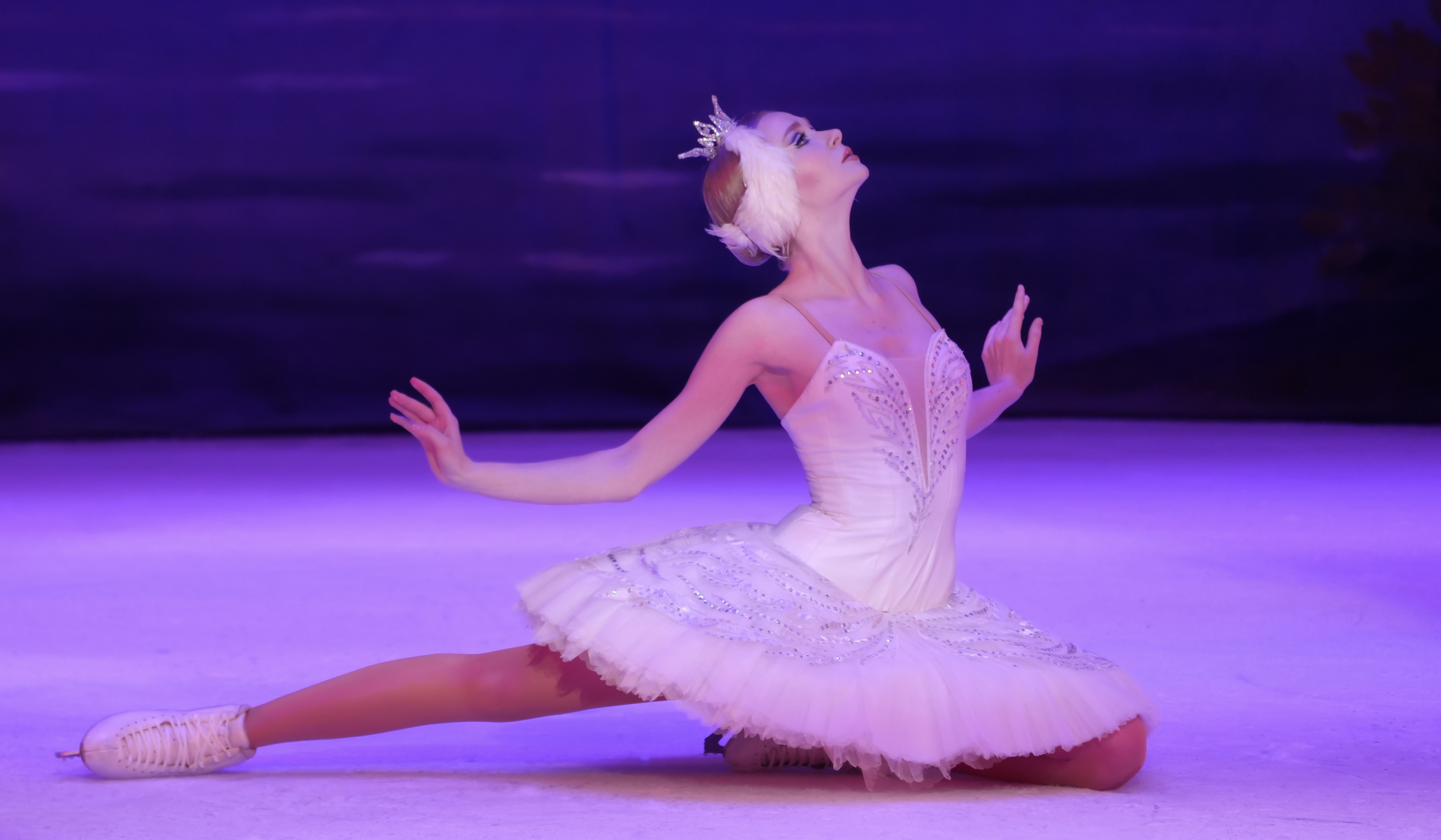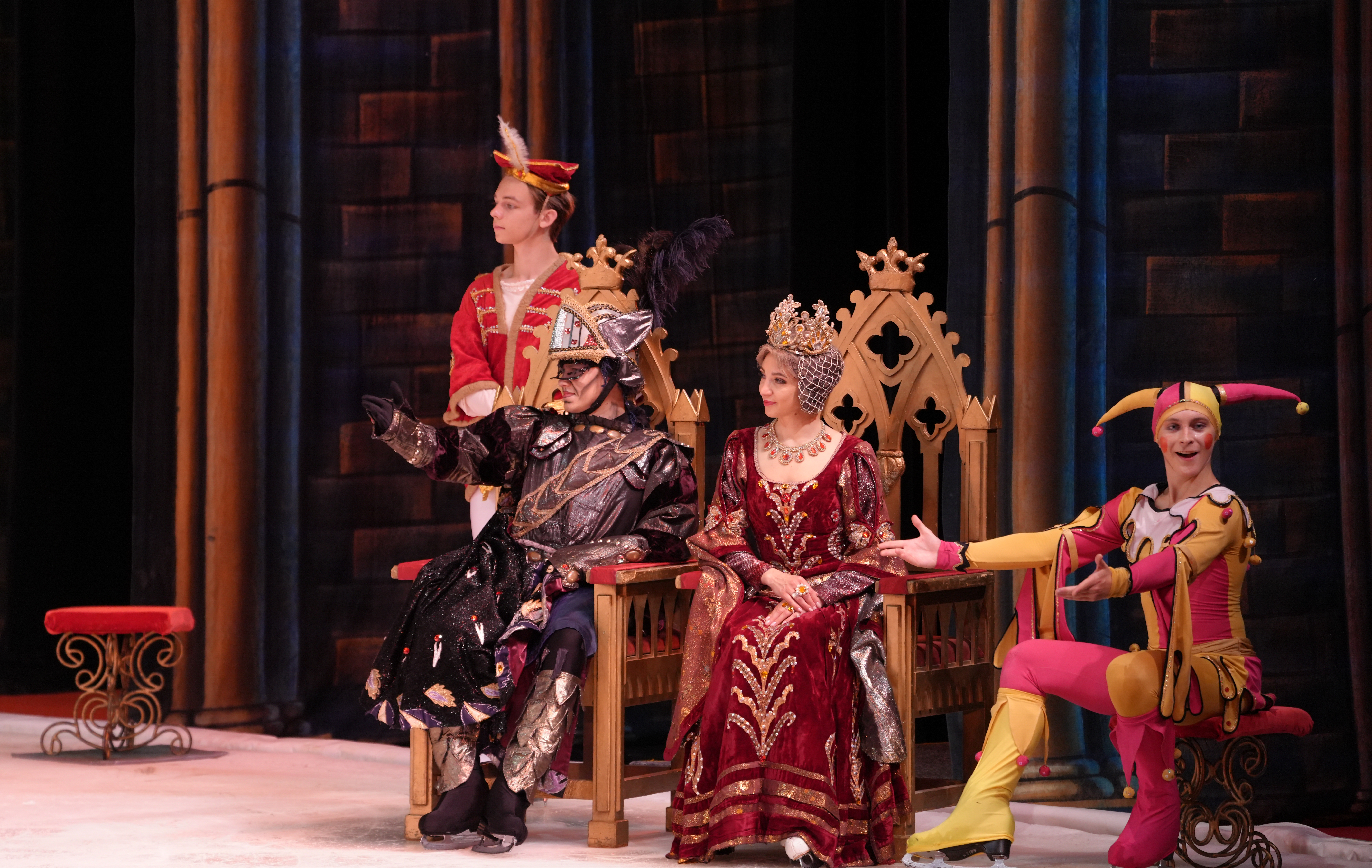 (Photo provided to GDToday)
According to the troupe, a 196-square meter ice rink with an ice thickness of 5 to 10 centimeters needs to be installed on the stage of the Guangzhou Opera House for the show, which requires a special ice machine to freeze 17 tons of water for a whole day.
In addition, a classical fashion show featuring over 100 sets of costumes will be a highlight of the ice ballet performances.
Time: 19:30, September 8; 14:30/19:30, September 9 to 10
Venue: Opera Hall, Guangzhou Opera House
Duration: 110 minutes (including a 20-minute intermission)
Ticket prices: RMB 80, 180, 380, 480, 580, 780
Add.: No. 1, Zhujiang West Road, Zhujiang New Town, Tianhe District, Guangzhou (广州市天河区珠江新城珠江西路1号)
Nearest metro station: Take Metro Line 3 or 5 and get off at the Zhujiang New Town Station, and then use Exit B1.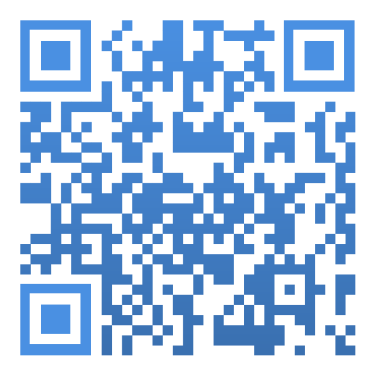 Scan the QR code to buy a ticket
Reporter: Holly
Editor: Olivia, Steven, Will, Jerry