On November 15, the Outstanding Fine Art and Calligraphy Exhibition of the 15th Guangdong Arts Festival kicked off at the Lingnan Museum of Fine Art in Dongguan, showcasing a total of 335 art pieces covering traditional Chinese painting, oil painting, sculpture, watercolor painting, printmaking, calligraphy, seal cutting, and other art forms.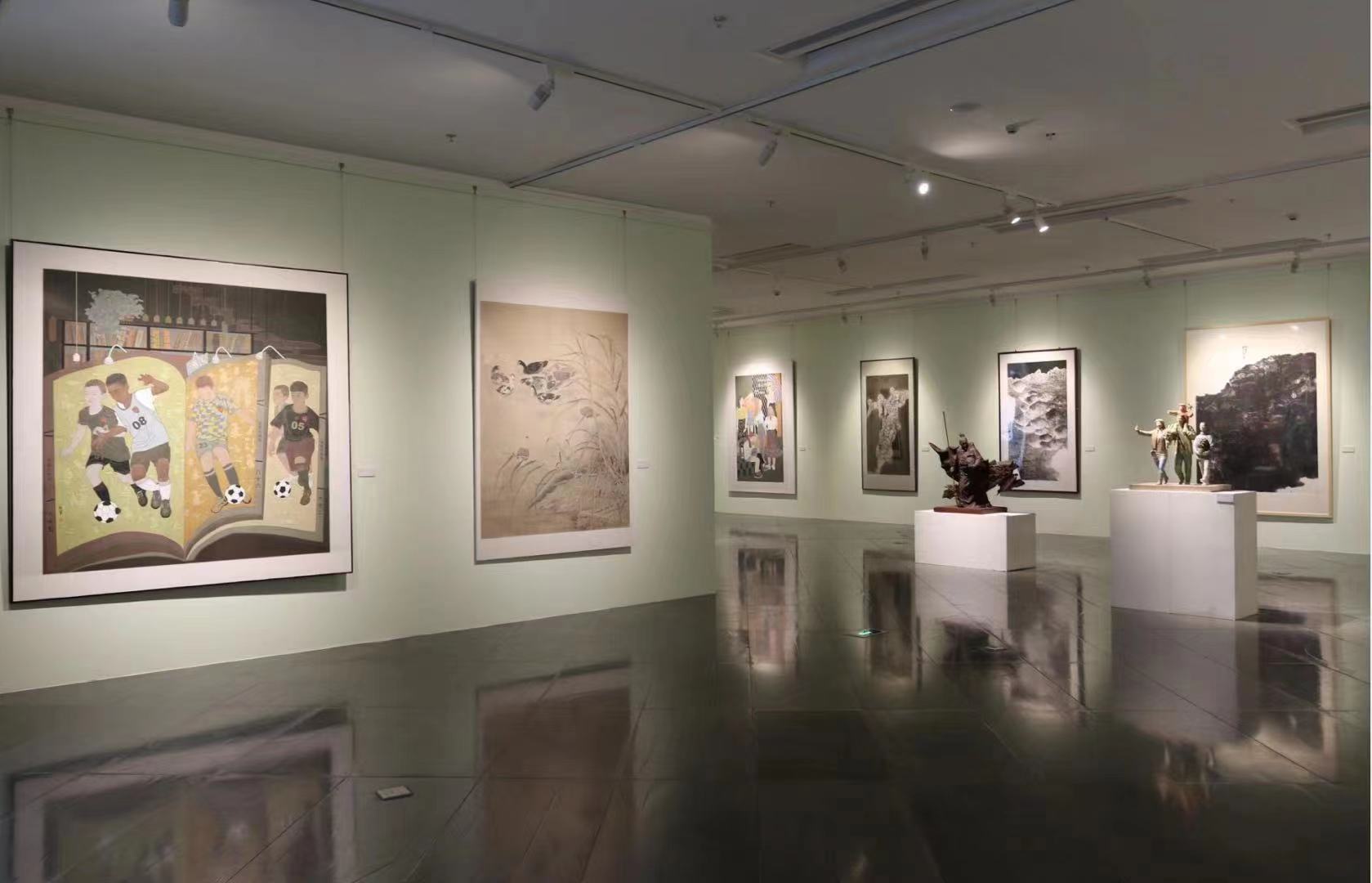 (Photo provided to GDToday)
Until December 17, these works are displayed at multiple art venues in Dongguan, including the Lingnan Museum of Fine Art, the art center of Dongguan Federation of Literary and Art Circles, as well as the 21 Space Art Museum.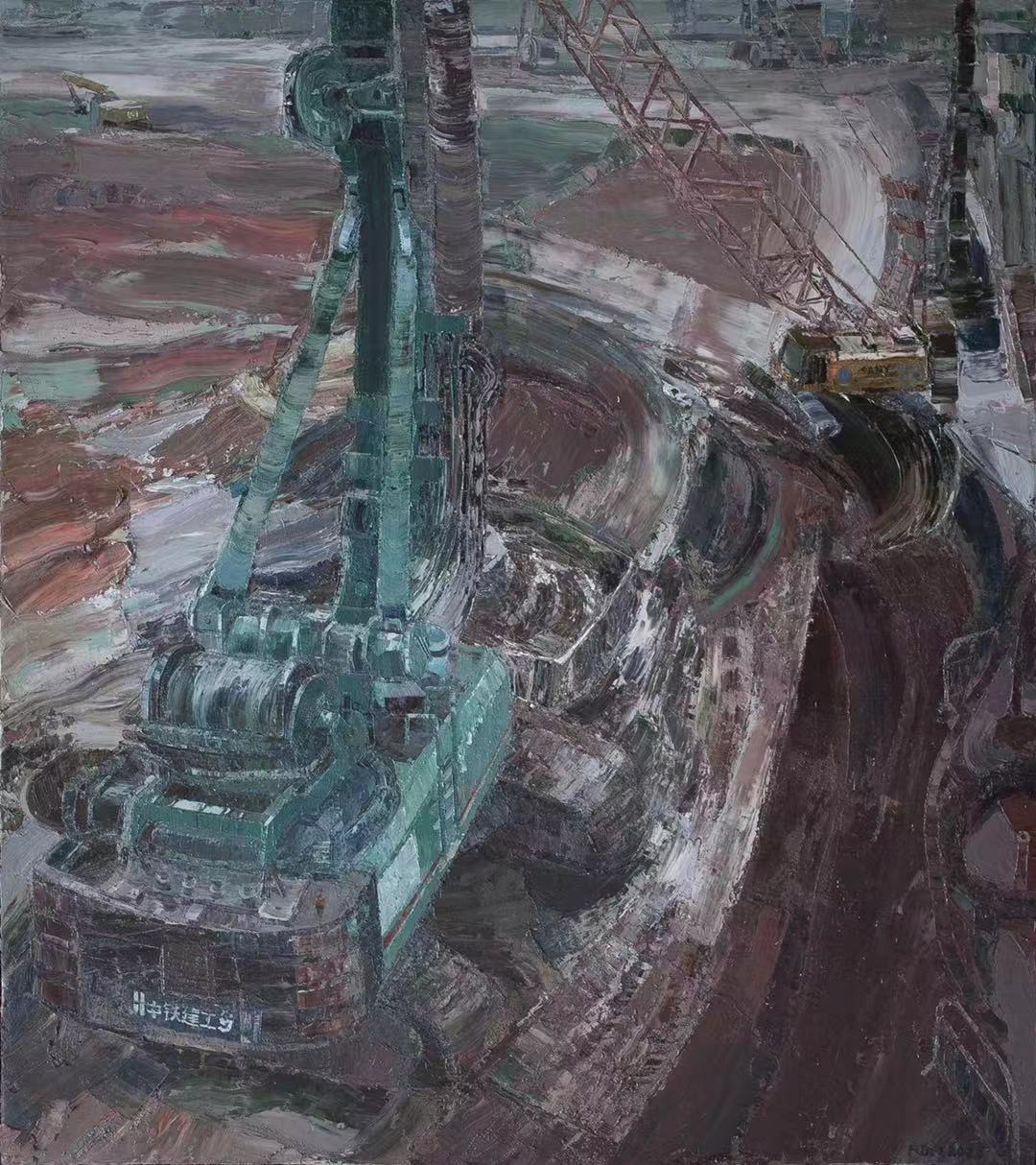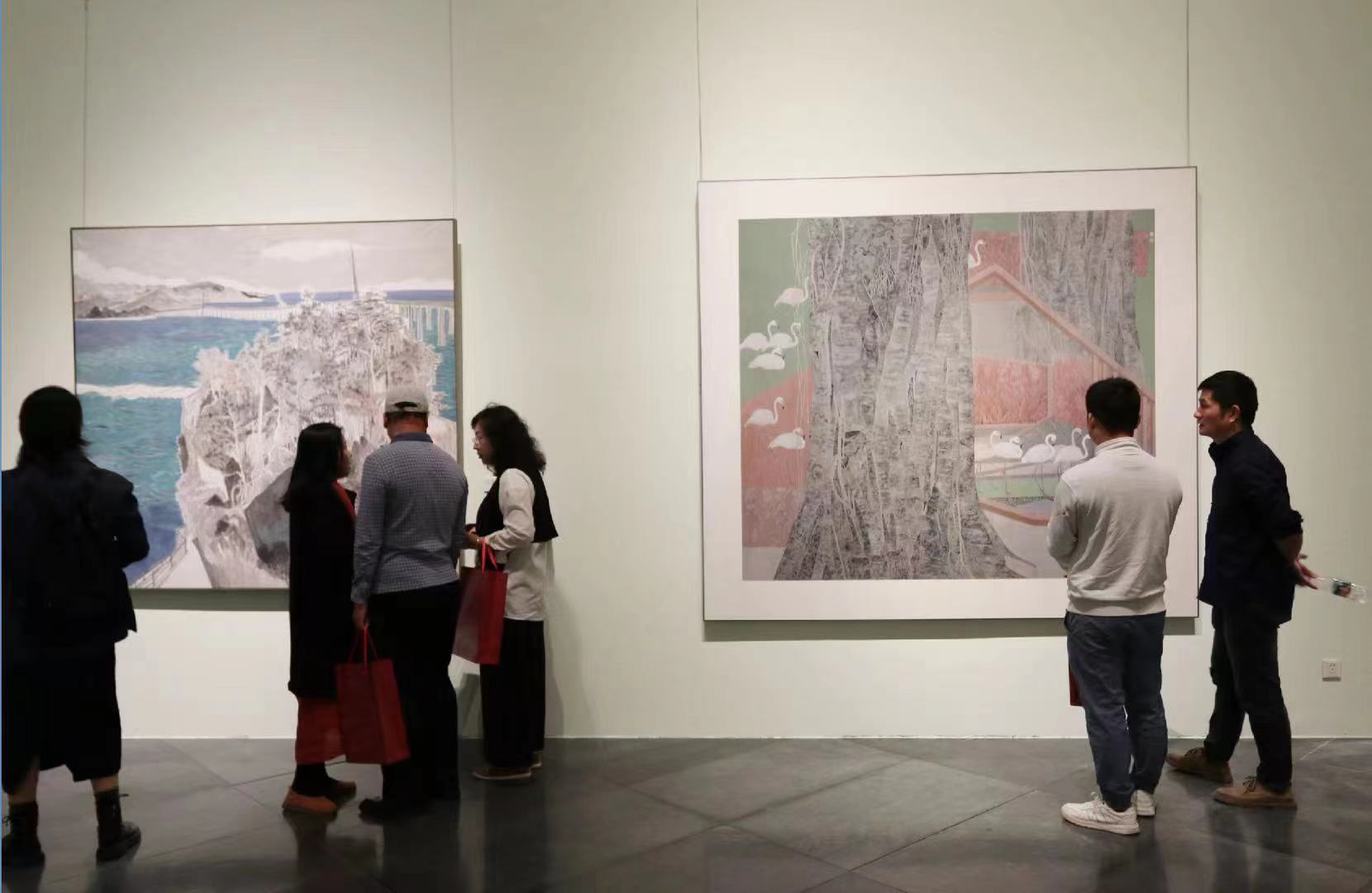 (Photo provided to GDToday)

Established in 1984, the Guangdong Arts Festival stands as the highest-level professional art performance event in the province, and since 2014, the festival has included awards for fine arts and calligraphy.
The exhibits this year were selected among 901 candidate art pieces across Guangdong Province, reflecting the life, natural scenery, culture, and history of the Lingnan region.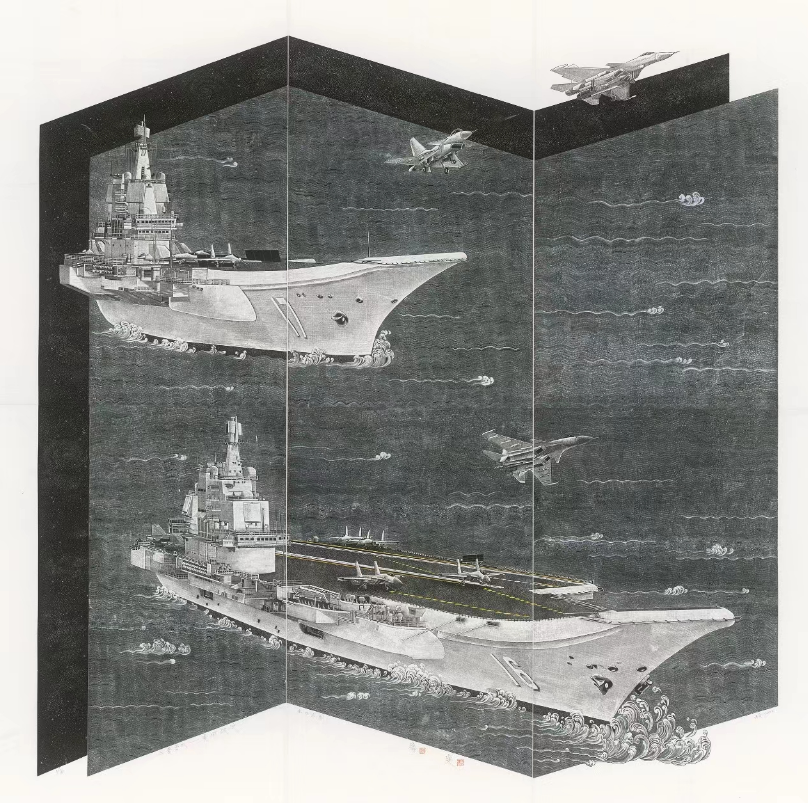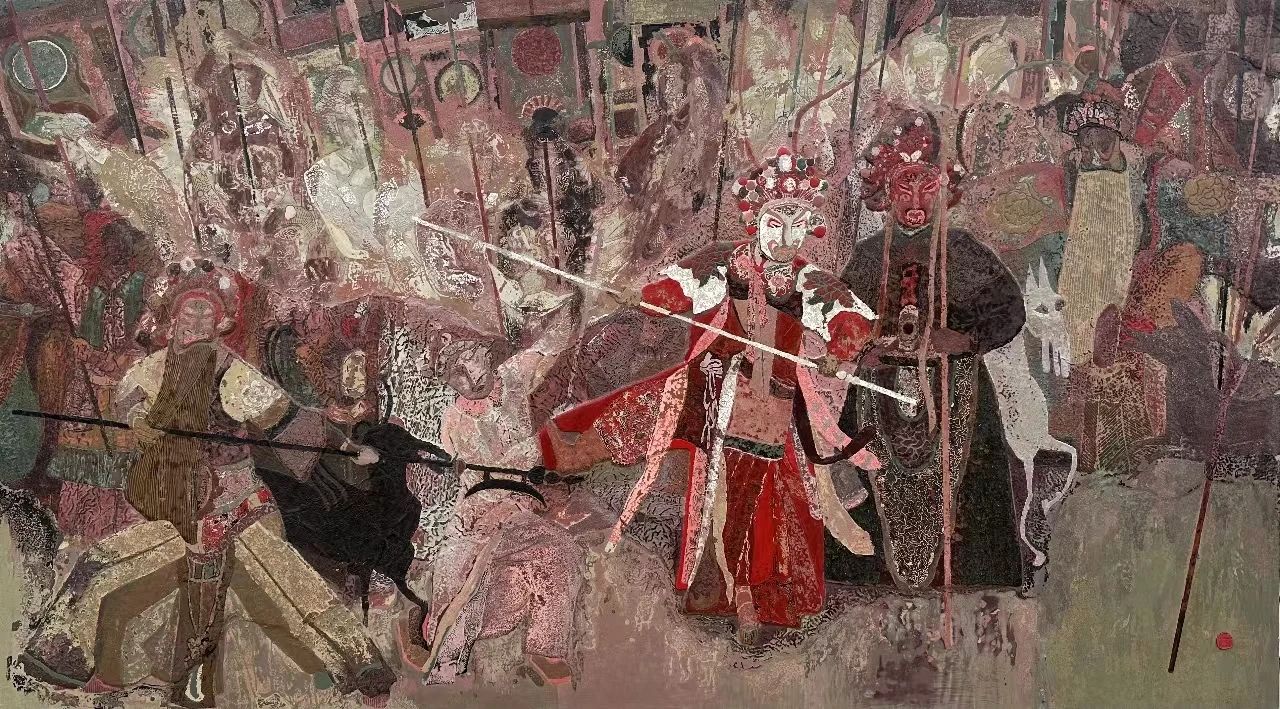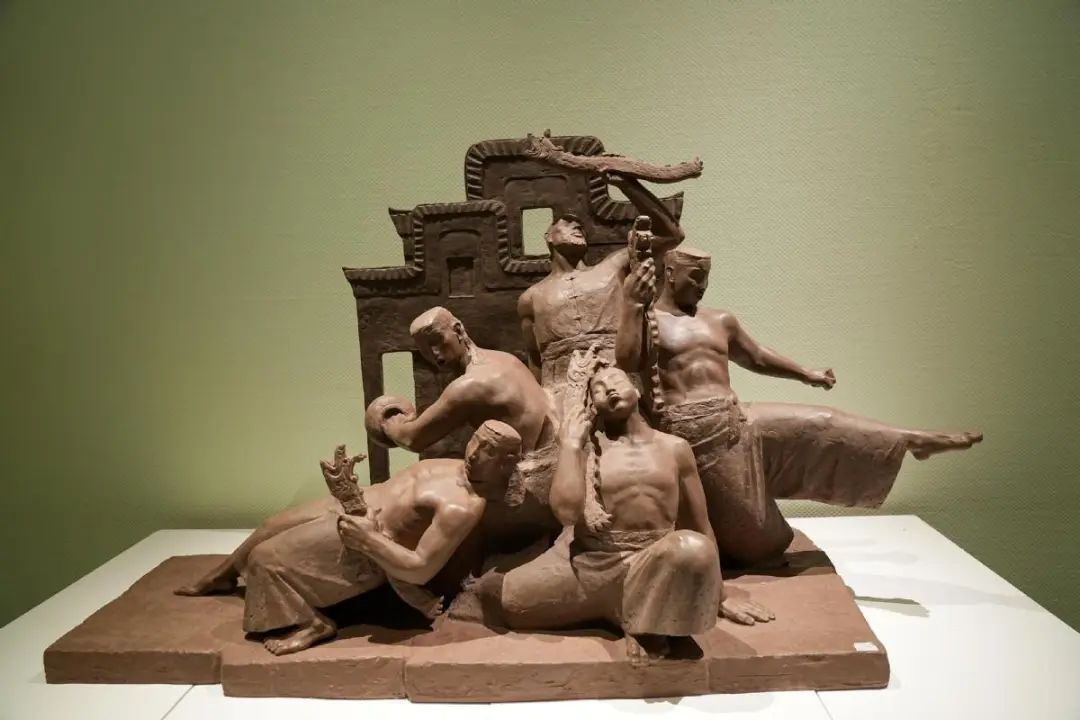 (Photo: Dongguan Fabu)
In addition, the exhibition is underway both online and offline. More activities will be provided to the public, such as an online lucky draw, lectures, fine art classes, and the "Night of the Museum" event.
Reporter | Holly
Editor | Olivia, Nan, Monica, James