"Litchi has the unique characteristics of freshness and sweetness that go particularly well with summer," said Riccardo Fanucci, the chef of Italian restaurant Aqua Summa, after tasting fresh Guangdong litchi on July 12 at a promotion event featuring a variety of Guangdong agricultural products in Rome, Italy.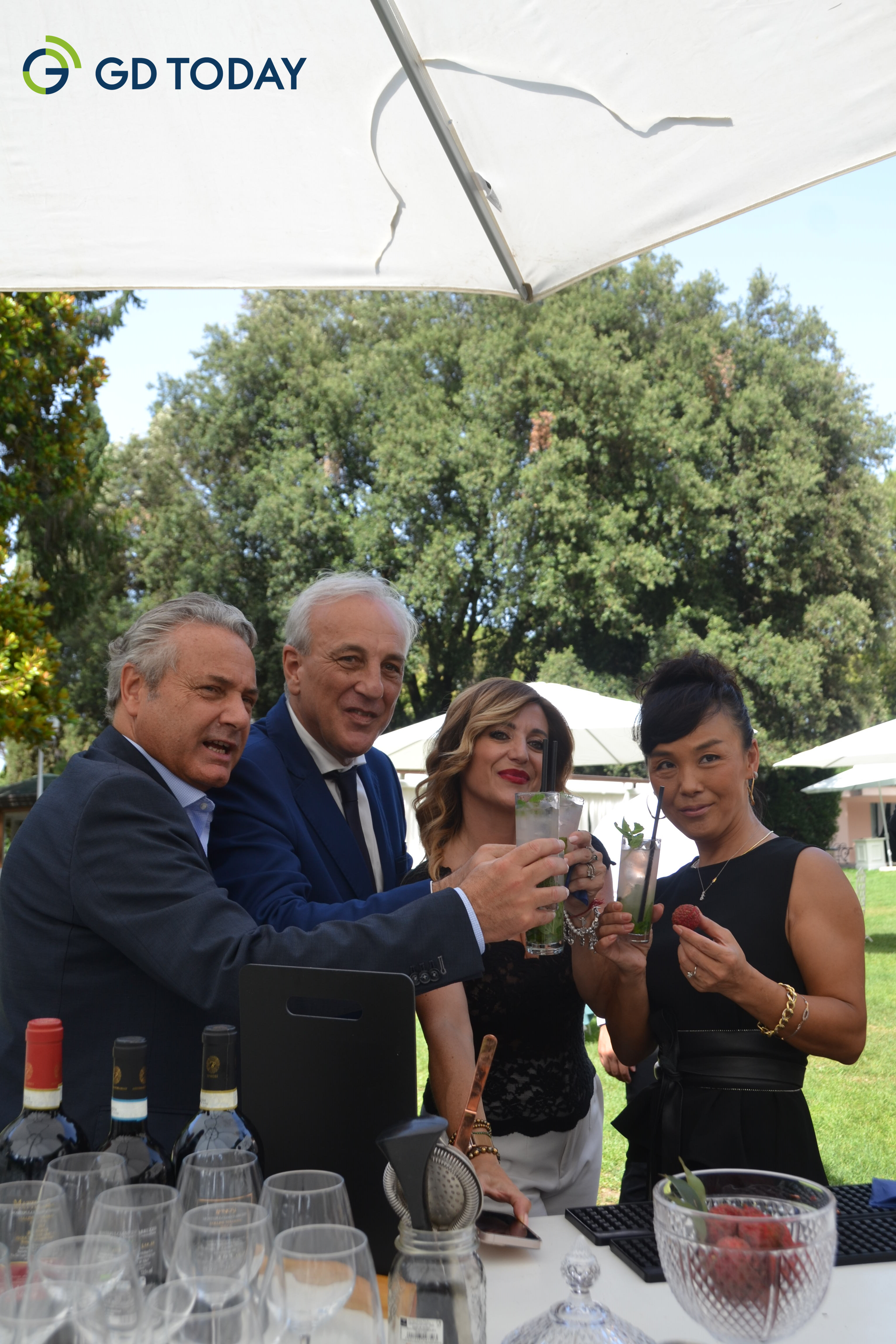 During the event, representatives of the China-Italy Chamber of Commerce and the Italian Trade Agency, related industrial associations, supermarkets, foodies and media outlets were invited to enjoy an array of Guangdong delicacies, including litchi, black tea and pre-made food.
All the guests gave positive feedback on the event. "It's an incredible, exceptional activity. We have had a good experience here today. The cocktail party themed around litchi has amazed us from the very beginning," said Costanza Serena Ranieri, an Italian internet celebrity.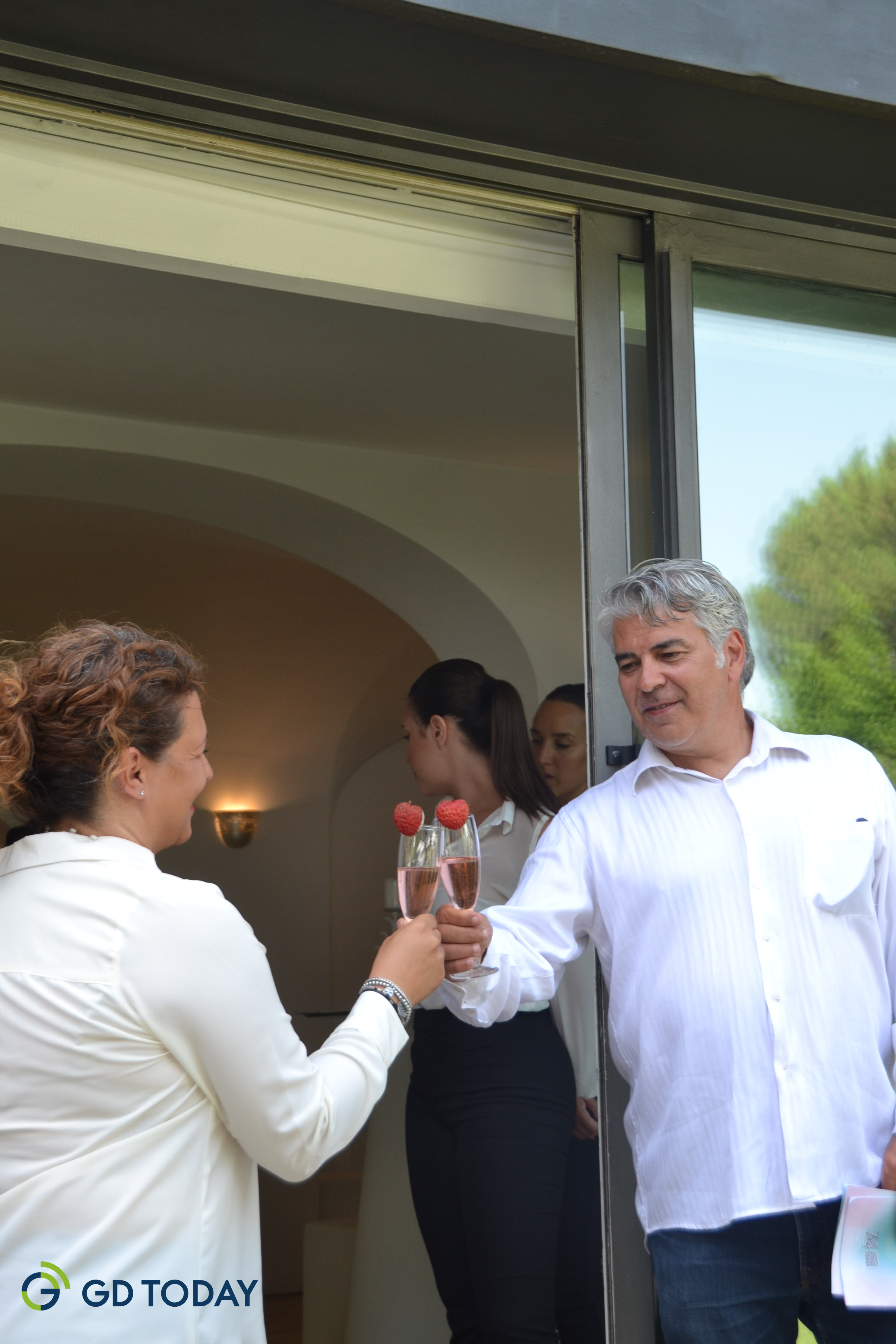 The attendees also discussed the export opportunities of Guangdong agricultural products in European markets and how they fit local consumers' tastes.

"We Italians are curious about food. We always like to discover new things and new products. We will also innovate delicacies with new fruits," said Faustino D'anteo, an advisor of Confagricoltura.
Reporter | Nancy Ye
Video | Jimmy, Abby
Editors | Olivia, Nan, Abby, James