On July 5, a poster of a sweet French girl and bright Guangdong litchis showed up at the Galeries Lafayette in Paris, aiming to present local consumers with Chinese-style sweetness and romanticism.
It's said that "One out of every three litchis in the world comes from Guangdong". Boasting the world's largest litchi plantation area, Guangdong has cultivated over 266,667 hectares of litchi trees.
In 2022, the export of Guangdong litchi was valued at 170 million RMB, accounting for 59.4% of China's total. Thus far, Guangdong's litchi has been exported to more than 20 countries and regions.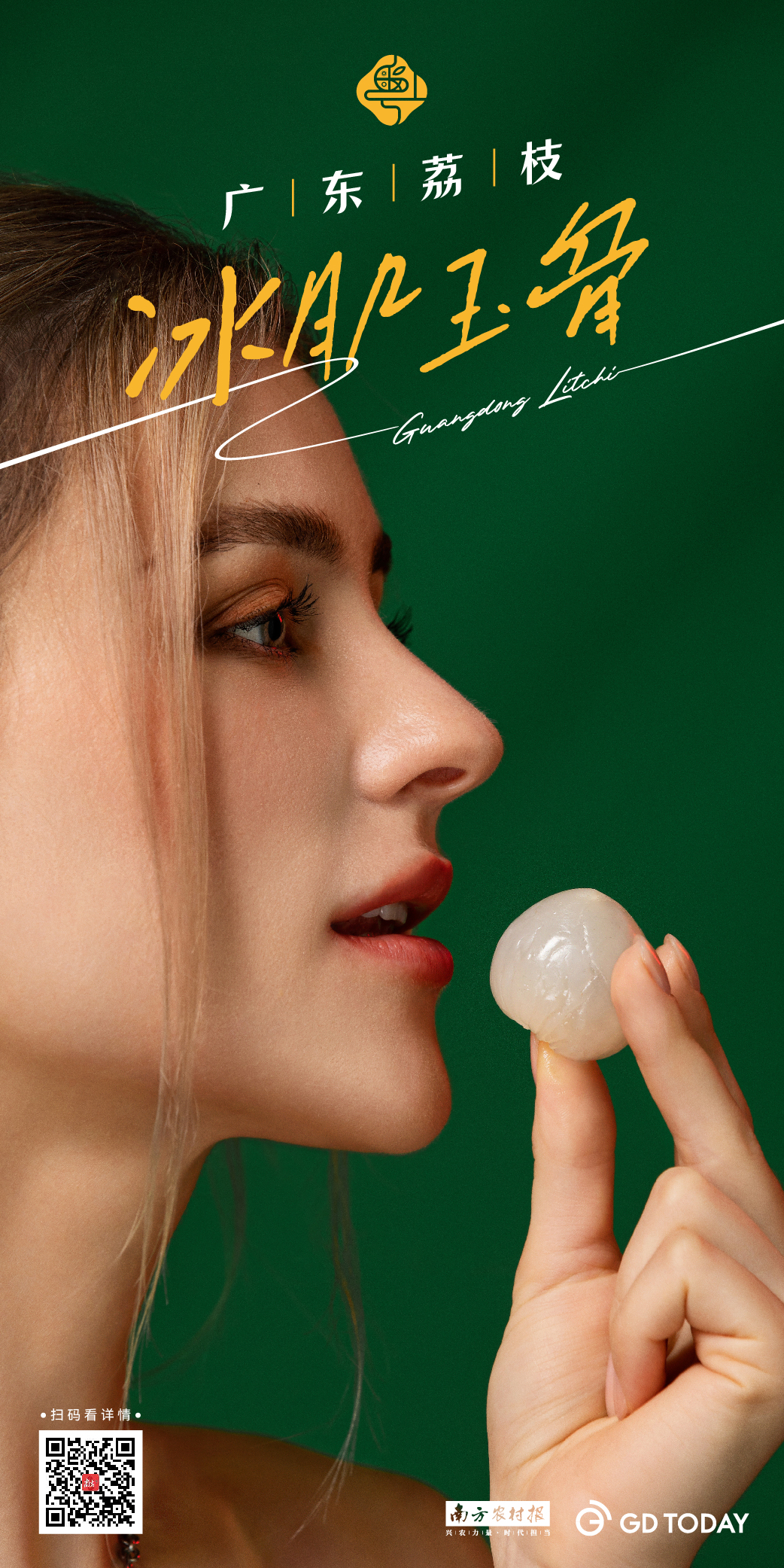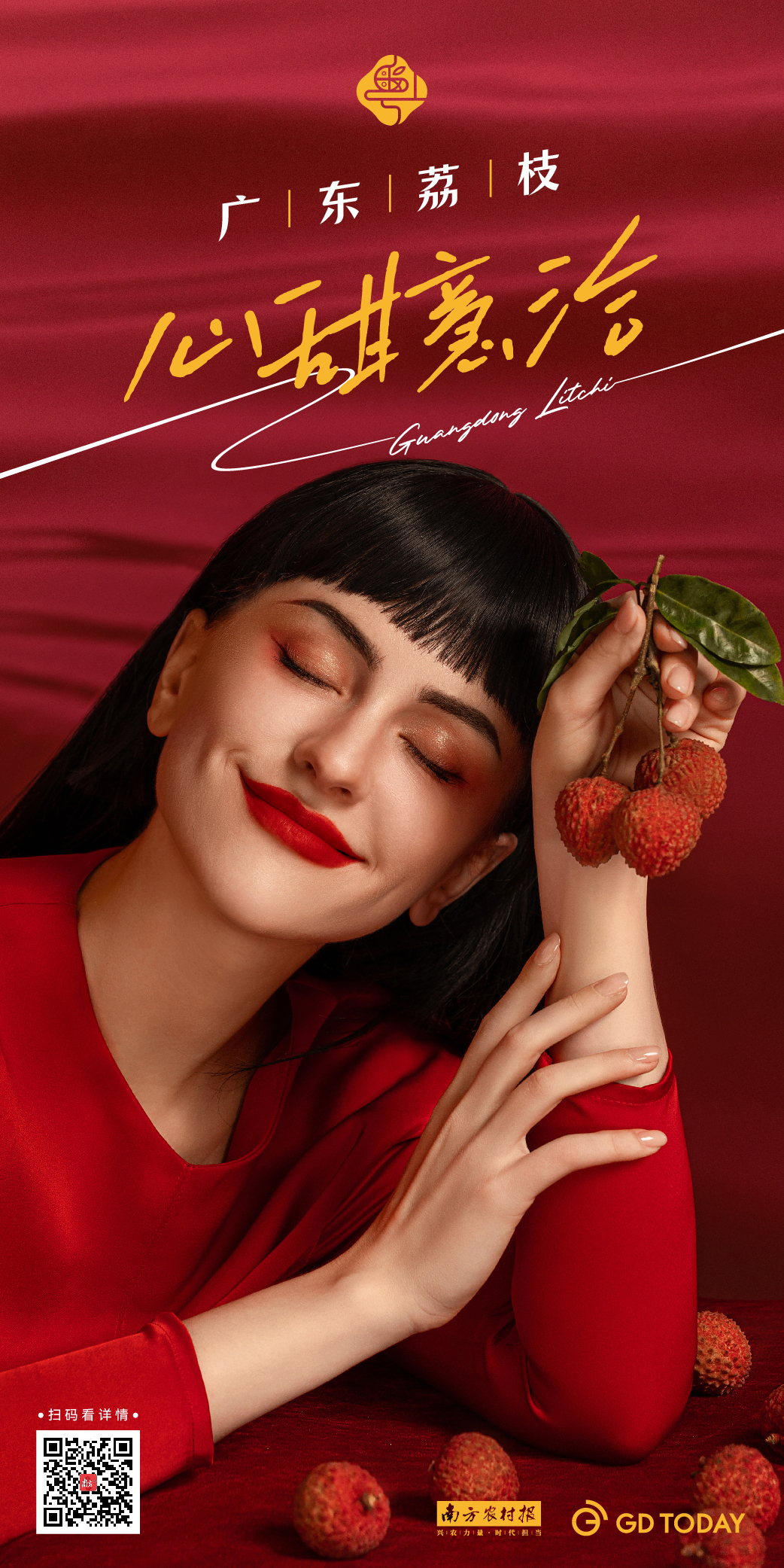 Reporter | Abby
Editor | Olivia, Steven, James
Video | People's Daily, Nanfang Rural Newspaper
Poster | Nanfang Rural Newspaper, GD Today