"When I first came to Zhuhai, I didn't really like this city. I came to China only because my father made me. I couldn't understand him at the time." Akihiro Mishima from Japan told GDToday frankly while filming the micro-documentary series "My Guangdong Story". However, he soon added, "Not until I became a father myself did I realize the reasons for my father's decision. Zhuhai does have a lot of opportunities. Sometimes I wonder, what kind of life I would lead if I hadn't come to China. To be honest, very few people can be general managers in their forties, not to mention in Japan."
Aged 43, Mishima has been living in Guangdong's Shenzhen and Zhuhai for over 20 years and is now the general manager of a Japanese company in Zhuhai that specializes in audio equipment. He loves Zhuhai and the people here, because he has a group of friends from all over the world.
"I want to tell young people in Japan that they don't need to be so anxious about life overseas," Mishima said, "There are a lot of exciting things for you to explore."
Encouraged by Chinese workers' diligence and wants to stay here
"As much as I seem to be one of the locals, in fact, it was my father who forced me to come more than 20 years ago," Mishima said.
Mishima's father is a businessman and was strict with him from childhood. Many years ago, his father saw the great opportunities in the Chinese market and conceived the idea of sending his son to work in China.
"I was reluctant to go to an unfamiliar country at that time, and I didn't know what the real China was like, so I felt a little scared." Mishima could not understand his father's idea and argued with him over it. "I planned to stay in China for only about a year and then return to Japan."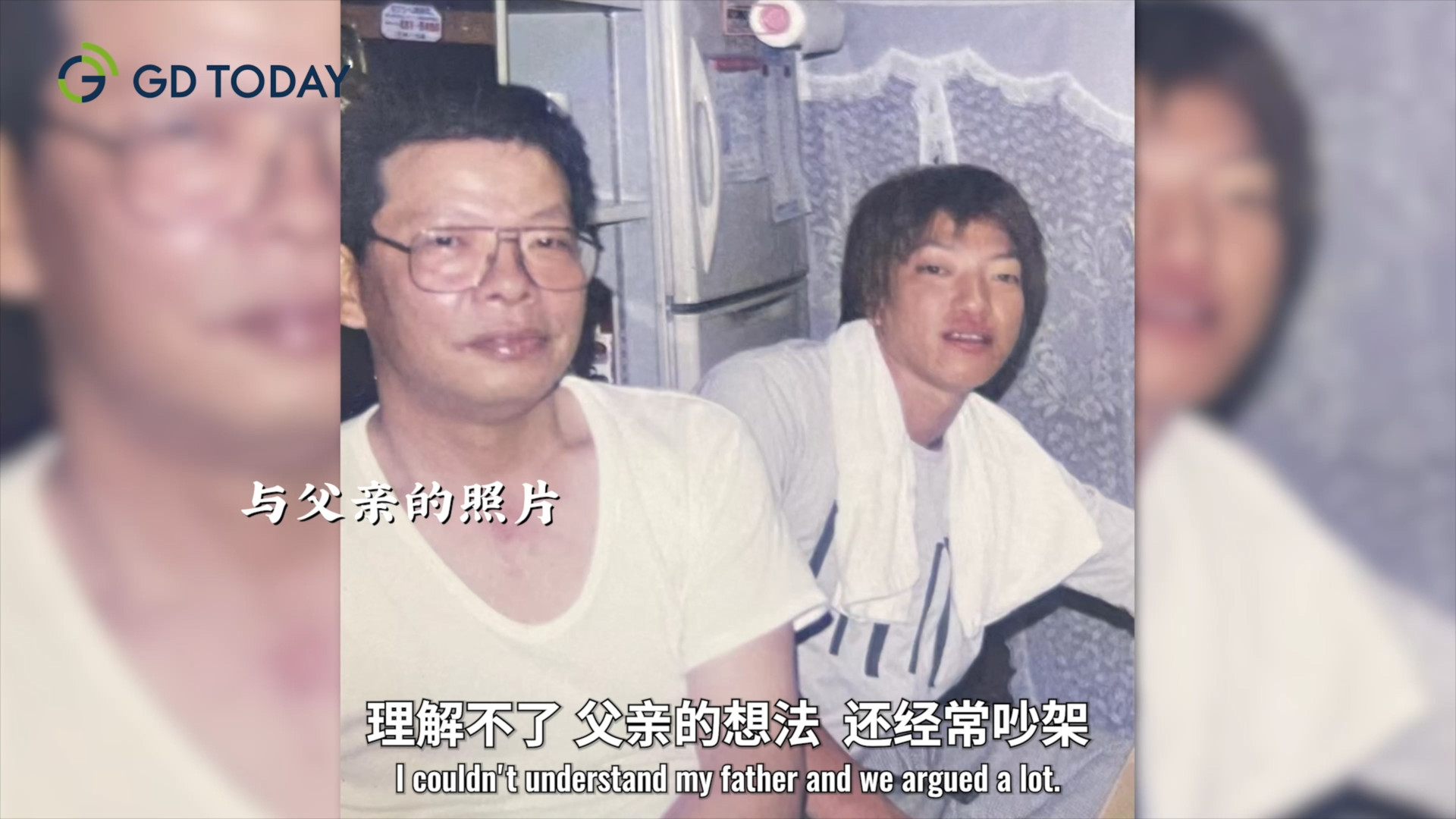 In 2001, Mishima came to Shenzhen to join the headquarters of his current company as a section chief. Due to the orientation training, he was assigned to work on the night shift of the production line. During the few months he worked with the workers, he got a taste of the different working atmosphere.
"I used to do a part-time job at a university without putting in much effort. But the staff in our factories worked very hard with clear goals, not only for themselves but also for their families." Mishima recalled that the employees were paid less than 700 RMB a month, but most of their wages were used to subsidize their families, and very little was left for their own use. He clearly remembers that a female employee insisted on saving 50 RMB every month to buy a mobile phone in a few months. "I was touched by their persistence, and it changed my attitude towards my work."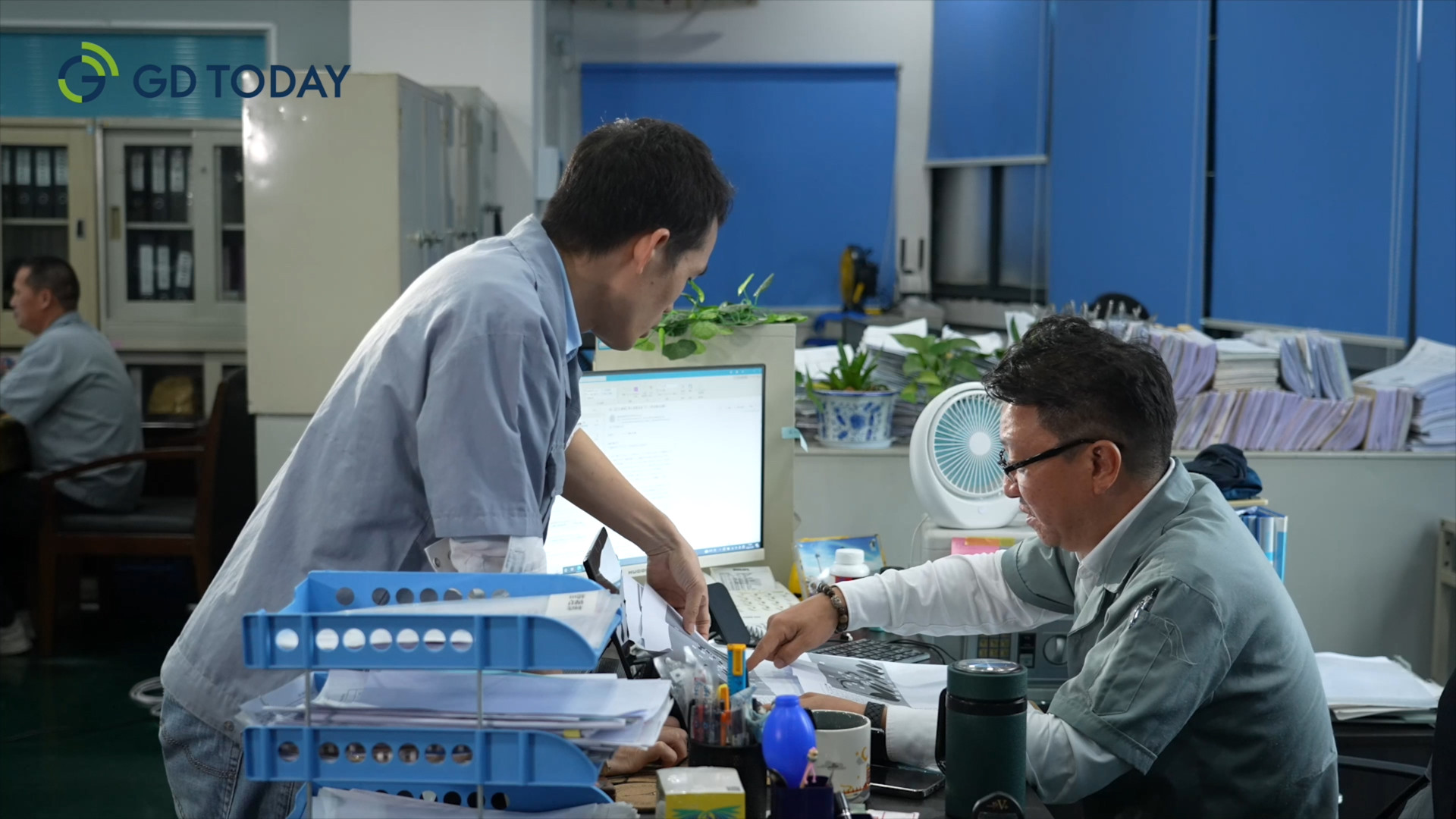 "When I had been living and working in China for almost a year, I decided to stay and develop in China, because I felt a lot of positive energy here," Mishima said, "I wanted to work hard with these young people."
In 2004, Mishima came to the company's Zhuhai factory. The headset market in China was very competitive then. This led him to establish the company's technical department where he explored the U.S. market, providing the company with another export option. After that period of working together, he and the Chinese staff also built trust in each other.
Zhuhai is full of opportunity and vitality
If there is a word to describe Zhuhai, Mishima would choose "romantic". Zhuhai is a modern, garden coastal city with a picturesque landscape and a great living environment. It won the title as one of the happiest cities in China many times. The coastline and the leisurely pace of life here often remind Mishima of his hometown Kagoshima. Apart from weekends when he goes to Shenzhen to stay with his wife and children, he spends most of his time in Zhuhai.
In Zhuhai, Mishima has a group of friends from both China and Japan. These friends give him all sorts of advice on living in Zhuhai and help him explain the details of some business policies. "We often help each other," Mishima confided. "Thanks to them, I was able to gradually acclimate to this city, increase my motivation at work, and eventually become a general manager."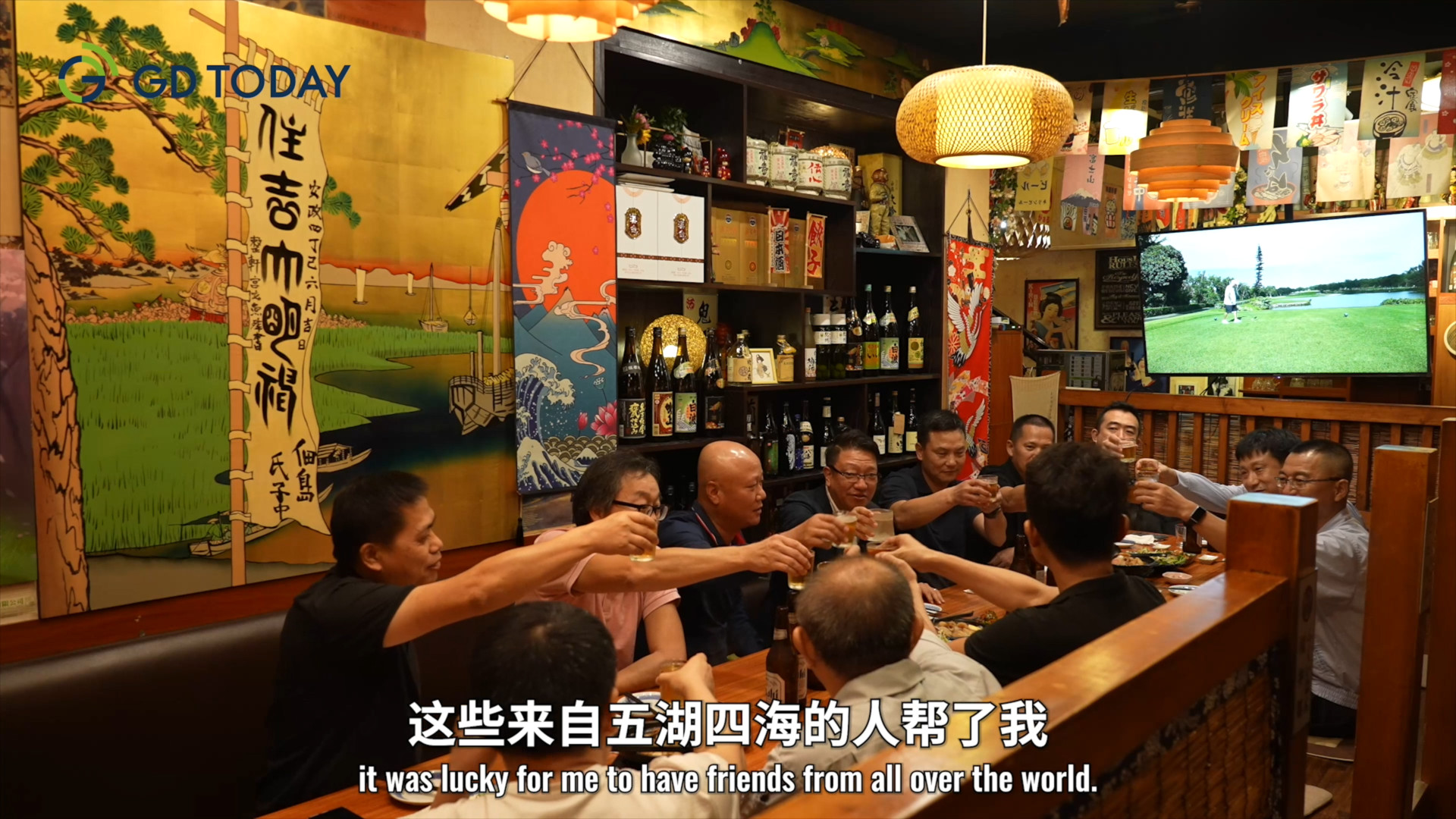 Mishima loves seafood in Zhuhai. He often picks out and buys seafood skillfully with his friends at local food markets, and has learned to cook it in a Cantonese style. "Some of the wild seafood is thin and unattractive, but the taste is top-notch," Mishima has some tips on picking seafood, "I have also been cooking some Cantonese dishes like white cut chicken myself recently. Cantonese food is less oily and tastes lighter, which is good for health."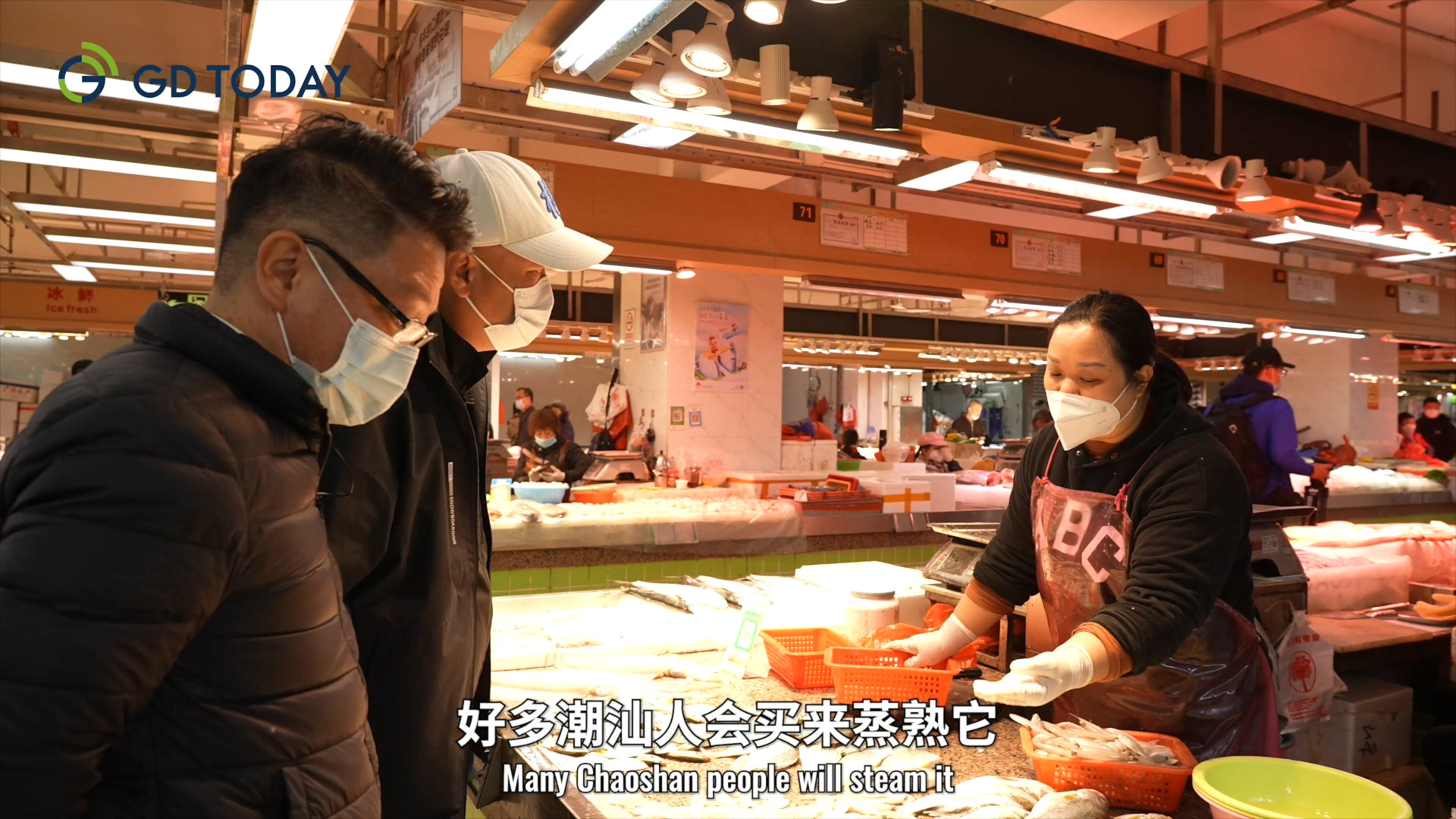 In addition, Mishima believes that Zhuhai is blessed with natural conditions and many development opportunities. Zhuhai is bordered by the South China Sea, with Hong Kong across the bay in the east and Macao adjacent in the south. The Hong Kong-Zhuhai-Macao Bridge (HZMB) makes Zhuhai the only mainland city directly connecting Hong Kong and Macao by roadway. At the same time, it has 10 national Category-1 ports.
Convenient transportation and the prime location of the city have facilitated the export business of Mishima's company. Five years ago, his company began to increase its export, and the number of export sales has continued to rise in recent years, with a growth of 206% in 2022 compared to 2018.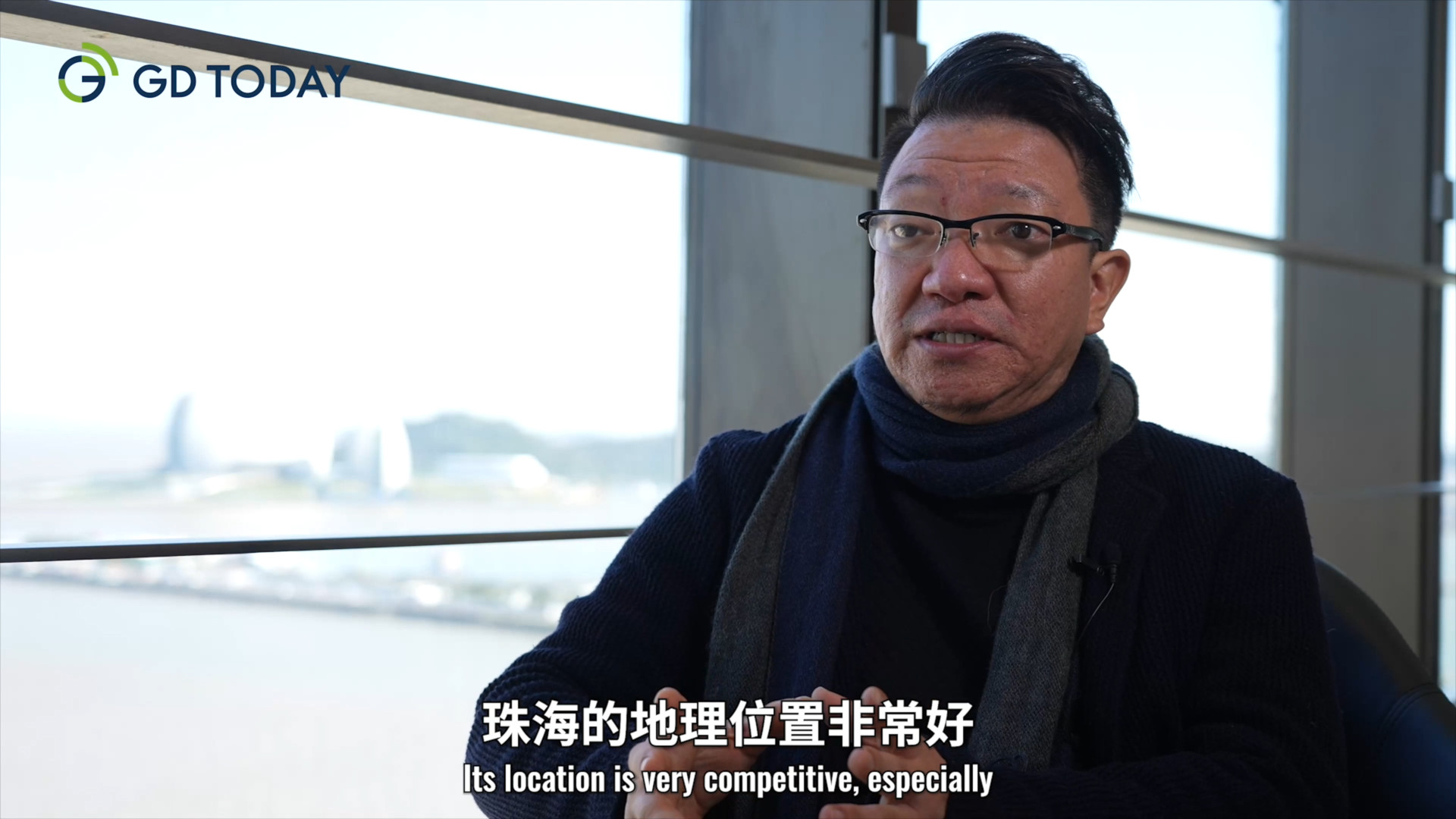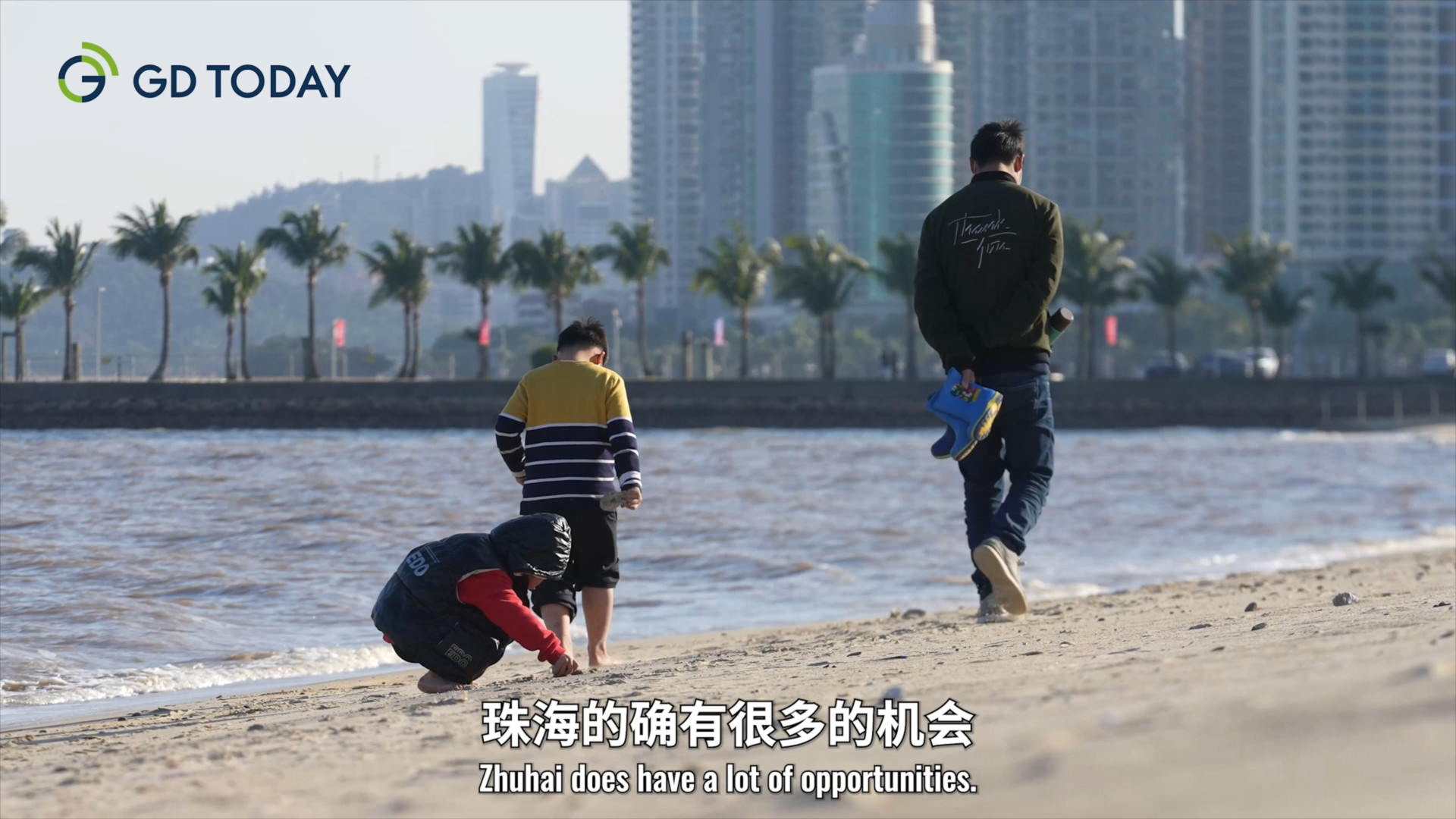 Japanese young people can venture abroad
"My father was right." Mishima already understood his father's decision back then. He was encouraged by the unexpected strength in China and gained a new understanding of life. "Whenever I want to slack off, I will tell myself 'no, I can't do that'."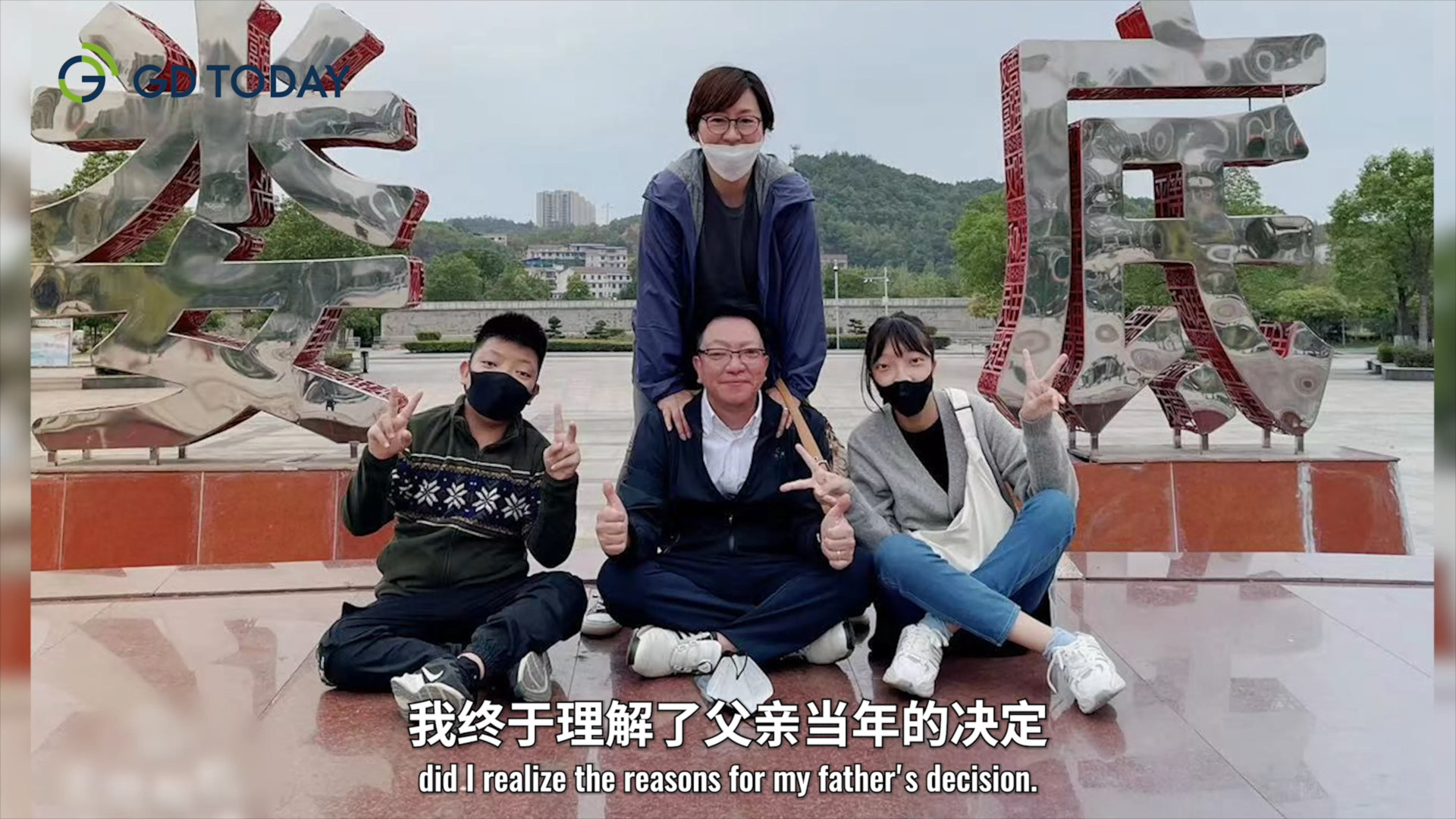 Sometimes, Mishima wonders if he hadn't come to China, he would be living a completely different life. Such feelings intensified when he returned to Japan for a class reunion. "Because my classmates sometimes had a bit of pessimism about the future when talking about life and work," he said, "I still have goals and hopes for my life and work in Guangdong, and when I feel this difference, I know that I made the right choice in coming to Guangdong."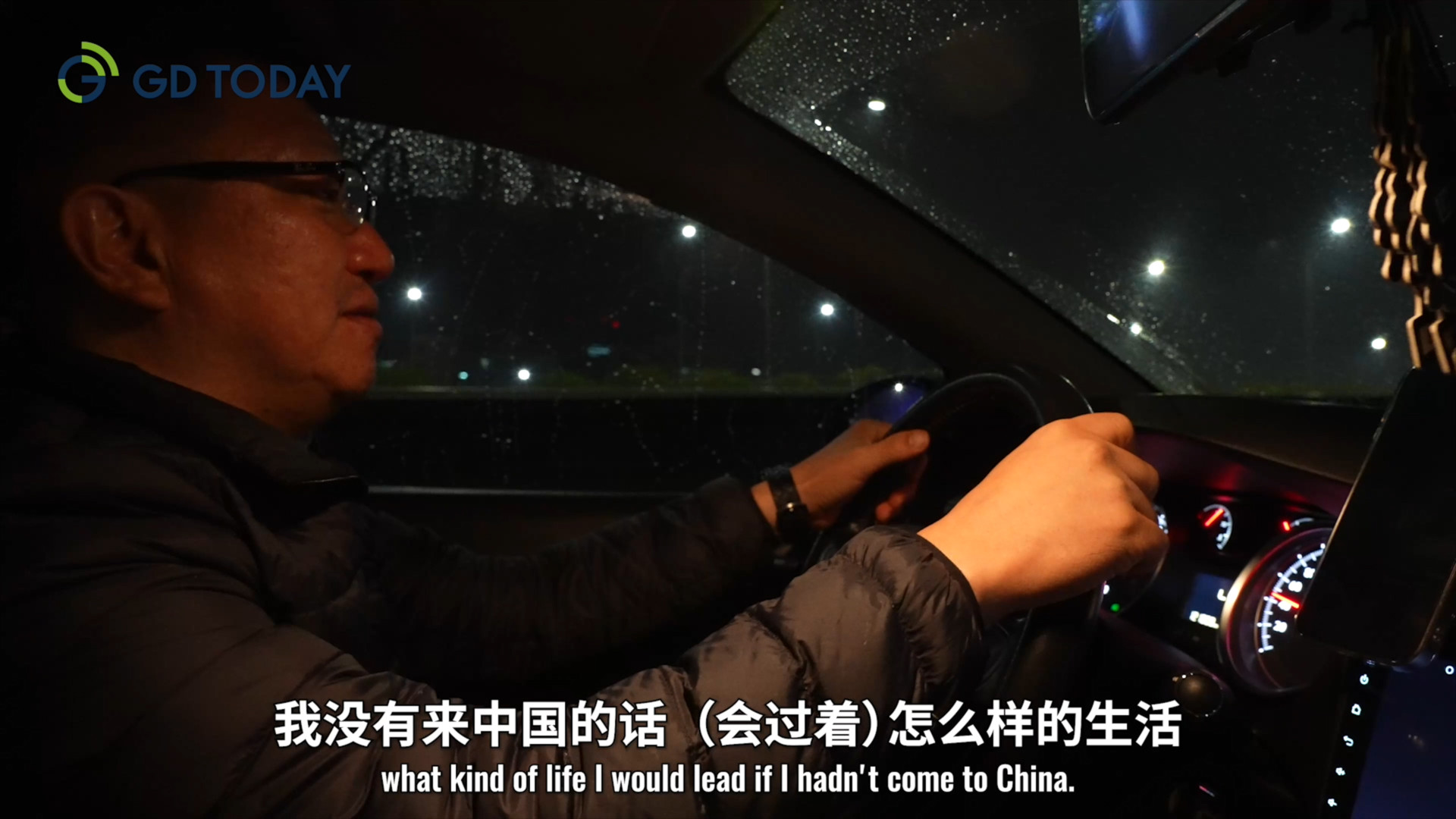 Mishima told GDToday that his classmates would ask him questions about the food, environment, society, and other aspects of China, and many Japanese people's impressions of China are quite far from the reality of the country.
"Many Japanese people believe that Chinese people eat chillies every day, there are many bicycles on the road, and the people are kind of indifferent," Mishima mentioned. "In fact, there are cuisines from all over the world, including delicious Japanese food. Instead of lots of small cars on the roadside like in Japan, there are lots of imported and luxury cars, and electric cars are plentiful. The people here are also very welcoming and worth making friends with."
During the conversation with friends in his hometown, Mishima found that many young Japanese people also shared their intention to go abroad. He believes they don't need to be so anxious about life overseas and that venturing abroad may get unexpected rewards. "If you want to find yourself or find a new self, don't hold back; just go ahead."
Producer: Hou Xiaojun
Executive producer: Zhang Chunqing
Chief planner: Zhao Yang
Production managers: Zhao Ping, Wing
Chief director: Takeuchi Ryo
Director: Xie Miaofeng
Coordinator: Olivia
Supervisors: Ou Xiaoming, Keane, Monica
Reporter: Holly
Filming crew: Holly, Abby, Takeuchi Ryo's team
Graphic designer: Lulu