On September 14, the 2023 Beijing Culture Forum, the second of its kind, opened in the Chinese capital.
The two-day event focuses on advancing fine culture and promoting exchanges, and will see a main forum, five sub-forums, and several related cultural activities. The theme of this year's event is "Inherit cultural legacy, promote exchanges and cooperation."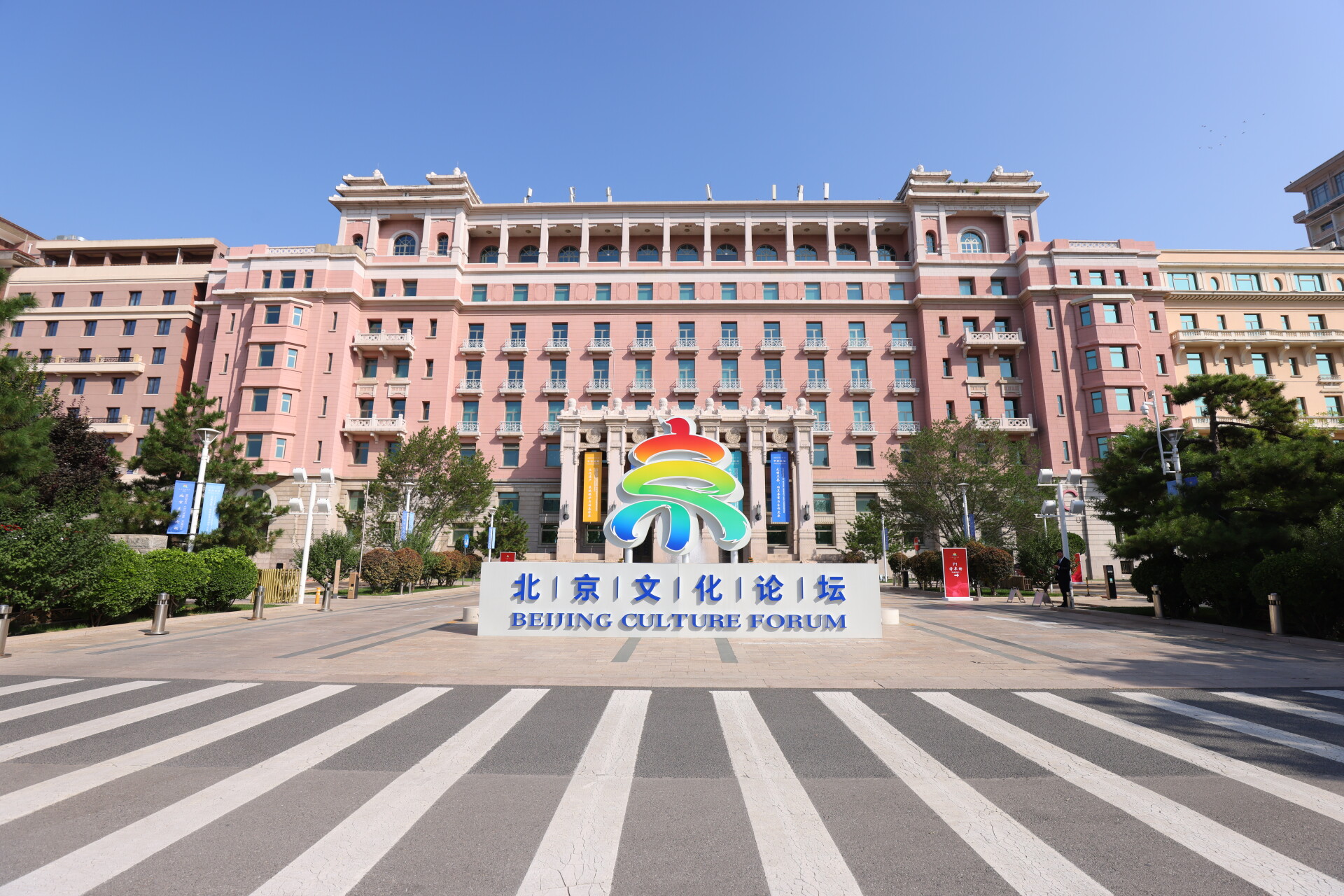 The "Top Ten Events for the Development of National Cultural Center in 2022" were officially released at the opening ceremony, including extraordinary artistic performances staged at the opening and closing ceremonies of the Beijing 2022 Olympic and Paralympic Winter Games and the headquarters of the National Archives of Publications and Culture inaugurated in Beijing.
"By inviting key actors involved in the cultural world and beyond, I am convinced that this forum will bring new shared knowledge, strengthen partnerships, and renew the commitment to invest in culture," said Tamara Rastovac Siamashvili, the Chairperson of the Executive Board of UNESCO.
Francisco Gonçalves, Vice Mayor of Oellas, Portugal, noted that the city hopes to foster deeper practical cooperation with Beijing in culture and tourism, economy and trade, industry and more fields through the Forum.
Over 600 participants from home and abroad will hold in-depth discussions on the protection and utilization of cultural heritage, the integration of culture and technology, and the exchanges among different civilizations. The Forum will also release a report on the development of Chinese culture.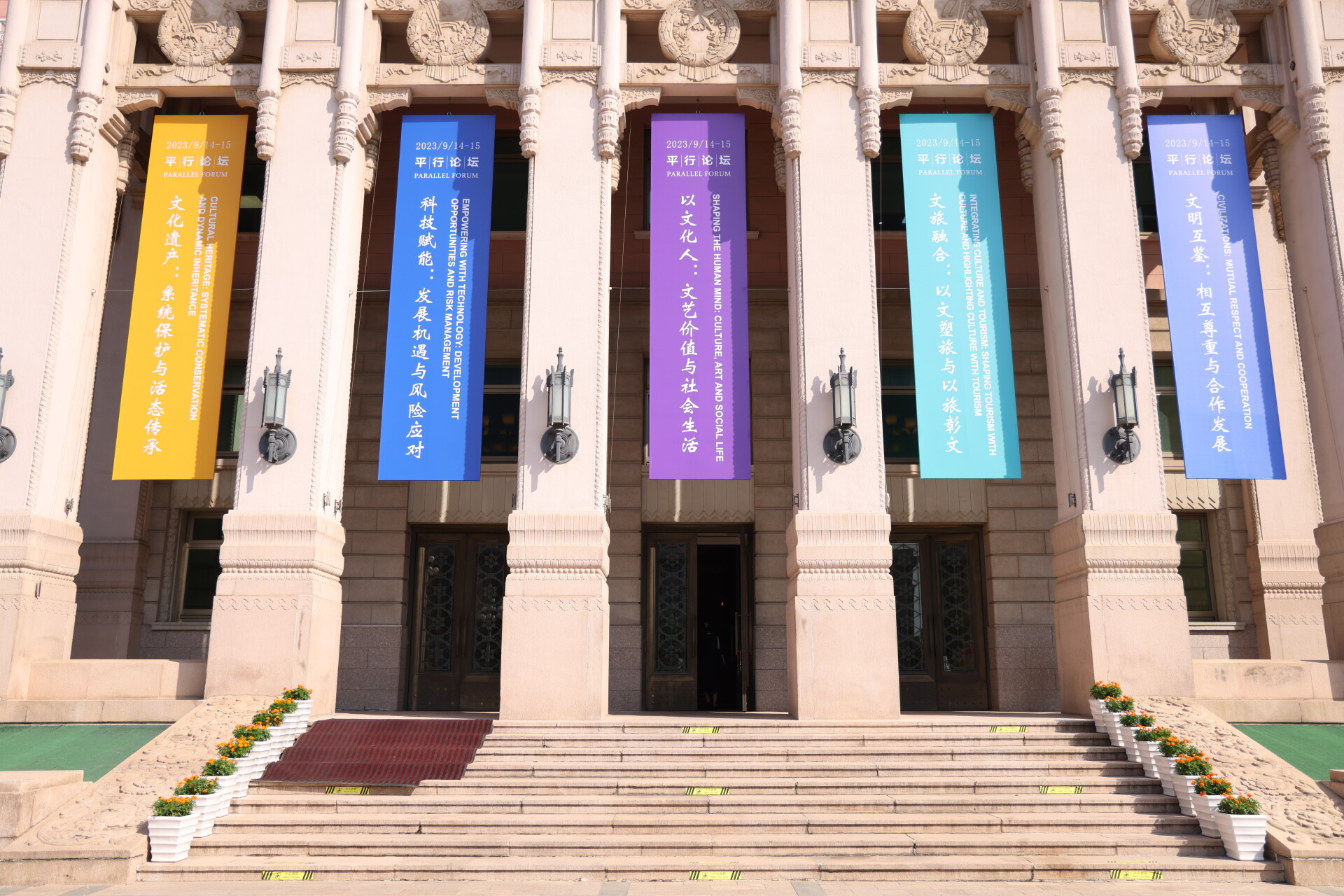 The Forum is co-sponsored by the Publicity Department of the Communist Party of China (CPC) Central Committee, the CPC Beijing Municipal Committee, and the Beijing municipal government.
Reporter: Monica, Holly
Video: Qin Shaolong
Editor: Olivia, James
Photo provided to GDToday