(Video provided to Newsgd.com)
Recently, many people in Guangzhou may have found that there is an antique architectural complex on the northeast side of Haizhu lake - the new venue of the Guangzhou Cultural Center which will be put into use soon.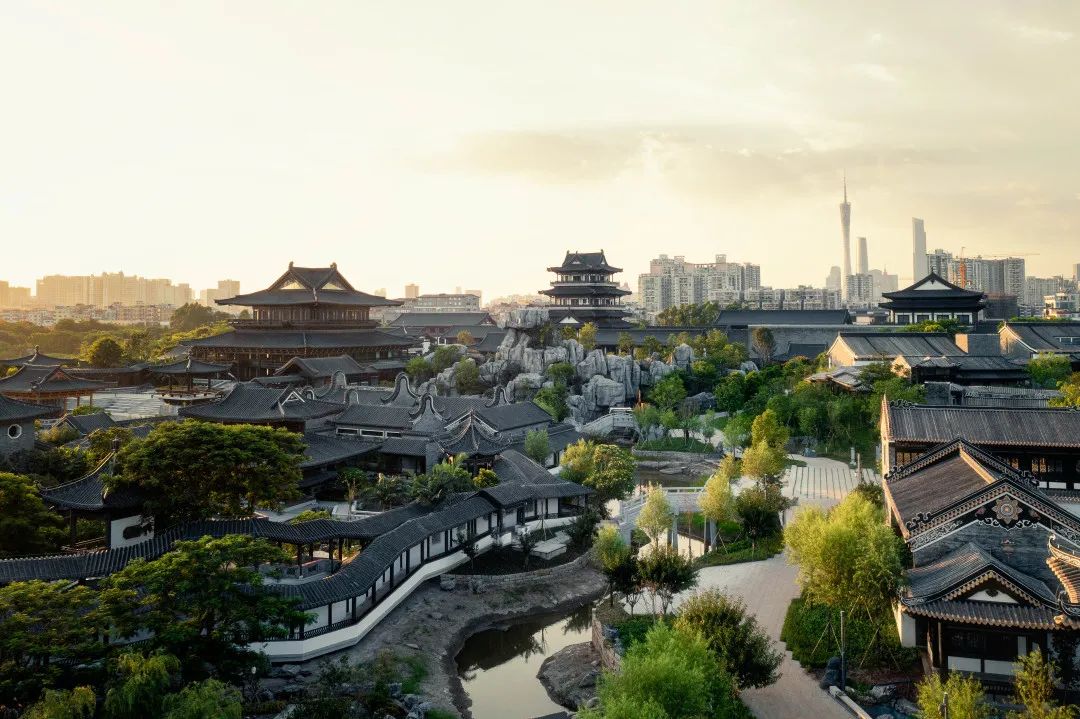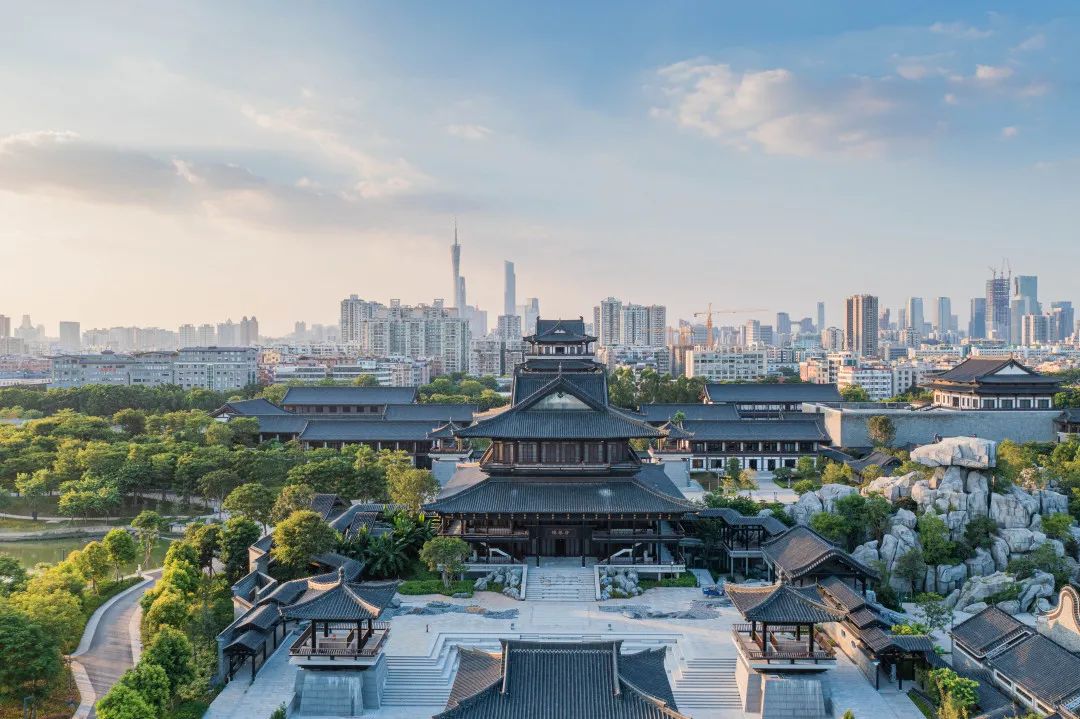 (Photo: Guangzhou Fabu)
Situated at the southern end of the city's central axis, this venue was designed as a Lingnan-style garden. The buildings are scattered around the Haizhu lake like stones and assembled into various courtyards, forming a layout of "a garden within a garden". Meanwhile, the typical landscape elements of the Lingnan region, "mountains, rivers, fields, and ponds", are integrated into the design of the venue.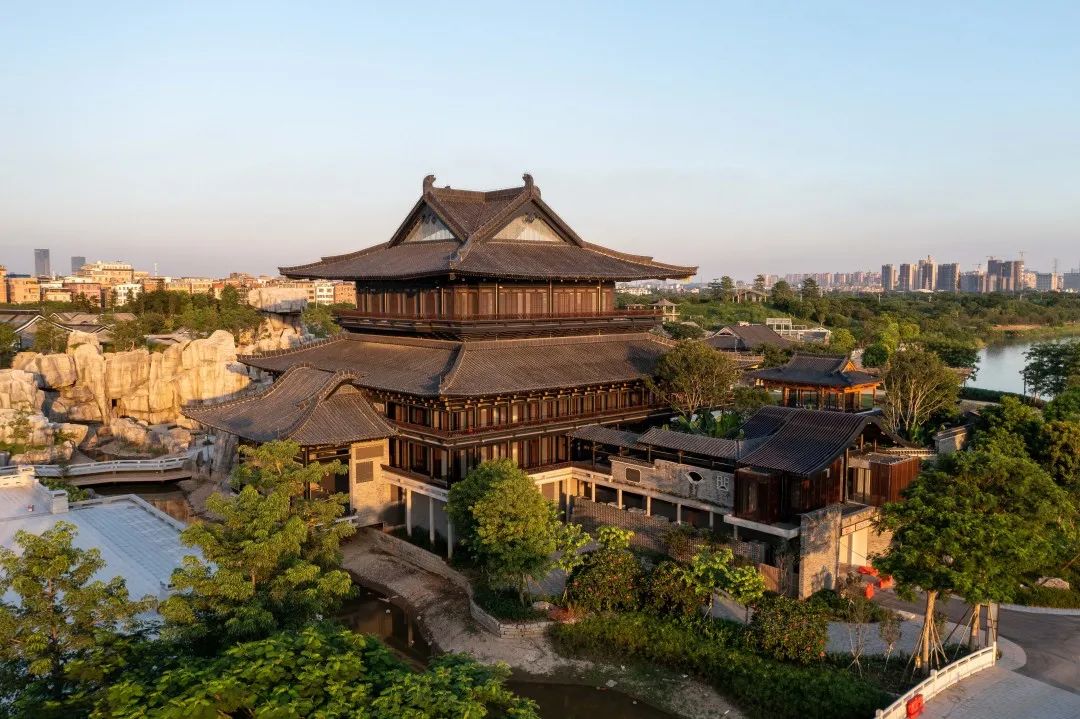 (Photo: Guangzhou Fabu)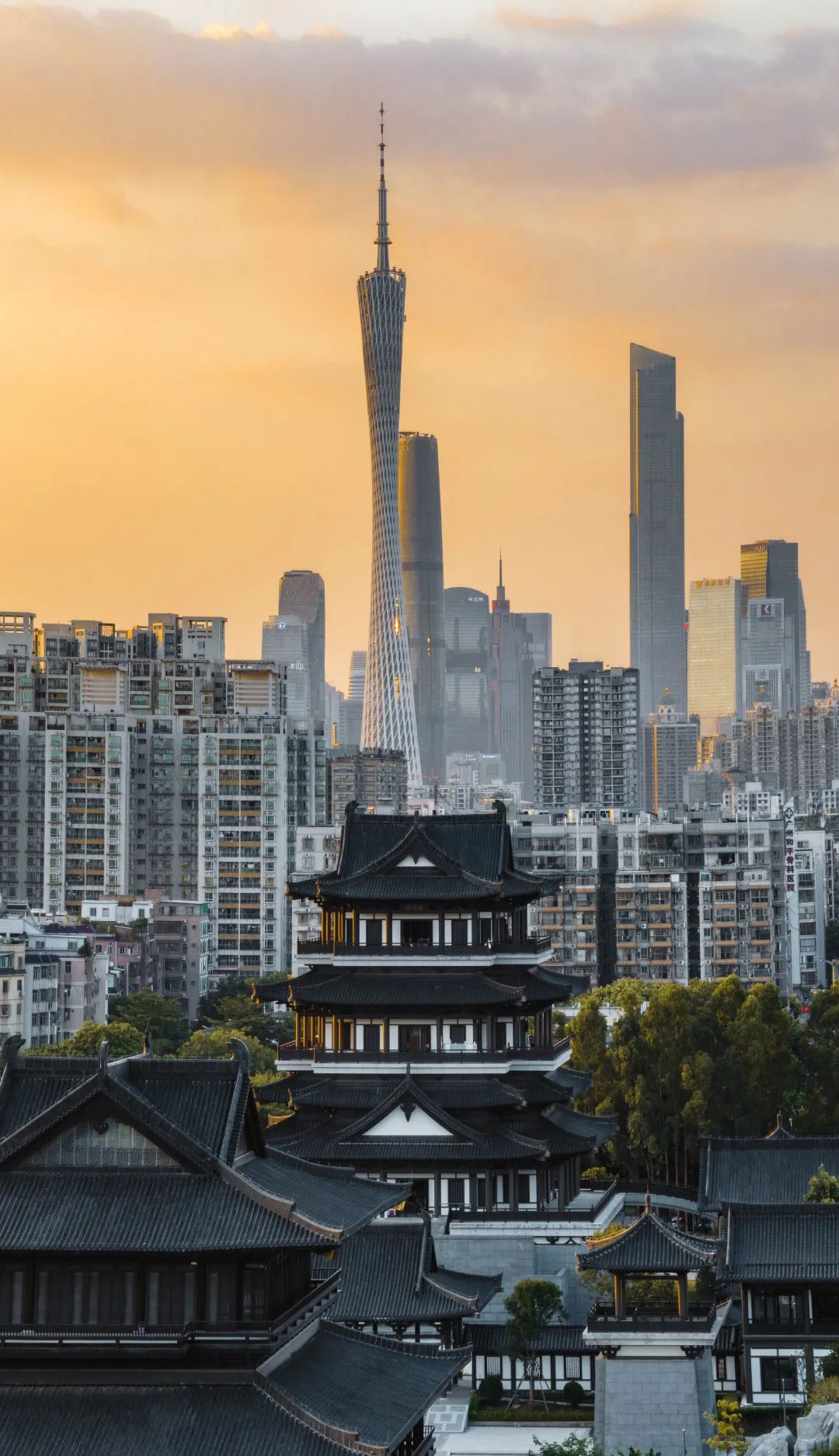 (Photo: Haizhu Fabu)
Furthermore, the center integrates public performances, training, exhibitions, creation, research and exchanges, protection and inheritance of intangible cultural heritage, and other functions, which will become a landmark of Guangzhou.
Author: Holly
Editor: Wing, Nan, Monica, Jerry