Mandarin is an amazing language to learn, rich in culture, philosophy and tradition.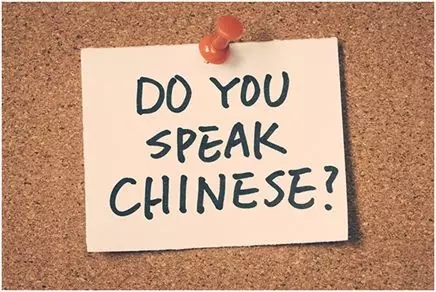 Mandarin is an amazing language to learn, rich in culture, philosophy and tradition. It is quickly becoming vitally important in our modern world and many people have begun the task of learning Mandarin. In some ways it is much easier to learn and in others far more challenging. Our Chinese courses are set up to insure you get a comprehensive approach possible as you learn.
Grammar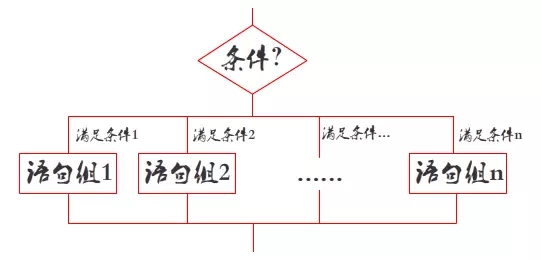 Grammar is very simple. There are no verb conjugations at all. Each verb has one form used for all tenses and all persons. Nouns have no singular, plural, masculine, feminine or neuter forms. There are no noun declensions. Sentences are put together in a very simple and easy to understand way. The old expression: "Long time no see!" is a direct translation from a common saying in Chinese and shows how simple it is.
Pinyin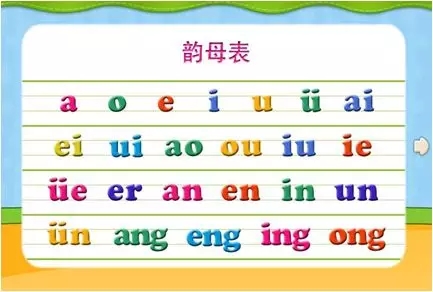 The transliteration system used in China - called Pinyin - uses the Roman alphabet to represent Chinese words. It really makes it easier to learn to pronounce and read Chinese.
Vocabulary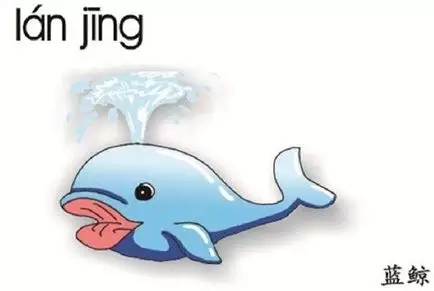 Words are very short usually consisting of one or two syllables. They directly represent the concepts they describe: e.g.. fire mountain = volcano.
Pronunciation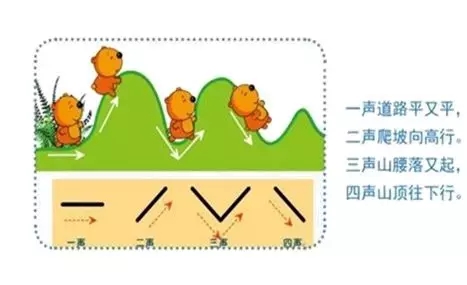 Chinese does not have many sounds. Many of them have a direct equivalent in English and all of them can be learned rather easily by English speakers.
Learn with Mandarin House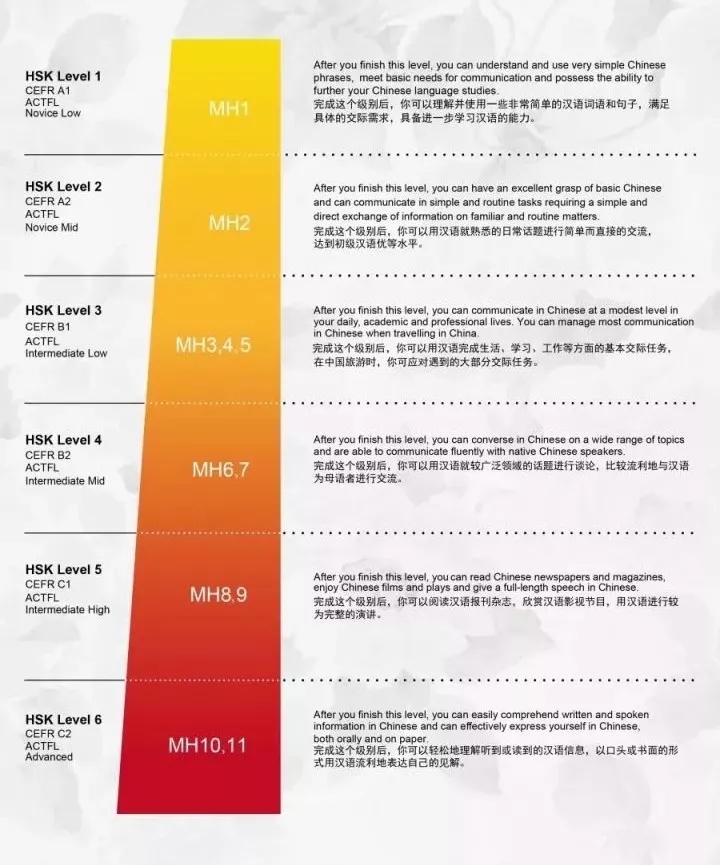 Mandarin House Courses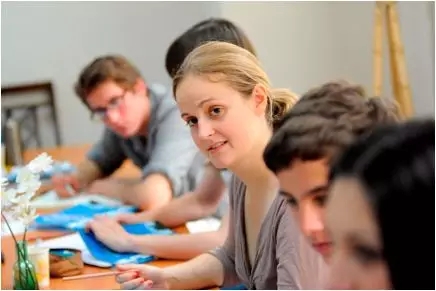 It's vital to be enrolled in a language course that's fitting. Choosing a course with Mandarin House is sure to place you in the right position to excel as a student. Take advantage of May special offer, contact us to discuss a suitable option for you.
Private Tutoring
Private tutoring can be arranged for 1 to 1 or a small group of colleagues, friends or family.
Intensive Group Course
The intensive group course will allow students to dedicate ample time for language study with an assortment of lesson plans keying in on all 4 areas of language learning (listening, writing, reading, and speaking).
Part-time Group Course
Our part-time course focuses on improving student's conversational skills and allows them to learn in a comfortable and friendly environment. Study time that can be scheduled during nights and weekends.
Perfect for students that want to take their Chinese learning to the next level but can't take the class in a normal weekday time frame.
Summer Camp
The annual summer camps at Mandarin House centers are praised by international families and students. Being in a safe, happy, and international environment, the students feel at home as they learn Chinese while participating in cultural activities and short field trips. They are able to experience an unforgettable, meaningful vacation while engaged in a conversation between traditional and modern Chinese culture.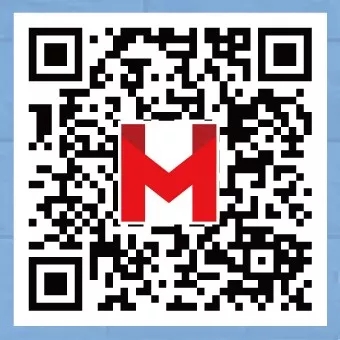 Scan the QR code to contact us!

Since 2004, more than 50,000 non-native speakers from over 130 countries have chosen Mandarin House as their Chinese language partner. Our experience and expertise in helping them achieve their Chinese goals is second-to-none. You can follow our Wechat to find out more about Mandarin House locations in Beijing, Shanghai, Suzhou, Guangzhou, Shenzhen, Hong Kong, Chengdu and the effective E-learning solution.