Spring is a season for flower viewing tours in Guangdong. The province announced recently five boutique routes for travelers that love flowers.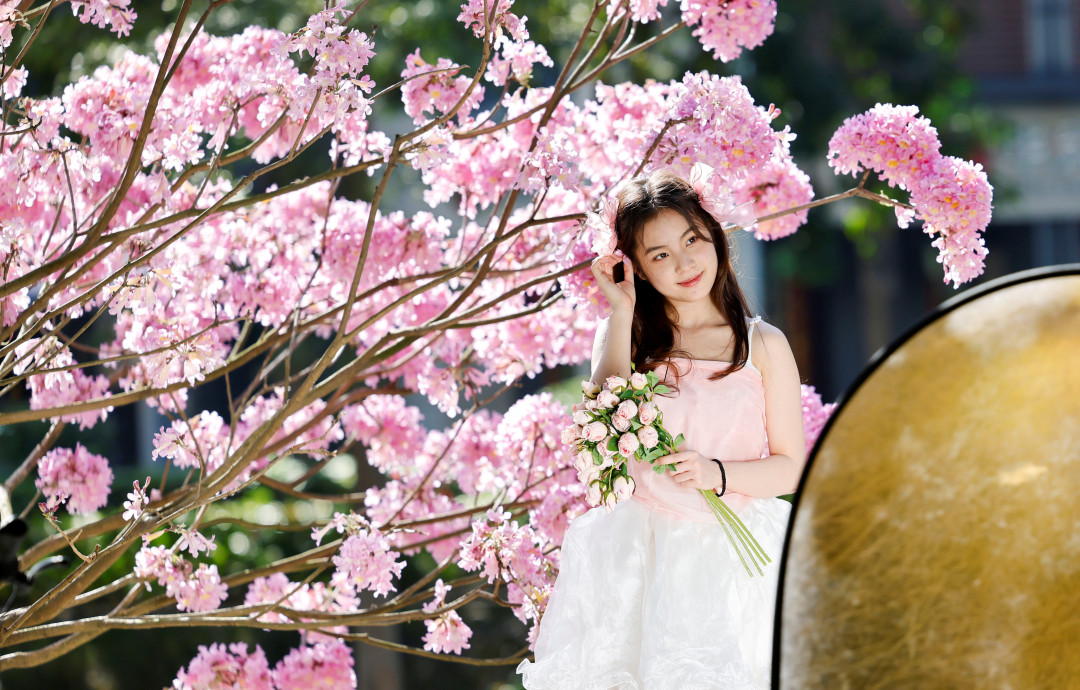 These five flower viewing routes include a total of 26 flower viewing spots. The flowers on these routes include,peach blossoms, bauhinia, Tabebuia, cherry blossoms, bell flowers, and rhododendrons.
The province holds Forest Culture Week four times a year, promoting the forest culture of the four seasons.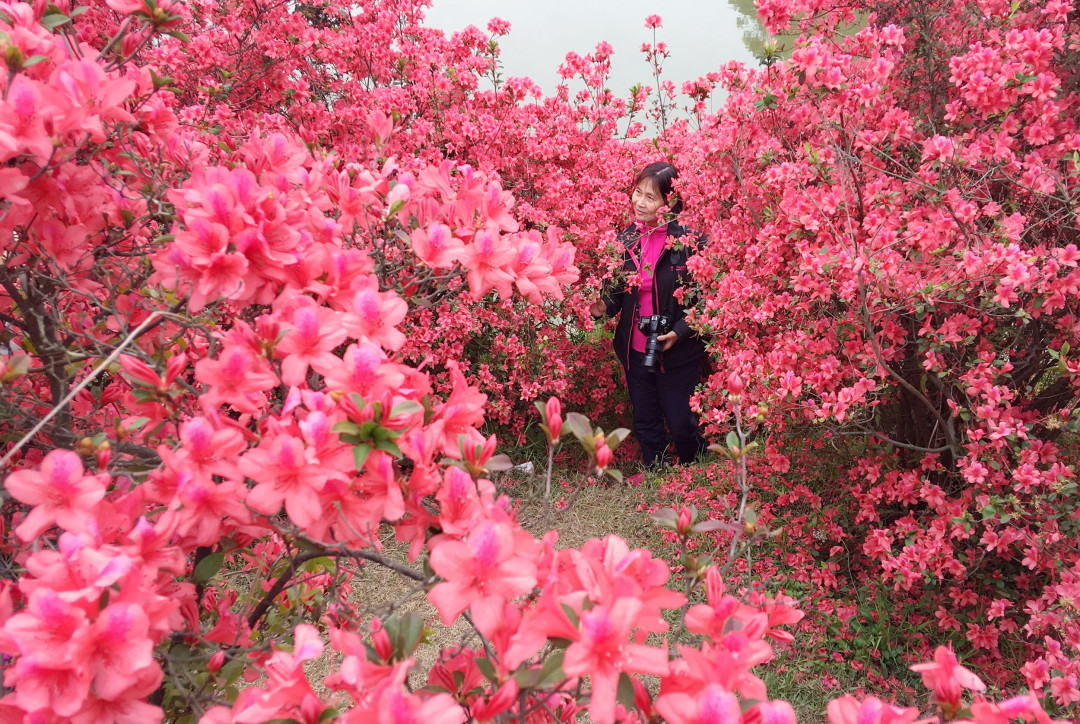 Flowers is the theme of both the spring cultural activity and the photography activity. Citizens and tourists can submit their photos of flowers to compete for prizes. (Contribution email: gdzrjiaoyu@163.com)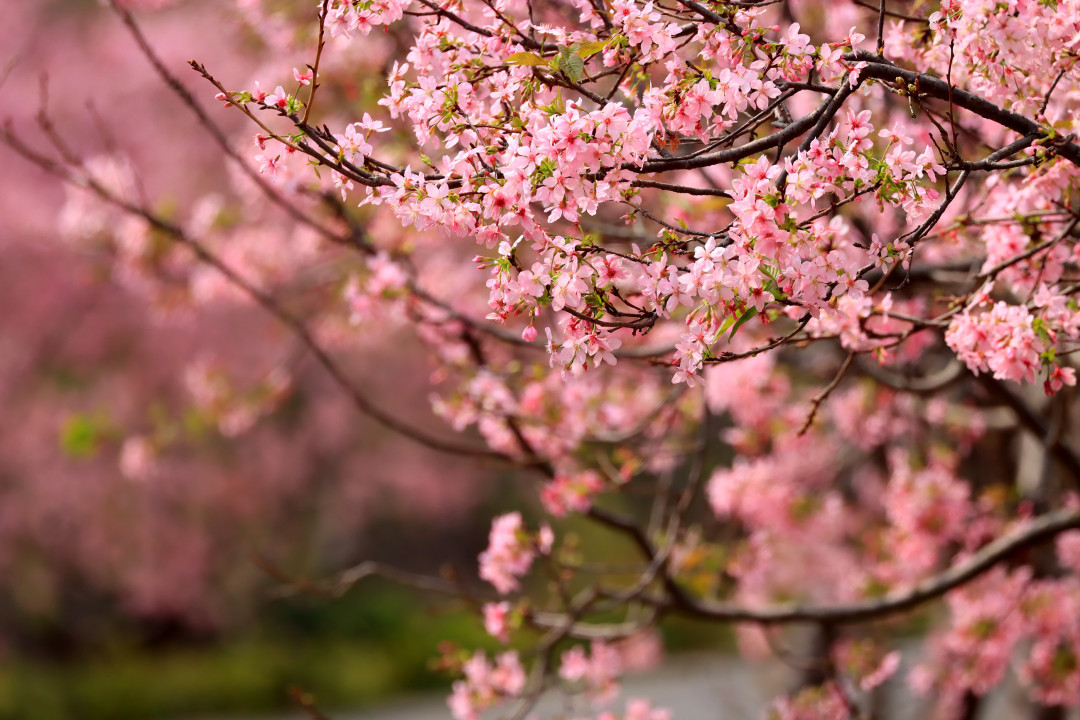 Five boutique flower viewing routes:
1. Guangzhou: Guangzhou Haizhu National Wetland Park (Bauhinia)-Guangzhou Dr. Sun Yat-Sen Memorial Hall (Kapok) - Baiyun Mountain Peach Blossom Stream (Peach Blossom) - South China National Botanical Garden (Mucuna birdwoodiana) - Shimen National Forest Park (Colorful Flower Sea) - Sunflower garden (sunflower)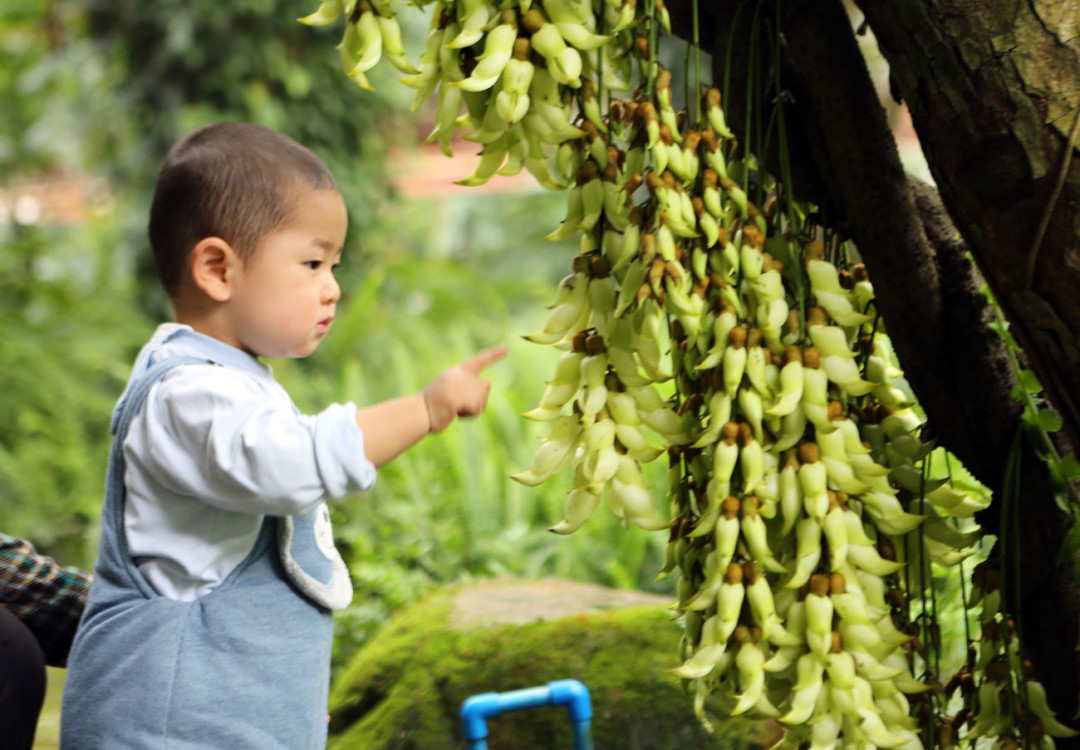 2. East Route: Dongguan Dalingshan Forest Park (Huanghuafeng Suzuki) - Songshan Lake Park (Hundred Flowers) - Dongguan Qingxi Dawangshan Forest Park (Heque Flower) - Shenzhen Fairy Lake Botanical Garden (Peach Blossom) - Wutong Mountain National Forest Park (bellflower)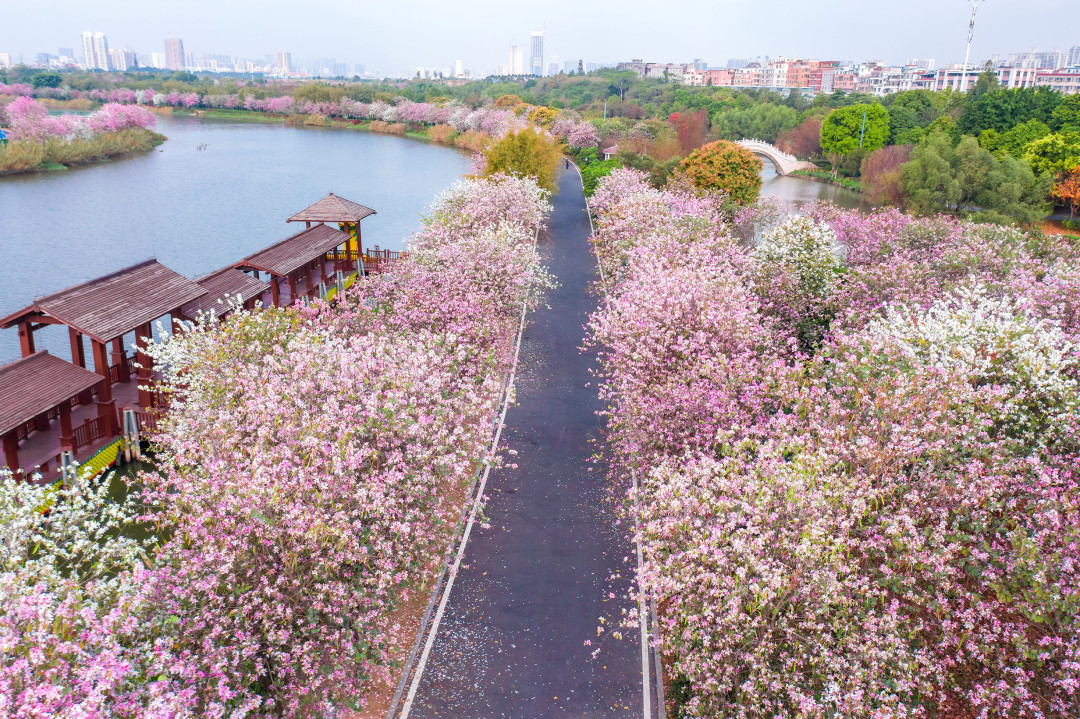 3. South line: Guangdong Guifeng Mountain National Forest Park (cherry blossoms) - Zhongshan Sun Wen Memorial Park (Azalea) - Zhongshan Dengdu Ecological Wetland Park (sunflowers, golden chrysanthemums, water lilies) - Zhuhai Yifeng Ecological Health Care Park (many flowers)
4. Gardens: Foshan Menglishuixiang Garden (many flowers) - Foshan Botanical Garden (Camellia) - Foshan Xiqiao Mountain (Azalea) - Zhaoqing Xinghu Scenic Area (peach blossom)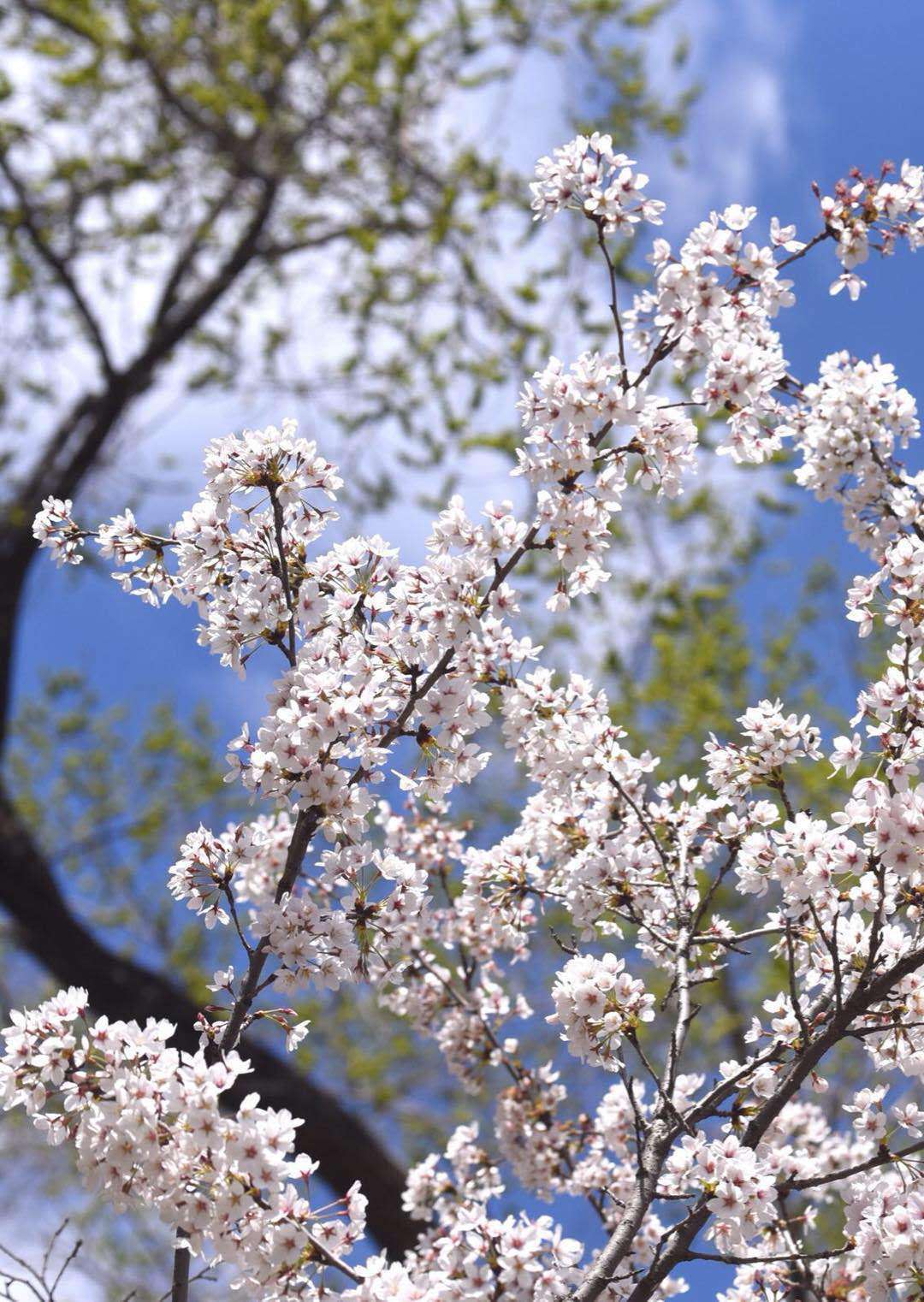 5. Green fields: Niuyuzui Primitive Ecological Scenic Area (Mucuna birdwoodiana) - Fogang Field Green World (cherry blossoms)- Baojing Palace of Yingde (peach blossoms) - Cherry Blossom Valley in Huangkun Town, Xinfeng County (cherry blossoms)
Author丨Alice
Editor丨Wing, Olivia, Will, James
Photo丨Nanfang Daily