China (Guangdong) International Tourism Industry Expo 2023 (CITIE 2023) will be held at Area A in the Canton Fair Complex from September 15 to 17, with the online Expo from September 11 to 30, according to a press conference on Guangdong's culture and tourism promotion activities on August 8.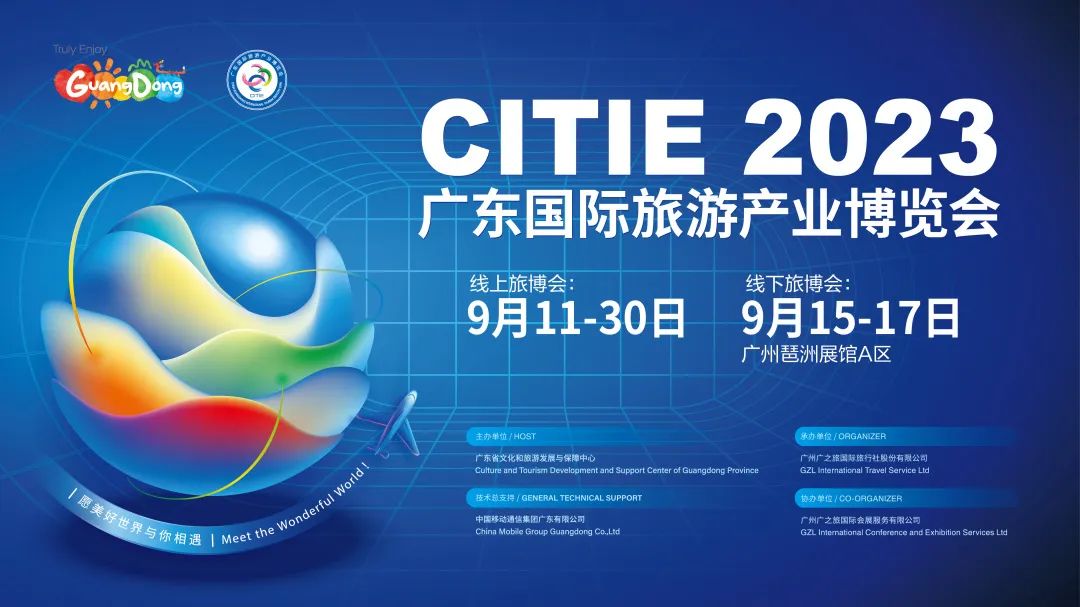 (Photo: Official WeChat account of CITIE)
The CITIE is one of China's largest tourism fairs. It's expected to attract tourism agencies, embassies and consulates, as well as enterprises from over 50 countries and regions to participate in the expo this year, including Saudi Arabia and Georgia for the first time. Exhibitors from across Guangdong and China will participate in the Expo as well.
A series of activities are scheduled during the Expo. Focusing on ice and snow sports, parent-child tours, study tours, art performances, museums, cuisines, intangible cultural heritage and the like, travel agencies, hotels, resorts, and airlines will offer various discount packages for consumers.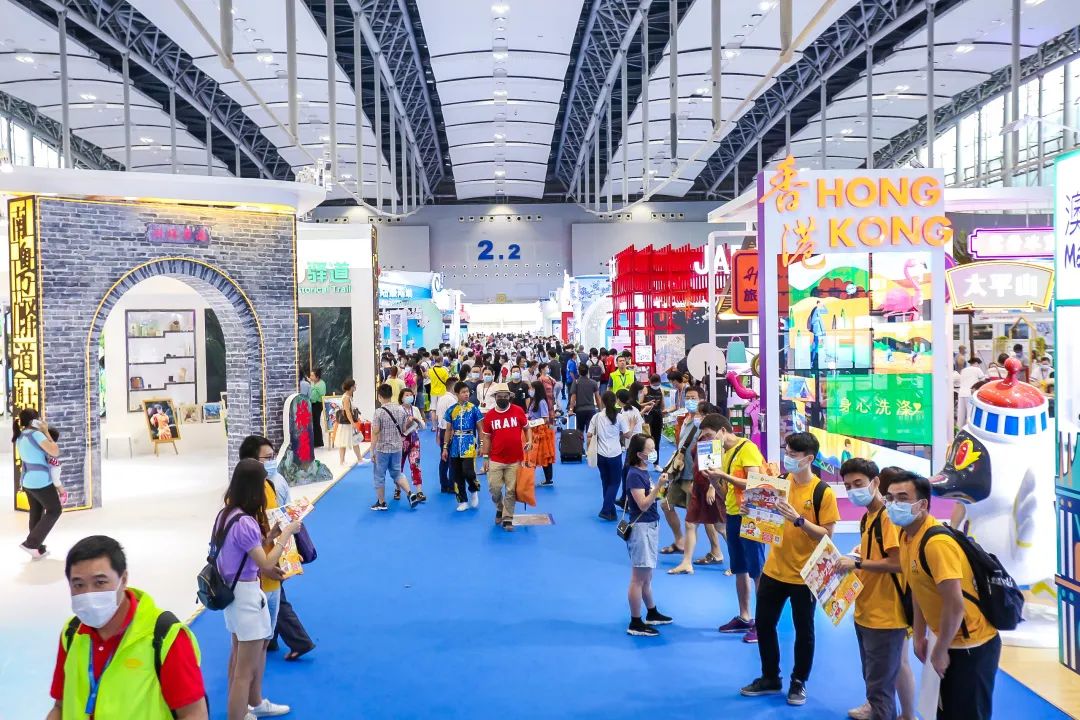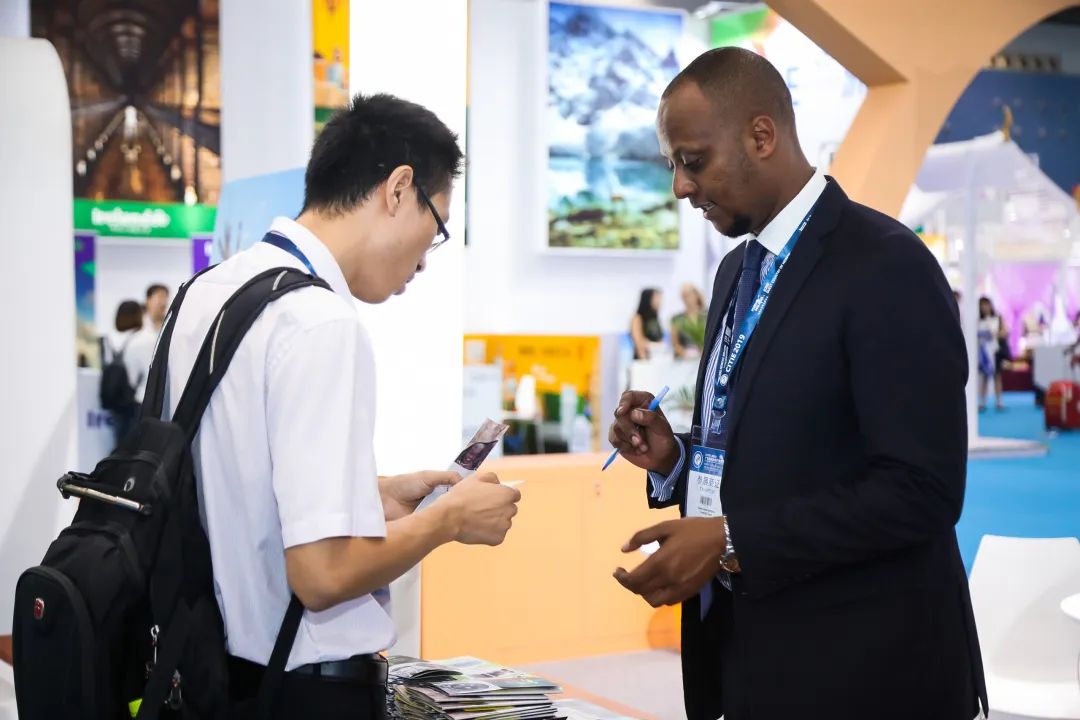 (Photo: Official WeChat account of CITIE)
Additionally, people will see some "Cantonese-chic style" exhibition areas during the CITIE 2023, displaying coffee and trendy drinks, recreated ancient Cantonese cuisine, Cantonese dialect, cultural and creative products, city landscape and more. Elements of intangible cultural heritage, sailing yachts, RV camping, and hot springs will be integrated into the design of exhibition halls, spicing up visitors' experiences.

The online expo will highlight the metaverse concept this year, with an online exhibition center, a digital human IP area, and an interactive games area. Intangible cultural heritage and cultural and creative products are combined with high techs like 5G, VR, AR, and the digital twin here.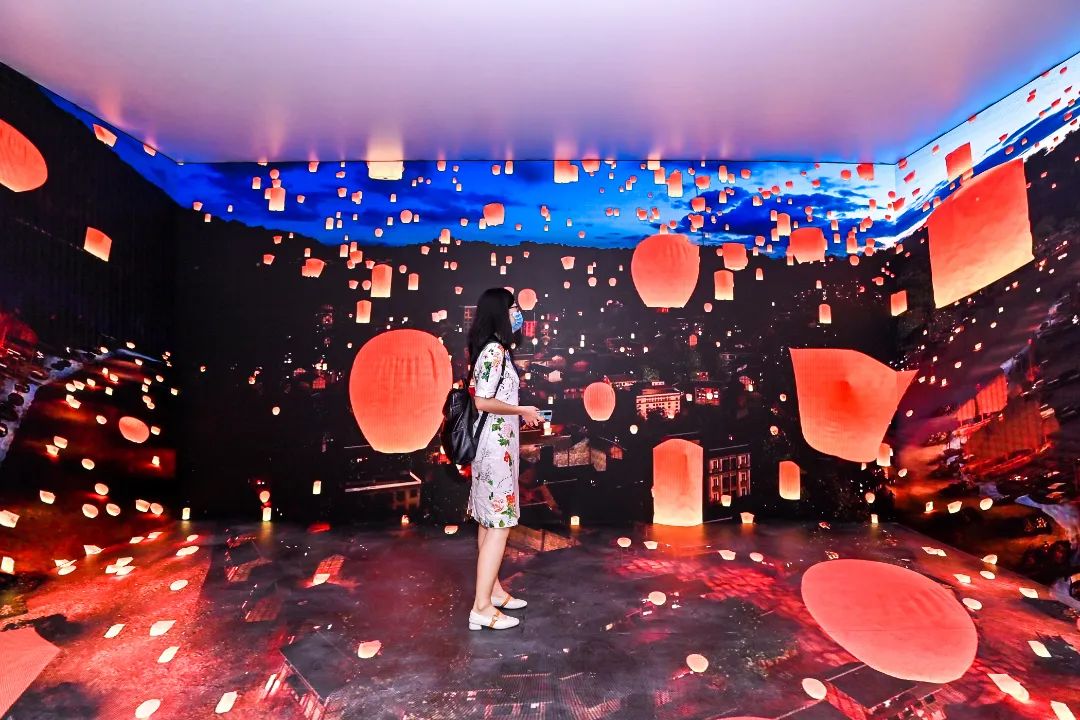 (Photo: Official WeChat account of CITIE)
Furthermore, during the CITIE 2023, Guangdong will issue a new round of coupons to boost tourism and cultural consumption.
Reporter | Holly
Editor | Olivia, Monica, Jerry