The 30th Guangzhou Garden Expo was on the stage. During the past weekends, hundreds of tourists came to Yuntai Garden, the main venue, to enjoy the flowers, despite the light rain.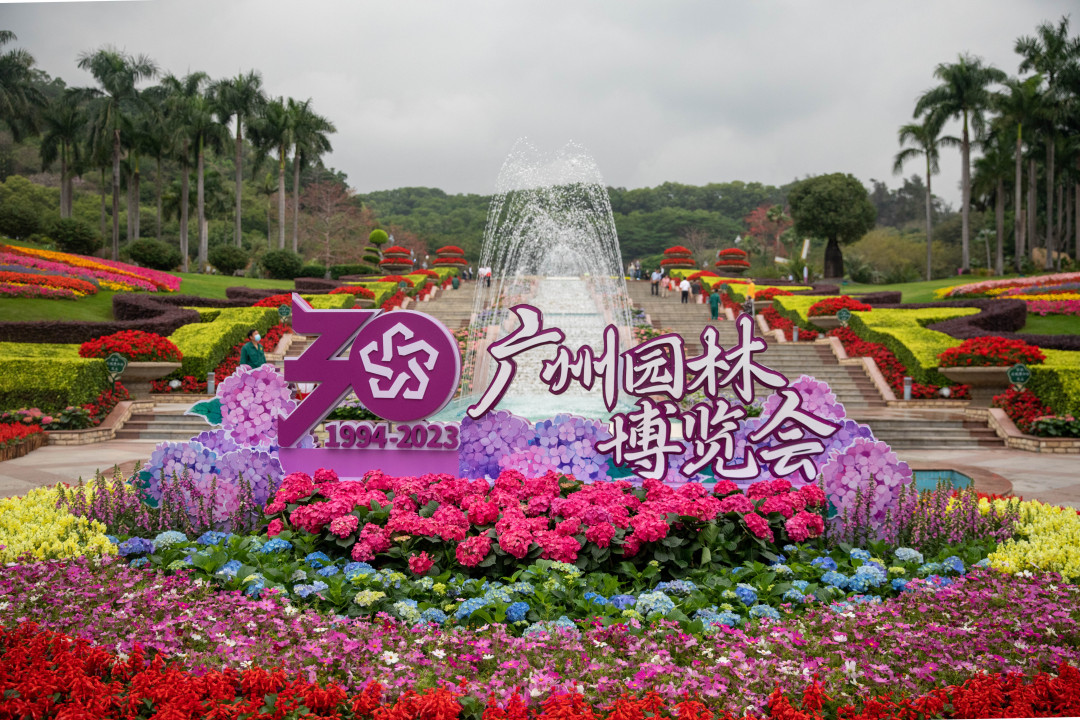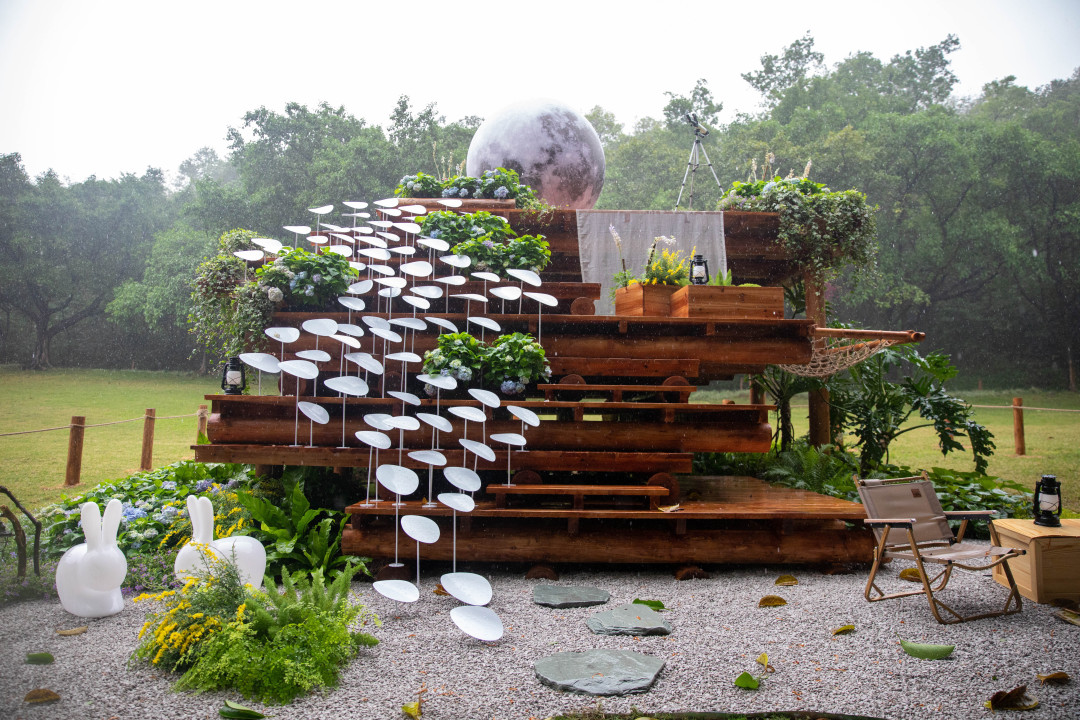 "I came from Zhaoqing for the Guangzhou Garden Expo, and I have always loved flowers. This is the first time I have participated in the Guangzhou Garden Expo, and I think it is beautiful and impressive." Ms. Zeng, a tourist from Zhaoqing, said.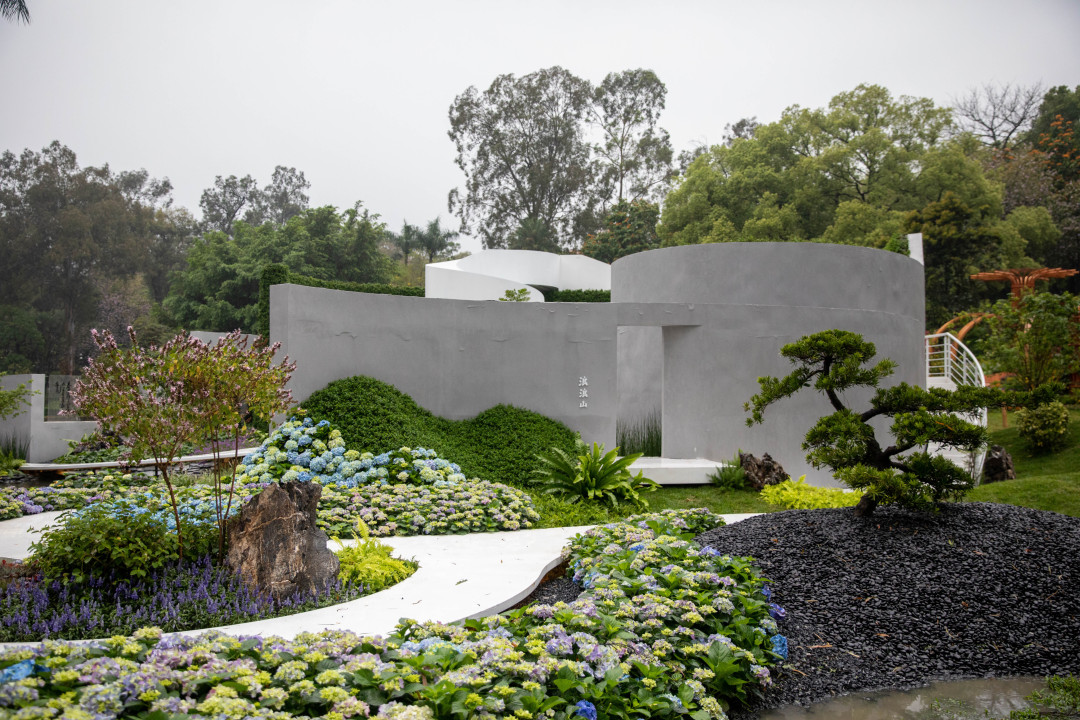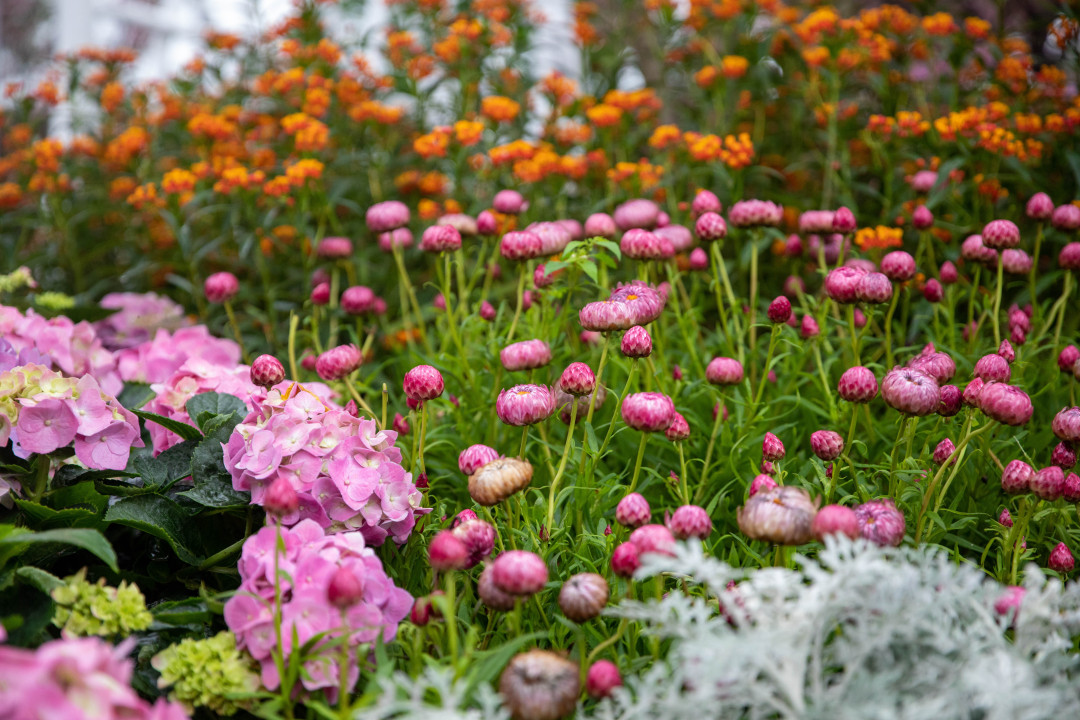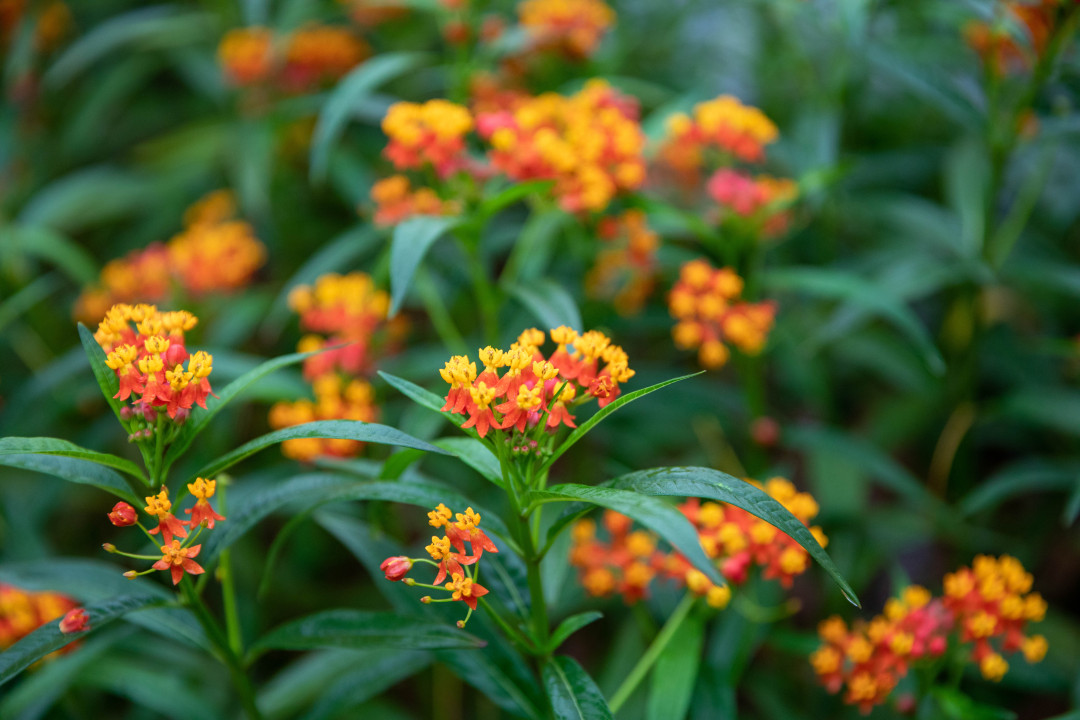 Yundao (云道, literally meaning 'cloud road') Nature Art Season is one of the highlights of this Guangzhou Garden Expo. Artworks of artists from many countries and regions are exhibited along the Yundao.

Author | Alice
Photo | Nanfang Daily
Editor | Nan, Will, James