With spring in the air, a wide array of flowers, such as cherry blossoms and golden trumpets, are bursting into bloom. At South China Agricultural University in Guangzhou, vibrant spring blossoms give a splash of color in spring. Let's enjoy the enchanting scenery through the photos below!
Pink and white orchid trees(宫粉羊蹄甲&白花羊蹄甲)form a canopy over the road.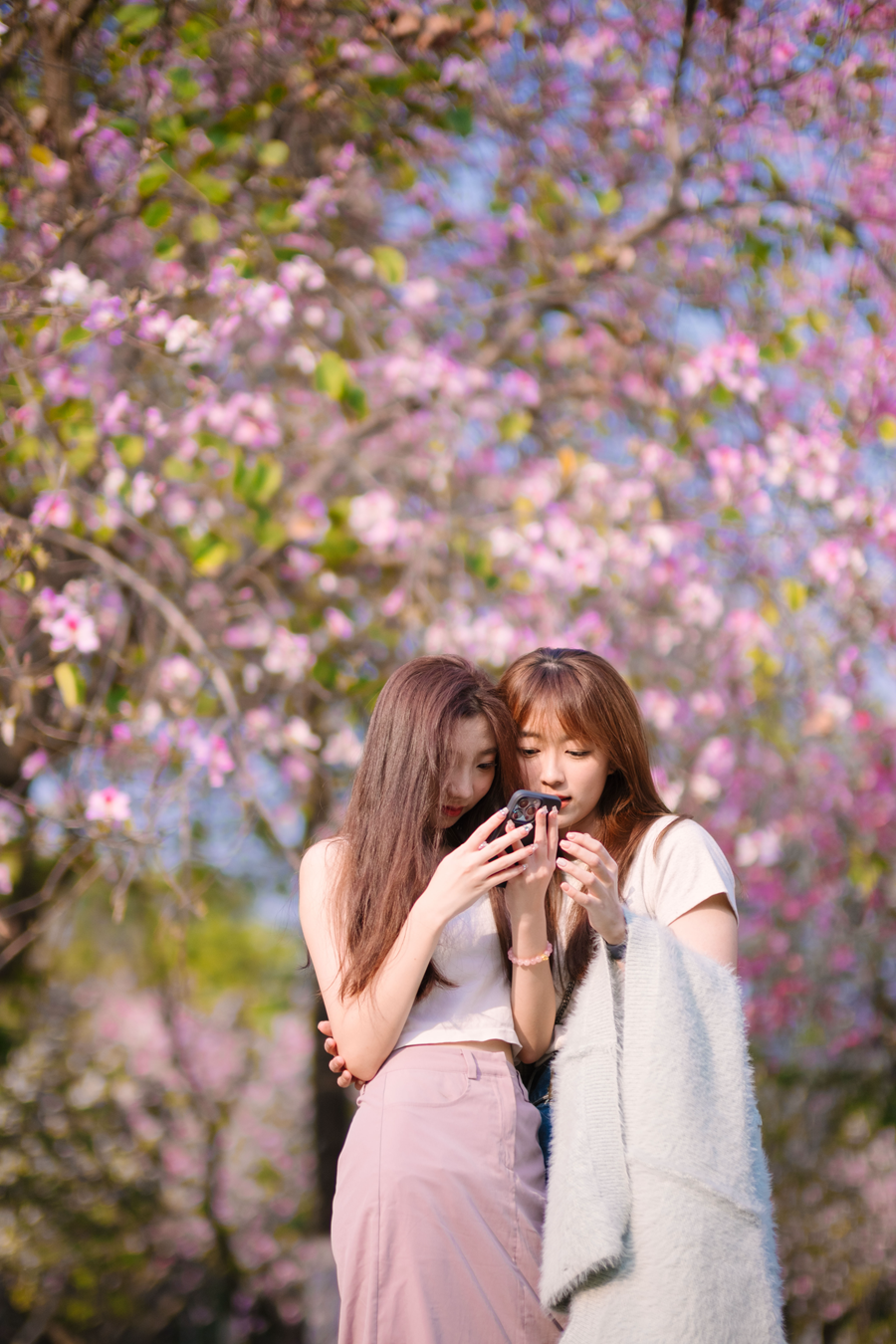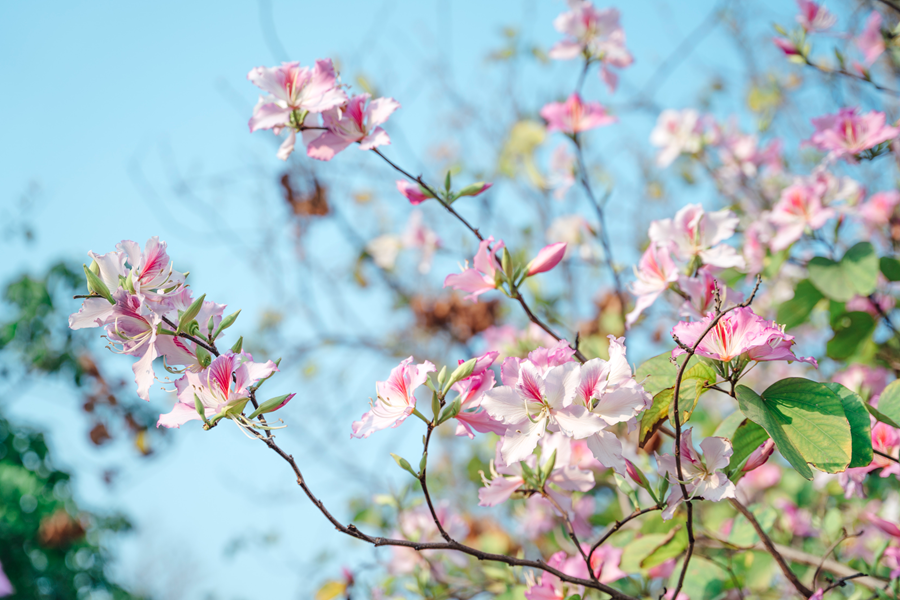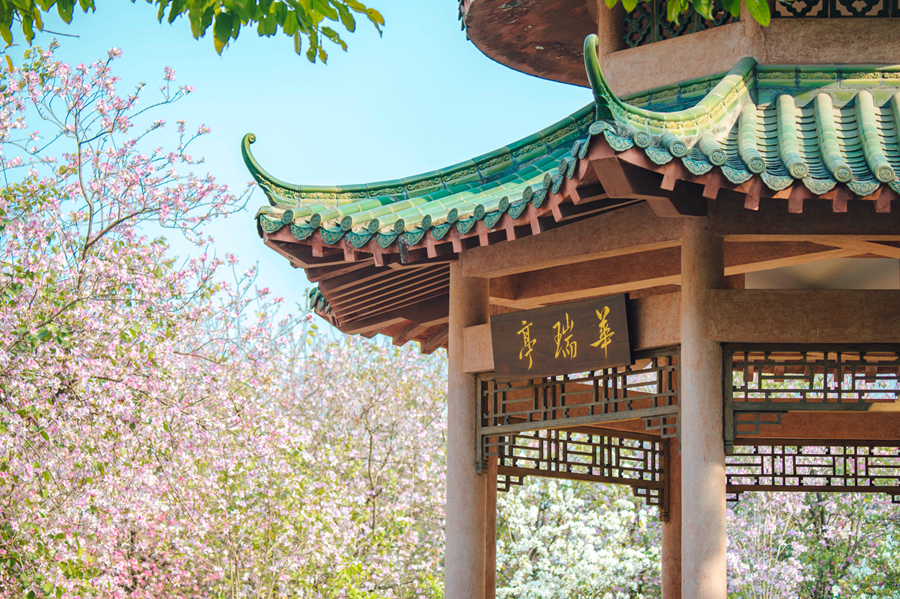 Golden trumpet trees (黄花风铃木) lend a splash of yellow to the city.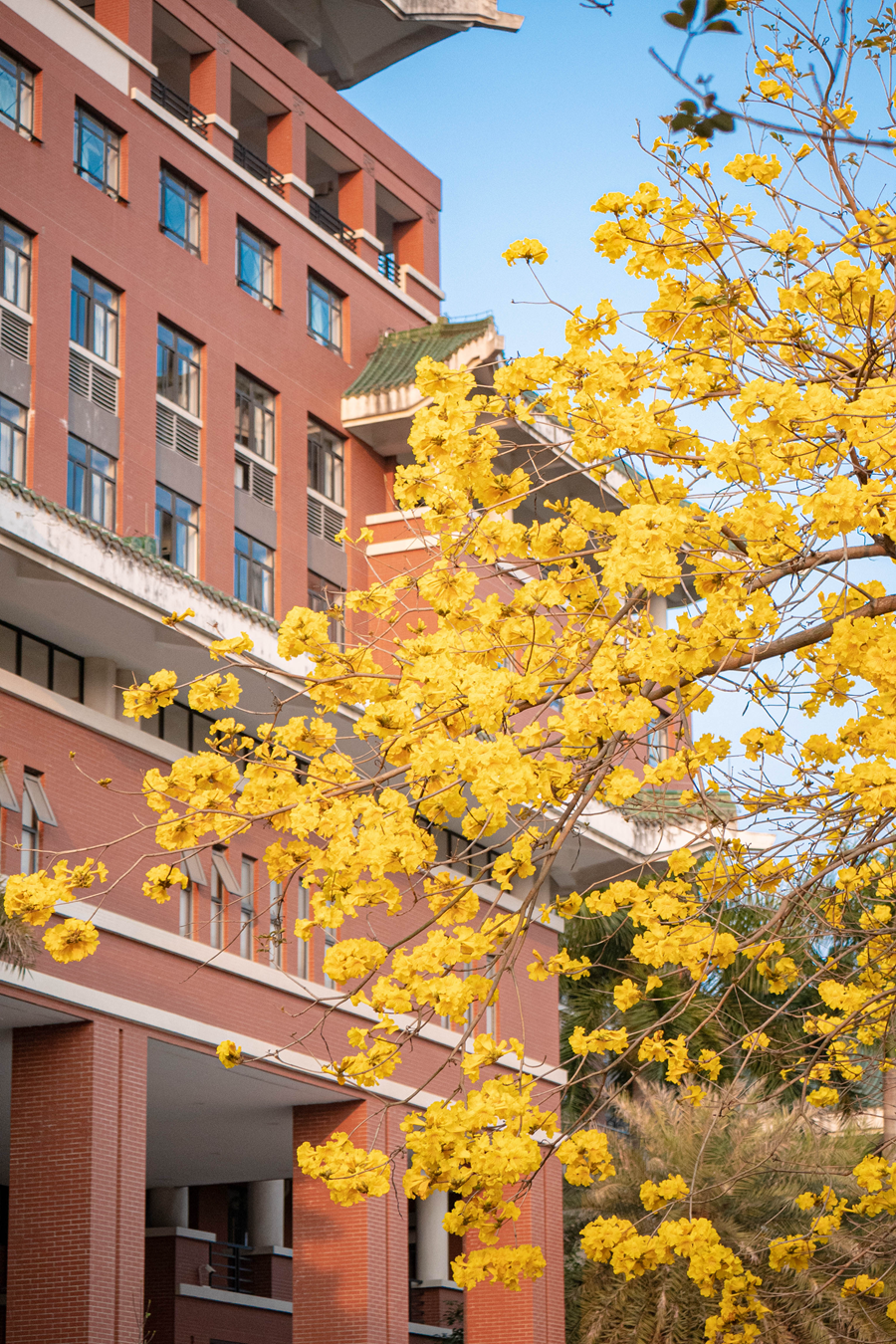 Cherry blossoms create a romantic vibe.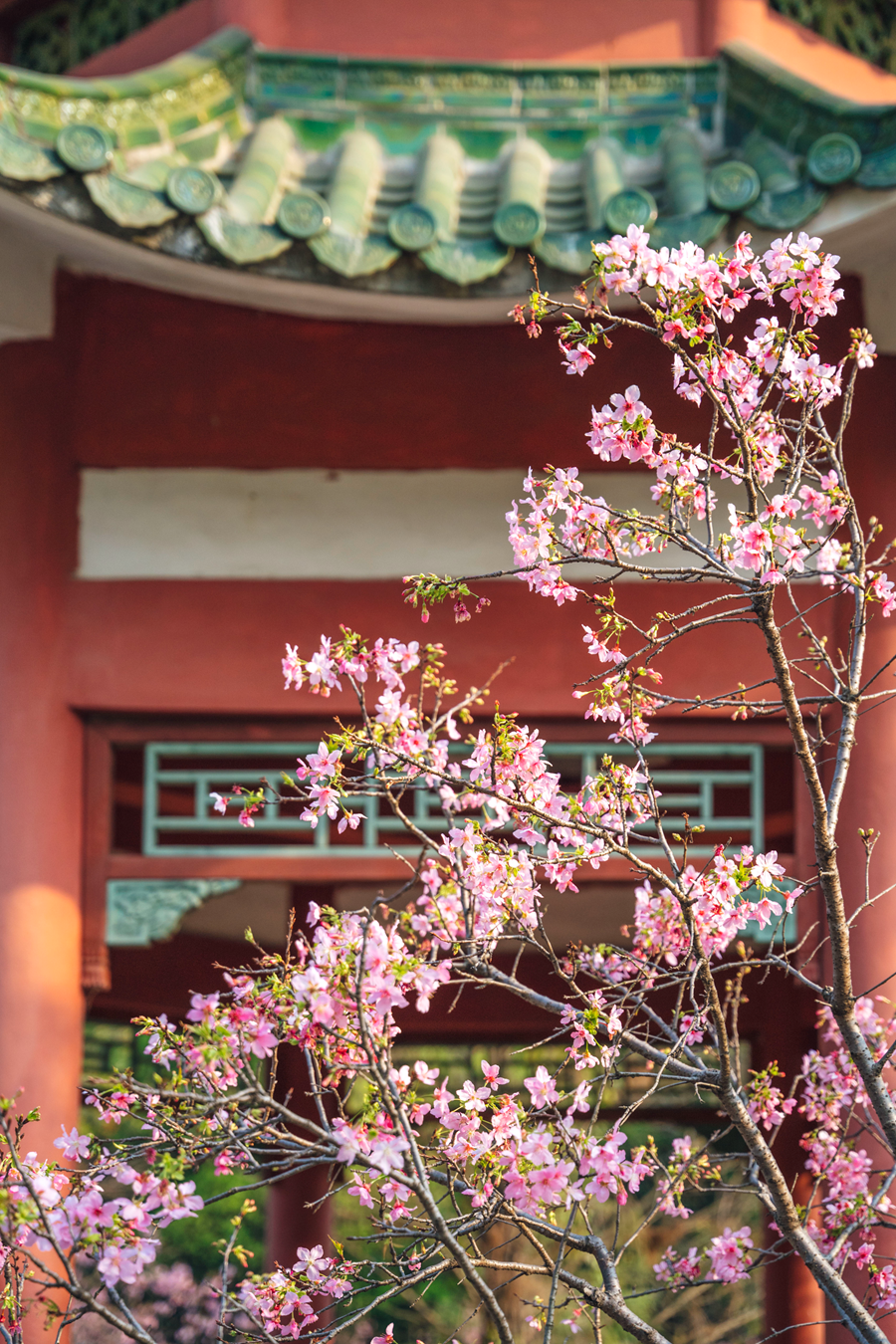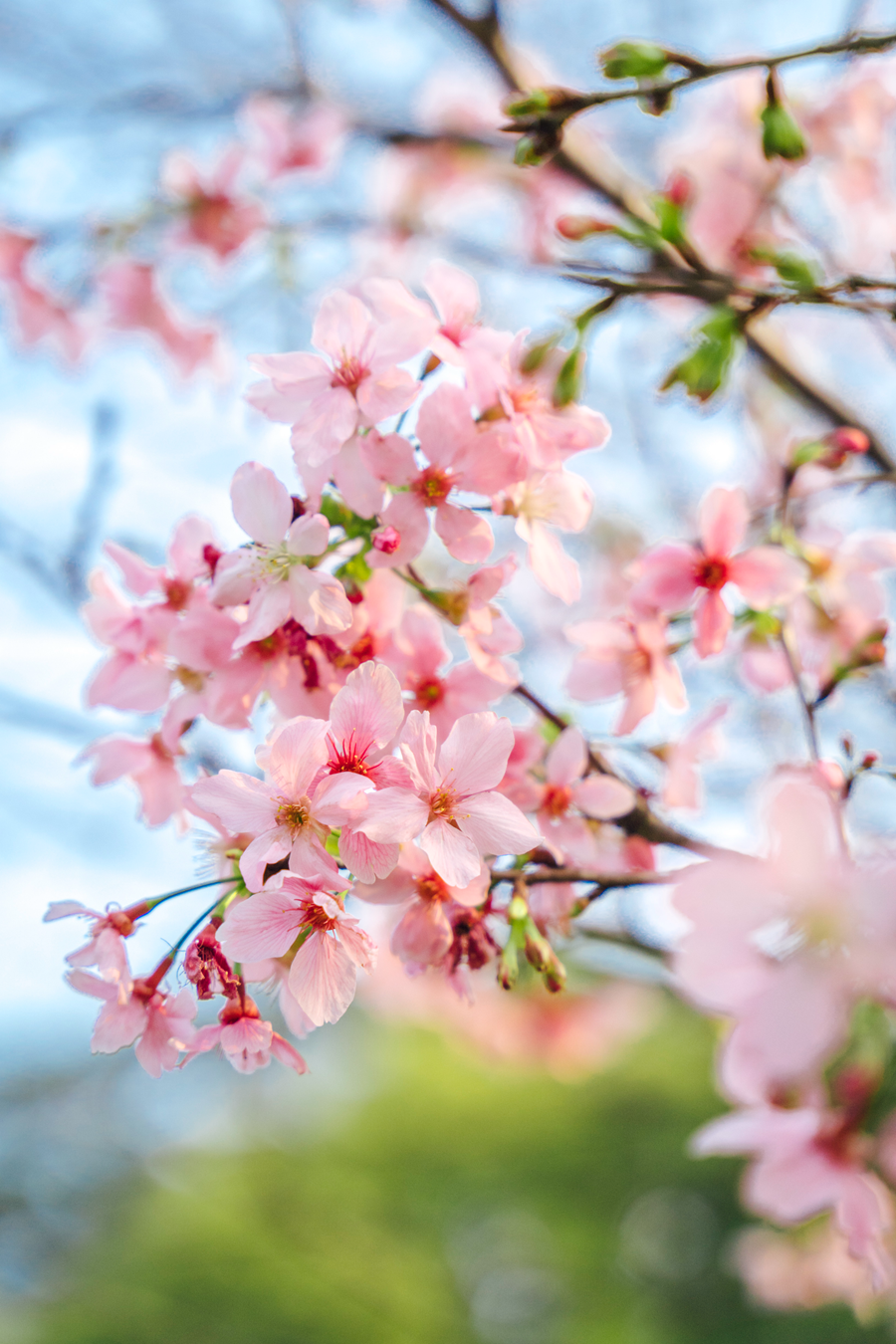 Yulan magnolia (玉兰) adds a sense of elegance to spring.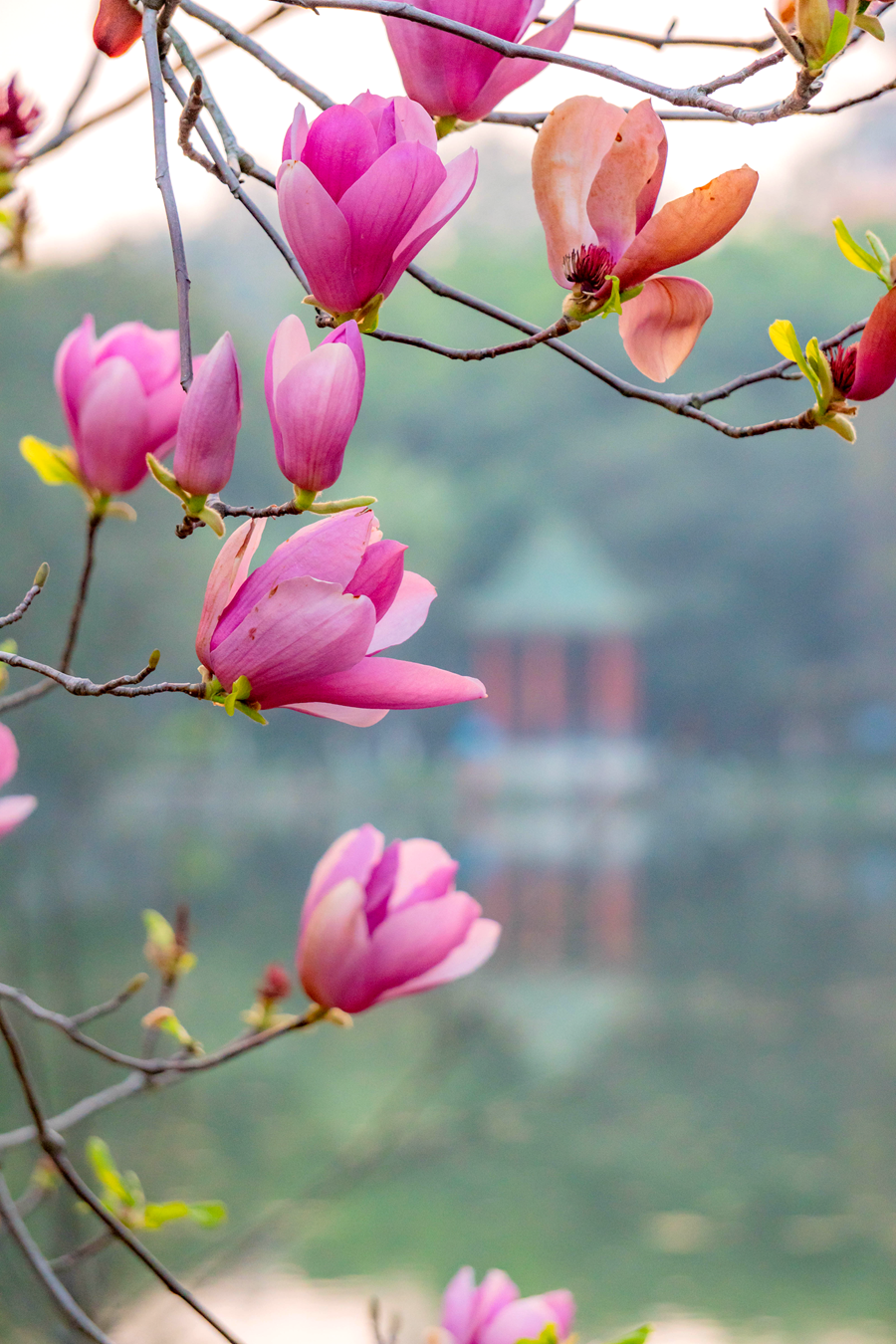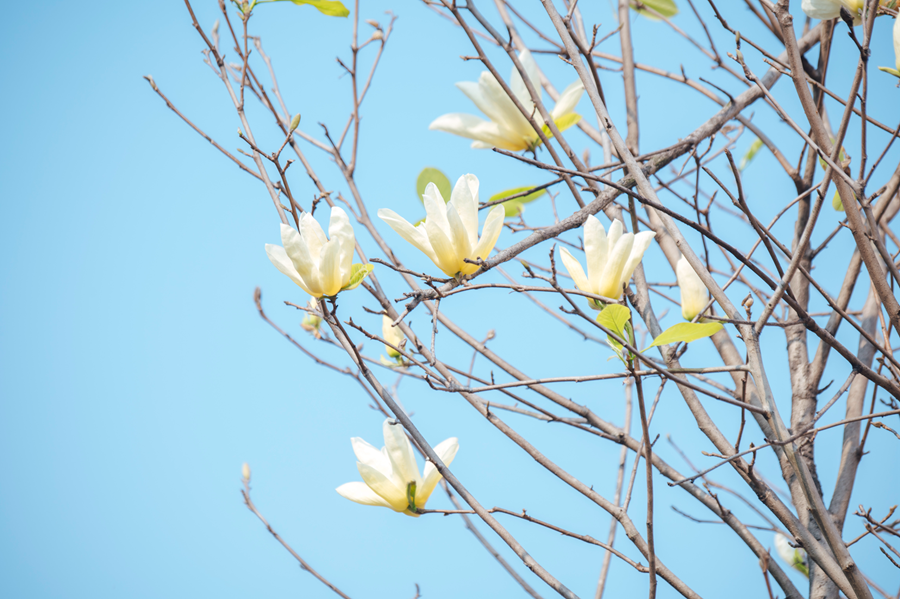 Bougainvillea (勒杜鹃) colors the streets red.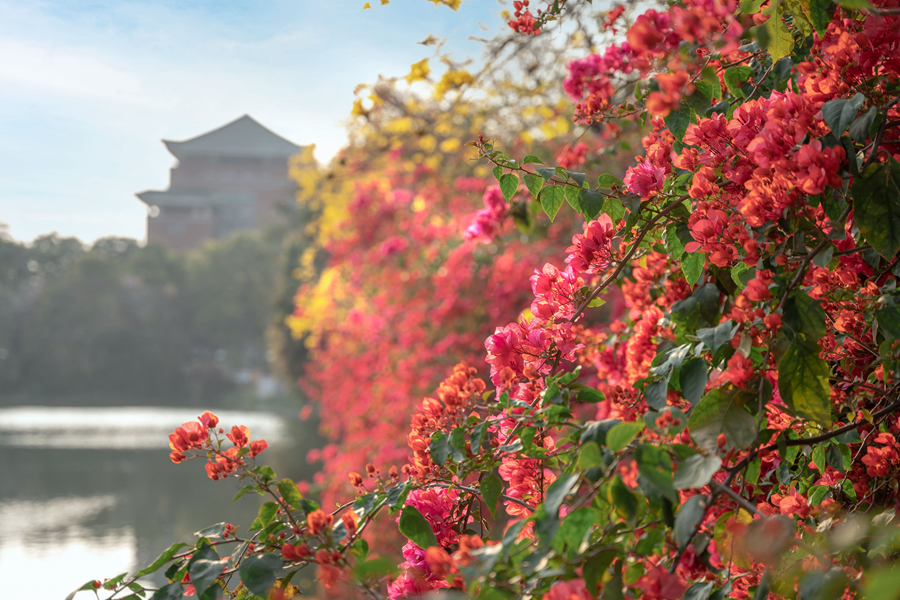 Water lily (睡莲) is swaying in the breeze.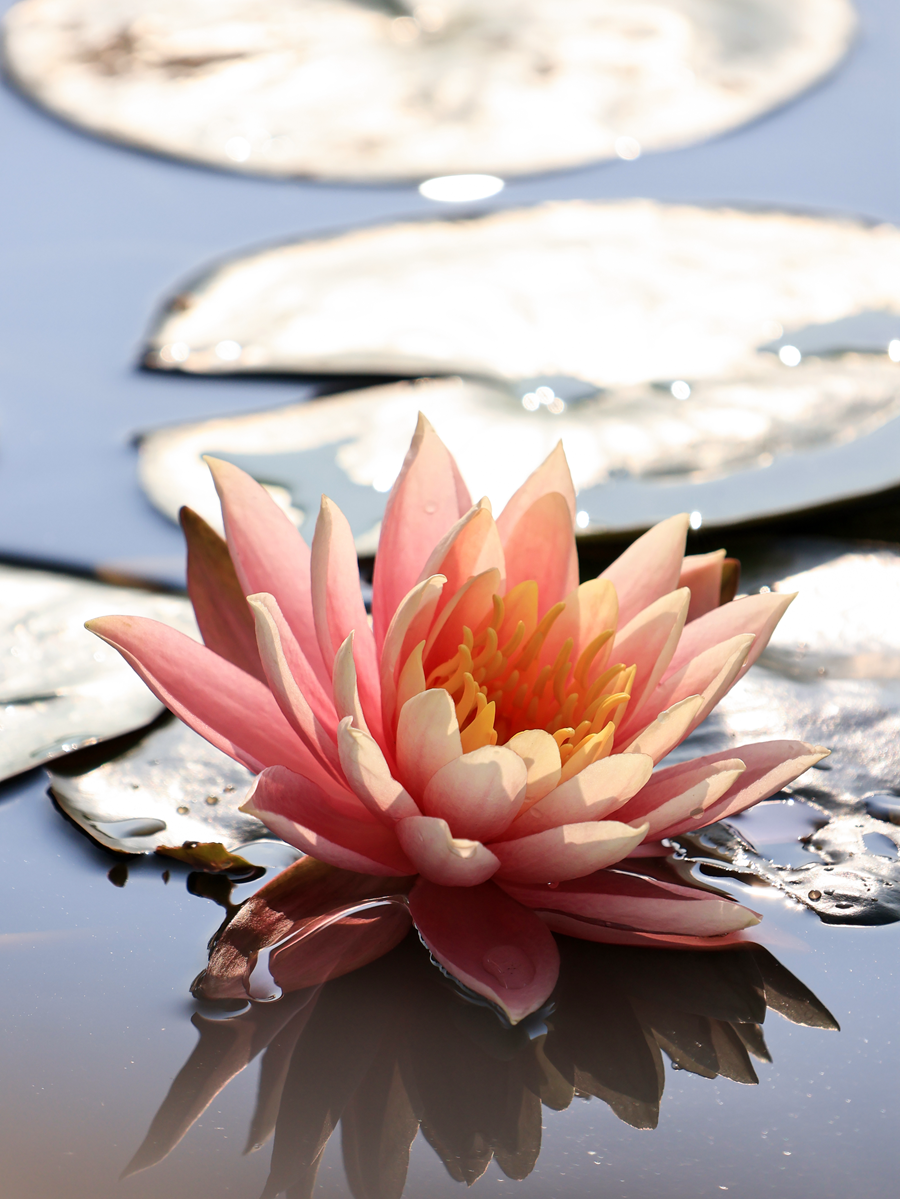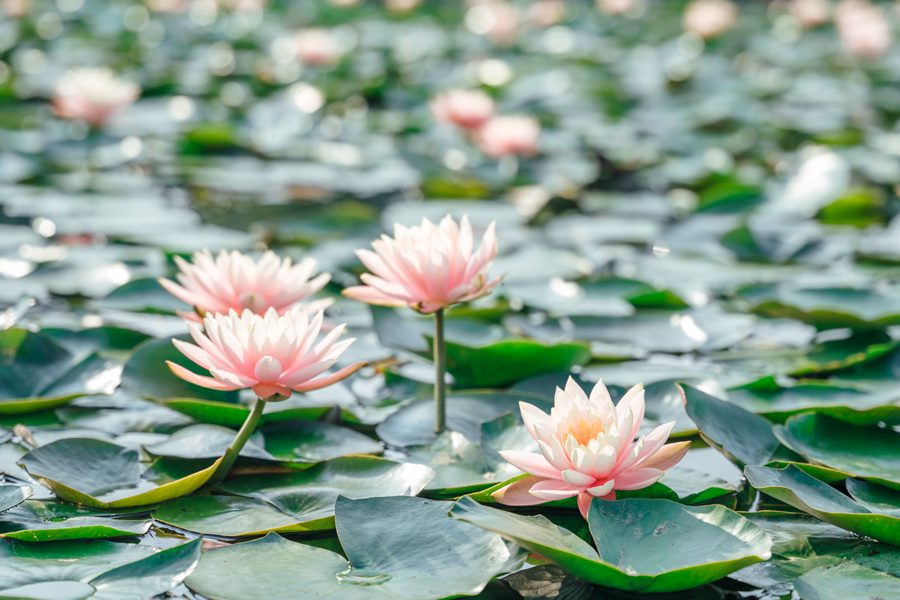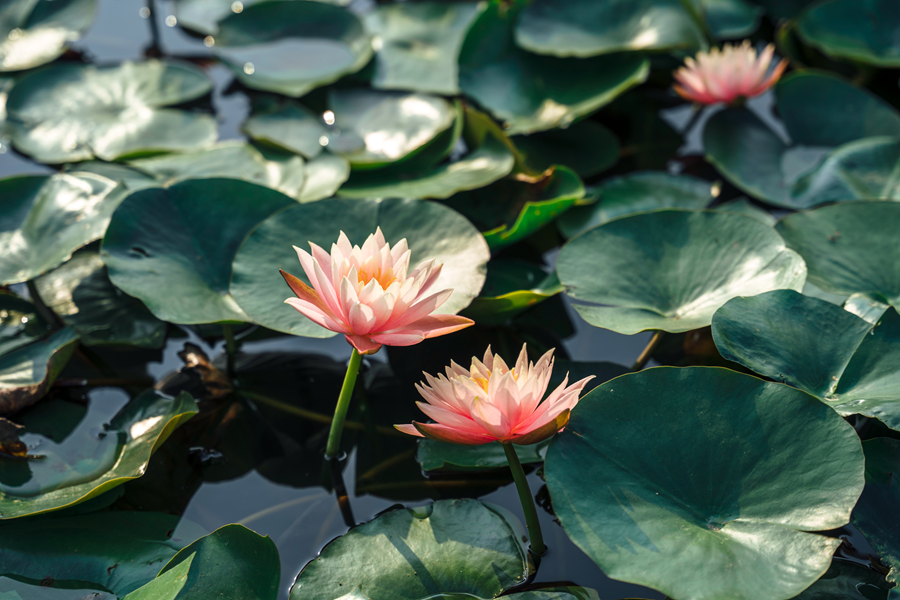 Photo: South China Agricultural University

Author: Ariel, Jessie (intern)
Editor: Nan, Monica, Jerry