The China (Guangdong) International Tourism Industry Expo 2023 (CITIE 2023) will be held at Area A in the Canton Fair Complex from September 15 to 17, with the online Expo from September 11 to 30. The official registration for the offline expo is open.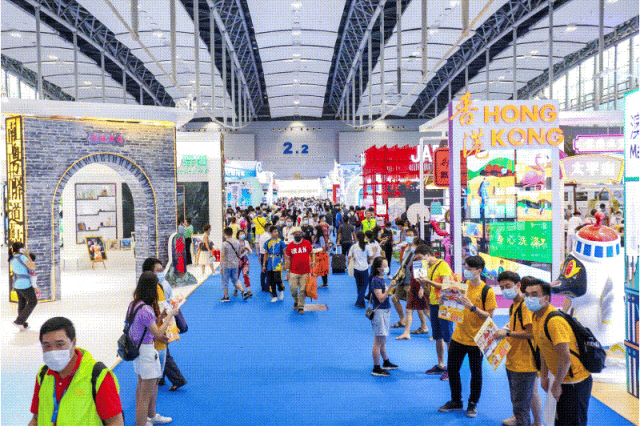 Tourism agencies, scenic spots, as well as enterprises from over 50 countries and regions are expected to participate in the expo this year. The offline expo will feature cultural speciality and tourism resources at home and abroad. A series of activities like a Muaythai contest, music shows, and other art performances, as well as tourism promotion events, will be on offer.
Here are the guidelines for the public to sign up:
1. Scan the QR code to enter the WeChat mini program "CITIE旅博会".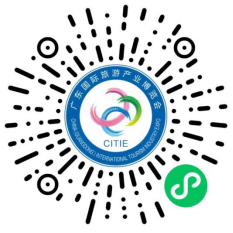 2. Click "Visitors" at the bottom.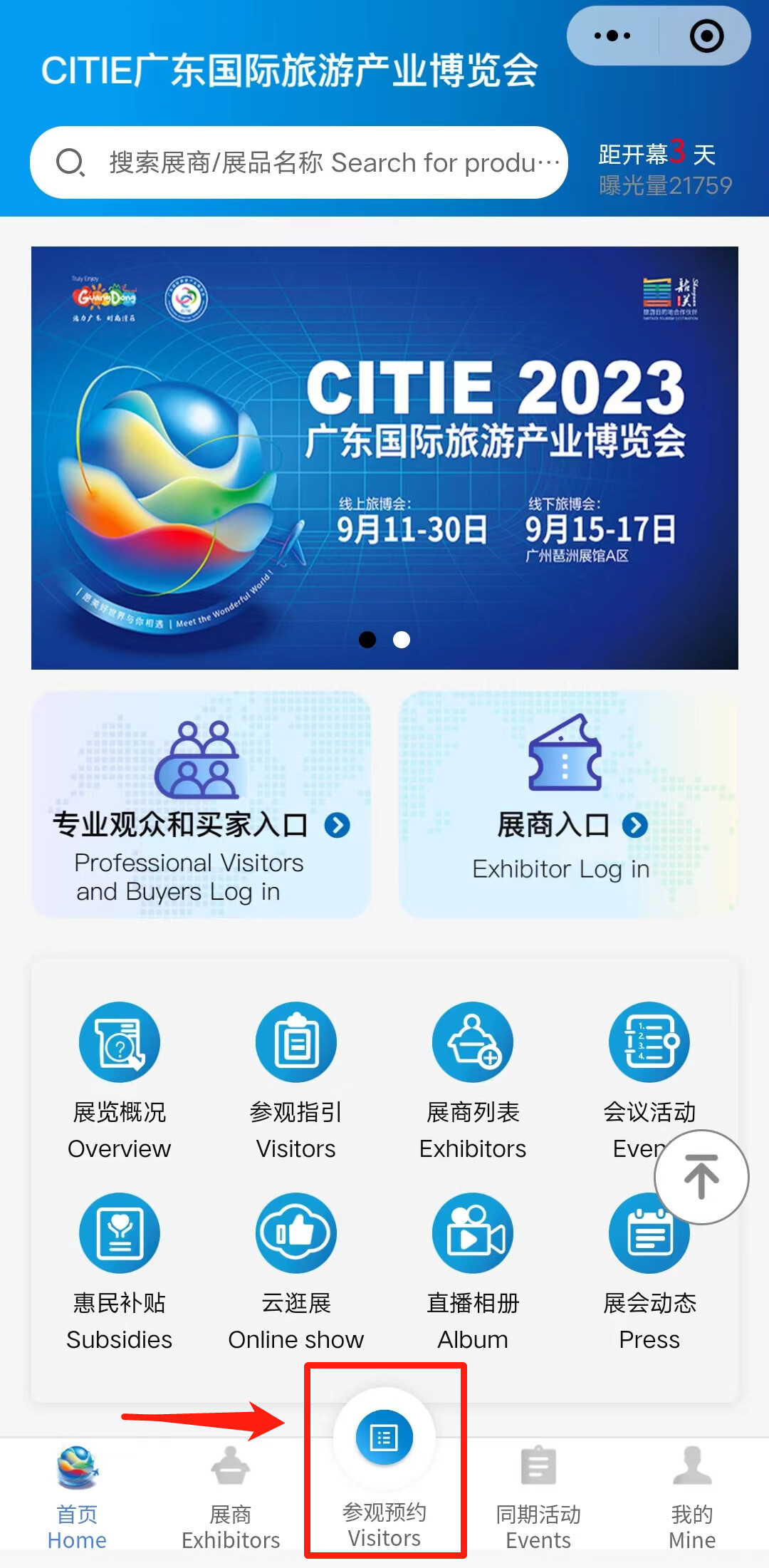 3. Choose "Public Registration", fill in your information and click "Next".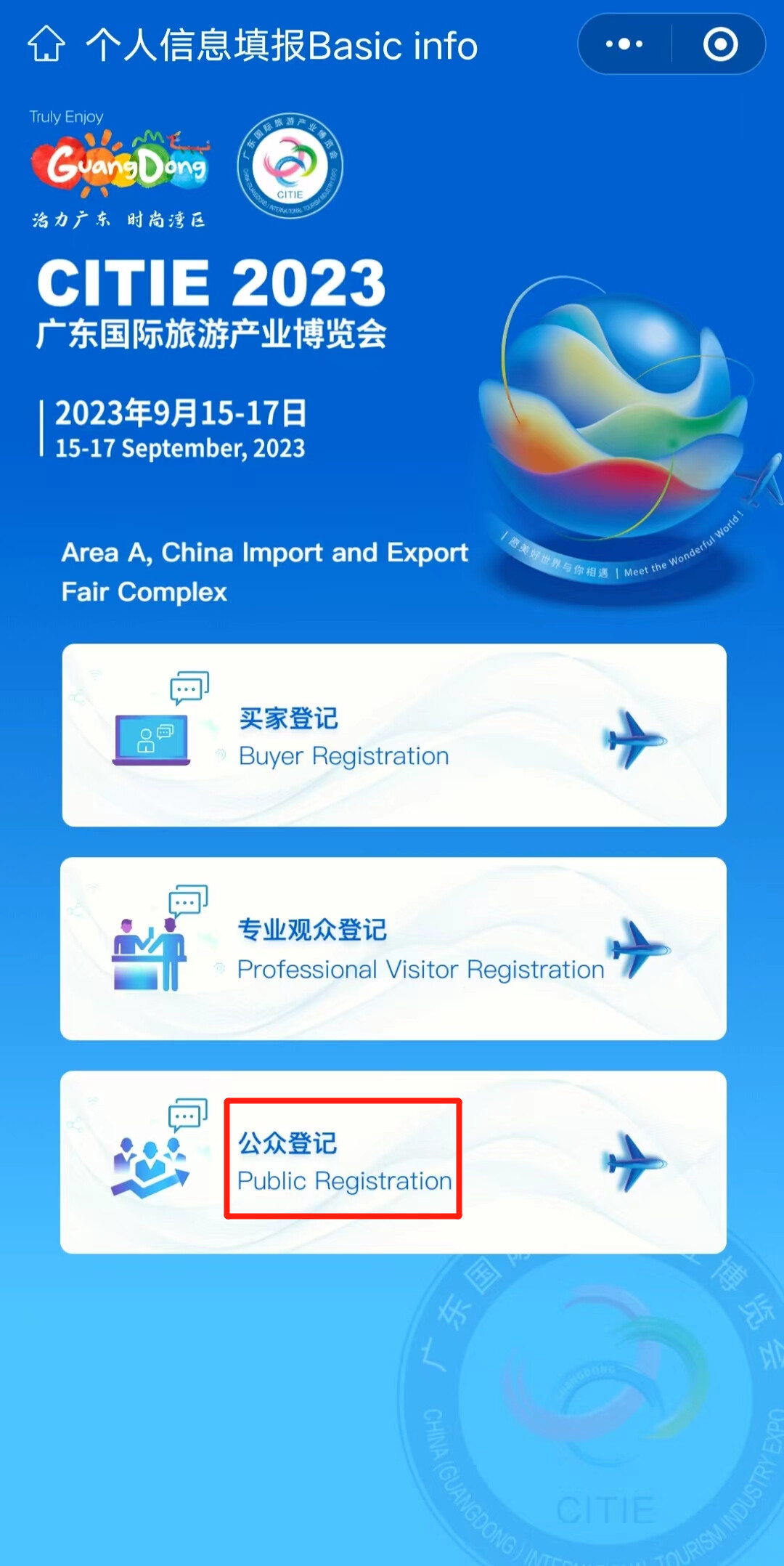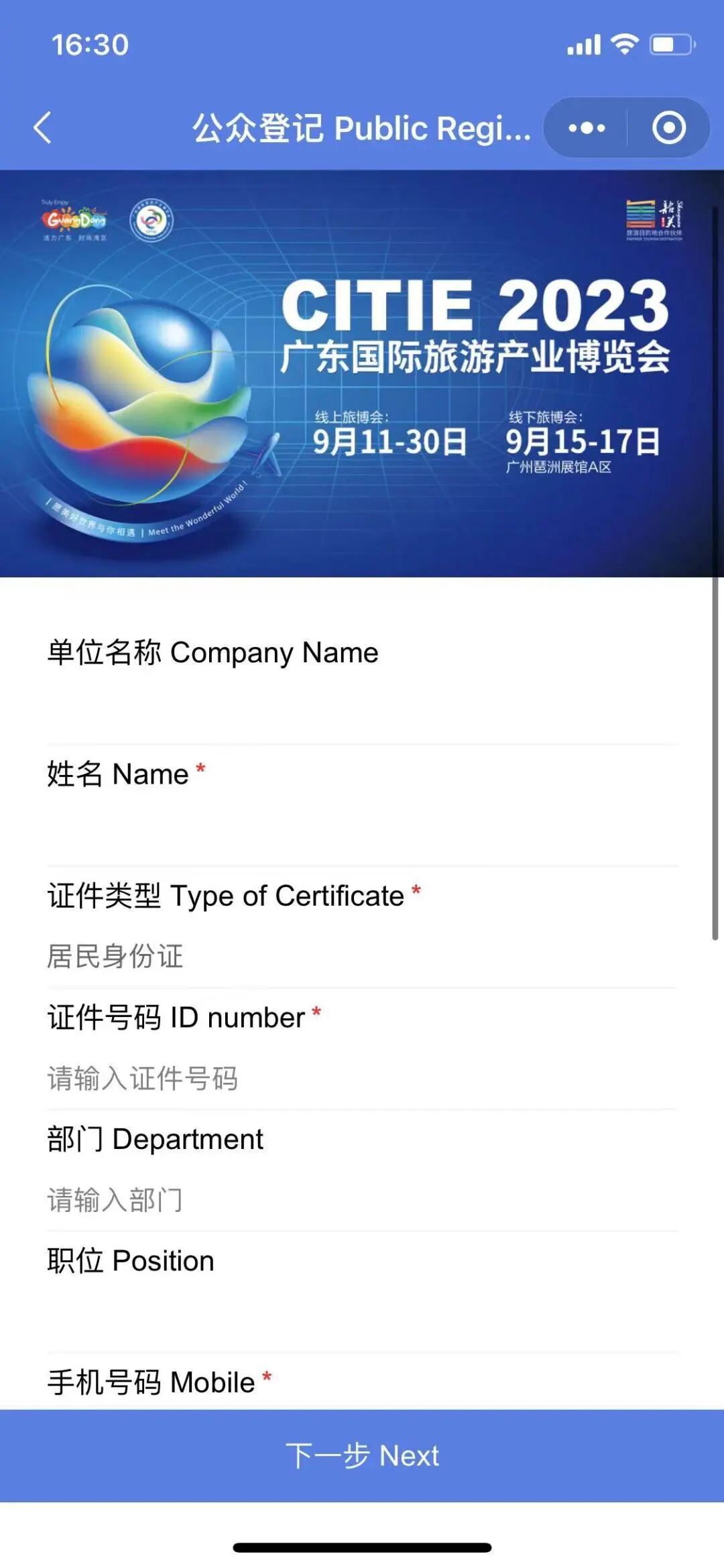 4. Get the QR code of your electronic ticket.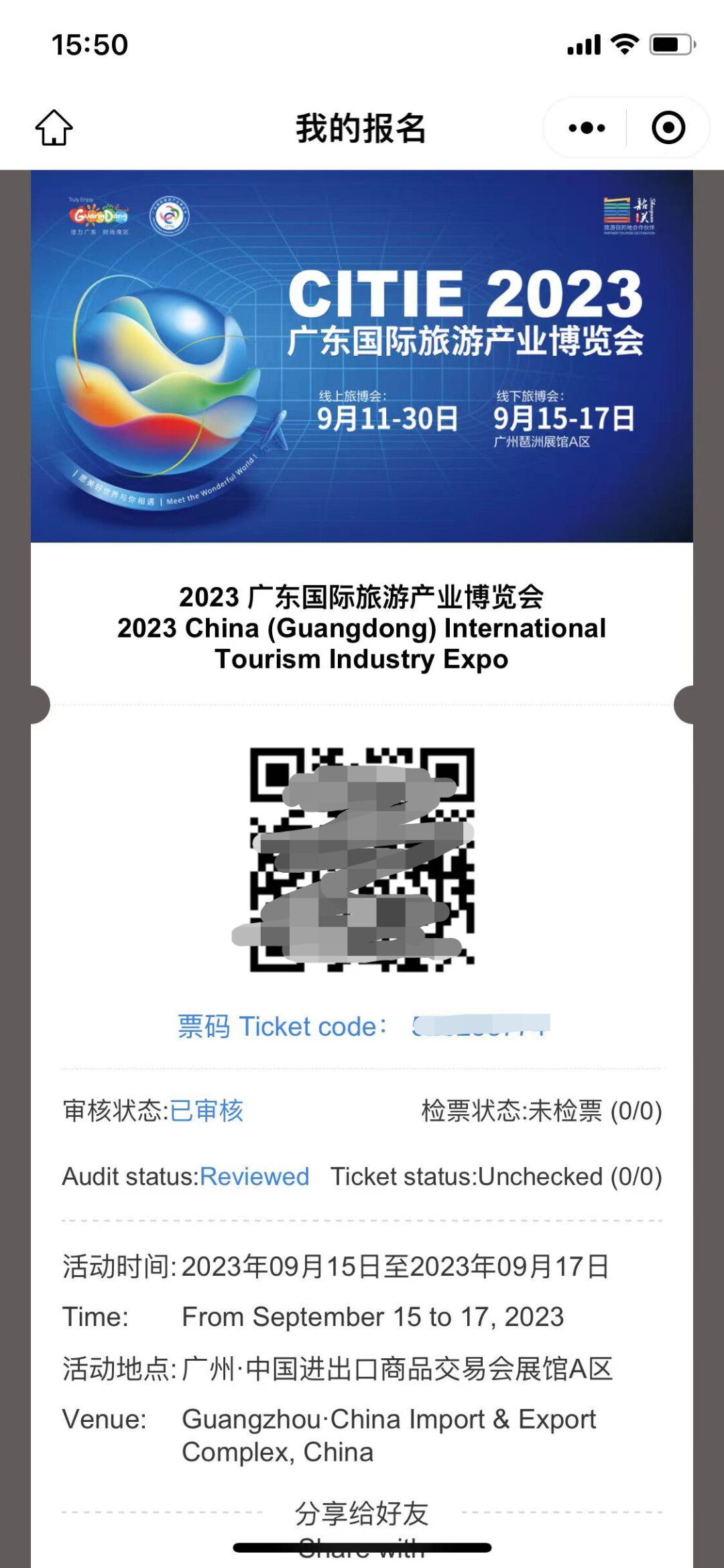 People need to enter the offline expo with the QR code. You can save the screenshot of this page.
Reporter: Holly
Editor: Olivia, Nan, Monica, James
Photos provided to GDToday