Guangdong saw a total of 20.229 million tourist trips made during the Dragon Boat Festival holiday which ran from Thursday to Saturday, up 74.7 percent from the same period last year and up 0.6 percent from 2019, according to the preliminary statistics of the Department of Culture and Tourism of Guangdong Province. Tourism revenue reached 9.21 billion RMB, up 71.2 percent year-on-year and up 8.6 percent from 2019.

Tourism sectors in the province's cities experienced a boom during the three-day holiday. Guangzhou received nearly 6.23 million visits, an increase of 32 percent year-on-year, generating tourism revenue of 3.47 billion RMB, up 58.2% year-on-year. Meanwhile, Shenzhen saw a total of 3.38 million visitors, with a tourism revenue of 1.79 billion RMB, hitting a five-year high.
Guangdong basked in a festive hustle and bustle as people celebrated the Dragon Boat Festival holiday, and scenic spots above 4A level received 6.764 million visits. Dozens of dragon boat races were held across the province, such as the 2023 Guangzhou International Dragon Boat Invitational Race and dragon boat drifting races in Foshan's Diejiao town. Focusing on traditional customs, Chimelong Water Park, Sunac Resort and many other tourist attractions also launched activities like parent-child dragon boat races and garden fetes.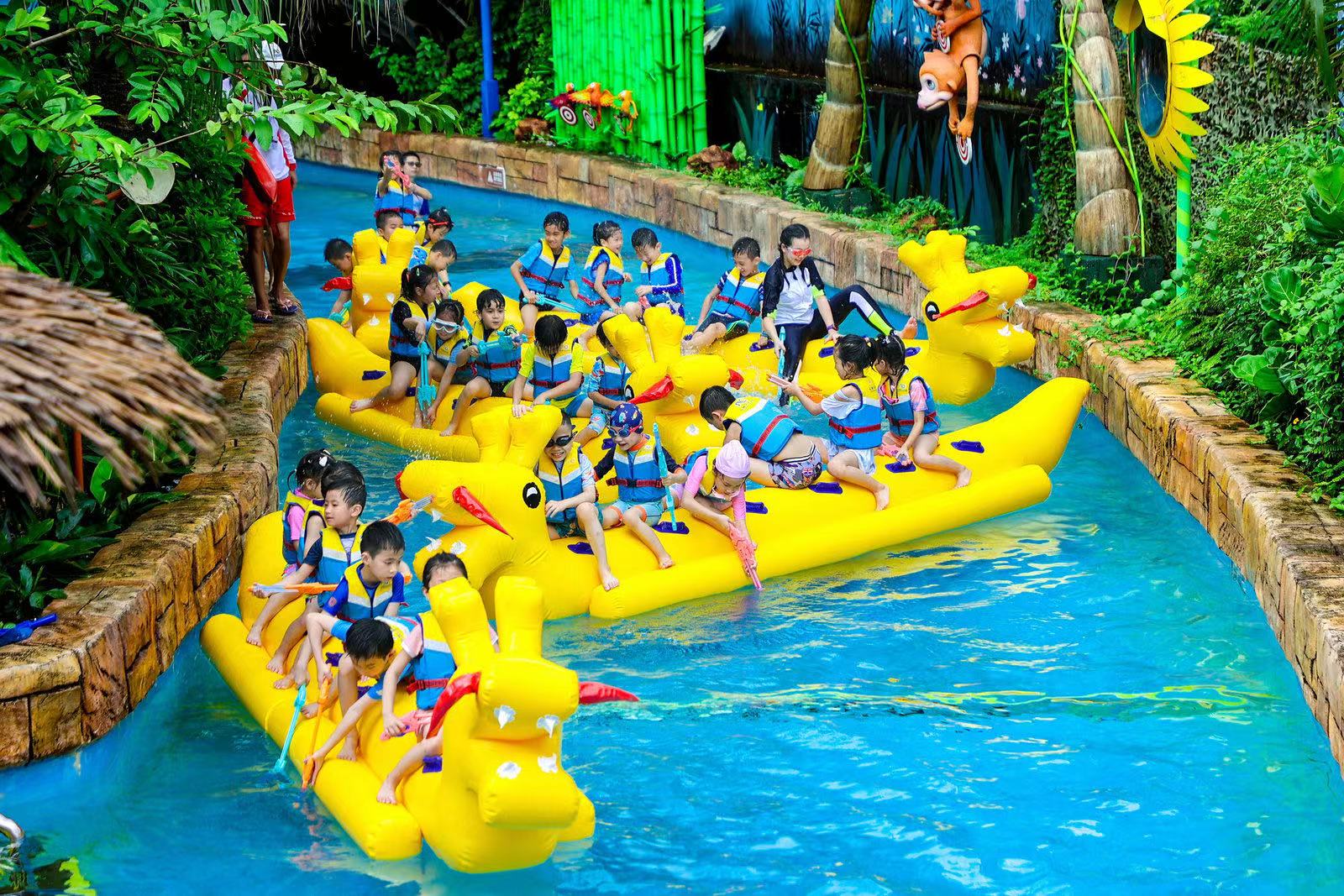 Furthermore, 75 key cultural venues in Guangdong saw 546,000 visits during the holiday, an increase of 10.4 percent year-on-year. Guangdong Museum has 13 exhibitions open to the public, with an average of about 18,300 visitors per day. Xinghai Concert Hall and Guangdong Arts Theatre held open-day events for the public, attracting thousands of audiences.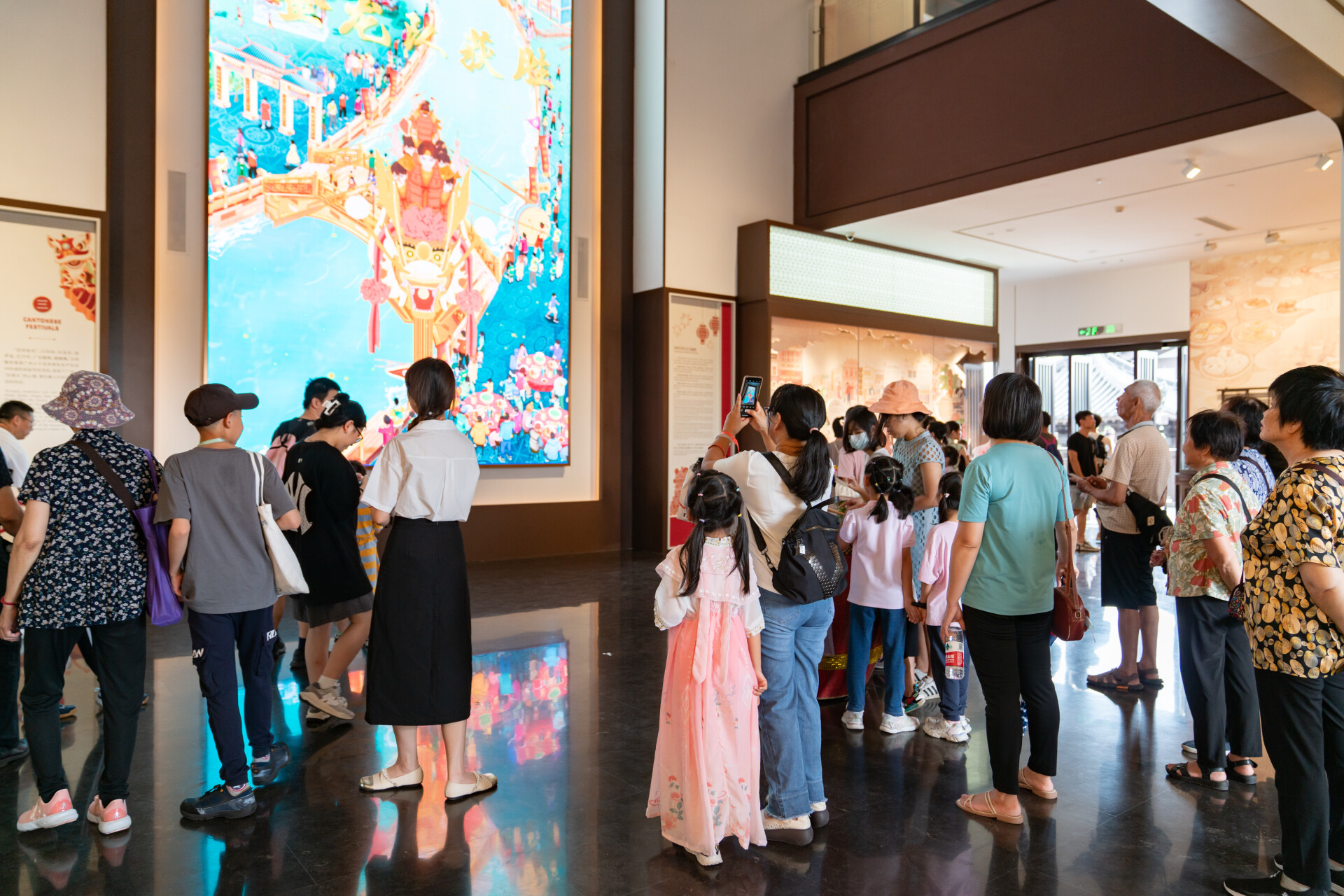 Reporter | Holly
Editor | Olivia, Nan, Monica, James
Photo provided to GDToday