(Video footage provided to GDToday)

Longnan, a county-level city in Jiangxi province bordering Guangdong province to the south, is now welcoming all Guangzhou residents to take a trip there. On March 28, a culture and tourism promotion conference for Longnan took place in Guangzhou, in which Longnan invited residents and travel agencies from Guangzhou.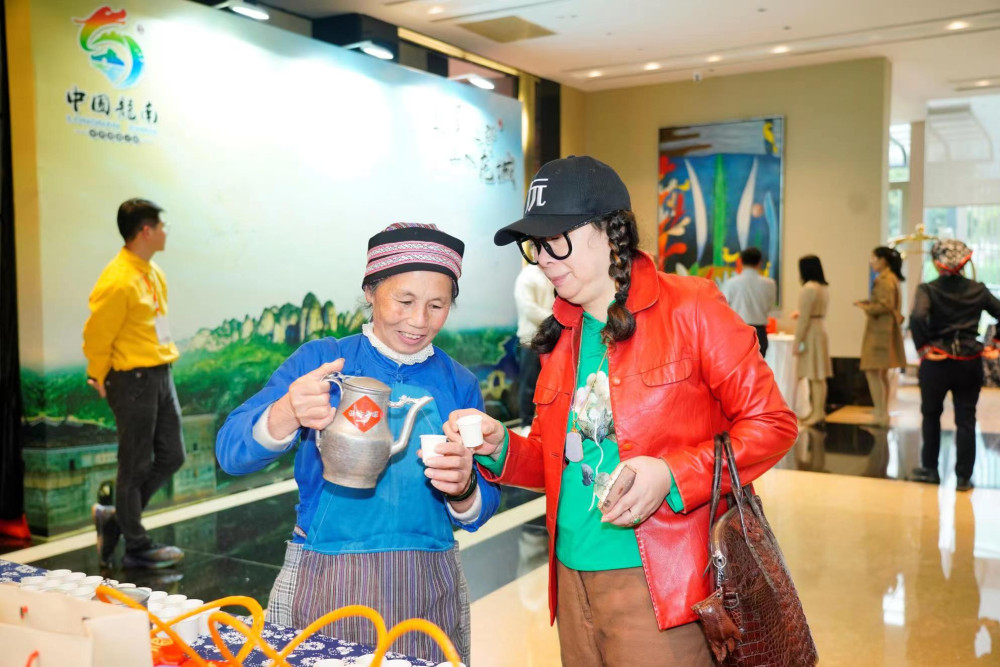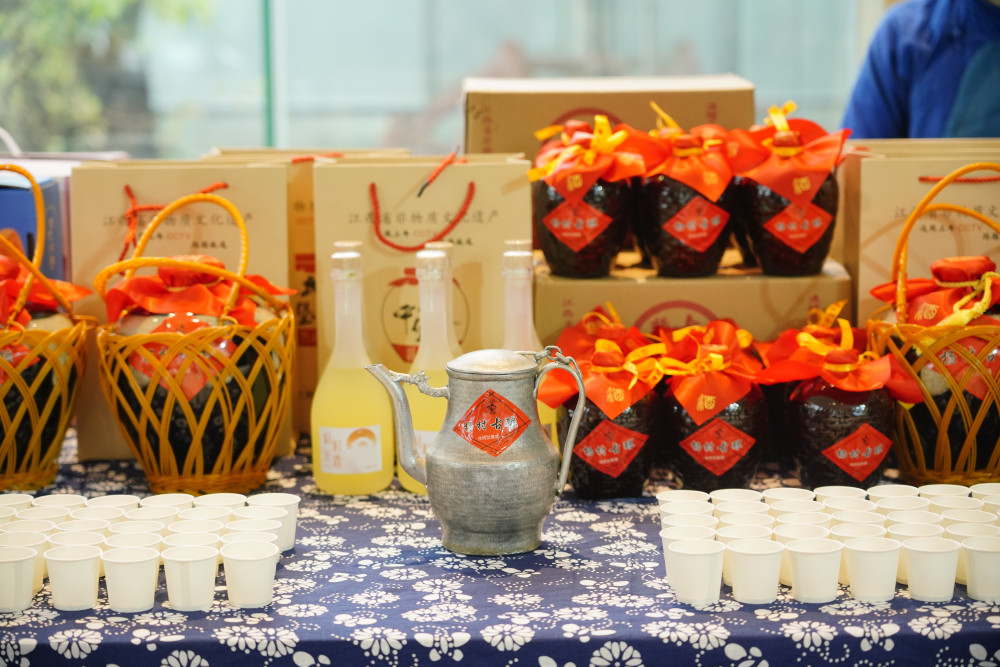 (Photo provided to GDToday)

Longnan's tourism department signed investment projects with nine travel agencies from Guangzhou at the conference. Meanwhile, Longnan Mayor Peng Jiangmin specifically introduced the rural tourism resources and the traditional Hakka walled village, which is a large multi-family communal living structure unique to the Hakka people.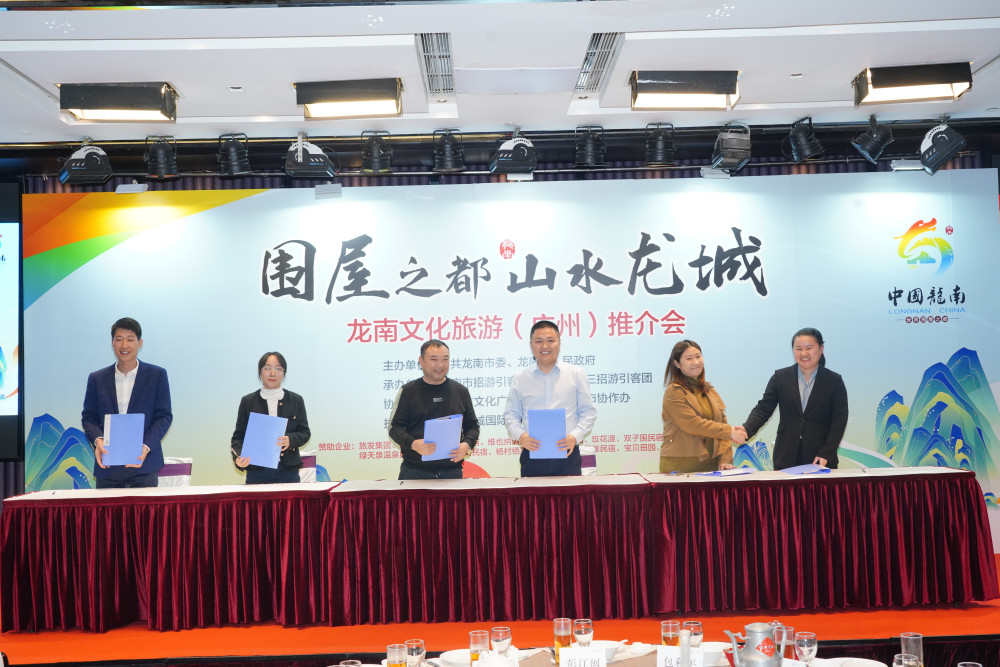 (Photo provided to GDToday)
Adorned with over 370 Hakka walled villages, Longnan is called the "Roman castle of the East". People there preserved many Hakka customs of the Tang and Song dynasties, including the Taipingbao dragon boat race and the Incense Dragon Dance.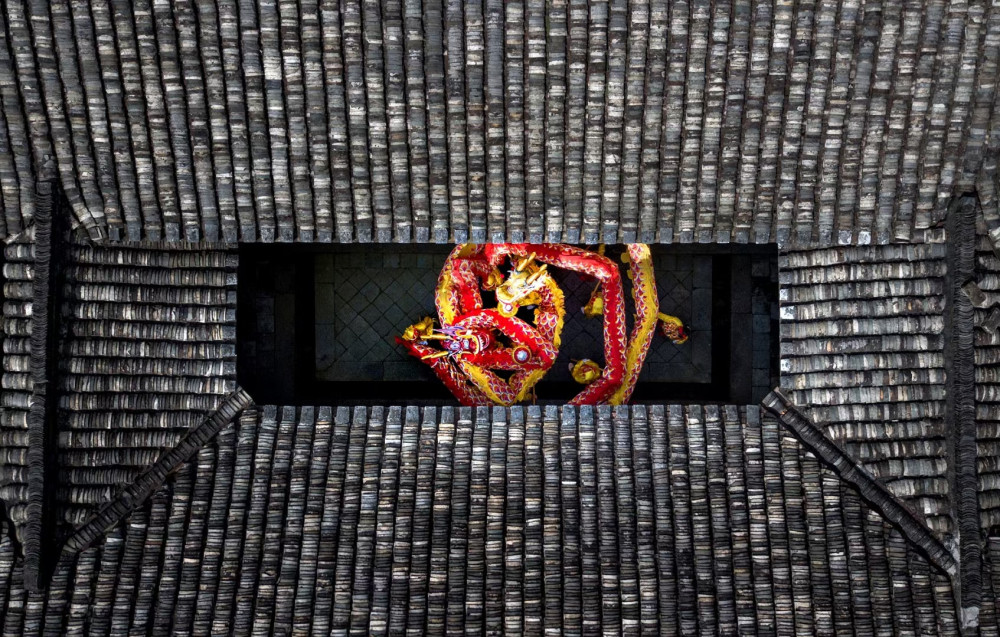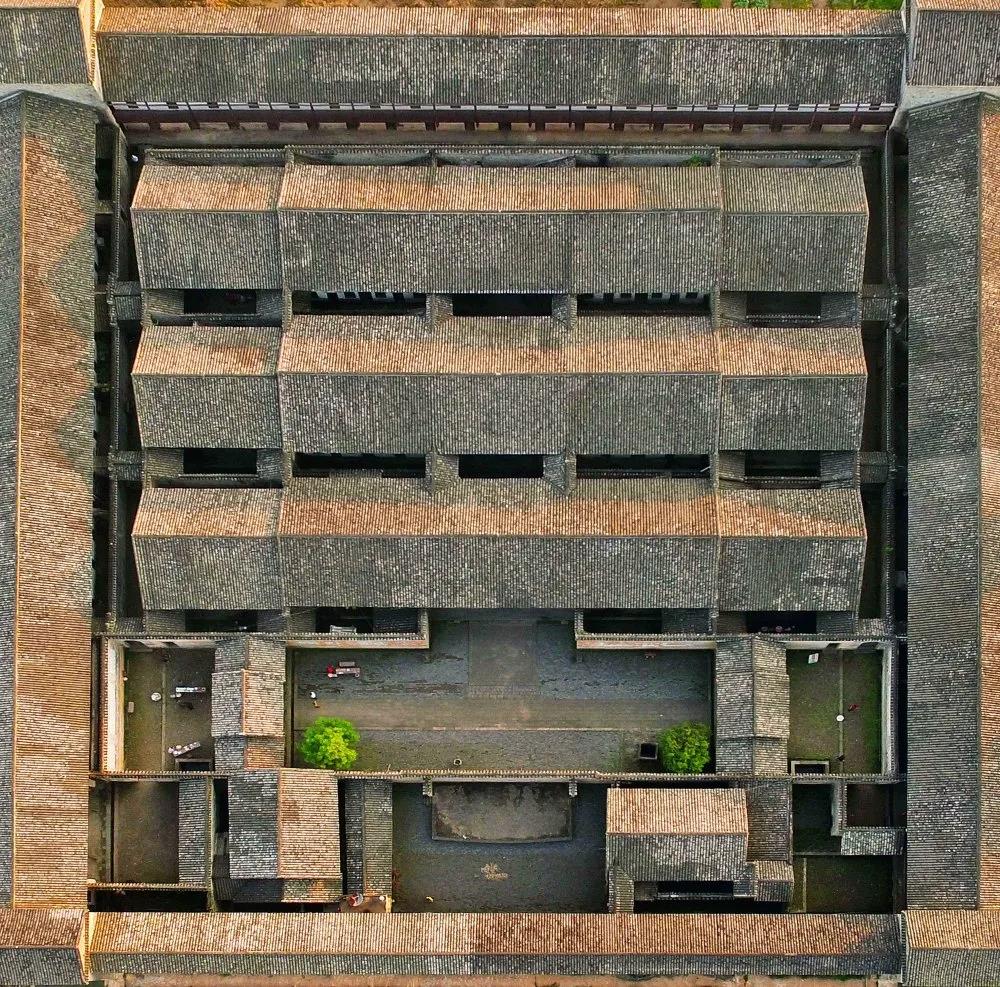 (Photo provided to GDToday)

In addition, Peng also introduced the mountains, thousand-year-old forests, waterfalls, and more in the city, including the Small Wudan Mountains featuring the scenery of the Danxia landform and Buddhist temples.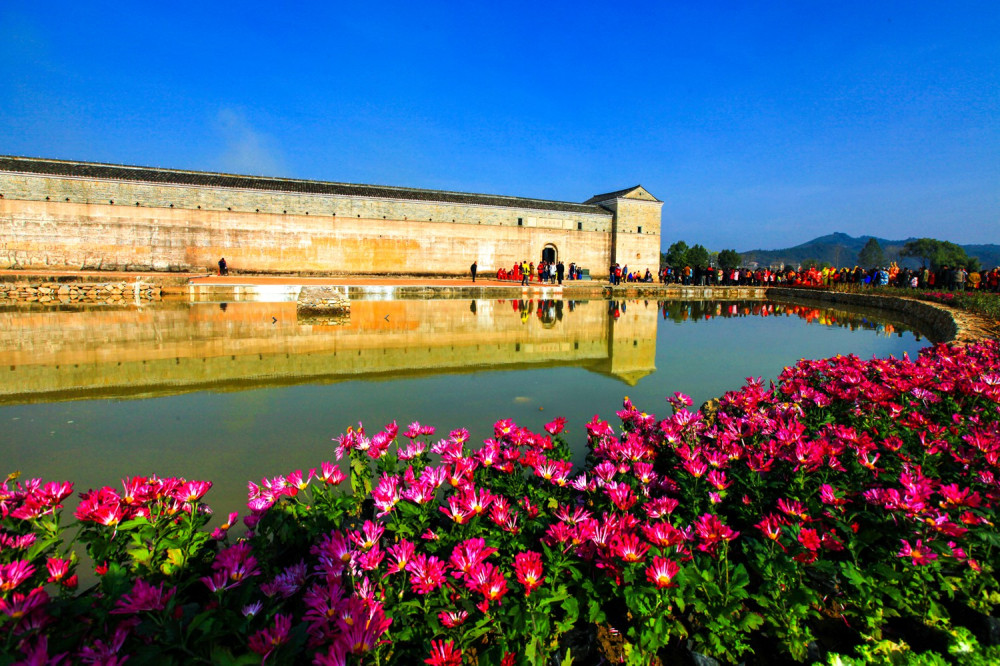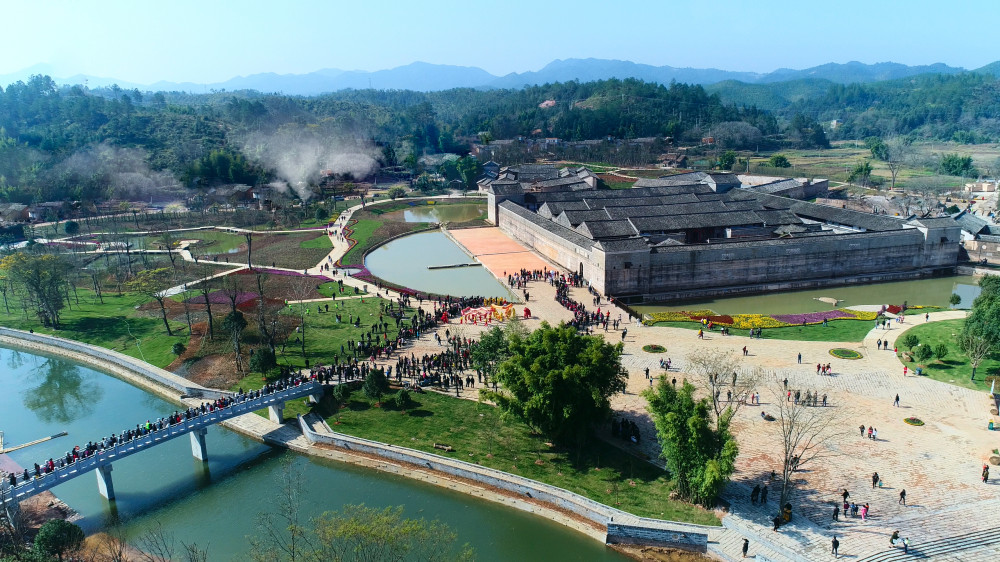 (Photo provided to GDToday)

In November this year, the 32nd World Hakka Conference will be held in Longnan, which will be a festivity of Hakka people worldwide. It will be an ideal event for visitors to explore the unique local culture.
Author | Holly
Editor | Olivia, Monica, James