Looking for a trip filled with rich culture, displaced factories, and historical buildings in one stop? Well, a visit to cultural and creative parks in Guangzhou will be the right choice for your next holiday trip. These parks are often located on the sites of old factories from the 1960s to the 1990s. And now they are becoming increasingly attractive to cultural enterprises, bookstores and cafes.
The following two creative parks located in Panyu District, Guangzhou will provide you with a good place for a City walk on weekends.
1. Xifang Dayuan Cultural and Creative Industry Park (西坊大院文化创意产业园)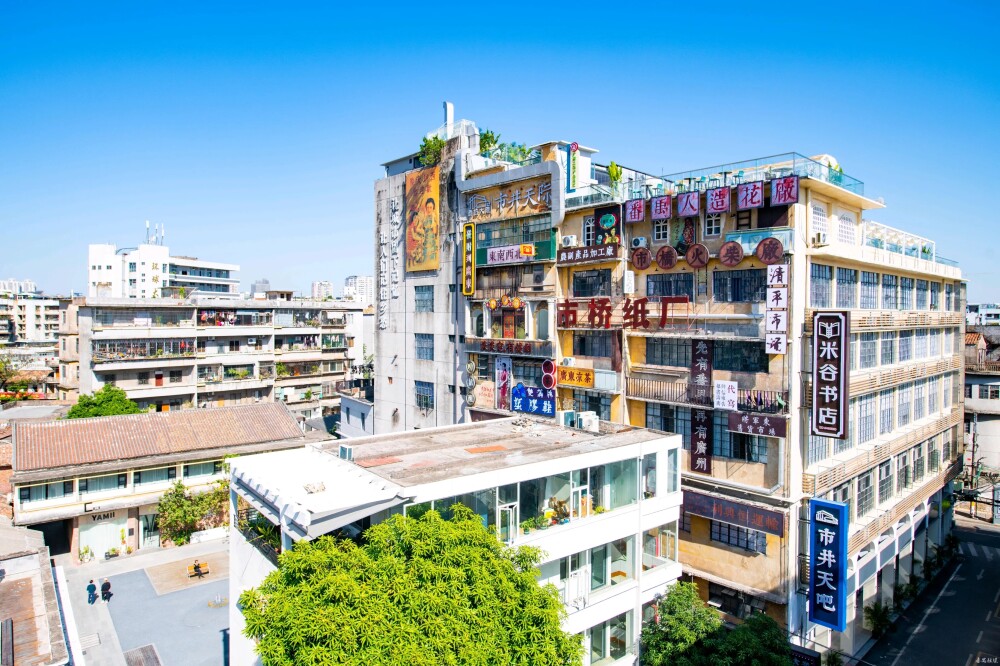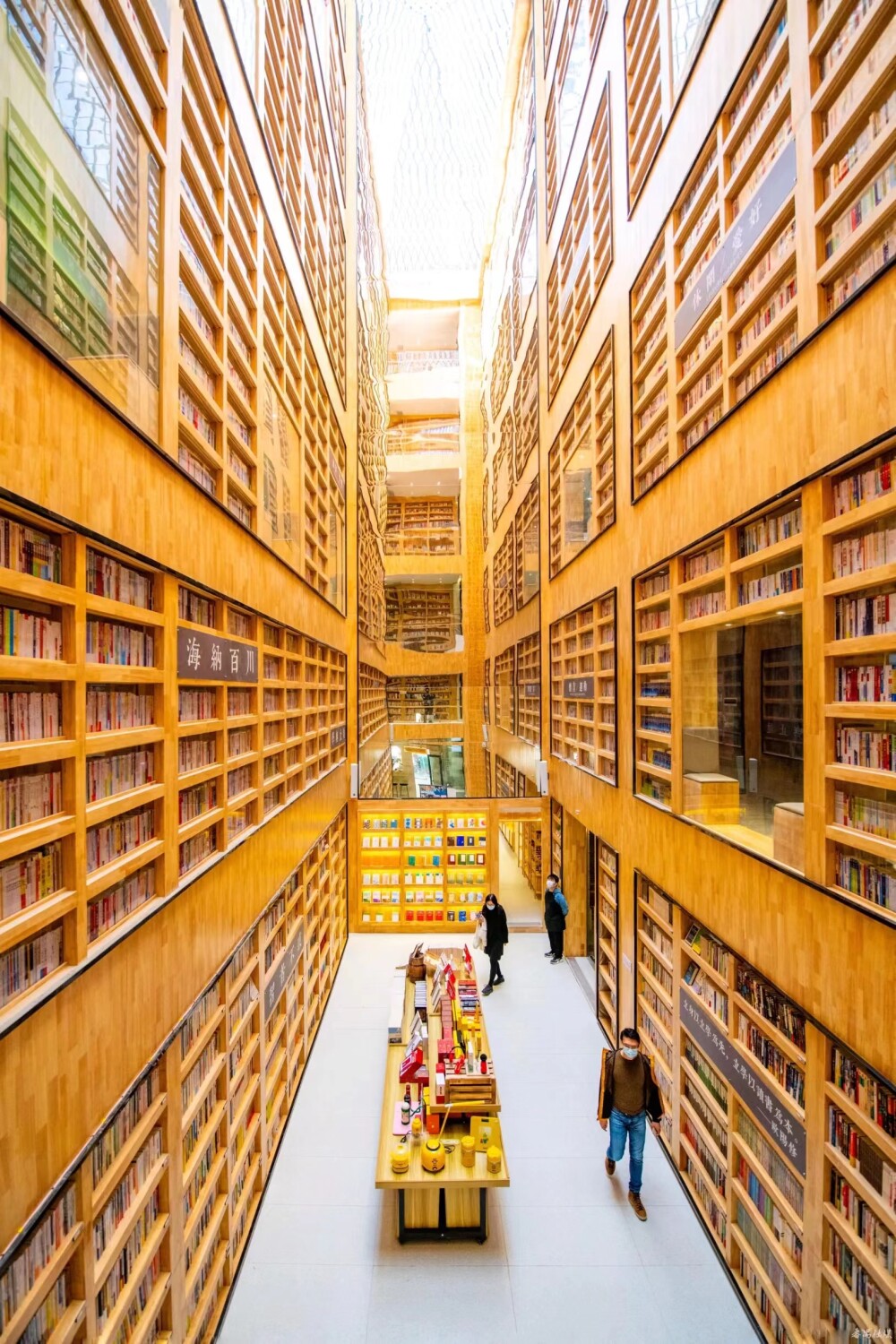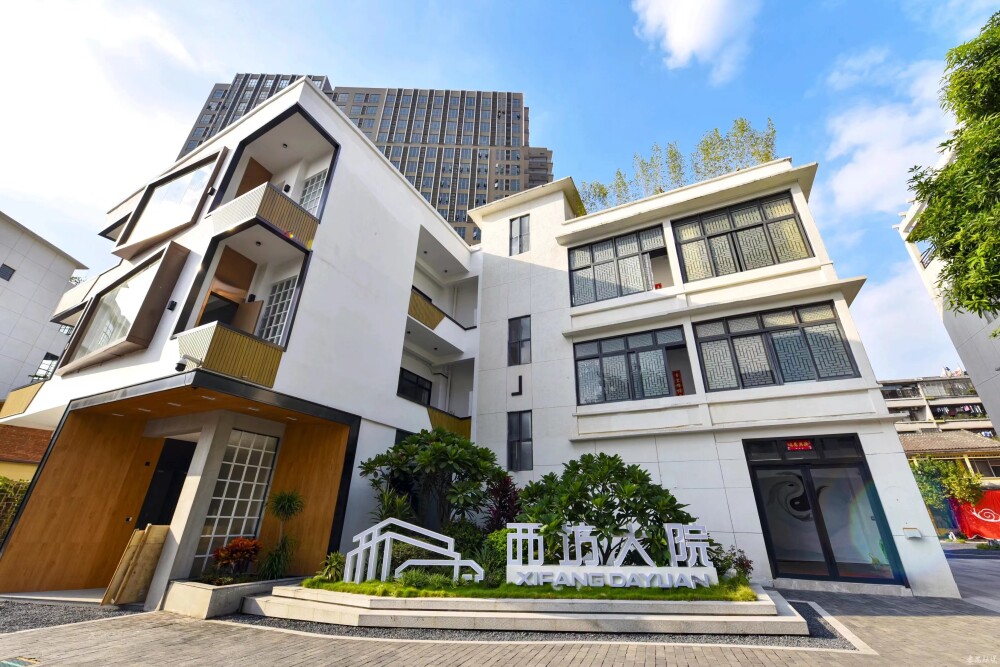 (Photo: Culture, Radio, Television and Tourism Bureau of Panyu District, Guangzhou)
Covering an area of over 30,000 square meters, Xifang Dayuan was formerly known as the Panyu Agricultural and Sideline Products Processing Factory in 1958. Its main buildings are red brick factories with a history of more than 60 years.
The park includes performing art bars, traditional arcades, intangible cultural heritage blocks, and workshops. There is also a Museum of Homesickness in the park, which takes life events as the main line, showing the trajectory of our parents in different life stages.
Ticket price: Free
Address: No. 264, Huancheng West Road, Panyu District, Guangzhou (广州市番禺区环城西路264号)
2. Zini Town of Art (紫泥堂艺术小镇)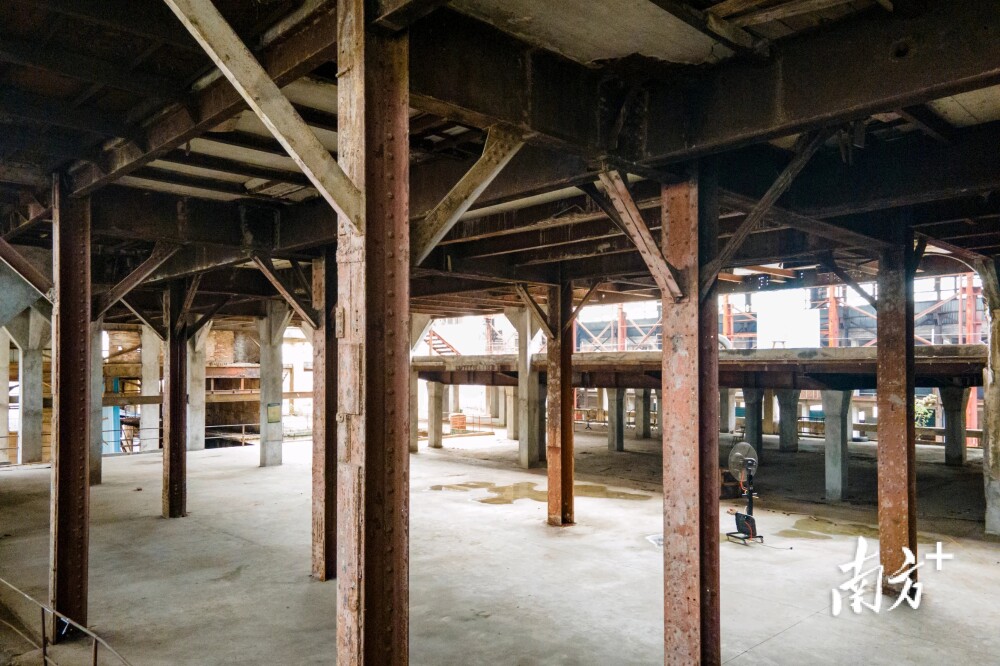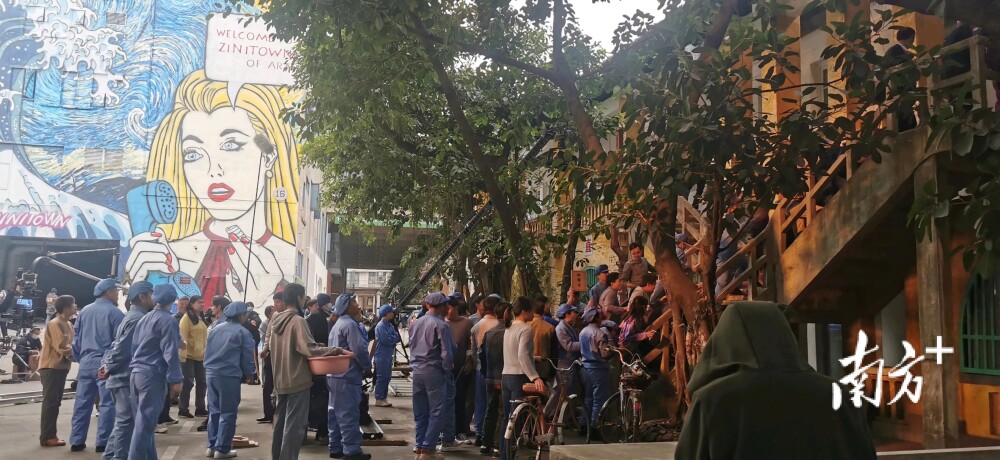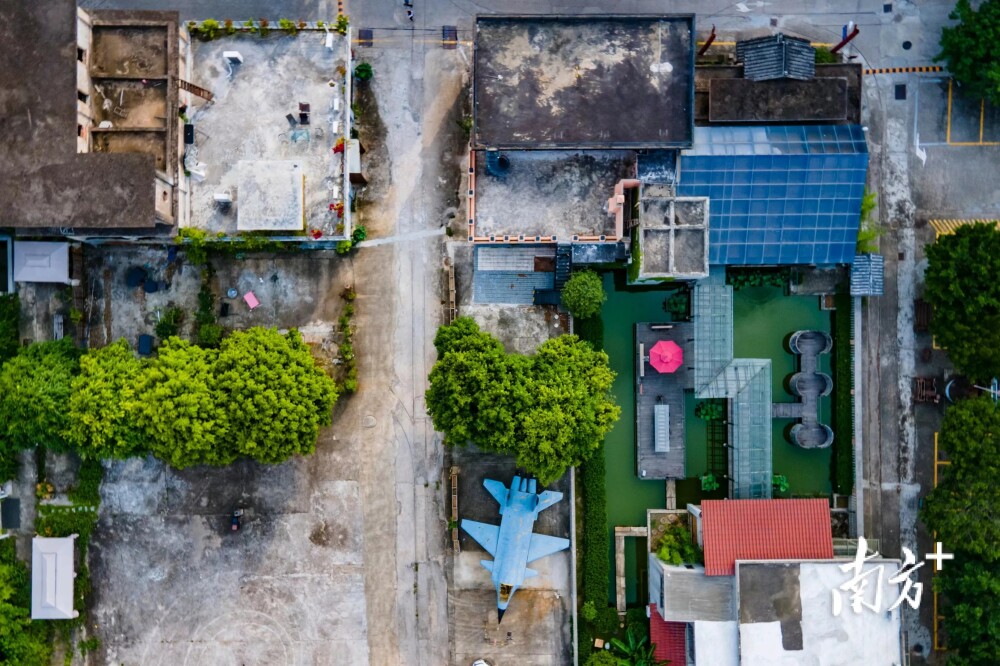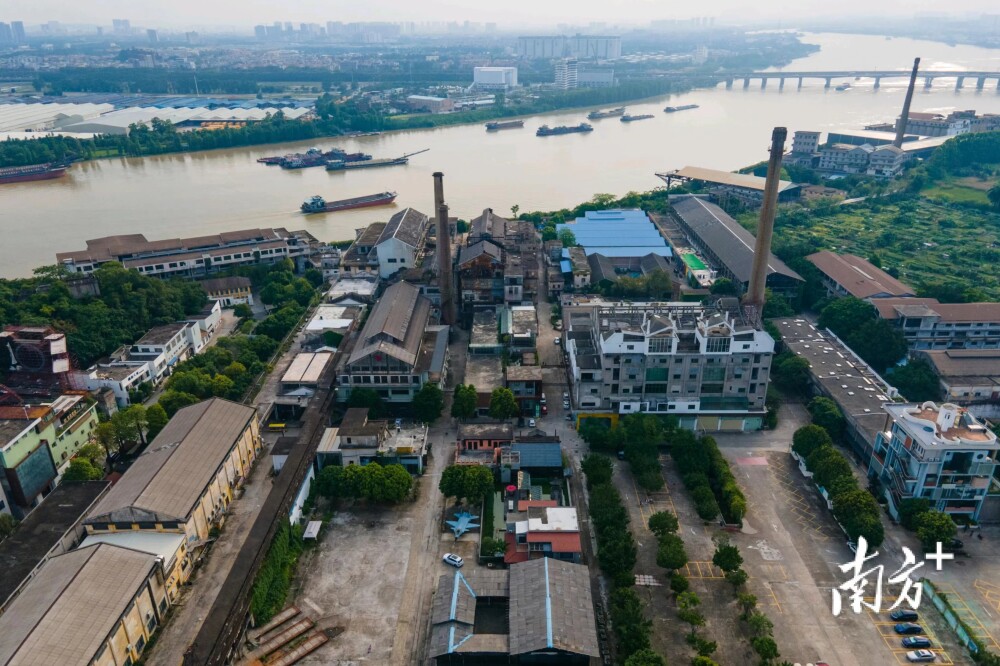 The Zini Town of Art grew out of the Guangdong Zini Sugar Factory built in 1953. Historical traces such as large standing chimneys, Soviet-style buildings, graffiti walls, and old equipment left over from the original factory, will bring inexplicable shocks to tourists from all over the world.

Along the retro red slogans and faded banners, tourists seem to have traveled to the era when workers rode bicycles into the factory to work.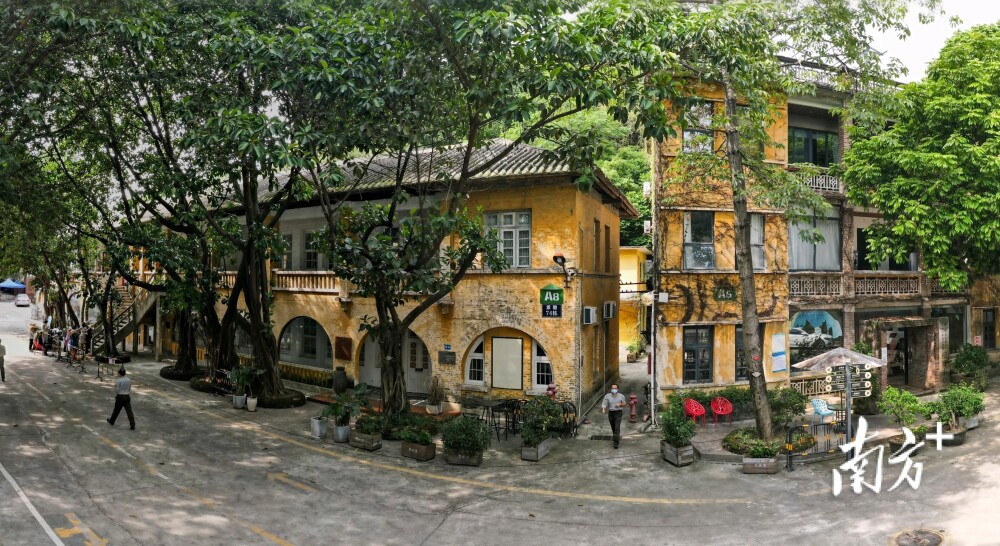 There are several Soviet-style yellow two-story buildings in the core area of Zini Town of Art. The yellow walls and arched decorations are hidden among the trees and green plants. These used to be the dormitories of the sugar factory, but now many bookstores, cafes, tea houses and other art shops have settled here.
Ticket price: Free
Address: No. 7, Xi'an Village, Zini Village, Shawan Street, Panyu District, Guangzhou (广州市番禺区沙湾街紫泥村西安村7号)
Author: Ariel, Diana (intern)
Editor: Olivia, Steven, Monica, Jerry