A Dunhuang Grottoes Art Exhibition has opened to the public at Shenzhen MSU-BIT University from September 10 to October 20. The exhibits mainly include a replica of the Nirvana Buddha statue from the Mogao Grottoes and more than 50 high-fidelity digital murals.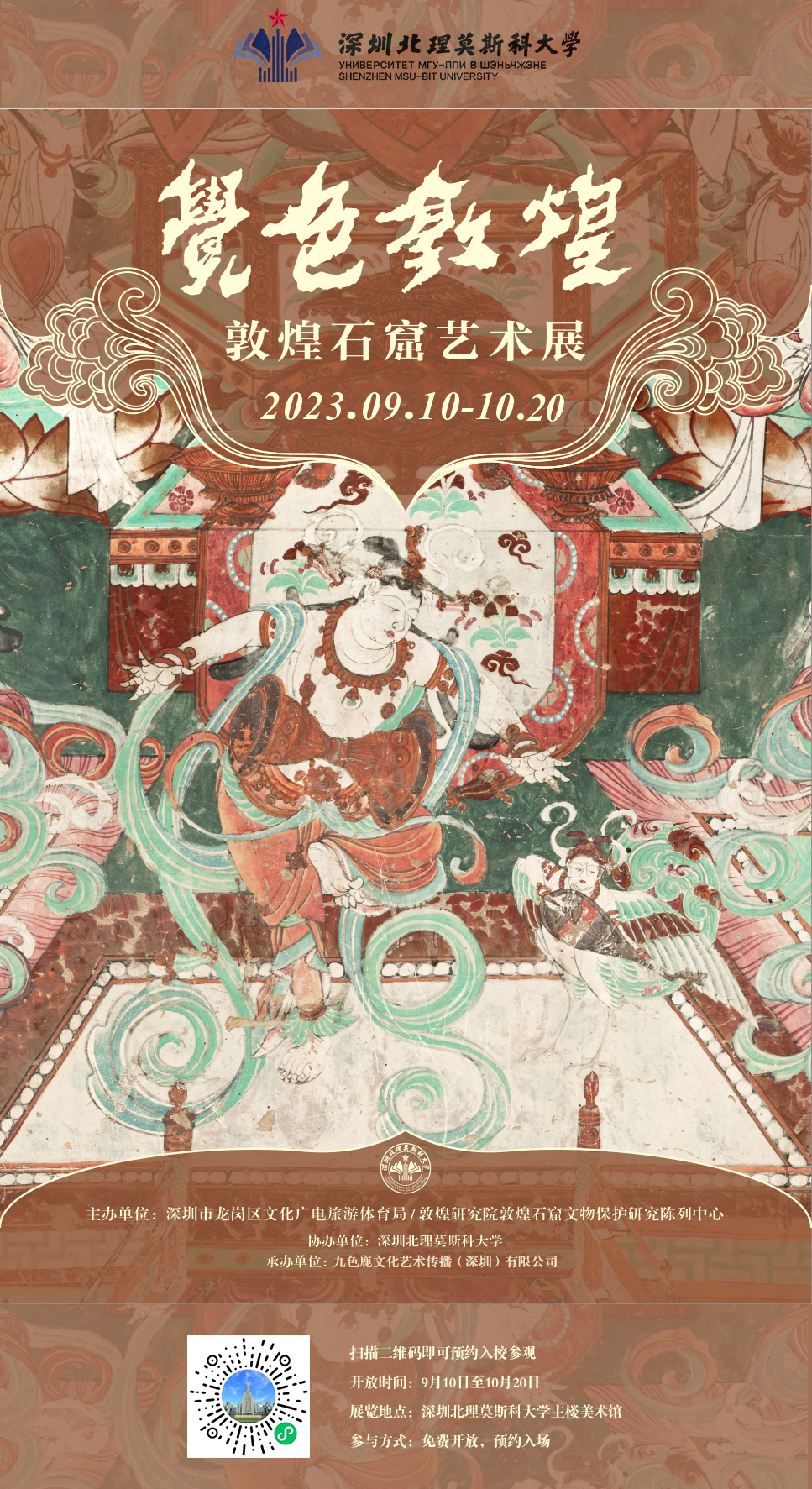 Dunhuang, located in Northwest China's Gansu Province, is the intersection of the world's four major civilizations, including prehistoric culture, frontier fortress culture, northern minority culture, and Silk Road culture.

The exhibition highlights the latest research results of Digital Dunhuang and brings immovable world cultural heritages to the doorsteps of Shenzhen residents. It even displays some precious murals and painted sculpture replicas that cannot be visited at the original site of Mogao Grottoes, providing a Dunhuang culture-sharing platform for all art lovers.
The digital murals on display are mainly classic murals from the Dunhuang Grottoes of different eras, such as Zhang Qian's Missions to the Western Regions, Buddhist historical paintings, Jataka story paintings, and sutra paintings.
This exhibition also features a large replica of the Nirvana Buddha statue in Cave No. 158 of the Mogao Grottoes. The replica is 13.76 meters long, 5.6 meters wide and 4.24 meters high. Visitors can view more details of the Nirvana Buddha up close.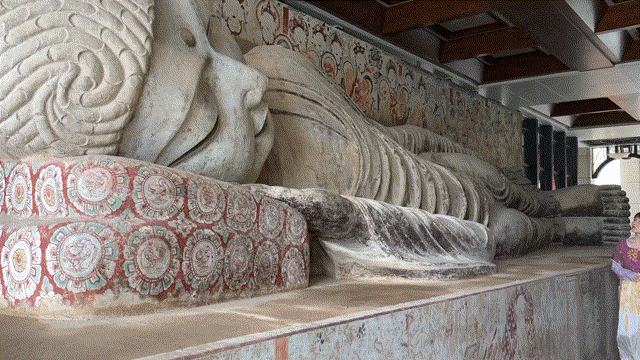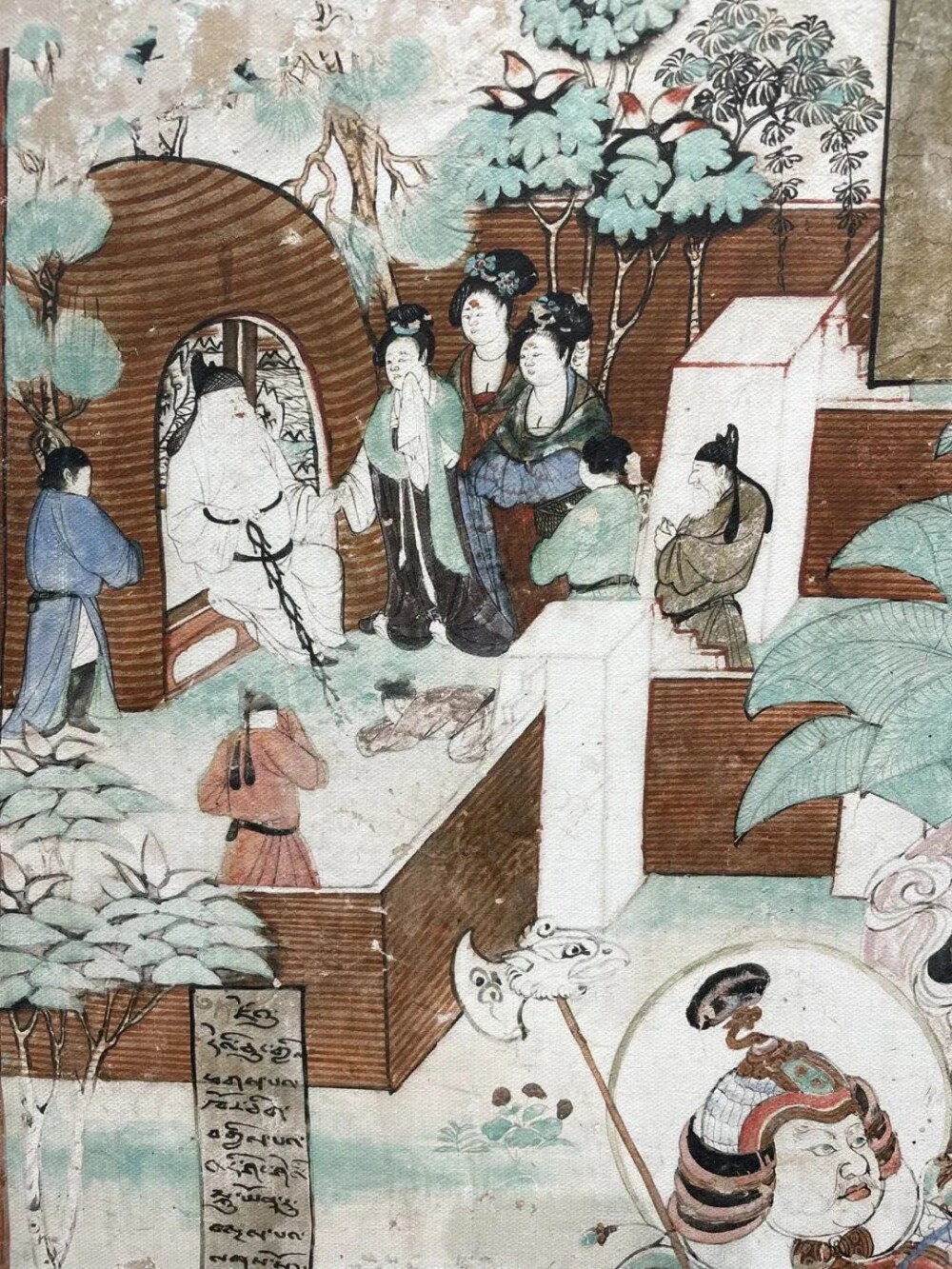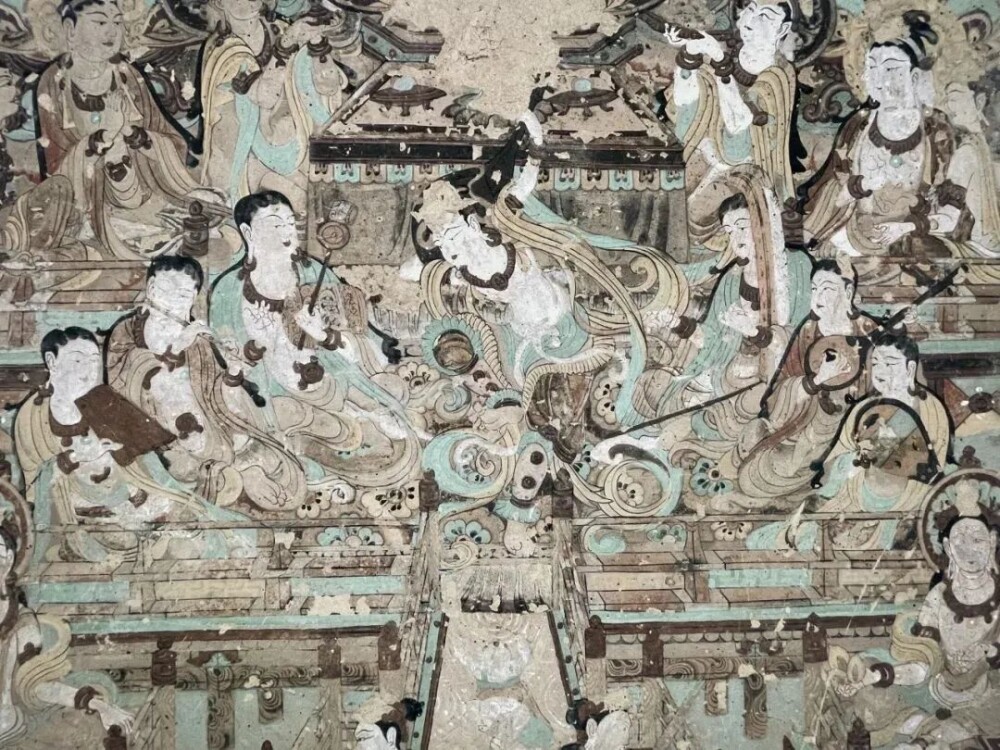 Time: From September 10 to October 20

Venue: Art Museum, Main Building of the Shenzhen MSU-BIT University (深圳北理莫斯科大学主楼美术馆)
Add.: Shenzhen MSU-BIT University, International University Park Road, Longgang District, Shenzhen (深圳市龙岗区国际大学园路深圳北理莫斯科大学)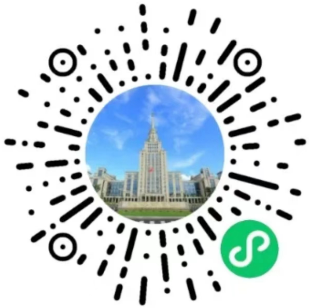 Scan the QR code to make a reservation.
Note: The number of visitors to the campus has been limited to 1,000 people per day.
The Sixth Silk Road (Dunhuang) International Cultural Expo was recently held in Dunhuang. GDToday has launched a column—Explore Dunhuang—to bring you an in-depth exploration of Dunhuang culture and some world-famous scenic spots. Click the links to explore Dunhuang at once!
Yardang National Geopark and bountiful ruins and relics
Crescent Spring: An oasis in the desert
Photo: Longgang Fabu
Author: Ariel
Editor: Olivia, Nan, Monica, James