To celebrate the 42nd Bird-Loving Week, parks and zoos in Guangzhou have been organizing a wide range of activities to spread knowledge about birds and wild life. Most events will continue through this weekend. Let's check out and have a fun day with birds.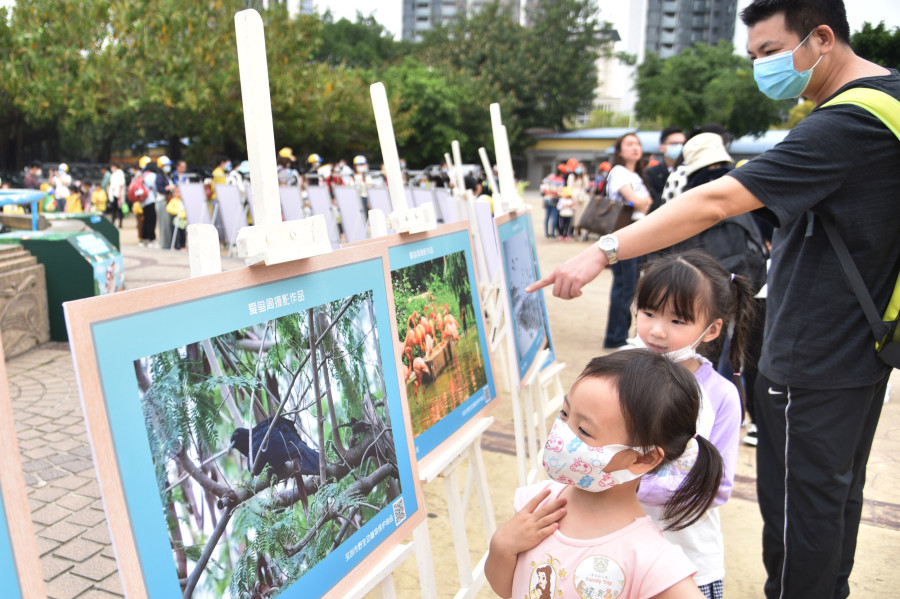 Guangzhou Zoo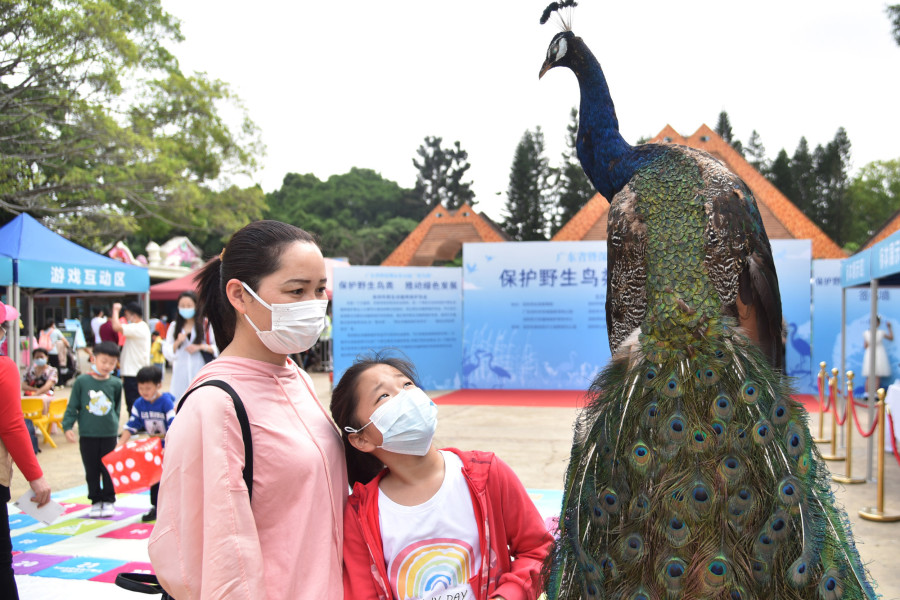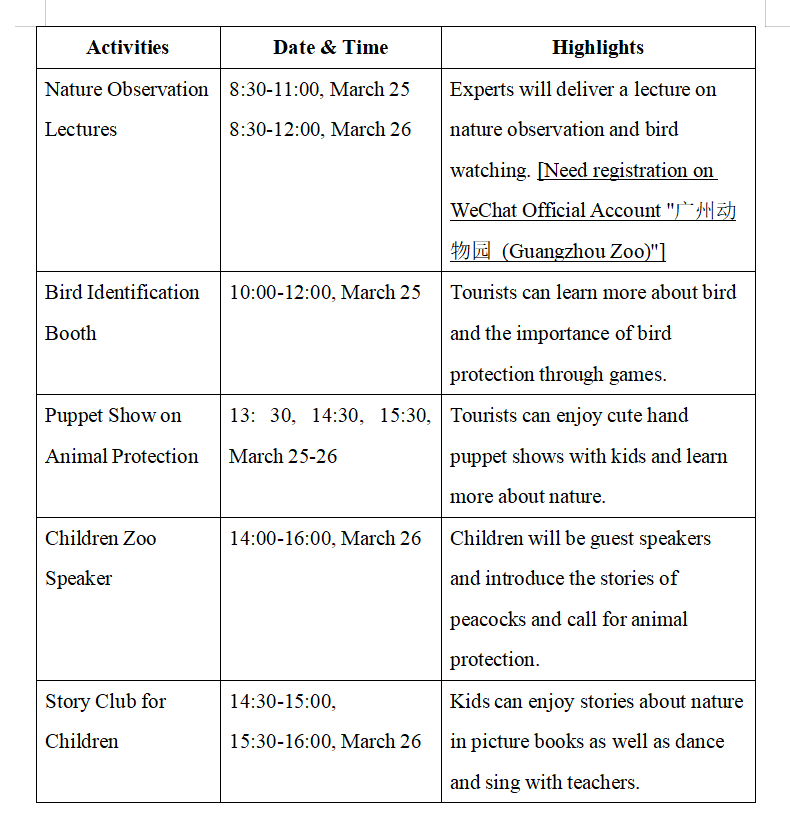 Add.:No. 120, Xianlie Zhong Road, Yuexiu District, Guangzhou (广州市先烈中路120号)
Price: 20 yuan per ticket for adults, 10 yuan per ticket for children 1.2-1.5m; children under 1.2m enter for free.
Guangzhou Children's Park

Add.:No.61 Qixin Road, Baiyun District, Guangzhou (广州市白云区齐心路61号)
Price: Free
Guangzhou Zhujiang Park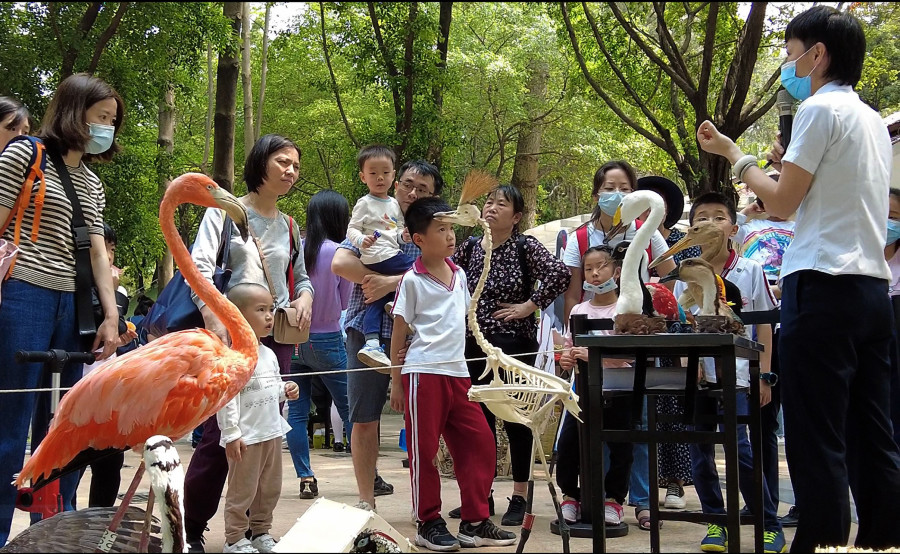 Add.:No.900 Jinsui Road, Tianhe District, Guangzhou (广州市天河区金穗路900号)
Price: Free
Guangzhou Liuhua Lake Park

Add.:No.100, Liuhua Road, Liwan District, Guangzhou (广州市荔湾区流花路100号)
Price: Free
Author: Ariel, Jessie (intern)
Editor: Steven, Monica, Jerry