On May 19, 2023, the 13th China Tourism Day, the 31st Guangzhou International Travel Fair (GITF) kicked off at the Area C of China Import and Export Fair Complex in Guangzhou. The three-day event sees the participation of tourism bureaus, airlines, hotels, scenic spots, travel agencies and so on from 55 countries and regions, offering the latest tourist information and discount activities for the public.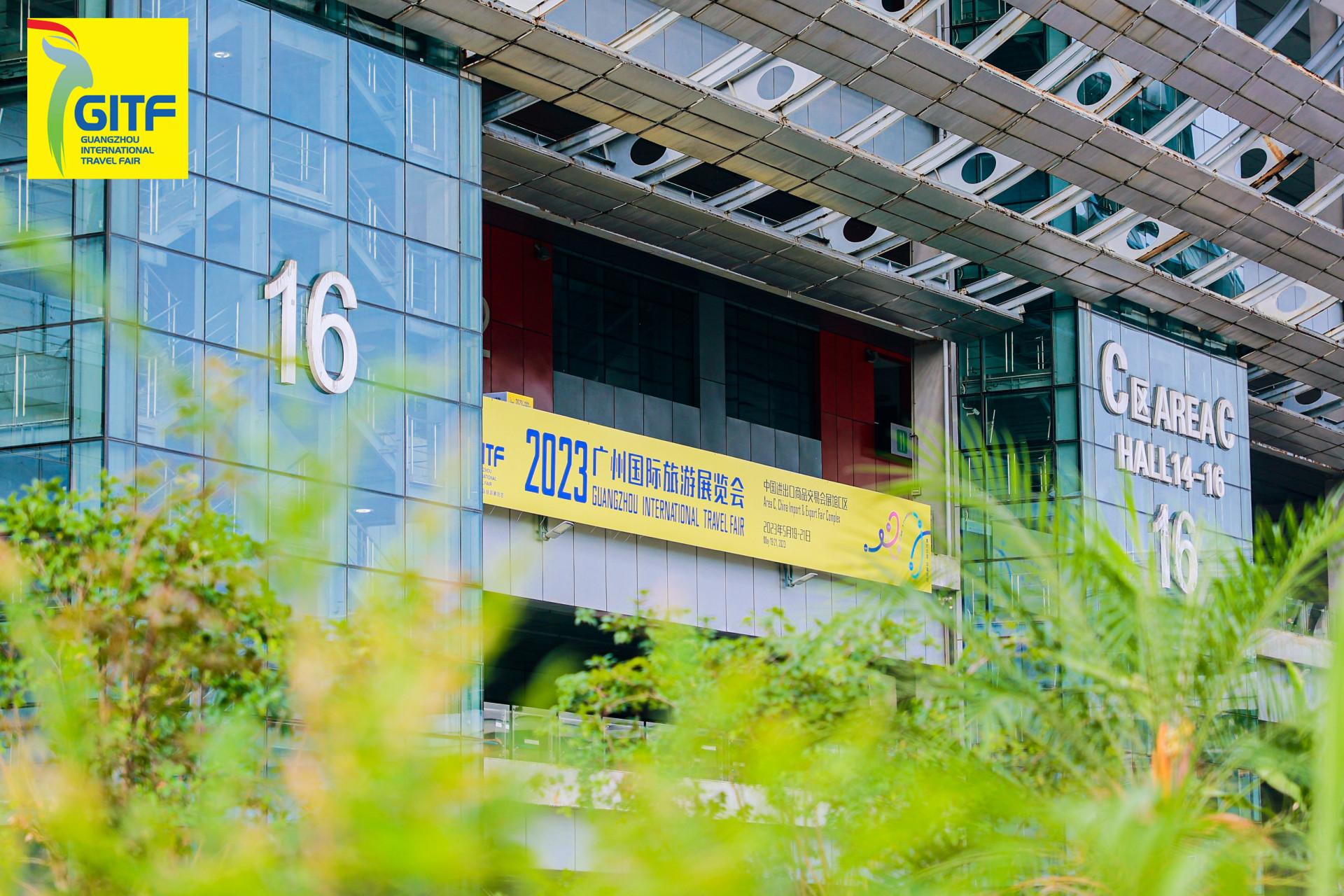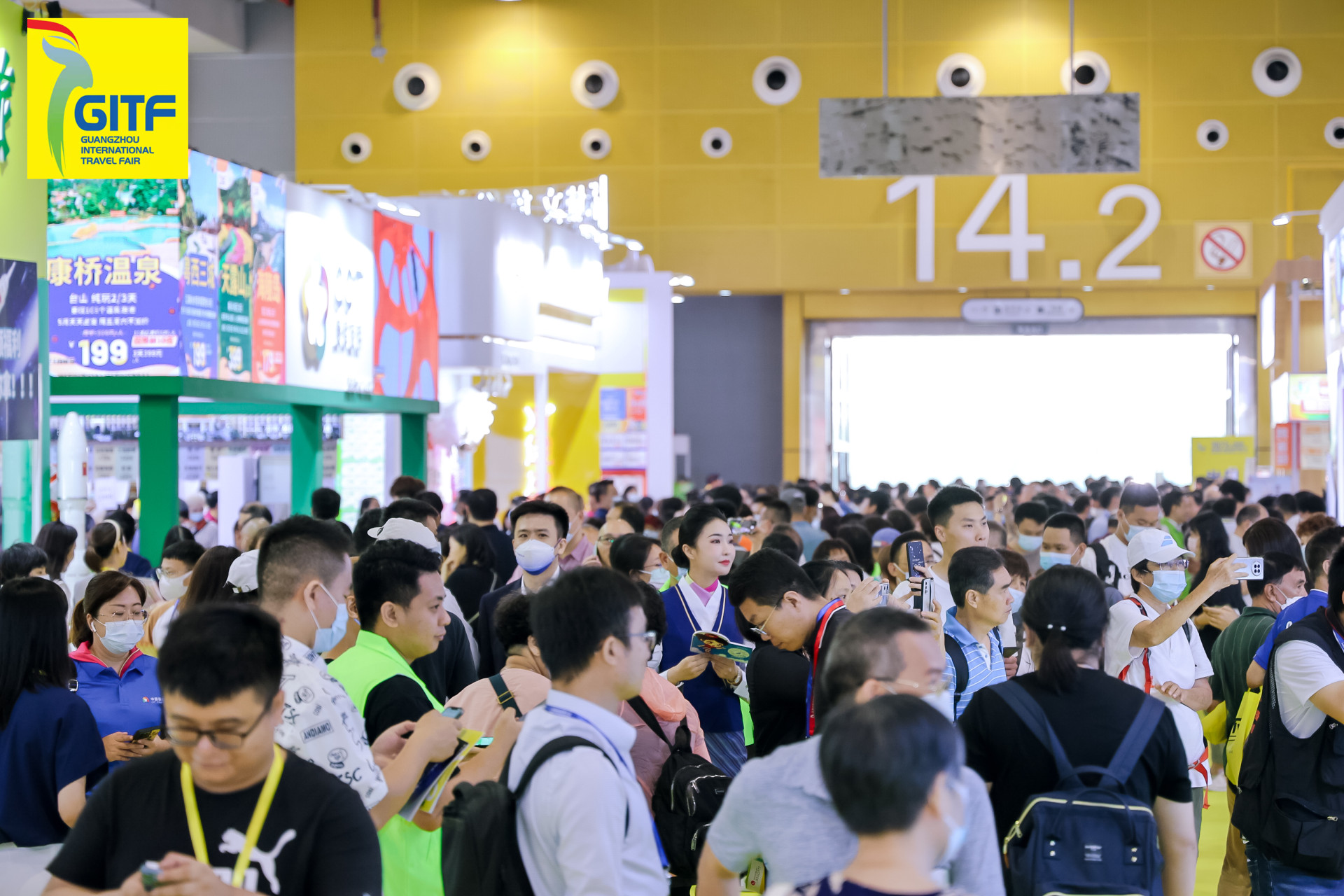 The Fair encompasses three exhibition halls with themes "local travel agency, theme tourism& tourist attractions", "inbound tourism & travel destination", and "digitalization, outbound tourism & MICE". There is an array of themed exhibition zones at the event, featuring B&B experience spaces, a joint exhibition of Guangzhou's museums, intangible cultural heritage, creative cultural and tourism experience in the Guangdong-Hong Kong-Macao Greater Bay Area (GBA), tea culture, sports tourism carnival, and digital tourism.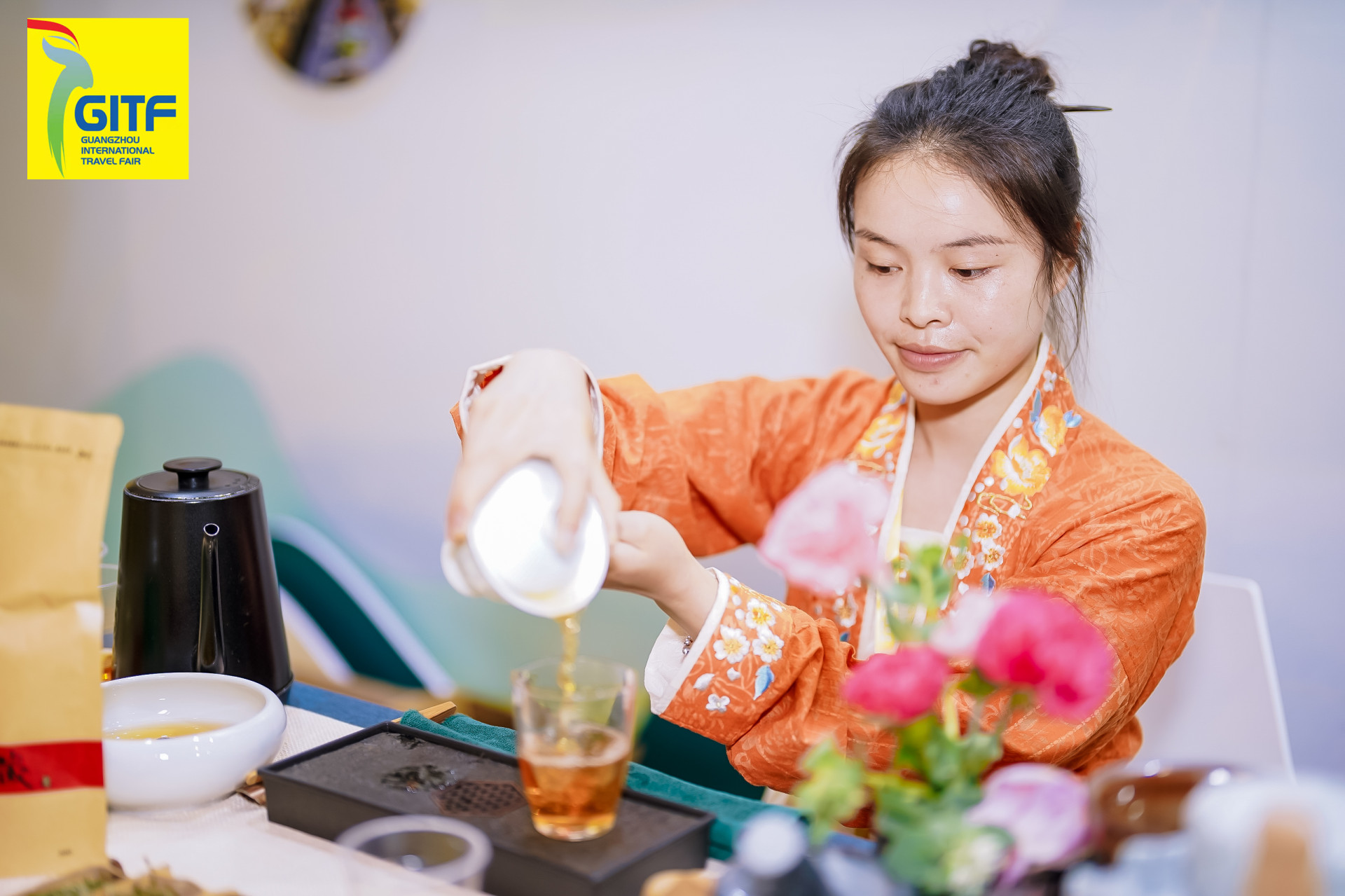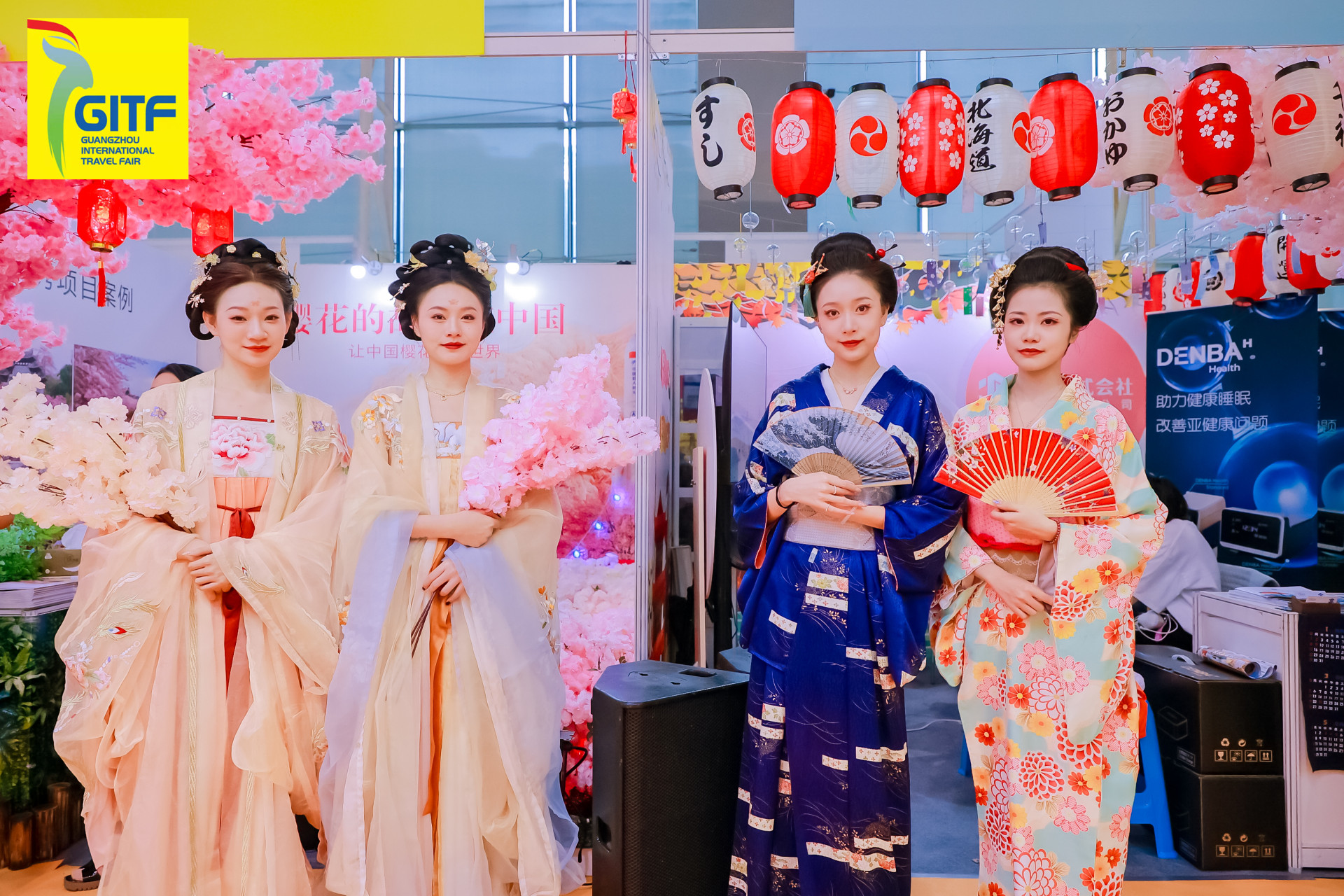 International exhibitors account for 68% this year, including exhibitors from Cuba, Poland, Germany, Spain, the UK, the US, Canada, and Peru, among which Saudi Arabia is the new participating country this year. As Sri Lanka is the guest country of honour at this year's GIFT, around 20 travel agencies from the country attended the event and introduced their tourism resources to the visitors.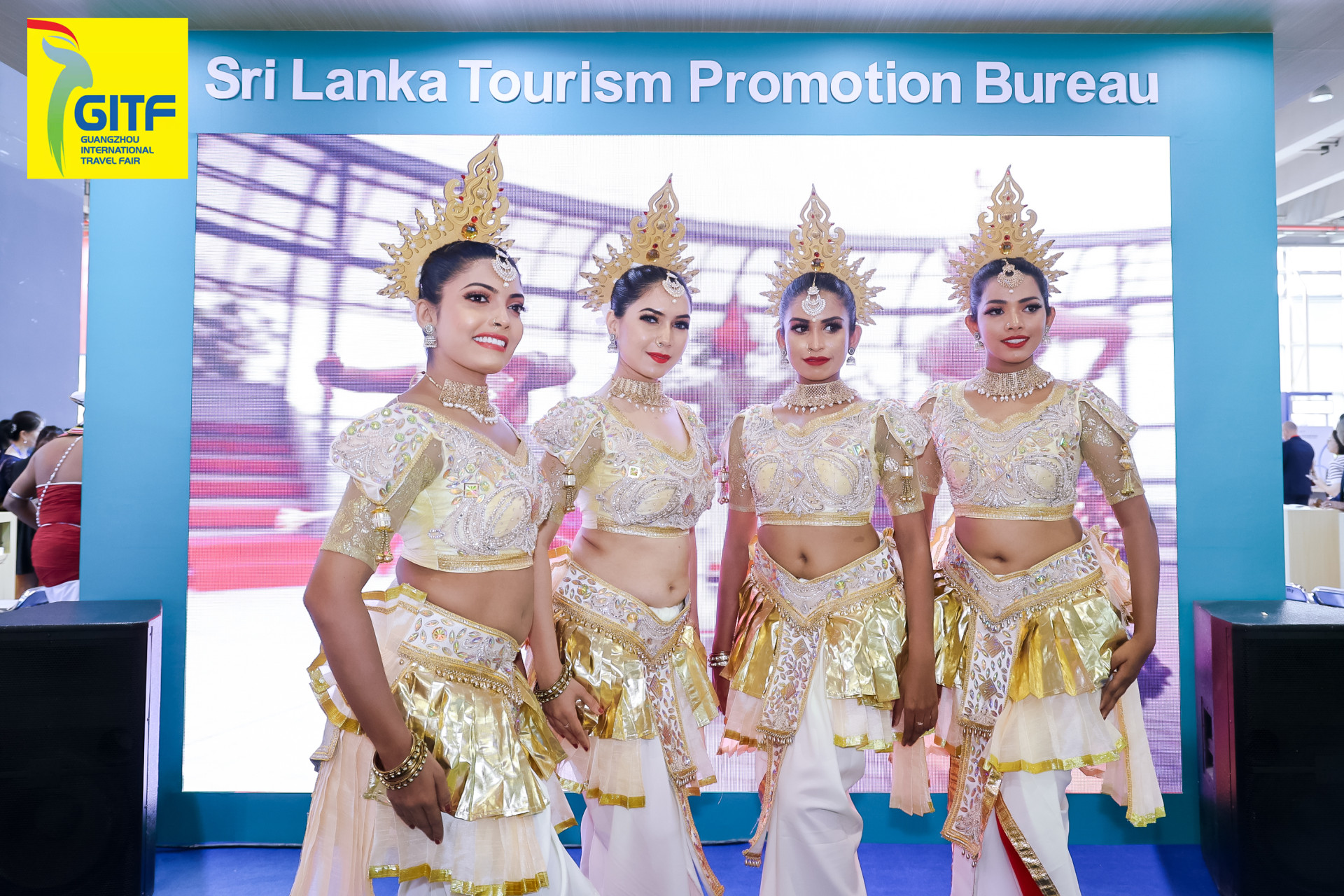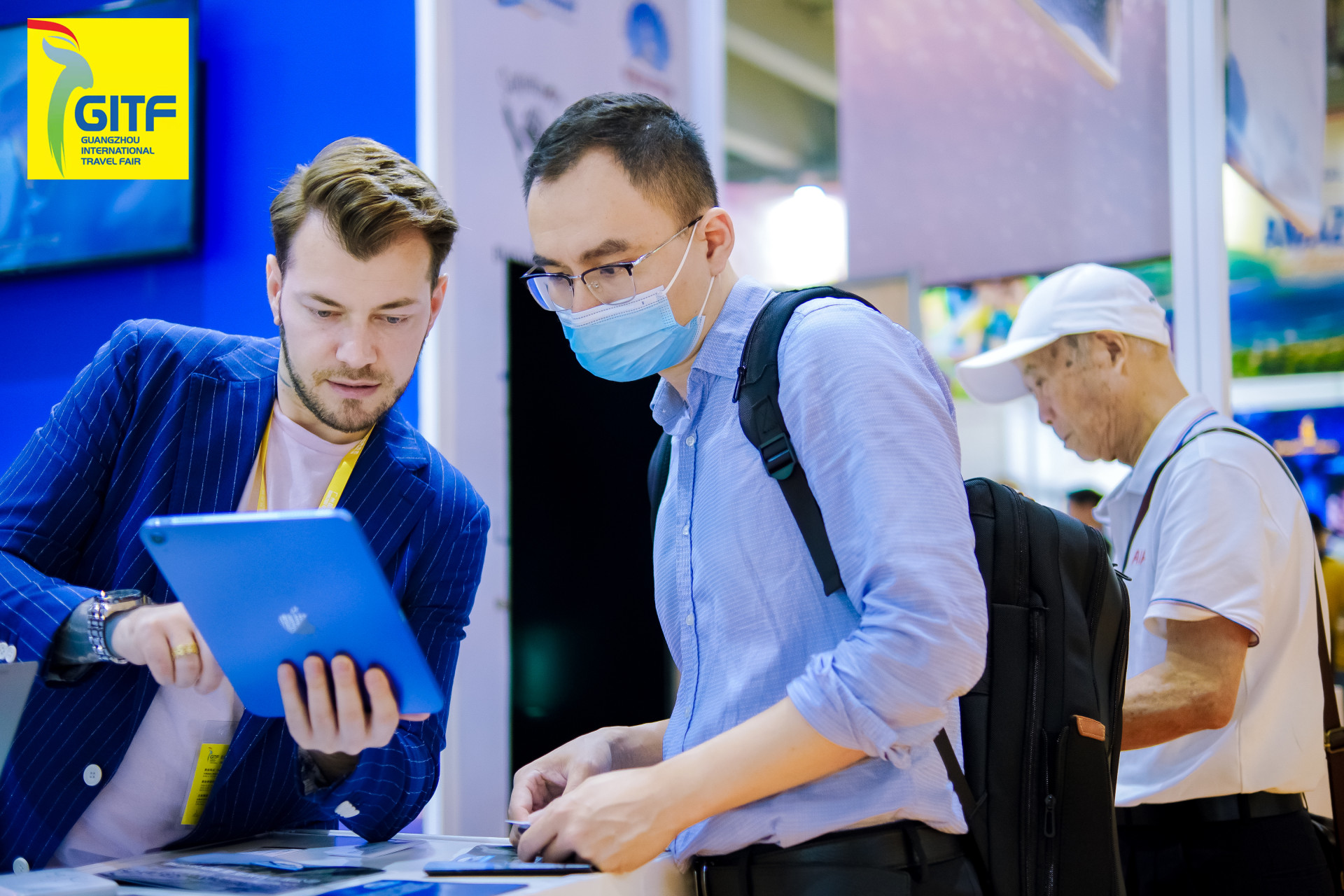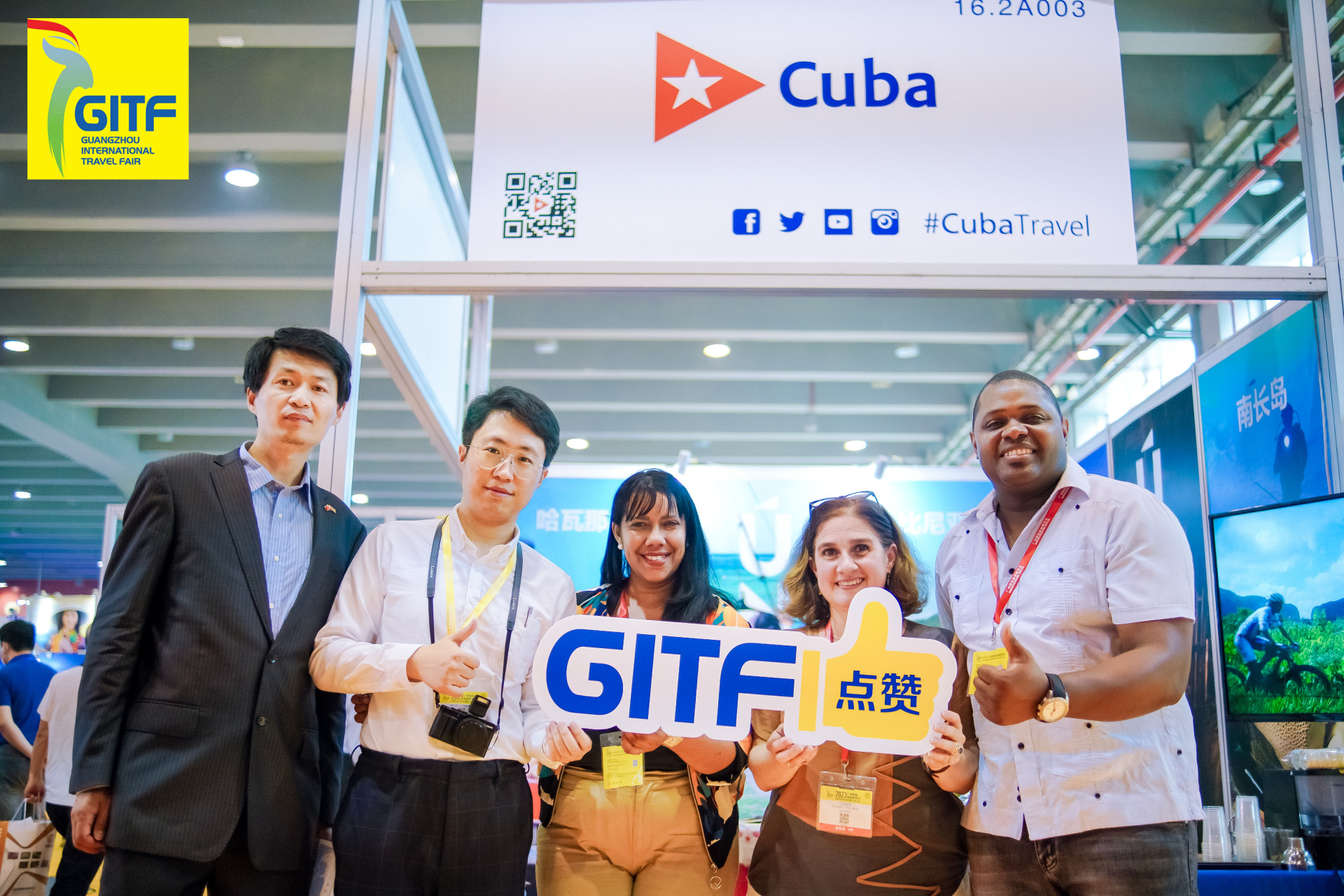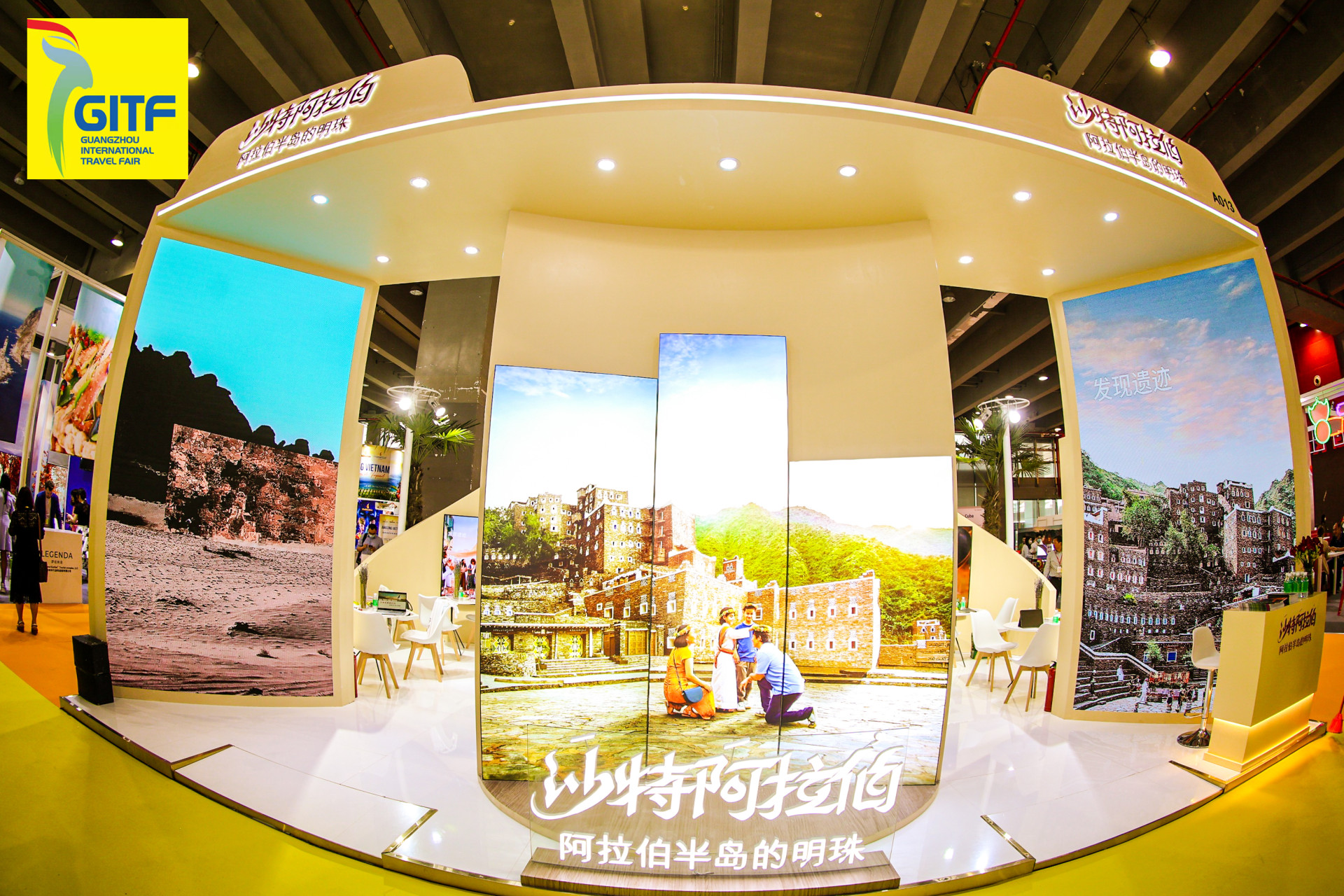 Discount activities for residents

A series of tourism products of travel agencies at the GITF attracted numerous residents. For instance, GZL International Travel Service Ltd. (GZL) is launching over 1,000 special travel routes, with discounts up to RMB 3,000 and other preferential activities like buy one get one free, second half price, and lucky draws. According to GZL, the hot on-sale and pre-sale products cover outbound tours, cross-province tours, tours around Guangdong, Hong Kong and Macao and the like.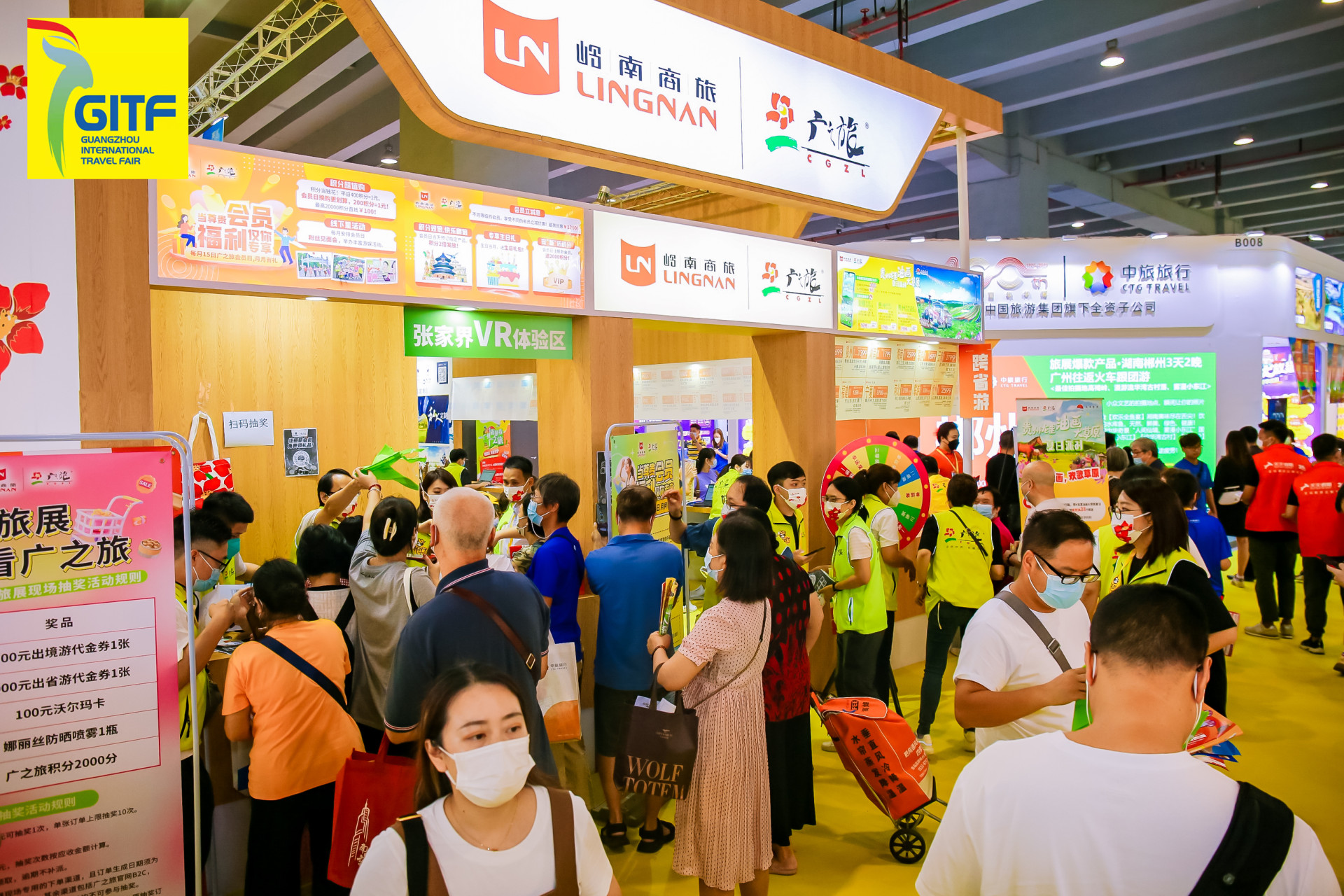 In addition, Guangdong has rolled out more than 170 cultural and tourism activities to celebrate the 13th China Tourism Day, such as culture and tourism coupons, discounted tickets to scenic spots, and cultural performances.

A batch of coupons provided by the Department of Culture and Tourism of Guangdong Province is available from 10 am to 11 am on May 19 to 21. People can follow the "广东文化旅游" (pinyin: guang dong wen hua lü you ) WeChat official account and enter the "惠民补贴" (Public Subsidies) section to obtain coupons. This can be done through the China UnionPay APP "Yunshanfu" (云闪付) as well. Holders of bank cards beginning with "62" can also enjoy discounts on selected products at participating shops.
A number of related events are being held in Guangdong's cities. Shenzhen, Jiangmen, Yangjiang, and other cities have also issued culture and tourism consumption vouchers. Tourism enterprises such as OCT East in Shenzhen and Ocean Cubic in Foshan offer 71 preferential activities such as free tickets and discounts. Here are some offers and highlights provided by tourist attractions during the upcoming weekend.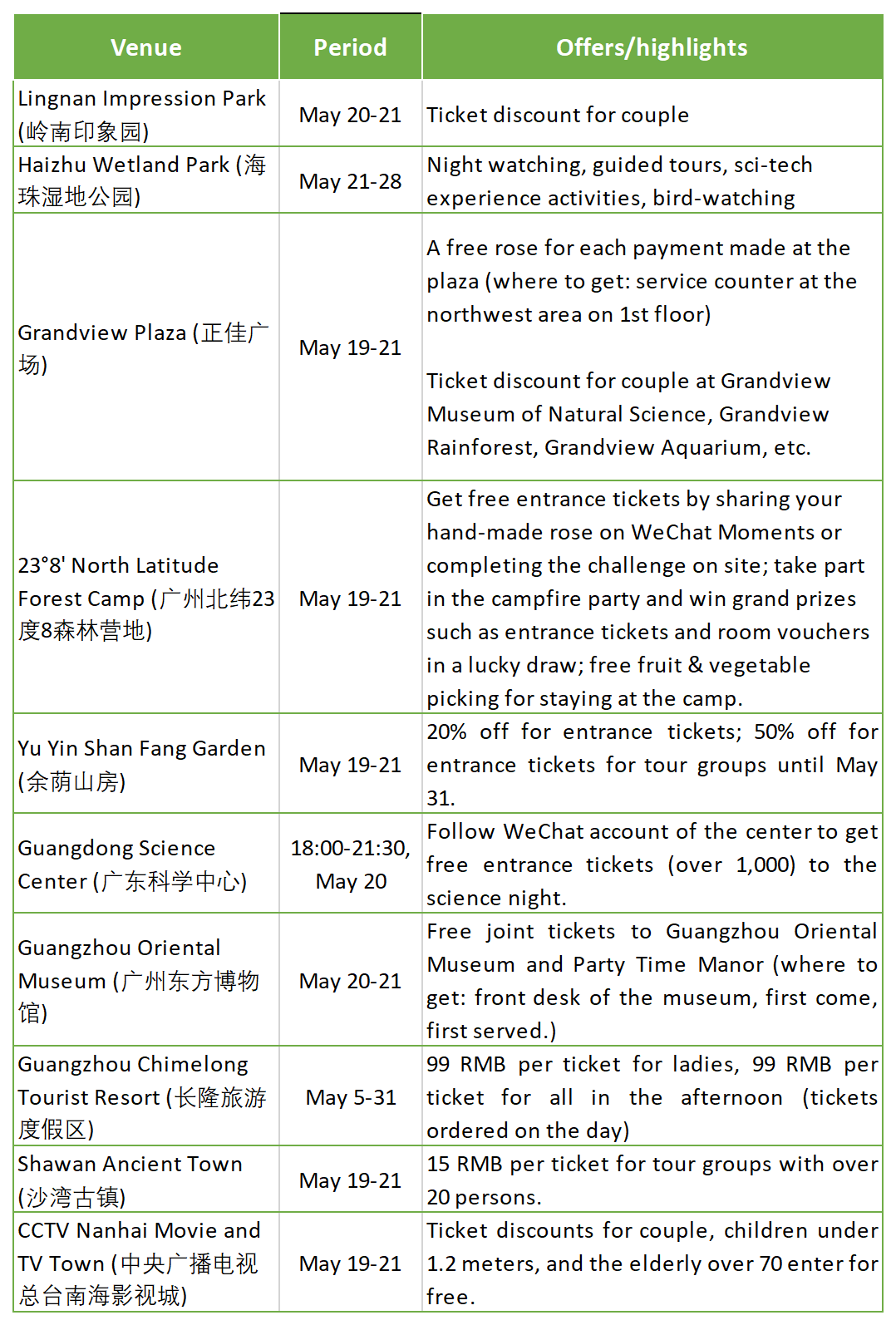 Author: Monica, Holly
Editor: Olivia, Jerry
Photo provided to GDToday