As autumn sets in, the enchanting autumn scenery of Yuexiu District in Guangzhou has been gently unveiled.

Along the shores of Panshan Bay in Luhu Lake Park, there are still some blooming lotus flowers. Birds are enticed to flit through the clusters of blossoms, creating a unique spectacle for visitors to revel in during the autumn lotus season.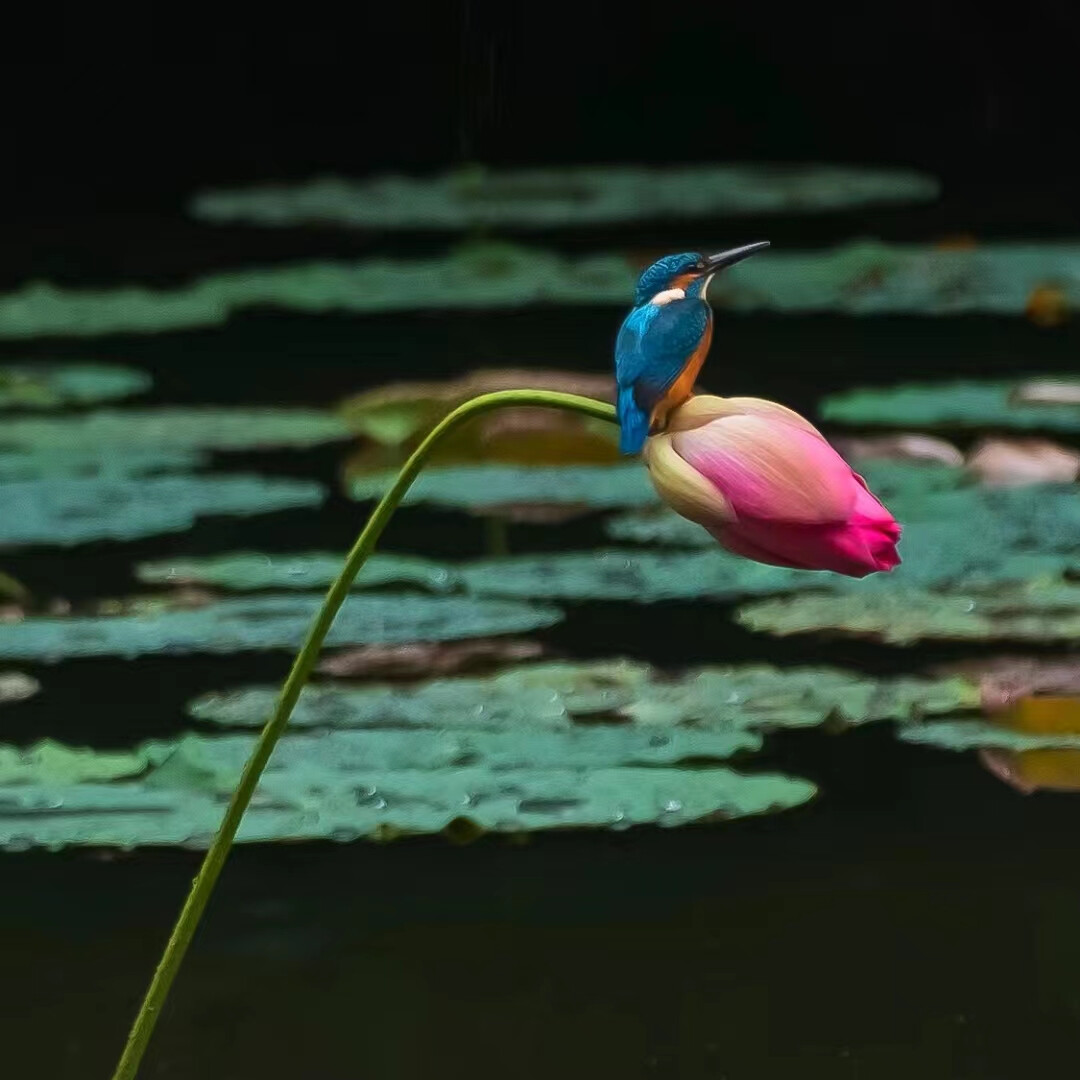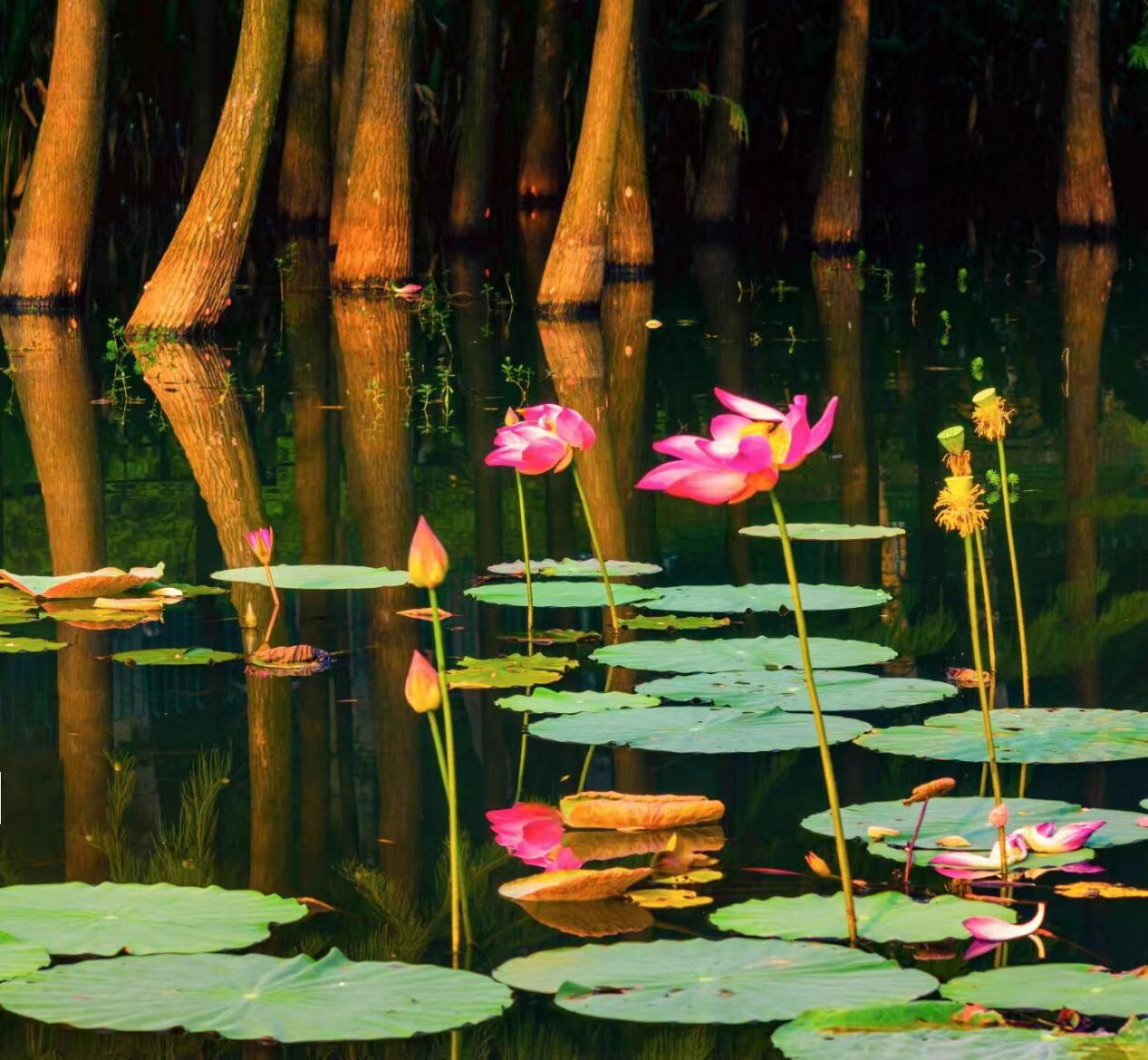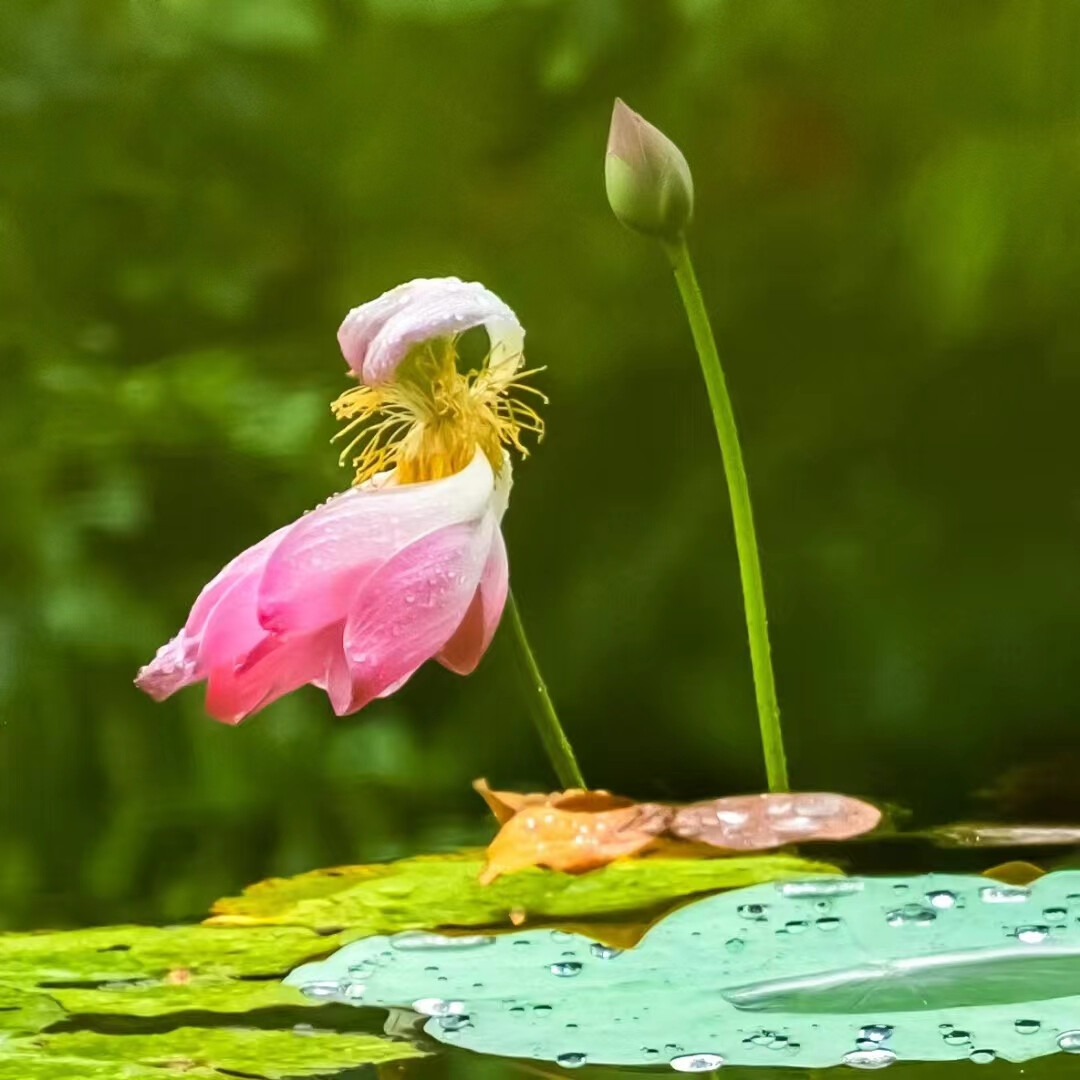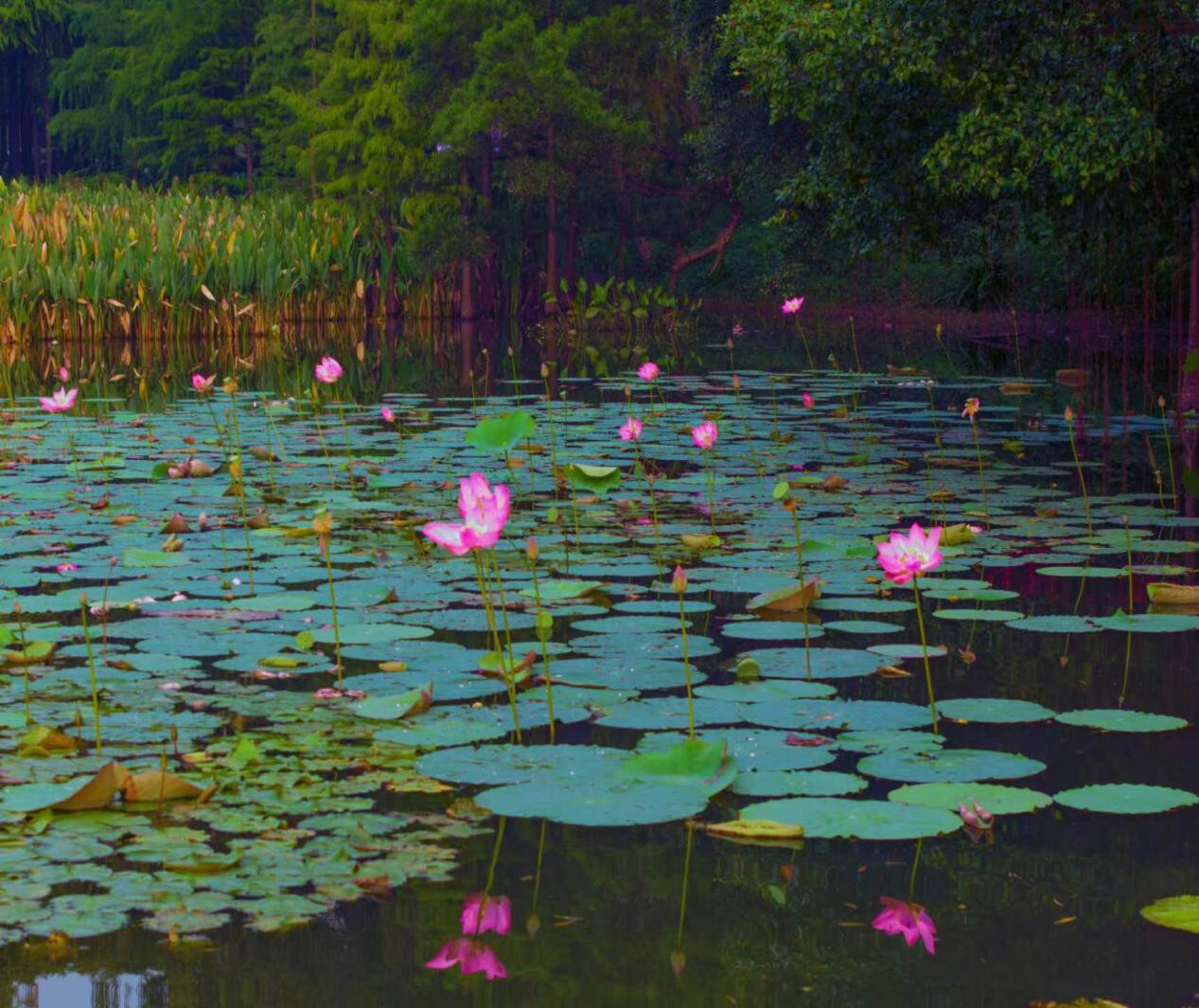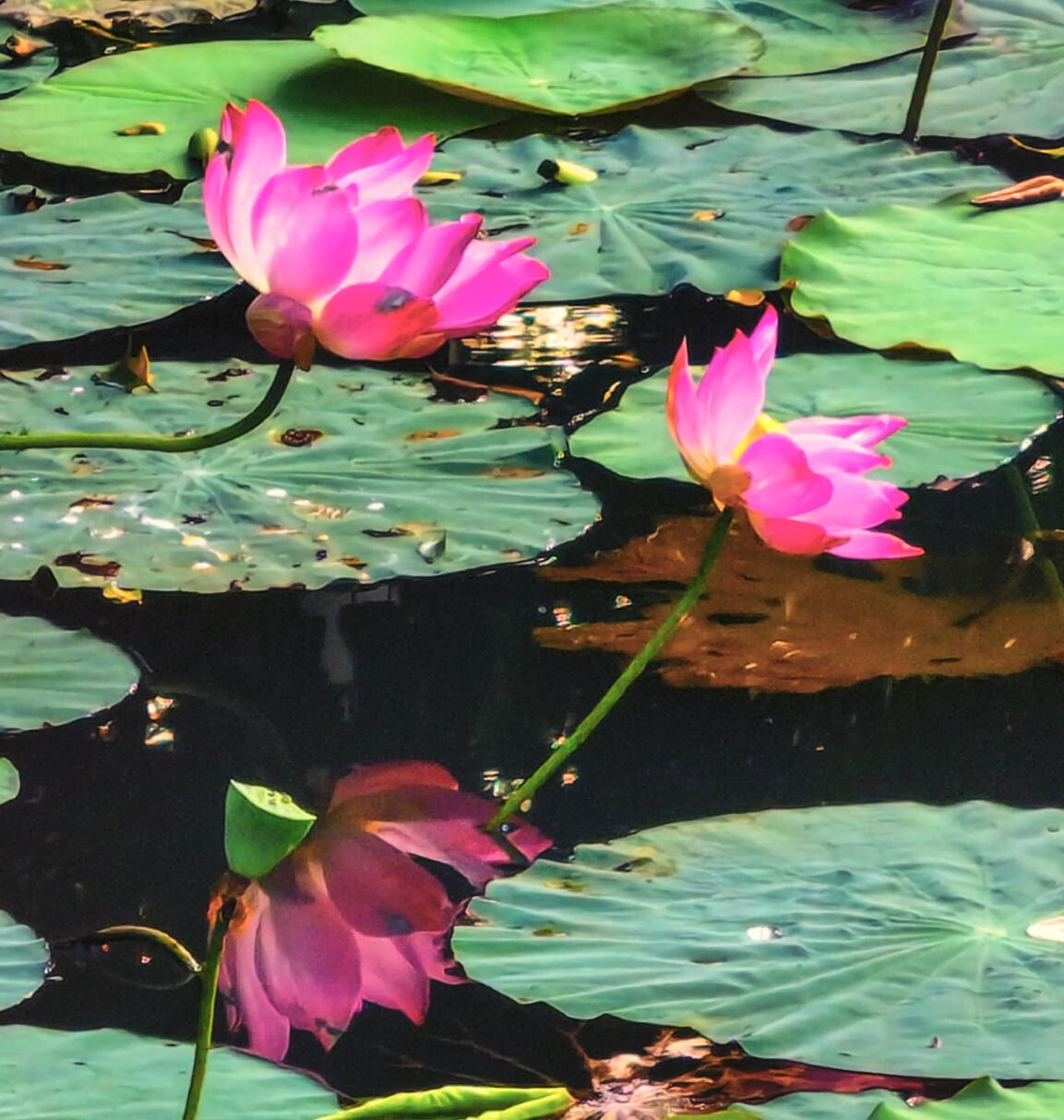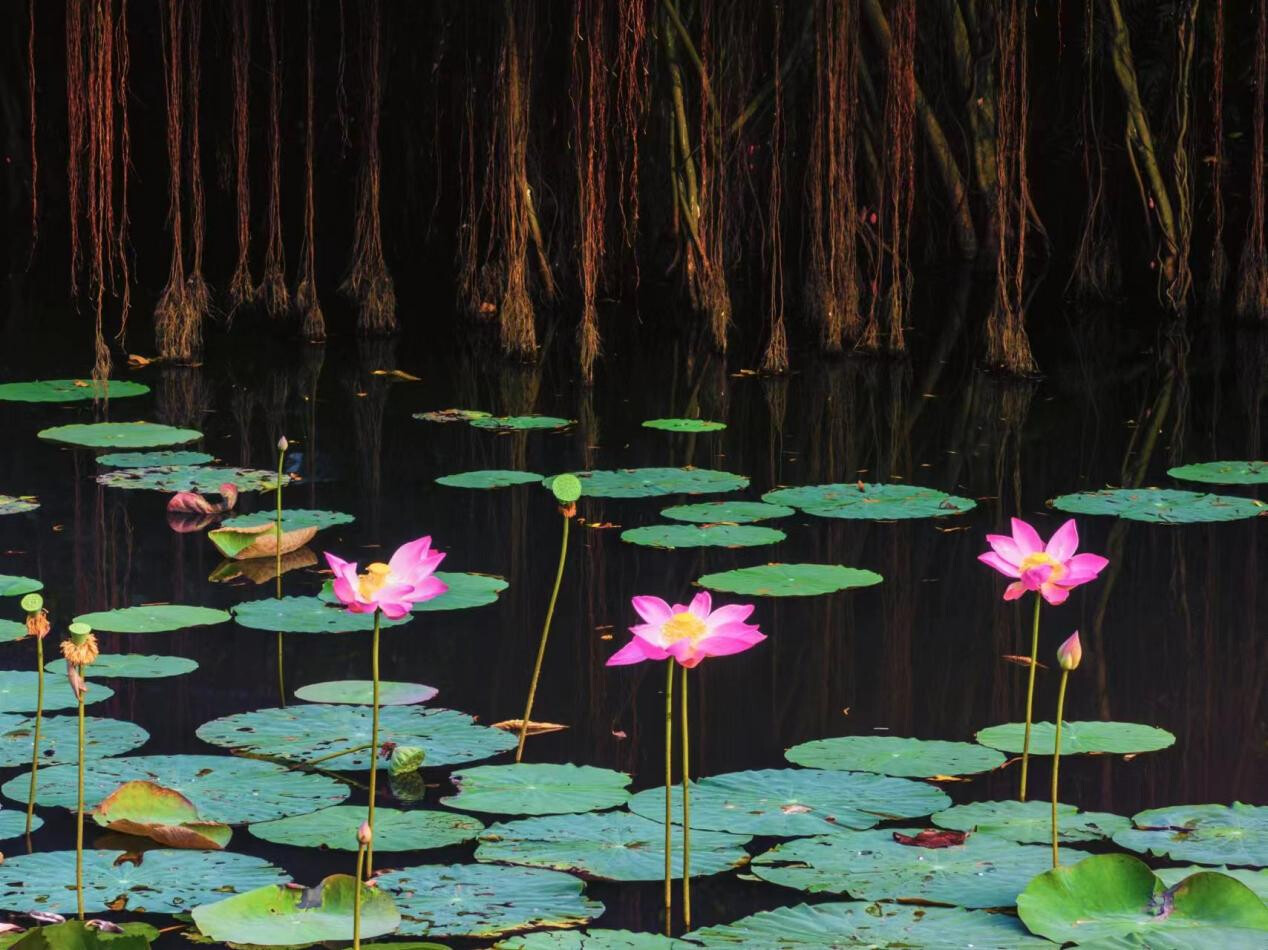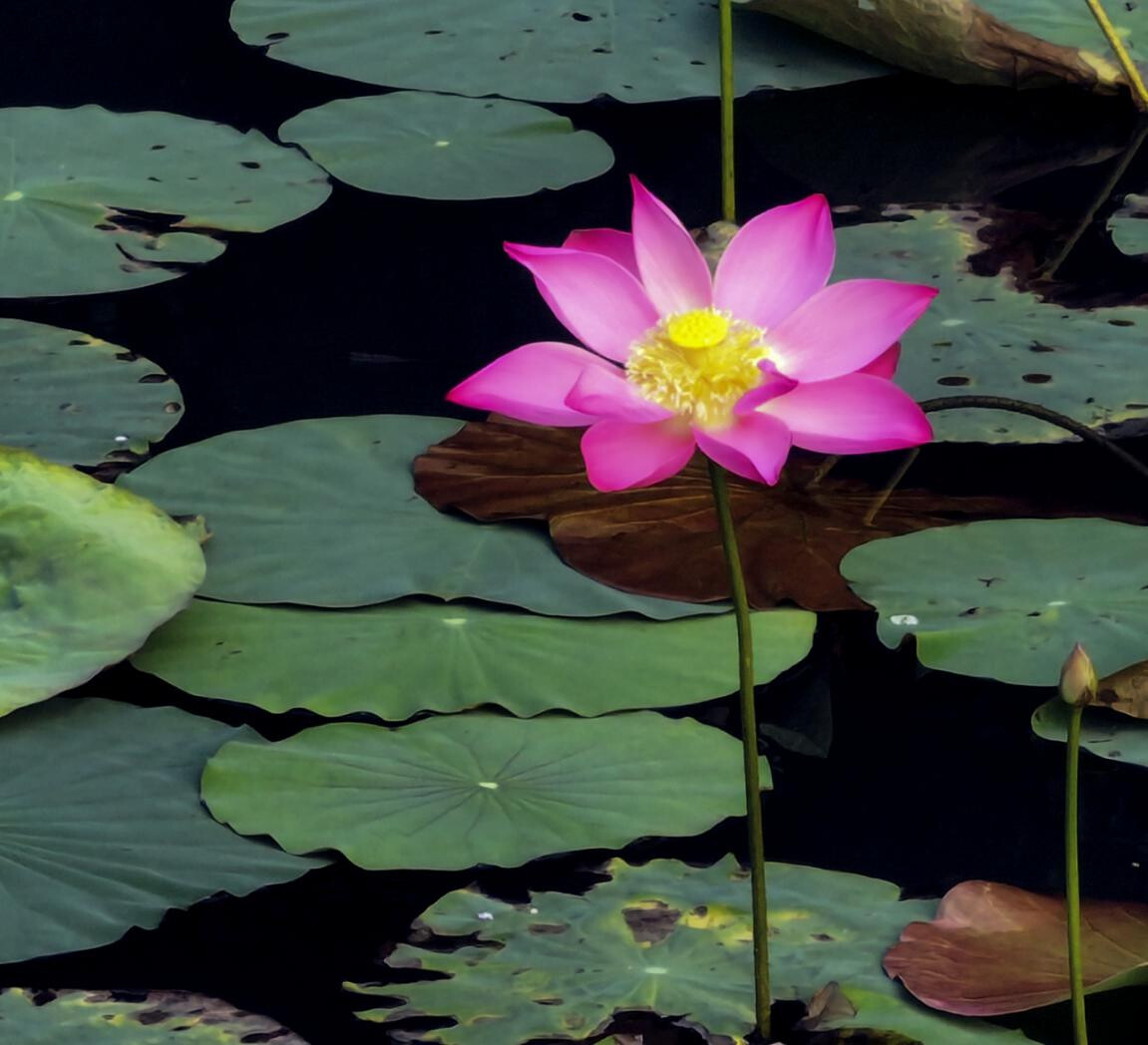 Embedded on pedestrian walkways and overpasses, bougainvillea compete to bloom, resembling colorful ribbons that adorn the city. A leisurely stroll through these splendid aerial flower corridors on a warm, sunny day is sure to be a delightful experience.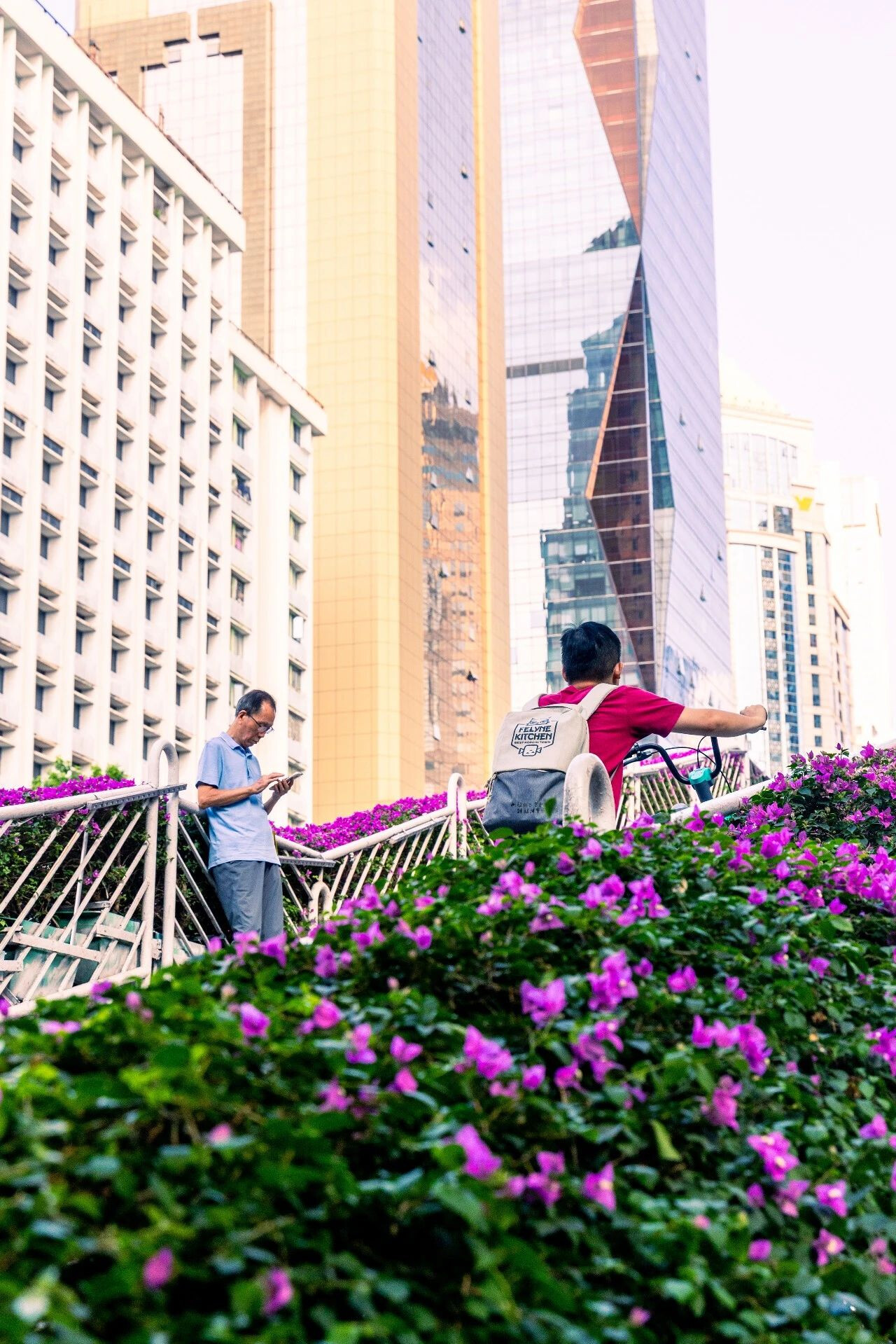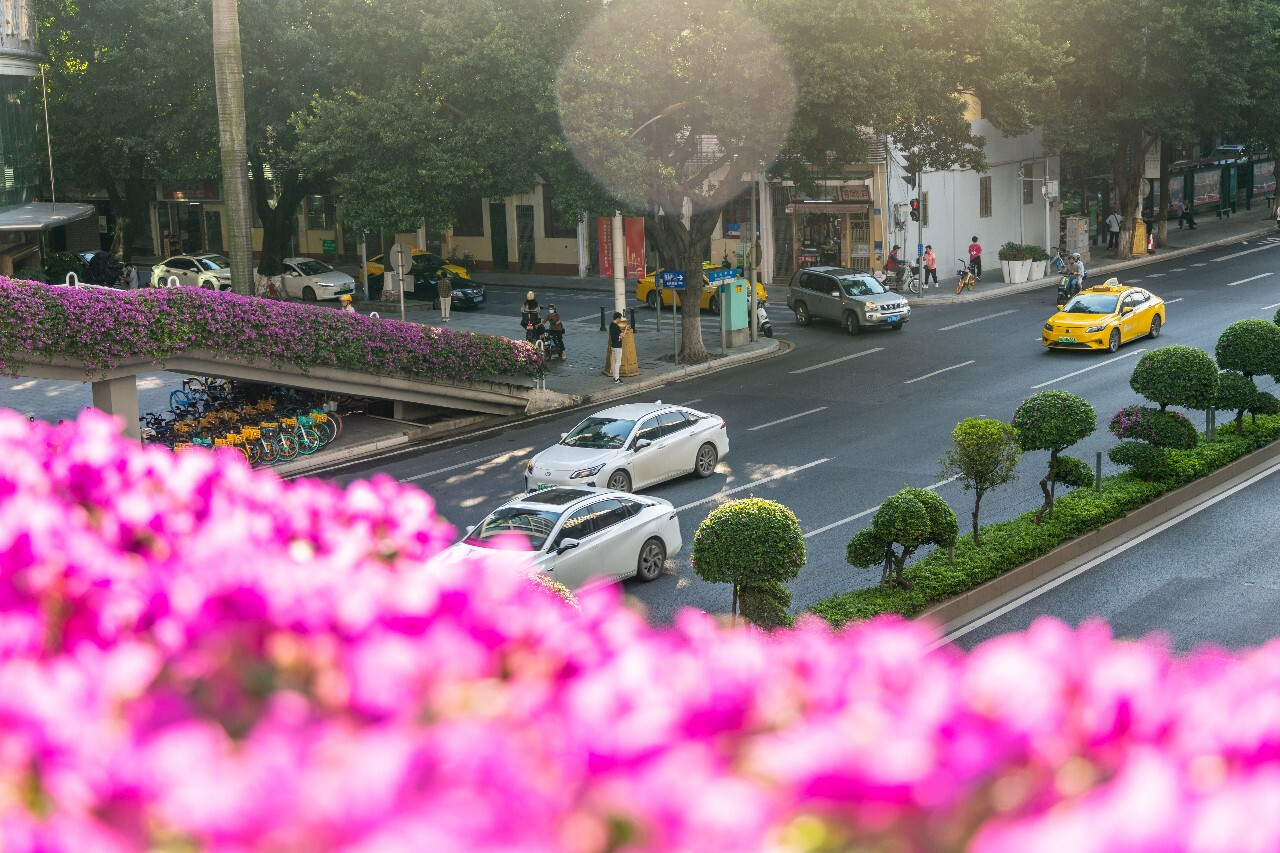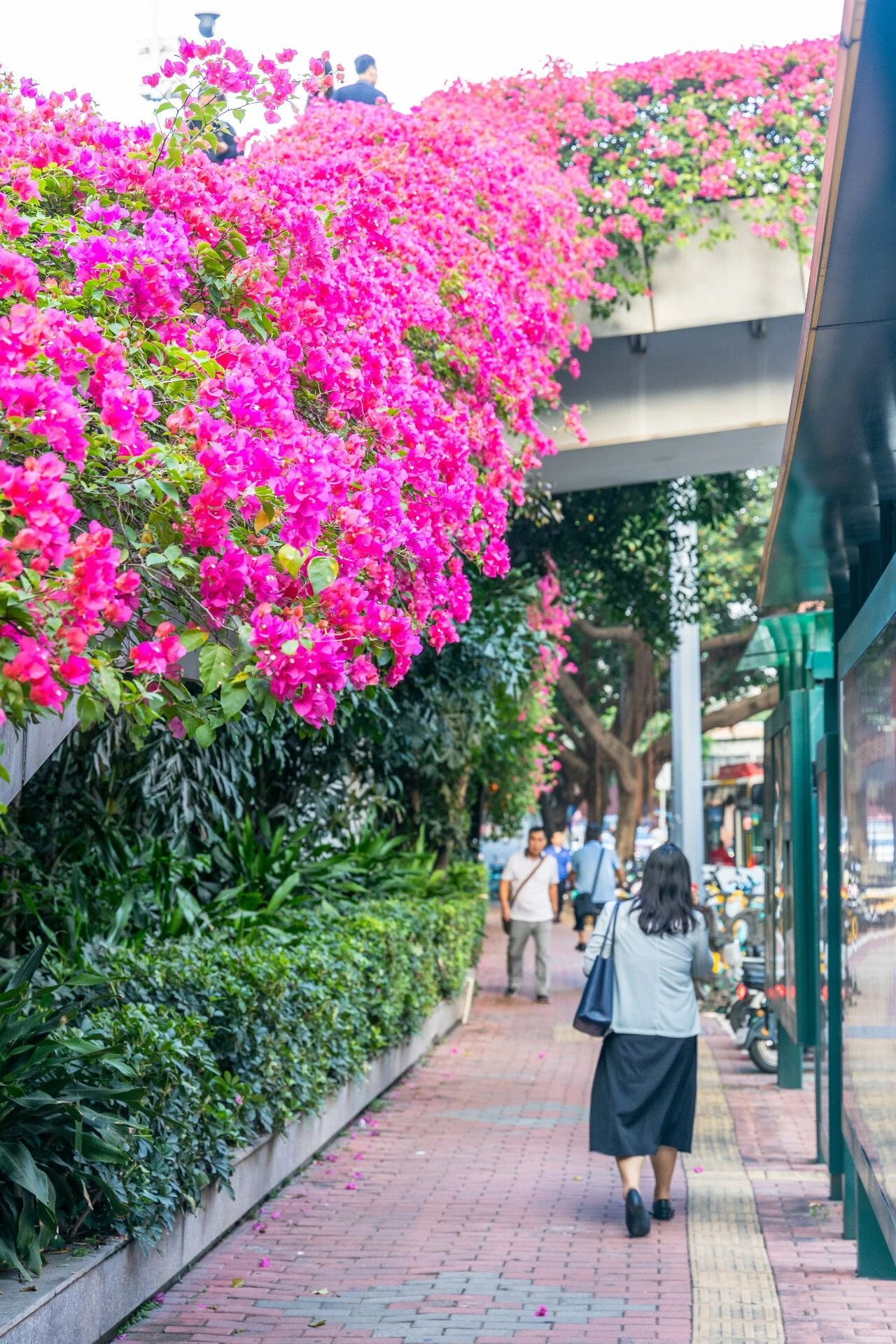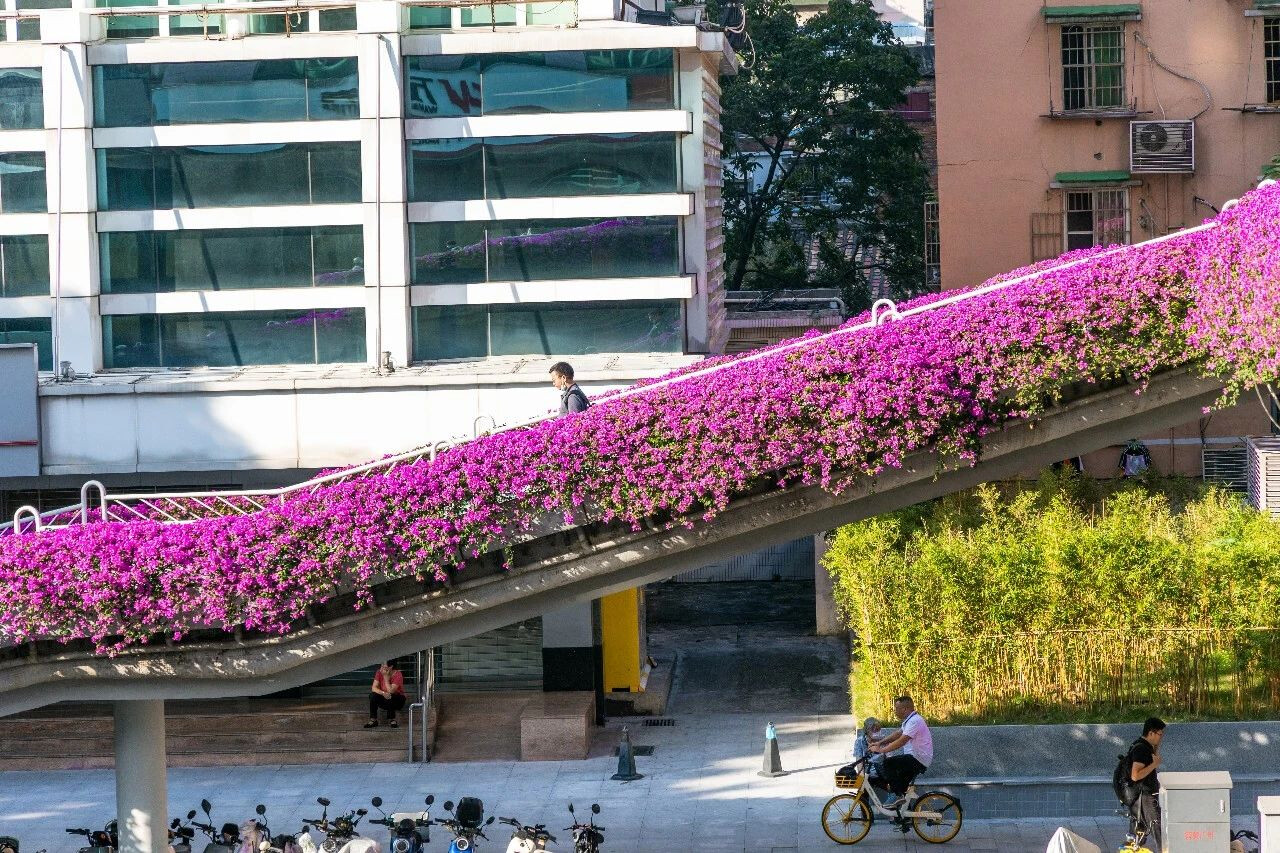 Reporter: Holly
Photo: Yuexiu Fabu
Editor: Olivia, Nan, Abby, James