The China (Guangdong) International Tourism Industry Expo 2023 (CITIE 2023) wrapped up on September 17 in Guangzhou. Around 3,000 exhibitors from over 50 countries and regions participated in the three-day event, recording nearly 40,000 offline visitors.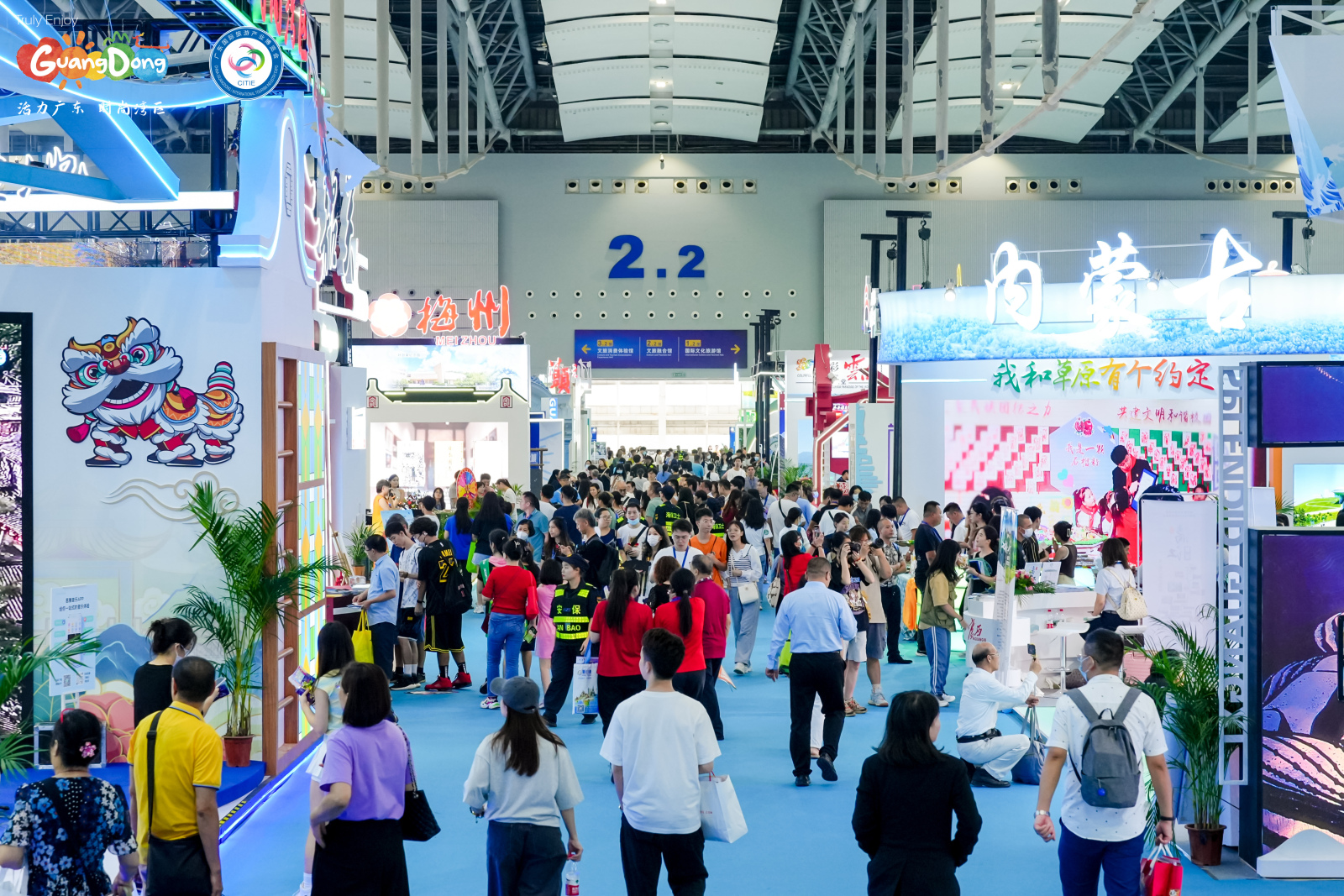 This year, many overseas tourist destinations such as Saudi Arabia, Georgia, Ras Al Khaimah of the UAE, and some Russian cities like Saint Petersburg and Amurskaya Oblast made their debut at CITIE. The international cultural and tourism exchanges and cooperation of the expo were further deepened during this session.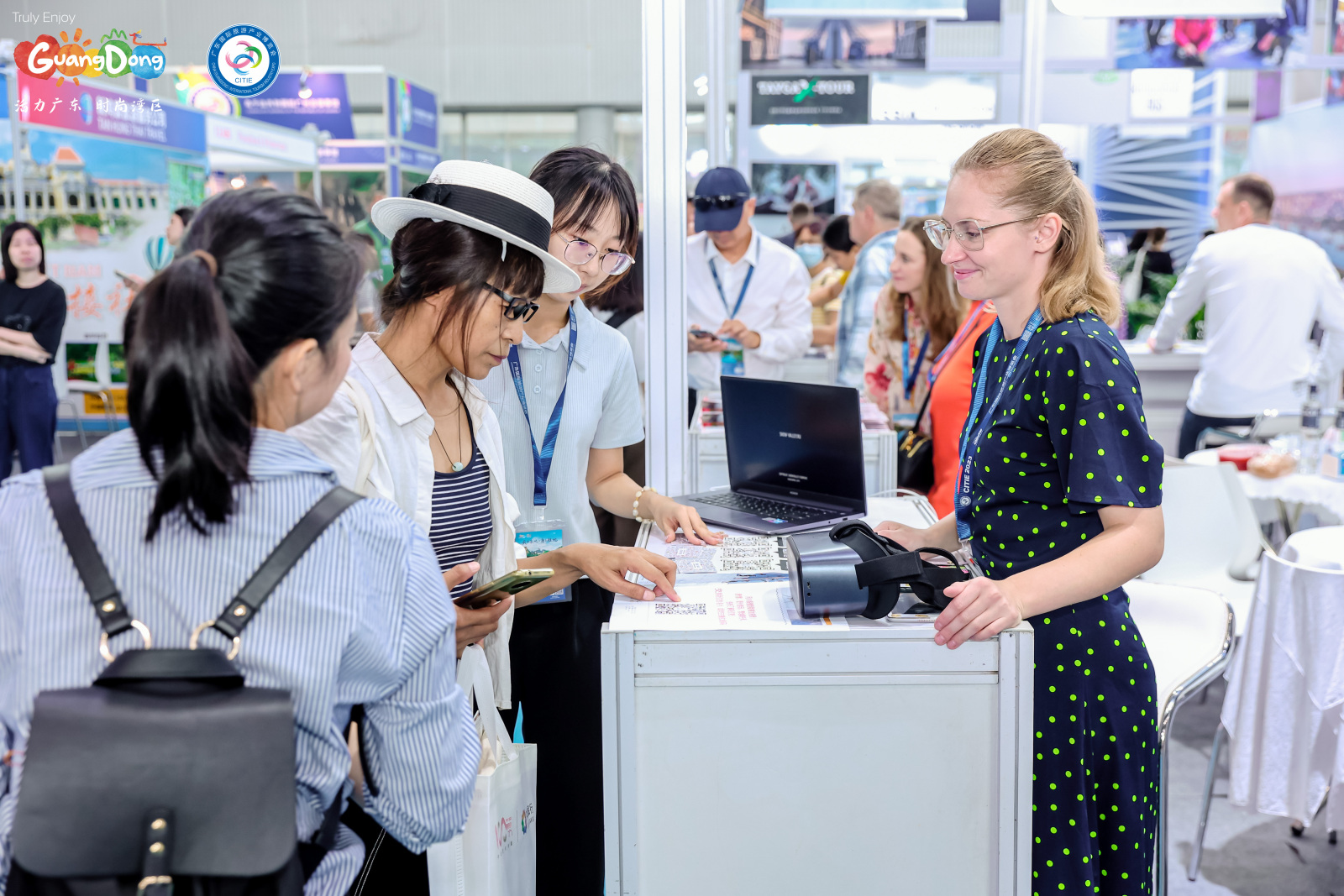 Statistics show that a total of 15 exhibiting travel agencies offer about 100,000 travel discounts and concessions of more than 100 million RMB, and the expo has reached nearly 10,000 business negotiations.
Furthermore, during the expo, Guangdong issued culture and tourism vouchers worth 5 million RMB, which is expected to stimulate tourism consumption of more than 25 million RMB.
The next CITIE will be held from September 13 to 15, 2024 in Guangzhou.
Reporter: Holly
Editor: Olivia, Monica, Jerry
Photo provided to GDToday