For the upcoming 133rd Canton Fair, many hotels in Guangzhou are offering special services to business people from both home and abroad. Here are some information on the hotels' special arrangement of transportation, food and accommodation, and language services.
Transportation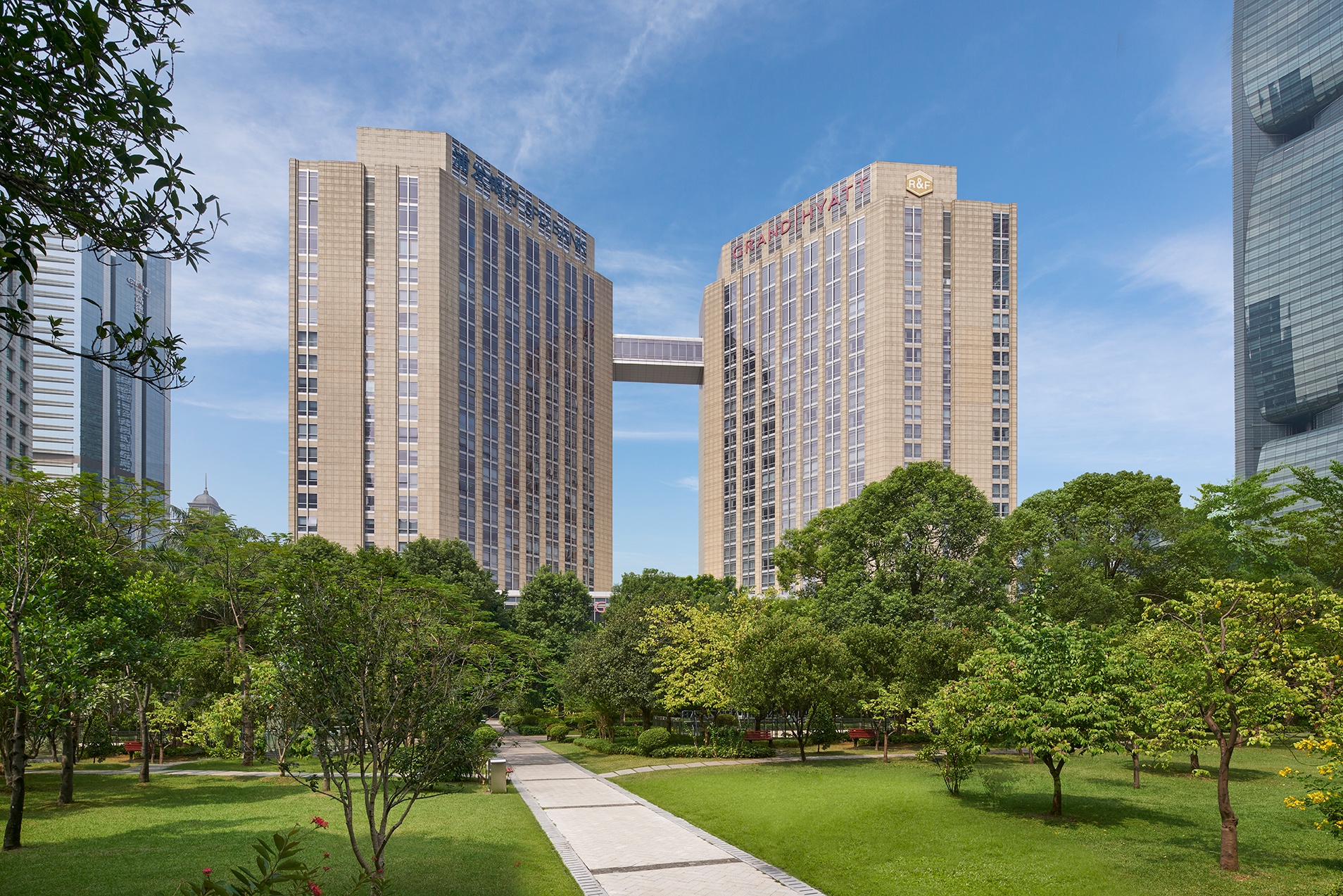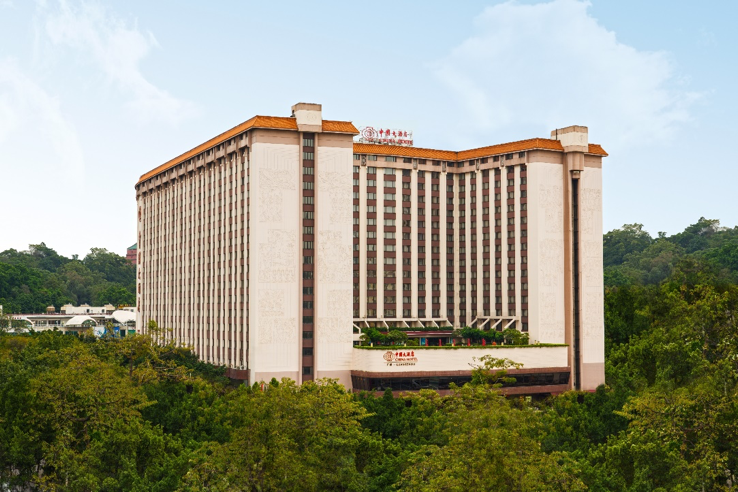 Most of the hotels provide free shuttle buses between the hotel and Canton Fair Complex for their guests, namely Grand Hyatt Guangzhou, White Swan Hotel, China Hotel, InterContinental Guangzhou Exhibition Center, Guangzhou Hotel, Four Seasons Hotel, LN Dongfang Hotel, Guangzhou, Jumeirah Guangzhou and Sofitel Guangzhou Sunrich Hotel.

Among them, White Swan Hotel, which is located along the Pearl River, offers 220-seat river ferritin service with five-star western buffet breakfasts. China Hotel has nonstop buses to Hong Kong and Macao SARs. Meanwhile, the hotel also provides a self-service check-in service for Guangzhou Baiyun International Airport.
Catering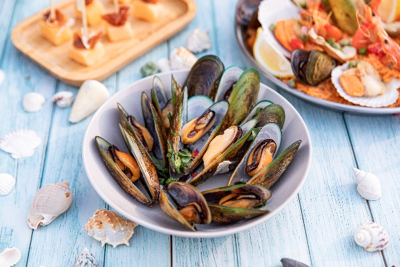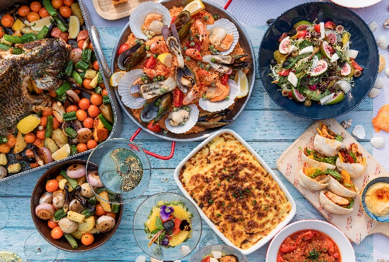 Guests staying in the White Swan Hotel can enjoy a 10% discount if they sign the bill with their Guest ledger when they dine in any of its restaurants, including River Café, Jade River, Flavors of China, Hongtu Hall and Lobby Lounge.
The Executive Chef of Grand Hyatt Guangzhou, Mr. Alonso Huen WK, who was born and trained inMalaysia, is responsible for the culinary operations of the hotel's five restaurants and bars during the fair.
Considering the large number of overseas buyers from south and southeast Asia, InterContinental Guangzhou Exhibition Center offers more curries in its menus. China Hotel provides its guests with a special themed wine party in the hotel lobby with band performances.
Accommodation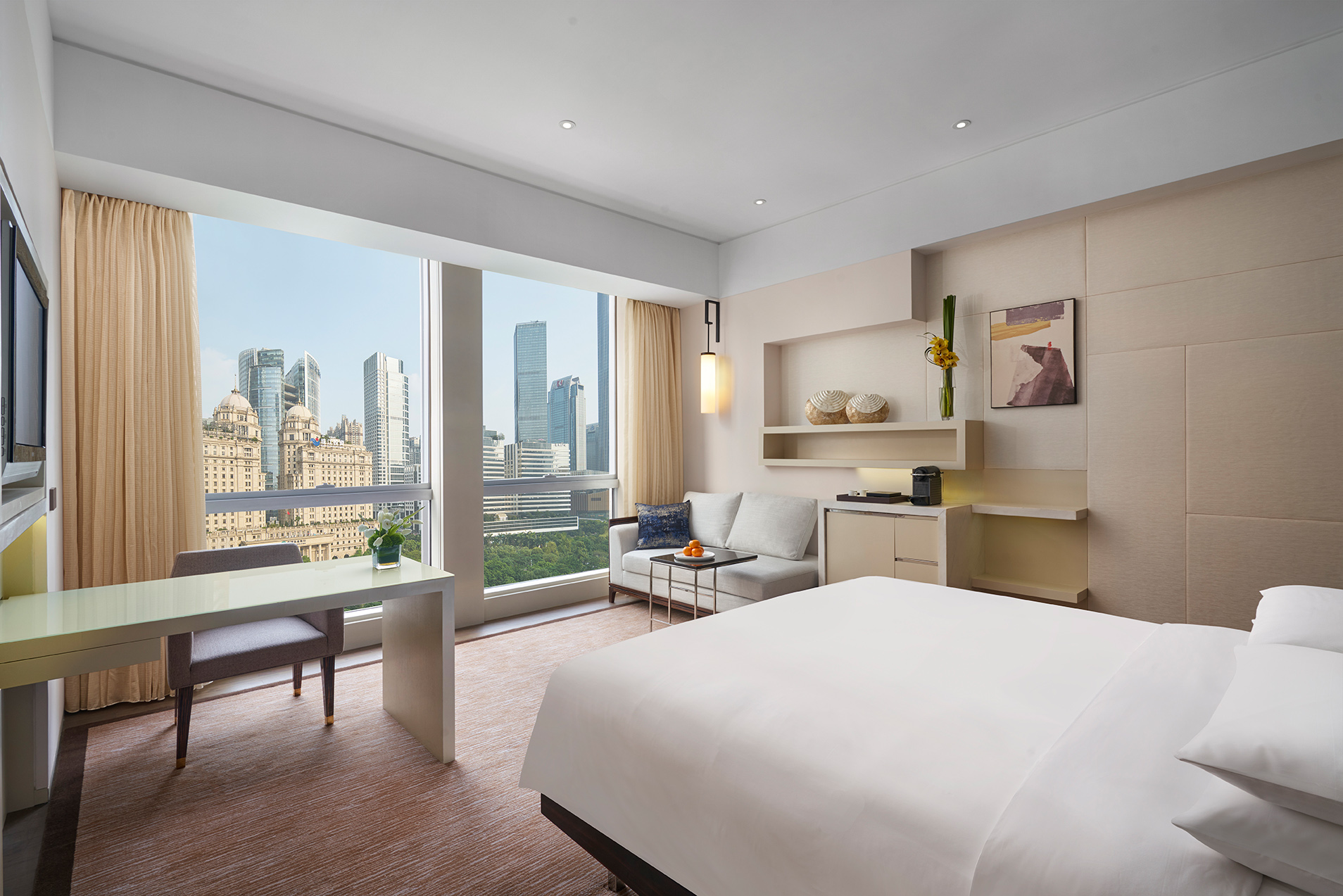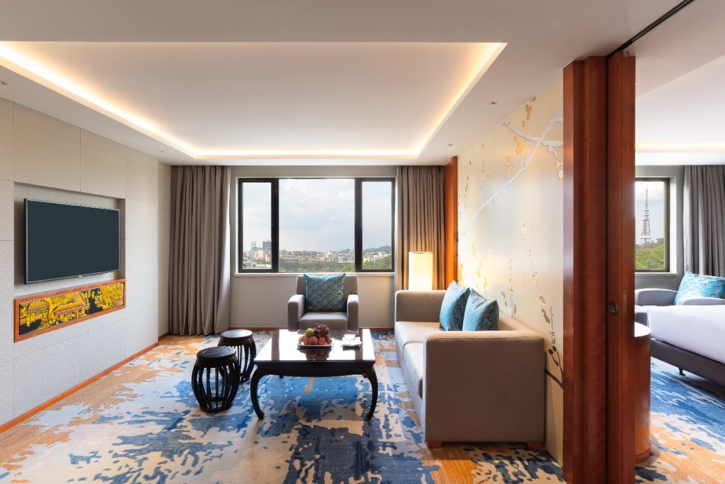 Discounts are also available duringthe guests' stay in the hotels. From now until May 10, guests who stay in the Grand Hyatt Guangzhou can enjoy a 20% discount if they book a room for two nights and a 25% discount for three nights. China Hotel has set up its own booth at the Canton Fair, where hotel staff will provide exhibitors with housing and catering information, shopping recommendations, entertainment and leisure services during their stay in the hotel.
InterContinental Guangzhou Exhibition Center has also set up its consultation centreat the ticket counter in Area A and the business and travel service counter in Area B of Canton Fair Complex to provide reservation services. It also offers a welcome package for each guest, which contains masks, disinfectant wipes and electrolyte drinks.
Moreover, the Four Seasons Hotel provides multilingual services, including Italian, English, French, Japanese and Spanish, for its business guests from different countries. LN Dongfang Hotel offers registration servicefor overseas buyers to apply for buyer badges for the Canton Fair.
Author: Nancy
Editor: Wing, Nan, Abby, James
Photo provided to GDToday