Since the event "My Guangdong Story" Global Solicitation for Short Videos was launched on August 2, it has displayed nearly 200 videos on the official webpage and the voting session has been going on for half a month.

Among the entries, many videos have won the hearts of the netizens and many votes. Here are some great videos on Lingnan culture.
The video "岭南日夜 (Day and Night in Lingnan)" showcases the representative symbols of Lingnan culture, such as lion dance, stone carvings, woodblock prints, and Hong Kong-style cafés. The author uses the technique of camera movement to sync the video to the beat and make it dynamic. The entry has received nearly 10,000 votes so far.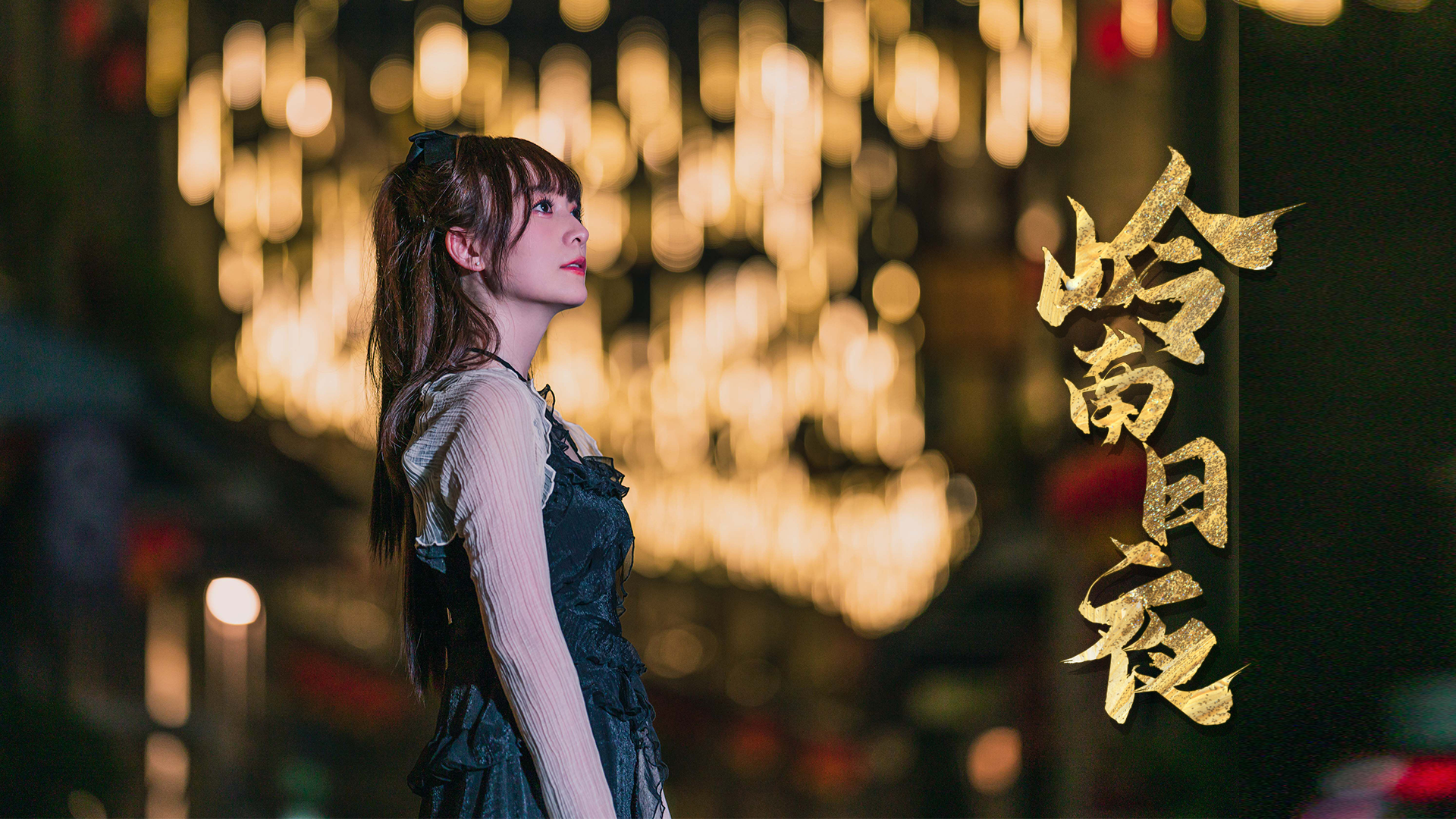 An entry focusing on Cantonese porcelain introduces the techniques and history of this art. Through an interview with Chen Wenmin, a national-level representative inheritor, the video aims to explore the reasons for the birth, development, and heritage of Cantonese porcelain in Guangzhou. It also includes a special scene in which a craftsman receives customized orders from foreign merchants and exports the porcelain, reviving the export history of Cantonese porcelain for over 300 years.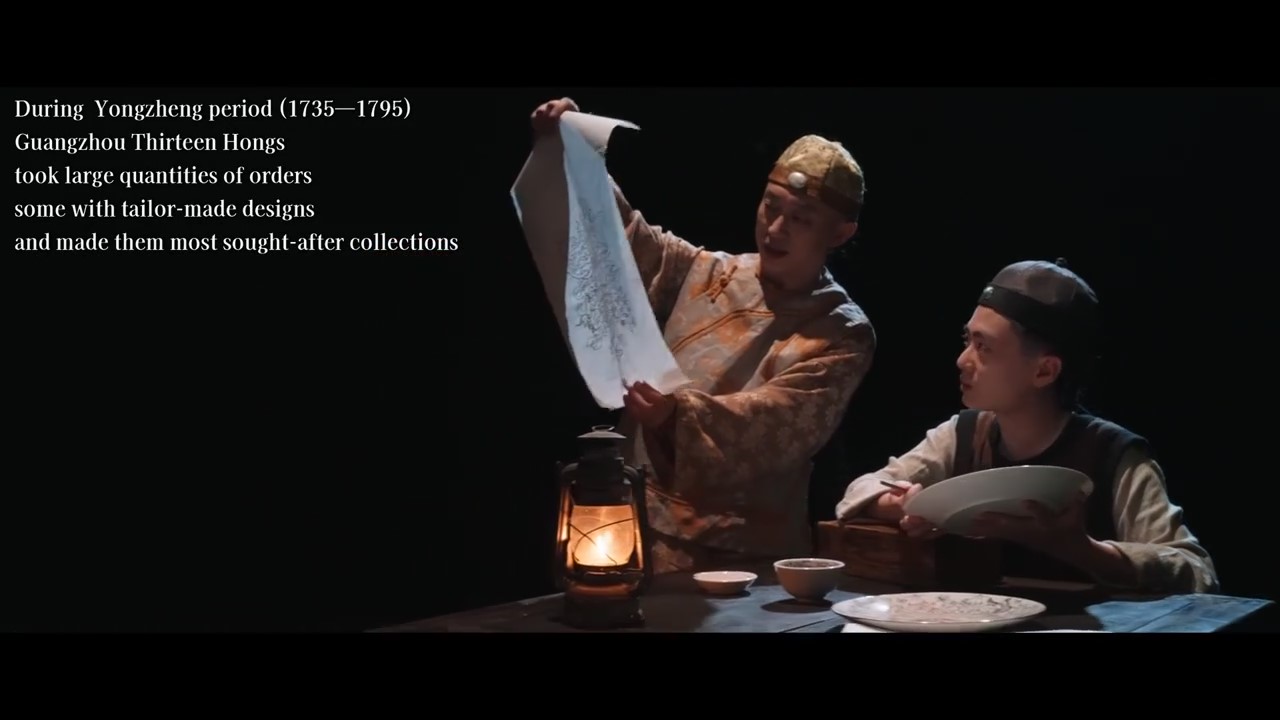 Several students from Guangdong University of Foreign Studies presented the Gongfu tea ceremony in the Chaoshan area, there are two versions of the video, in Chinese and Lao. In the videos, the participants introduce the techniques of the Gongfu tea ceremony, try the sweetish and mellow taste of the tea, and discuss the cultural connotation of the tea with Yu Bingru, an inheritor of the Gongfu tea ceremony.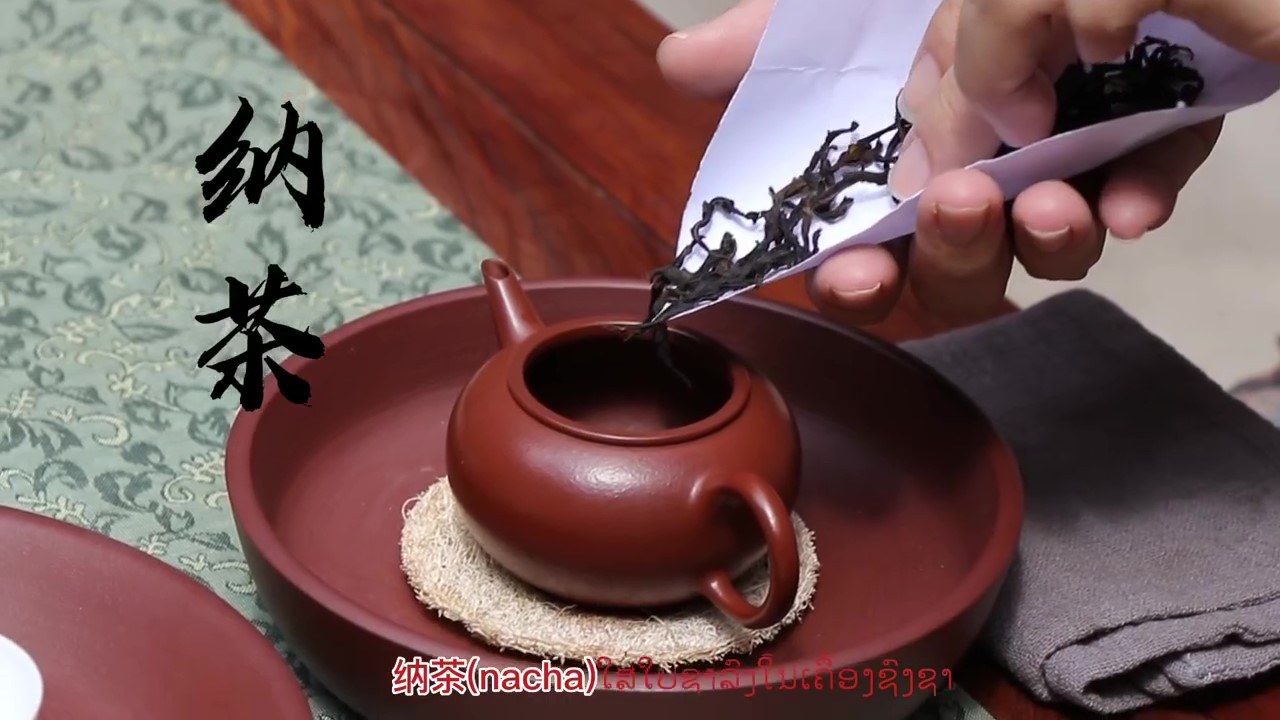 "We show our responses to the issues of the times with the creativity of youth." In the video "湾区青年挺传统 (Traditional Youth in the GBA)", four young people from the Guangdong-Hong Kong-Macao Greater Bay Area (GBA) get inspiration from Lingnan culture and integrate it with their hobbies, such as guzheng and drumming, Cantonese and rap, lion dance and hip-hop, as well as a Hanfu trend. They try to inherit and promote traditional culture uniquely and make it glow with new vitality.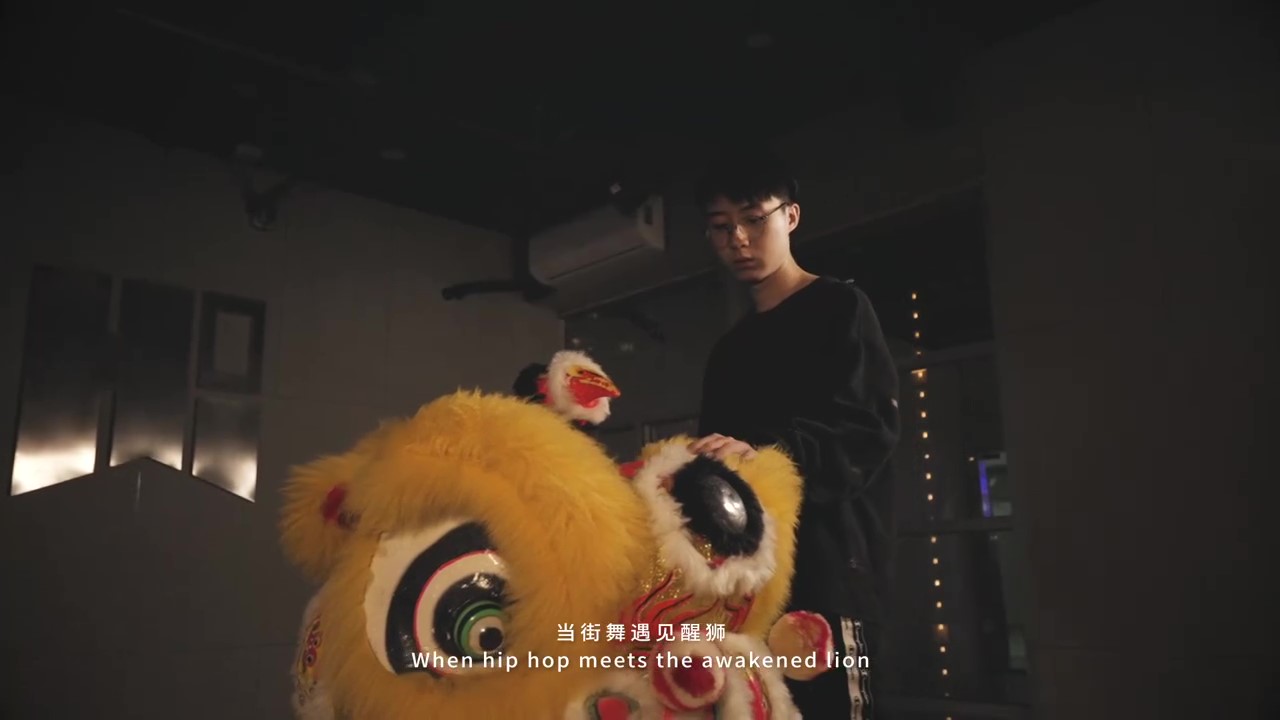 Many other entries display the glamour of Lingnan culture and intangible cultural heritage as well, such as the Xiguan copperware making technique, dragon boat making technique, Hakka Lei Cha (Ground Tea), and Cantonese cuisine.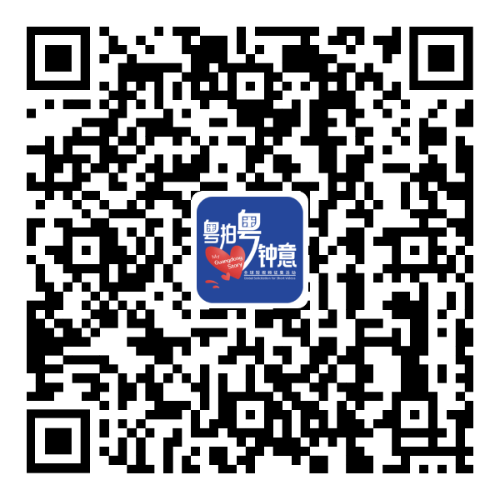 Scan the QR code to see all selected entries
"My Guangdong Story" event is still in full swing and the submission deadline is October 15. Winners and nominees of some outstanding videos will be awarded prizes of between 2,000 to 10,000 RMB each. You can record your most impressive experiences, memories, or stories with Guangdong, and log in to the official webpage (https://www.newsgd.com/mygdstory) to submit.

Author: Holly
Editor: Wing, Olivia, Nan, Monica, Jerry